Although it seems like every fashion label and their mama has a namesake scent, there are still a few designers that are just now dipping their toes into the fragrance waters. Exhibit A: Rag & Bone. The brand is releasing eight unisex Eau de Parfums ($140 each), housed in sleek bottles that reflect the line's effortlessly cool aesthetic. As you might guess from their names—like Amber, Neroli, Rose and Oud—the scents are centered around classic notes. The twist? They boast enough modern touches that the aroma wouldn't be out of place at, say, a warehouse party in Bushwick. Each one strikes the perfect balance between the past and the present, with a dose of personality tossed in for good measure. "The collection celebrates the individual; we wanted each scent to create a unique connection with its wearer," says Wainwright. Just like the one you have with your favorite pair of Rag & Bone jeans.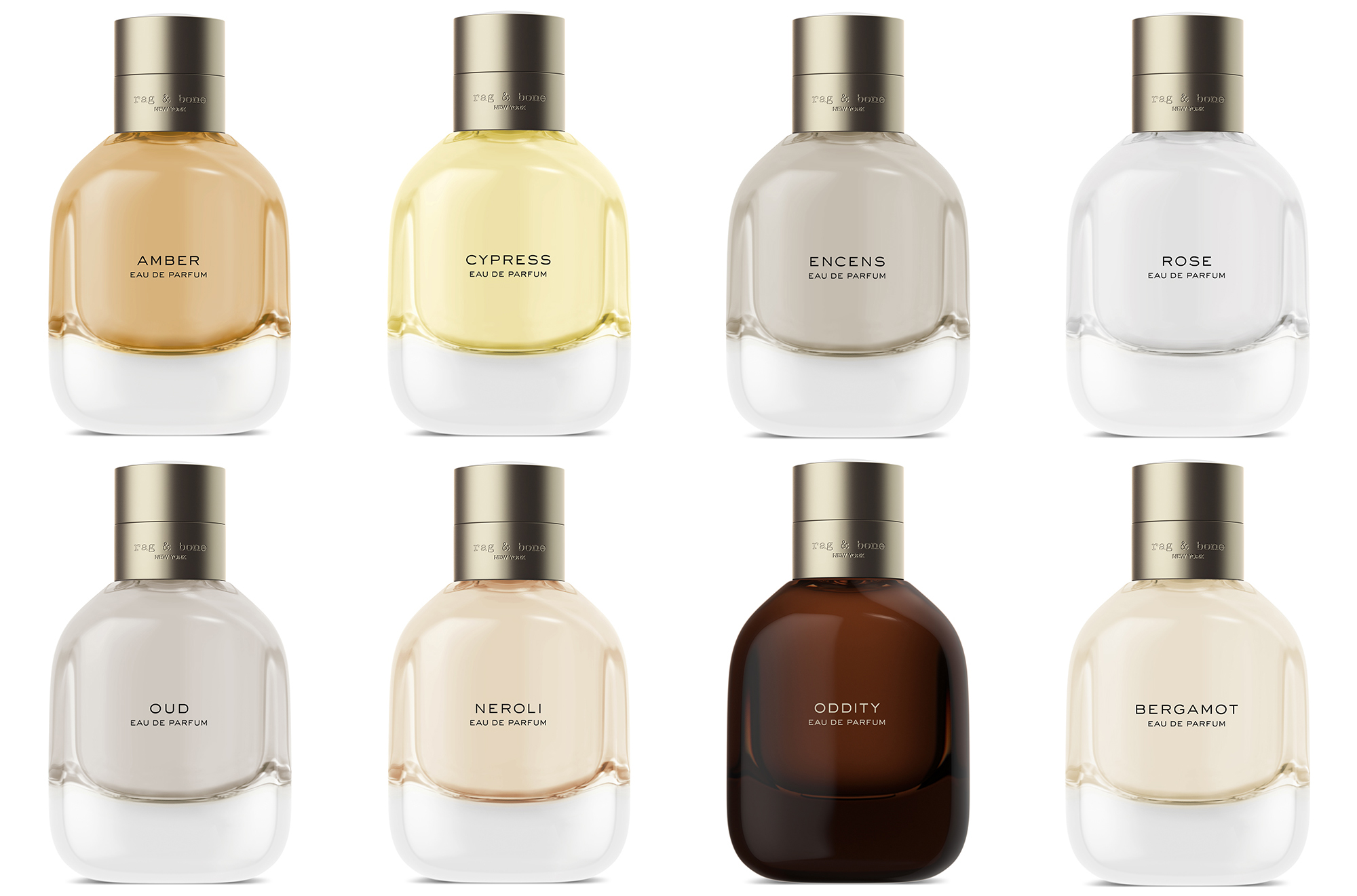 Photo: Courtesy of Rag & Bone
Another designer crossing "Make a Fragrance" off of his To-Do list is Alber Elbaz—he's collaborating with legendary perfumer Frédéric Malle on "Superstitious," a scent launching in March 2017. This is Malle's 24th fragrance, but it's only his second time hooking up with a designer. (Dries Van Noten was the first in 2013.) As for Elbaz, we're guessing co-creating a scent is just one of the many projects the beloved designer has been working on since last fall, when he received the pink slip gossiped about 'round the world. No word on what the juice smells like, but according to Malle, the goal is simple: "Like Alber's dresses, Superstitious elevates the women that wear it, it empowers them." Count us in, monsieurs.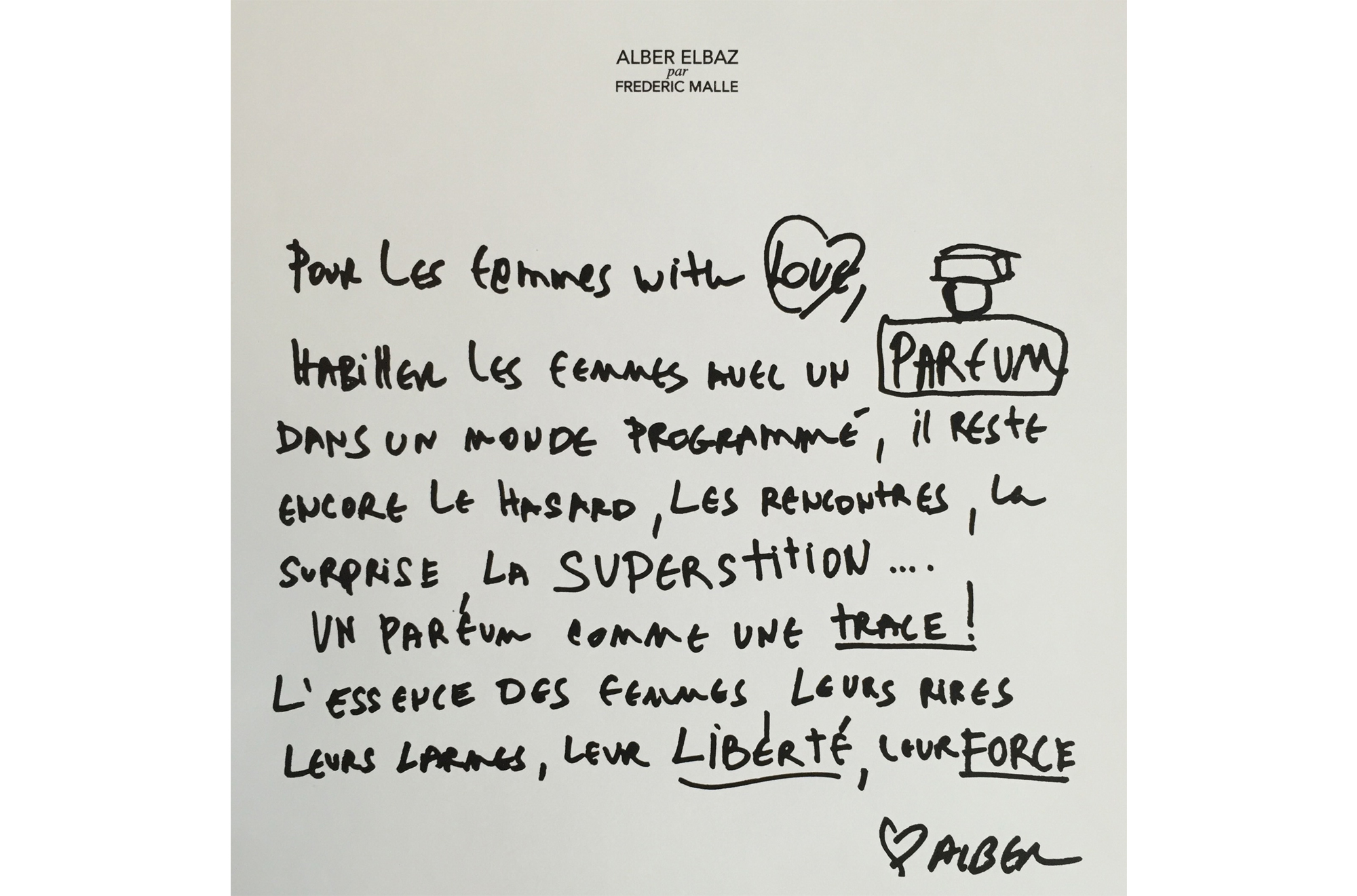 Courtesy of Frederic Malle
0 Comment