There is a scene in Dumb and Dumber, a classic film undoubtedly worthy of critical acclaim, that runs parallel to the action behind the scenes at the Victoria's Secret Fashion Show: A bus brimming with Hawaiian Tropic bikini models pulls up next to Lloyd and Harry (played by Jim Carrey and Jeff Daniels) in search of "oil boys" to grease them up before each competition. "Wow, two lucky guys are going to be driving around with those girls for next couple of months," Lloyd says to Harry after passing on the opportunity.

While VS doesn't exactly pick up dudes off the street (or post job listings on Monster.com), there are people who are actually hired to lube up the Angels' endlessly long limbs before hitting the glittery runway. The kicker: Typically an extension of the makeup team, the body squad is populated by pros especially adept at evening out skin tone and covering any imperfections (like bruises or scratches easily spotted by HD cameras)…and most of them could care less (if you catch my drift) that the world's sexiest women are standing in front of them in polyester G-strings. On the other hand, if they were prepping David Beckham for the catwalk, it would be another story entirely.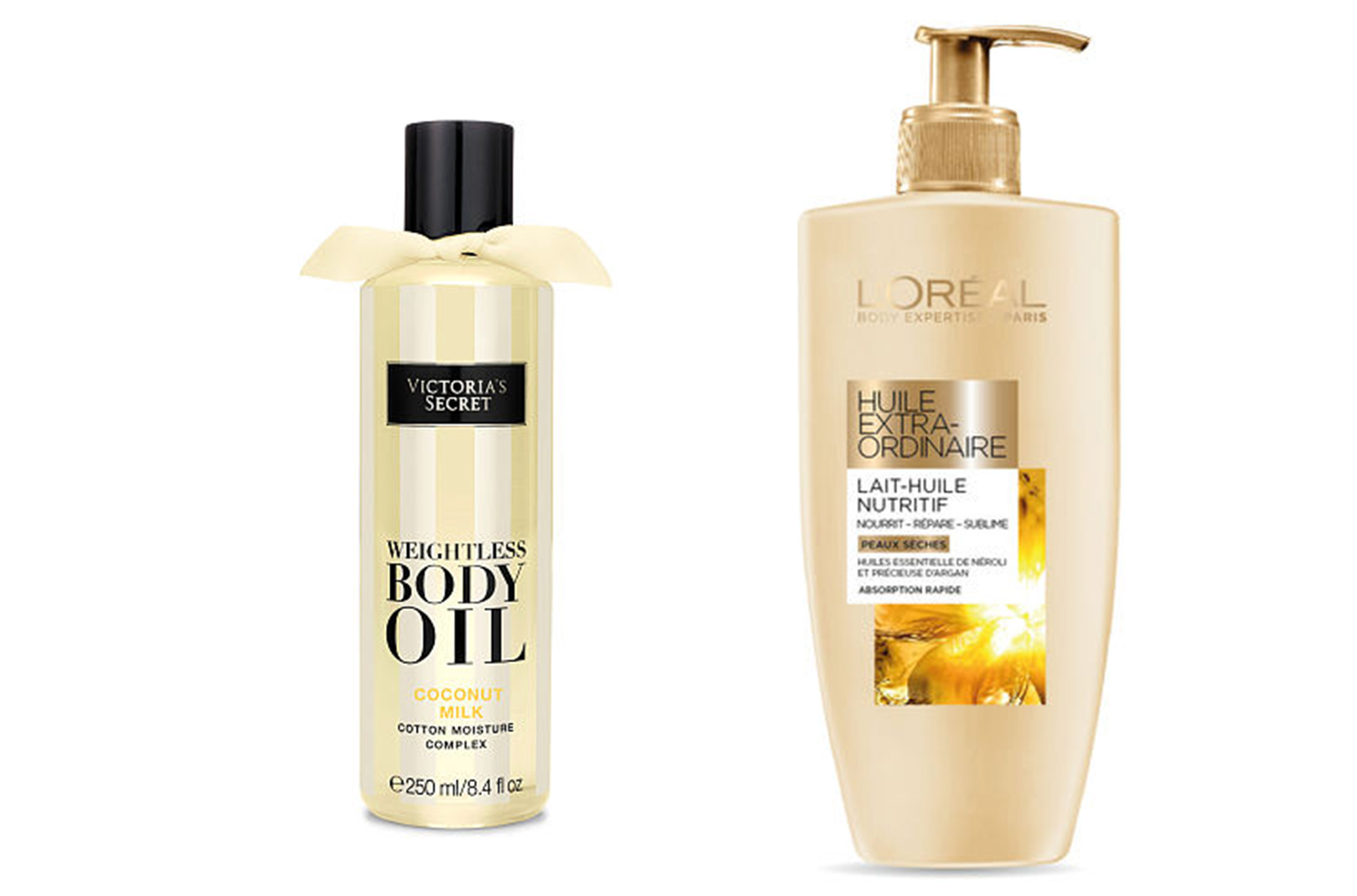 What we at Fashion Unfiltered found interesting is not that this unicorn of a profession actually exists, but the products these pros were spotted using backstage. If you caught the live play-by-play on supermodels' Instagram stories, you might have nabbed a few nuggets of necessary information (like the victory meals they celebrated with after hours). If you were following French stunner Cindy Bruna, you may have even caught a glimpse of the drugstore lotion—L'Oréal Paris Huile Extraordinaire Lait-Huile Nutritif, a milky blend infused with neroli and argan oils—slathered across her legs post-hot stone massage. (Yes, along with spray tans and gold facials, the bombshell cast was treated to a proper rubdown to rid those tight, toned muscles of any pre-show jitters.) For a quick hit of shine, Victoria's Secret Coconut Milk Weightless Body Oil was used to polish things off.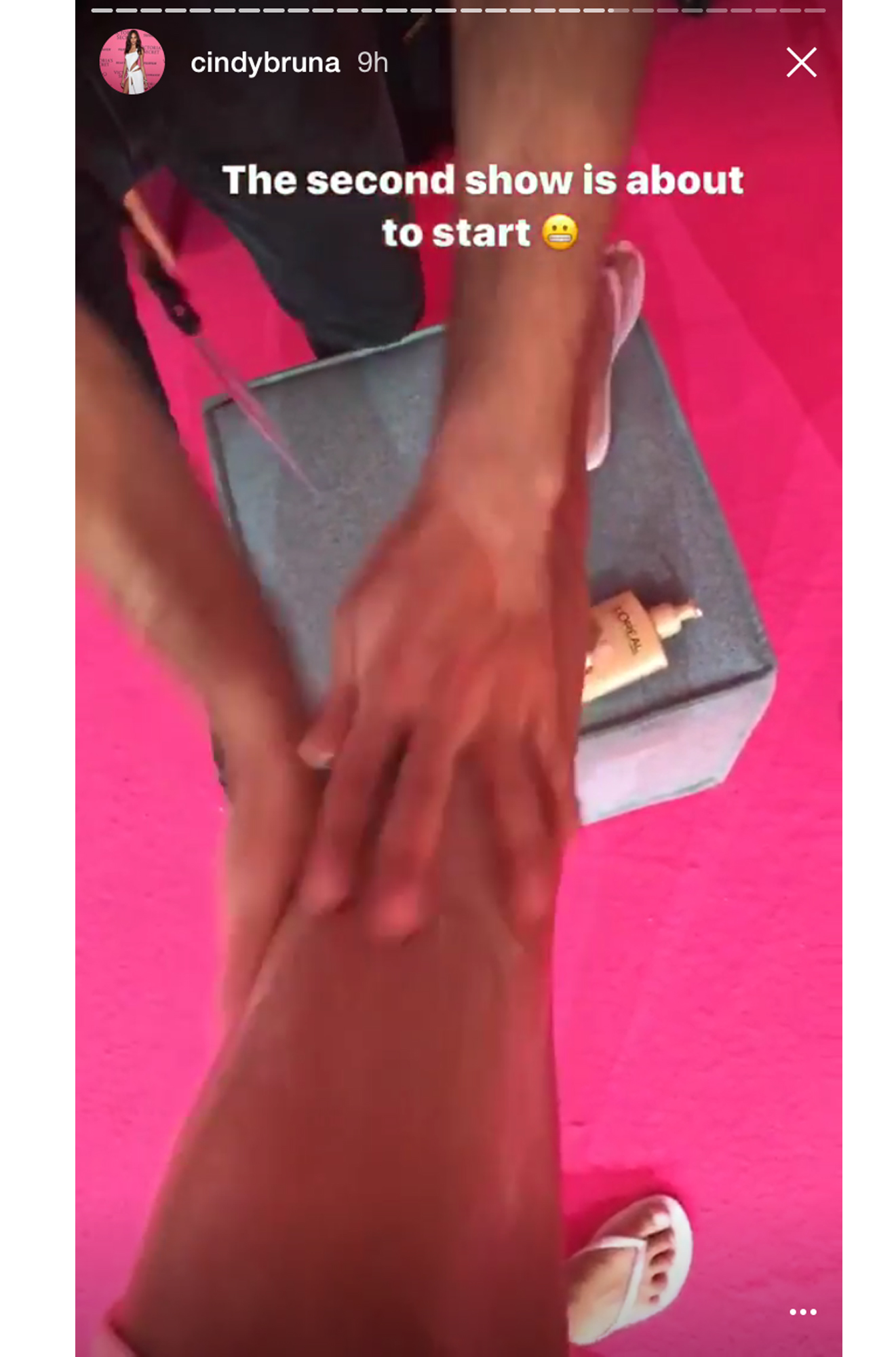 While only half of this glow-inducing duo is available Stateside (you'll have to stock up on lait corps from L'Oréal next time you stop in the City of Light), we suggest getting your glow on while catching the panty party on CBS tonight. It might take months of sweating it out in the gym to look like an Angel, but it takes mere seconds to slather on some silky lotion in your underwear.

0 Comment