The unabashed sexuality of the women in Helmut Newton's photographs depended upon his signature beauty aesthetic: Glossy bombshell hair, blood-red lips, vampy nails, and no shortage of toned and tanned T&A. His images were dark and voyeuristic in tone, yet simultaneously chic and polished, setting a new standard for fashion editorials the world over.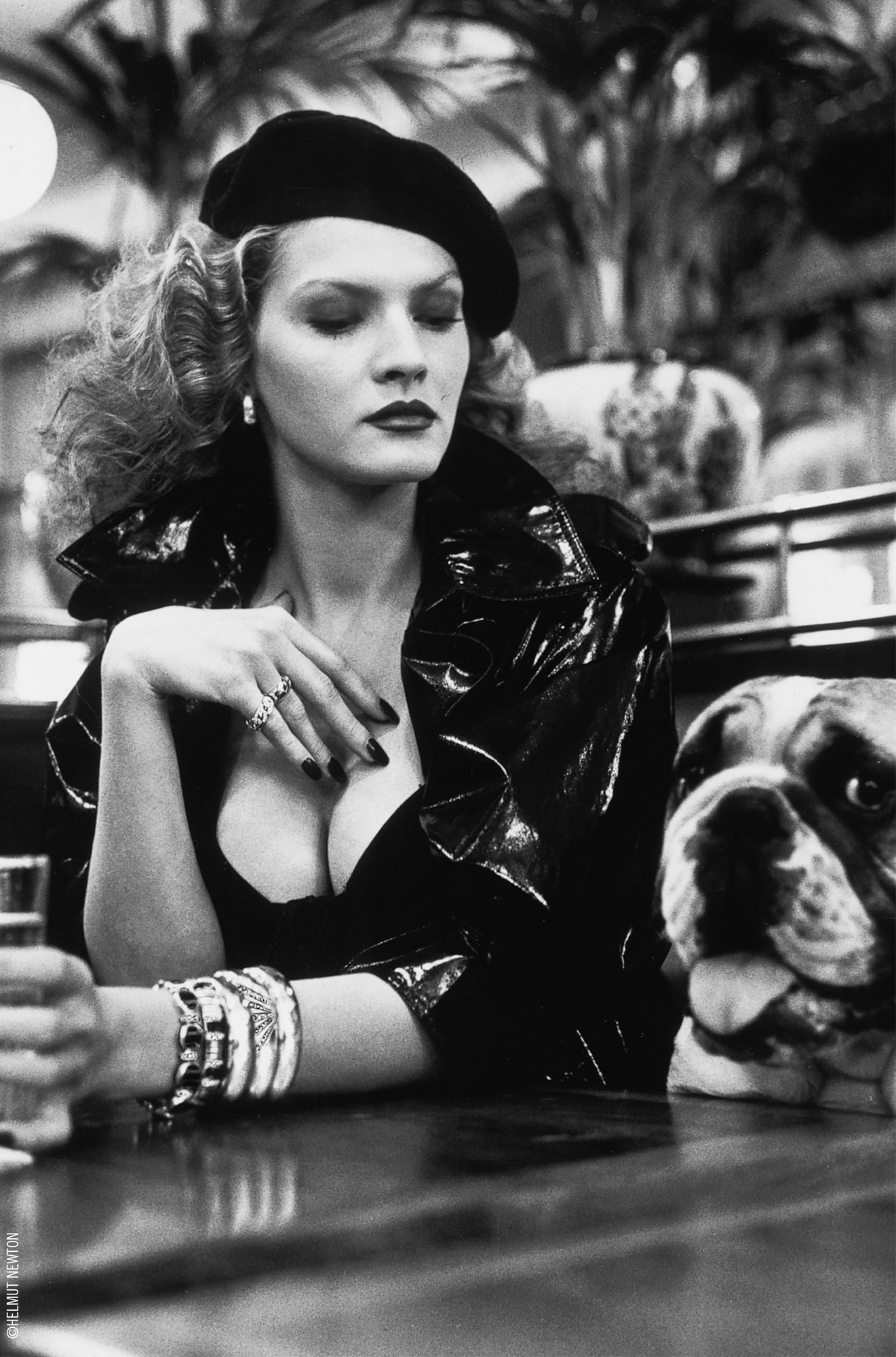 Photo: Helmut Newton / Courtesy of MAC Cosmetics
And for anyone looking to recreate that Newton feel (without the foreboding sense of unease), M∙A∙C Cosmetics paid homage to the "King of Kink" via a new limited-edition collection that launches online tomorrow. In addition to the makeup (an eyeshadow palette featuring sultry brown shades and a wide range of red lip colors and nail lacquers), the packaging features three of the photographer's iconic images.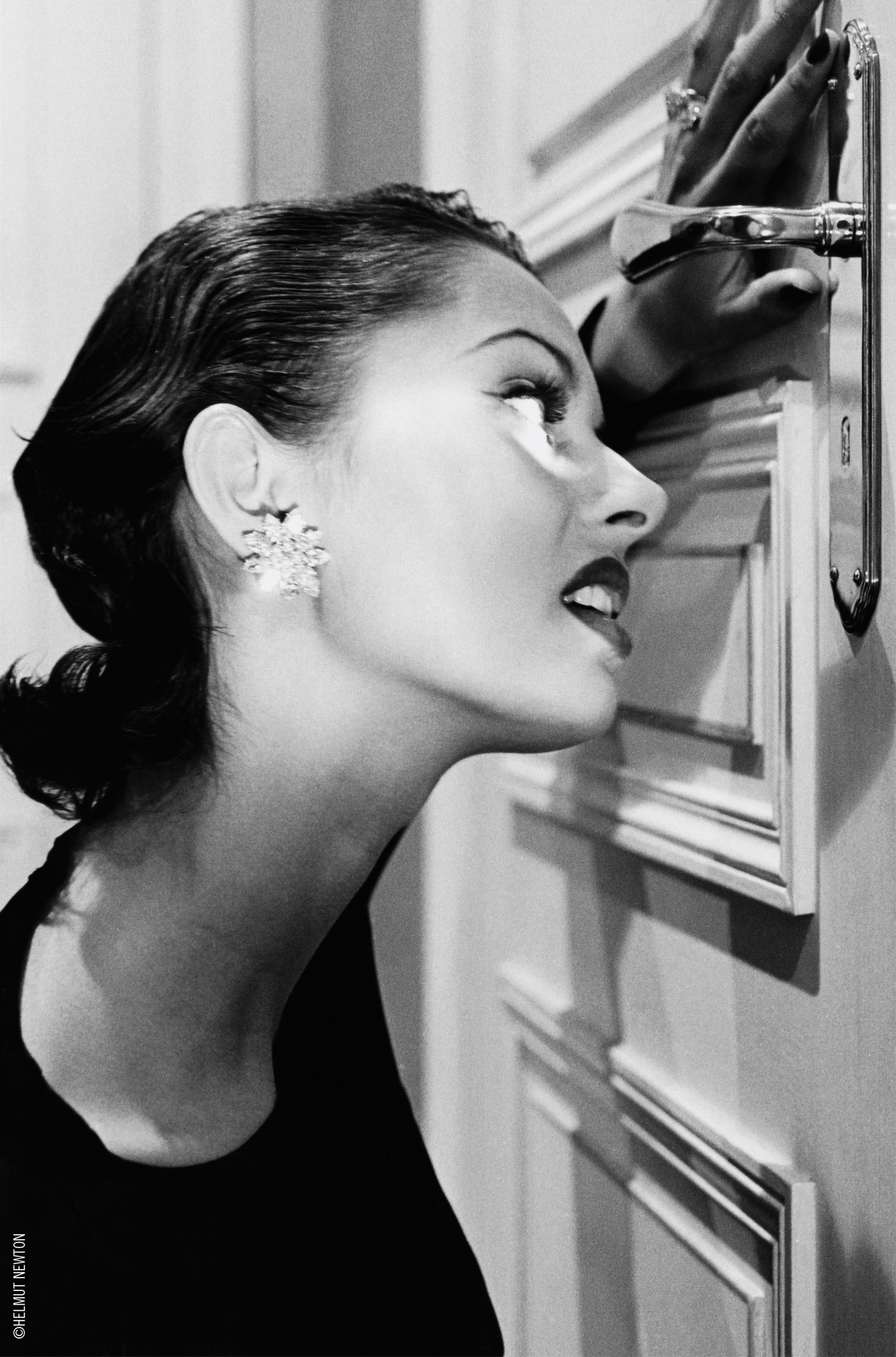 Photo: Helmut Newton / Courtesy of MAC Cosmetics
"He liked to push the boundaries of what is acceptable while remaining chic and dynamic," said Tiggy Maconochie of the Helmut Newton Estate. "Like Helmut Newton, M∙A∙C pushes boundaries in beauty, gender and beyond. Both are simultaneously modern and classic as well as empowering." Finally, the perfect crimson lip color to pair with your Le Smoking suit has arrived.
M∙A∙C's Helmut Newton collection is available starting tomorrow on maccosmetics.com and in-store November 3
0 Comment