The run-up to spring is usually packed with perfume launches, but this year is starting to feel especially crowded thanks to a bevy brands that are hoping to tempt customers by giving them more options. For example, Ralph Lauren delivered the beauty equivalent to a mic drop with Ralph Lauren Collection Fragrances, a set of ten scents inspired by five of the iconic designer's favorite travel destinations: New York City, the French Riviera, the Midwestern mountains and plains, England, and the African savannah. Each locale is represented by two different eau de parfums ($240 each). For those who really want to ball out (or need a major gift for, let's say, Oprah), Lauren is offering a $3900 leather trunk to store the entire haul. Viktor & Rolf also dropped a series of six scents ($220 each) inspired by magic with names like Dirty Trick (a blend of iris and suede) and Sage Spell (which mixes absinthe and sage with grapefruit, pink pepper, and peppermint). And for Penhaligon's, an iconic perfumery with a history that stretches all the way back to 1870, fragrance is a family affair. The brand's Portraits collection ($240 each) is inspired by British aristocracy and the cast of captivating characters that comprise the deeply rooted family tree (including a Lord and his Lady, along with a Duke and Duchess). The latest additions to the clan include a "secret" (i.e., illegitimate) son dubbed Roaring Radcliff, along with the Lord's mistress, Clandestine Clara.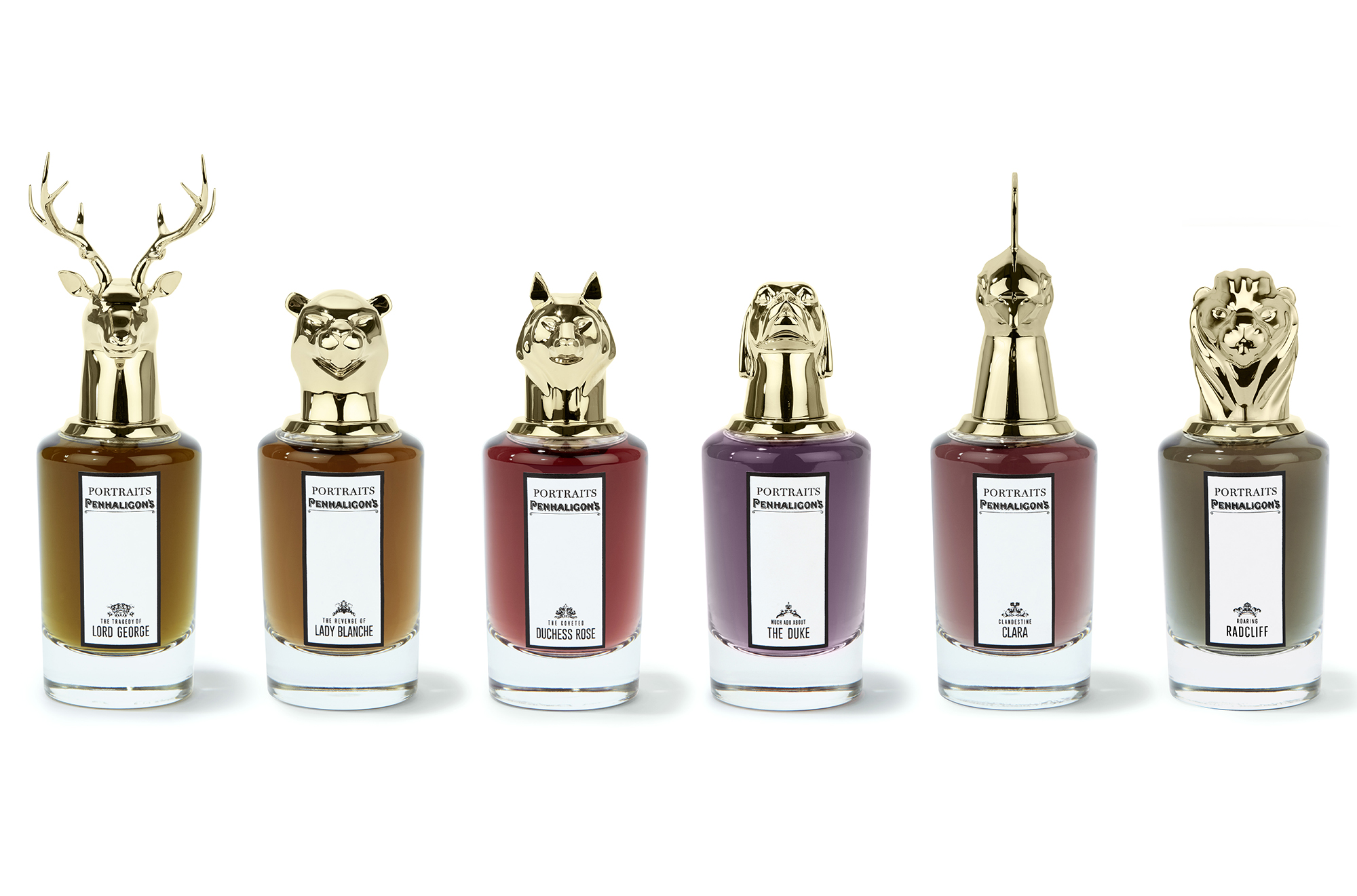 Photo: Courtesy of Penhaligon's
While Lauren, Viktor & Rolf, and Penhaligon's boast Costco-sized launches, they aren't alone in their more-is-more attitude. Other companies getting in on the action include Christian Louboutin, who recently debuted a trio of concentrated perfume oils ($320 each)—warm and sensual Bikini Questa Sera, bright and adventurous Tornade Blonde, and earthy and mysterious Trouble in Heaven—to express various aspects of a woman's personality. Maison Francis Kurkdjian has two new offerings ($215 each): citrusy Petit Matin with notes of lemon, musk and amber, and Grand Soir which boasts a woody-vanilla aroma that oozes sex appeal. Alexander McQueen also introduced a pair of scents—McQueen Eau de Parfum ($165) and the more intense McQueen Parfum ($395)—made with flowers that bloom at night like jasmine, tuberose and ylang ylang. The eau de parfum is meant to captivate during the day, and the parfum is created for after-dark seduction.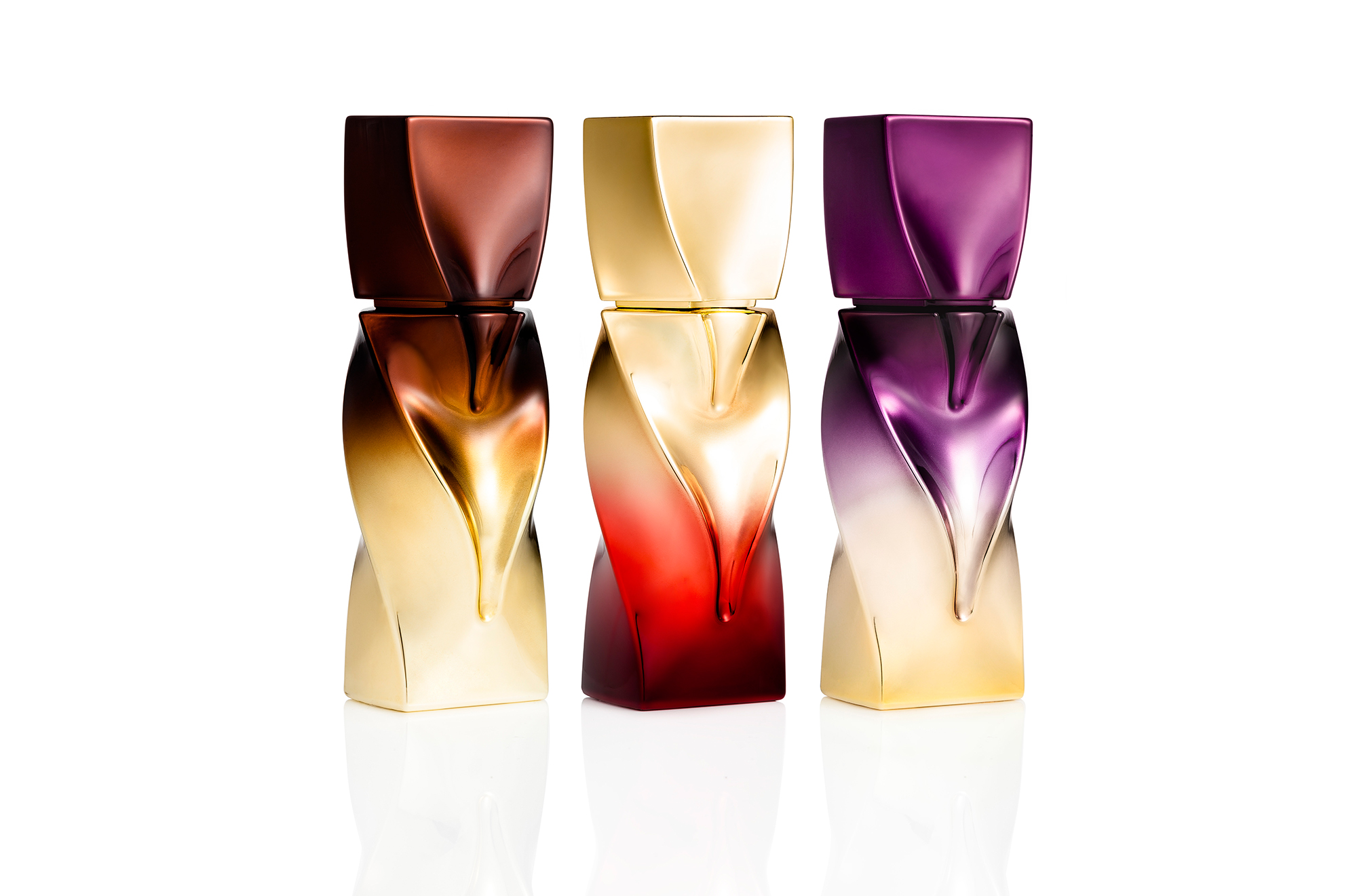 Photo: Courtesy of Christian Louboutin Beauty
Over 2,000 new fragrances were launched in 2015, with the majority of the growth reportedly stemming from a boom in artisanal brand launches, as well as a rise in collections. If this trend keeps up, releasing scents by the twos, threes, or the armload will be the rule, not the exception, although according to Danielle Fleming, a fragrance expert and founder of boutique perfumery Note Fragrances, the strategy makes more sense for the Kurkdjians of the world (a brand recently acquired by luxury giant LVMH), whose sole focus is fragrance. "Niche brands need to launch more, whether in groupings or not, throughout the year, because that is their full product line. It's a way to test the market while keeping their brand current, and their customers engaged," she explains. "It is also much easier for small niche brands to launch multiples because they are not spending millions of dollars on product development, packaging, and marketing. They do not have the pressure or the high level of risk and loss that mass brands have. They can launch a few fragrances at one time and see what sticks."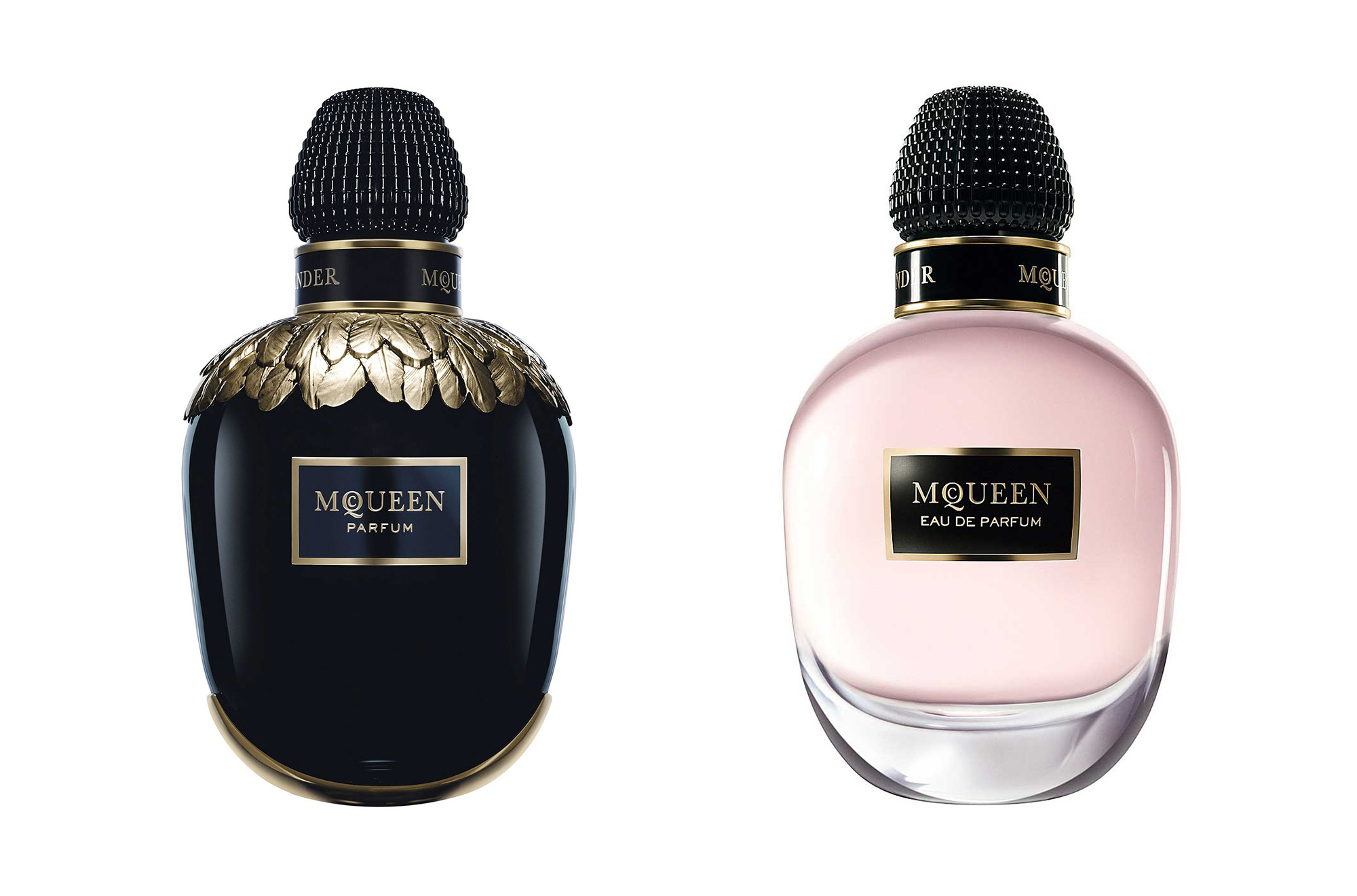 Photo: Courtesy of Alexander McQueen
Crafting a richer story to tell, and creating more products to go with it, is also an effective way to grab the attention of modern shoppers, who have short attention spans, and have been trained by fashion retailers to expect a rapid stream of new offerings. "We live in a world of instant gratification, particularly amongst millennials. We see consumers in our boutique all of the time who want to know 'what's new, what's next.' But at the end of the day, it's the fragrance itself and how you personally connect to it that sells, regardless of whether it is launched on its own or with another," says Fleming. True, but it won't stop fragrance labels from trying—nor us from hoarding.

0 Comment