Thanks to the frantic pace of the digital age, the average person has the attention span of a goldfish. (No, seriously. This is a fact supported by an actual study.) Seeing as the fashion sphere changes its mind even faster, we decided to provide you with a condensed report from backstage this season. As much as we'd like to pen novels in the name of lipstick and hairspray, we get it—you're busy. Here, the beauty version of CliffsNotes (all facts, no fluff) that you can easily skim in eight seconds...because science says that's all the time you have.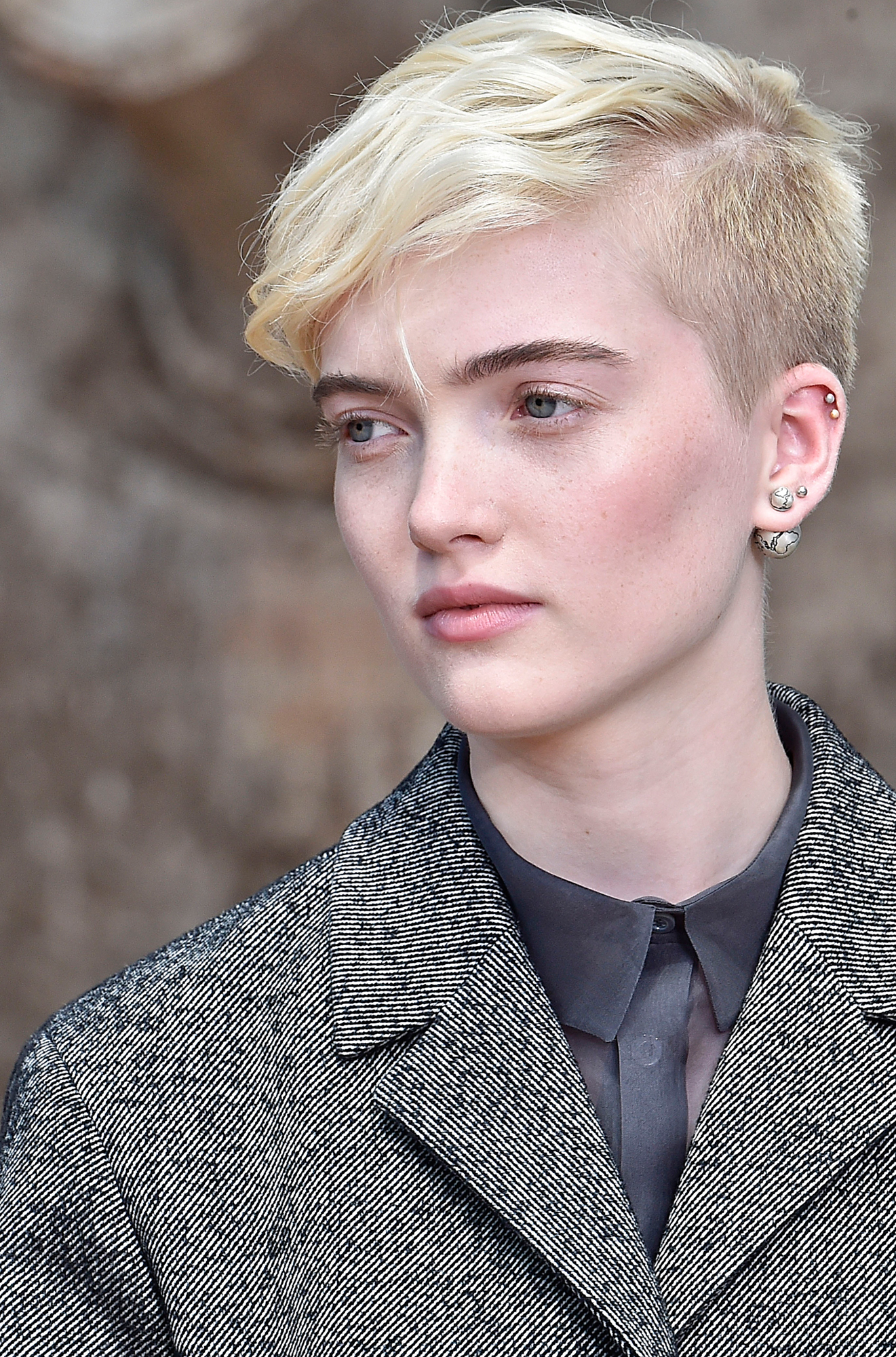 Photo: firstVIEW
SHOW: Dior

CITY: Paris
KEY PLAYERS: Makeup Artist Peter Philips, Hairstylist Guido Palau
THE LOOK: No highlight, no contour, no problem. This hair and makeup was made for women making major moves (and flights) across the globe. "The clothes are a little bit more structured and the ease of the beauty offsets that," noted Palau.
INSPO: "Women who travel and are a bit tougher—like Amelia Earhart and female discoverers from the turn of the century," explained Philips.
BEAUTY MVPs: Dior Diorshow Brow Styler, Dior Diorshow Bold Brow (out August), Redken Windblown 05
TOP TIPS: To complement the "structured princess dresses" made for girls with balls (and not the kind that Cinderella attended), Philips shaped arches with a pencil, leaving "gaps" between the hair-like strokes to lend brows a "transparent" rather than block-y finish. Then, the pro applied the Diorshow Bold Brow (a mousse-serum formula) by "zigzagging" the small, spooly-esque wand through brows for a "bushy" and "boyish" effect. Philips ultimate eyebrow secret: "I never start at the first hair," he explained of leaving the inner corners bare and applying pigment in a few centimeters in towards the arch. "You get a more natural look."
WORDS FROM THE WISE: For "romantic" and slightly "disheveled" waves, use two different sized curling irons to vary the "textures of curls." Finish with Redken Windblown 05 to add "character" before pulling hair into a low ponytail.
TREND TALLY: Strong brows were also seen at Proenza Schouler and Schiaparelli.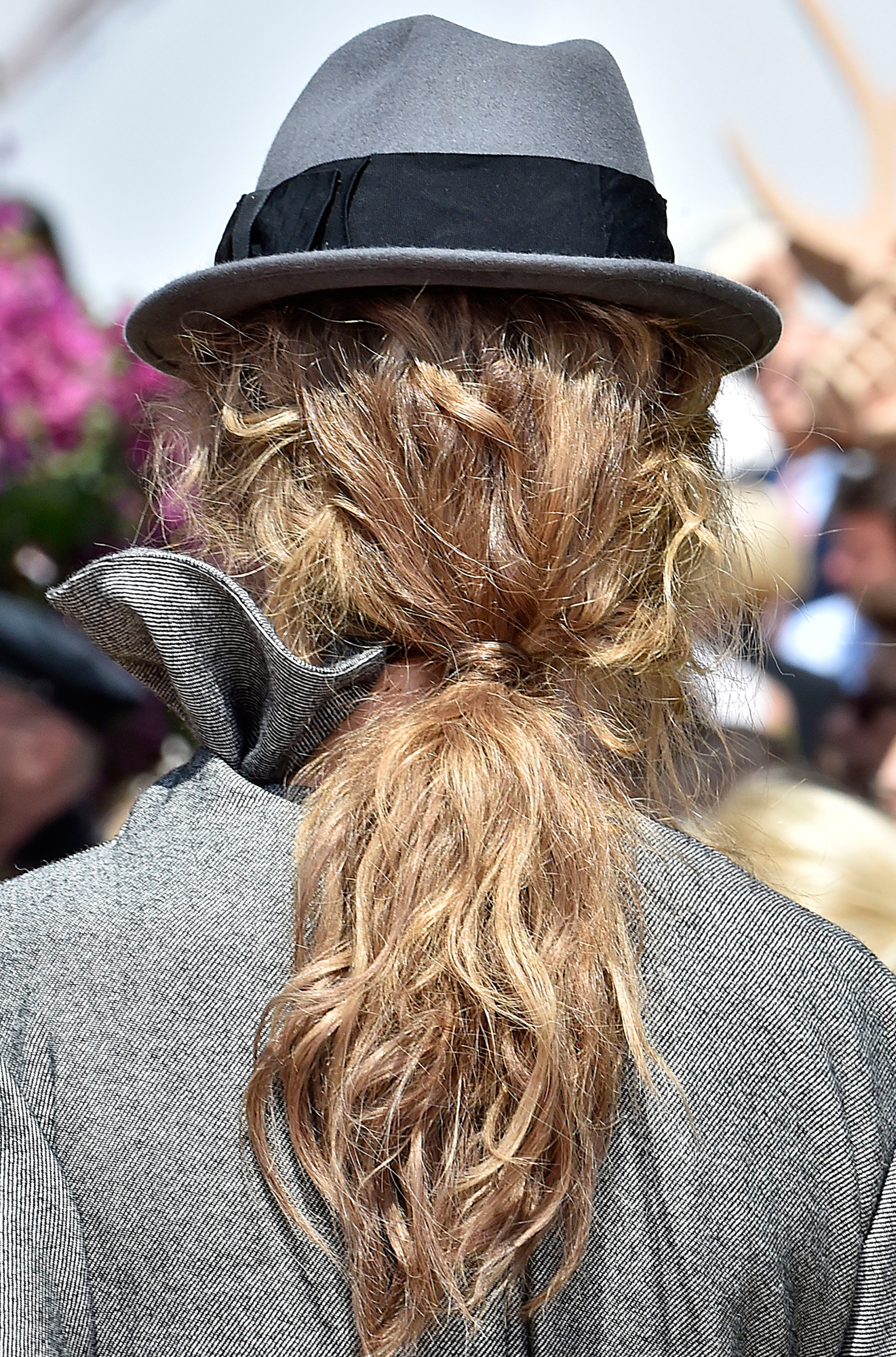 Photo: firstVIEW
0 Comment