Gigi Hadid's latest collection for Tommy Hilfiger may have just sauntered down the Venice Beach boardwalk (aka Tommyland) mere moments ago, but you can already add the all-American crop top the super wore to open the LA extravaganza to cart. Shopping while you watch the livestream from the comfort of your couch may be the future of fashion (though the jury is still out on whether or not the see-now, buy-now movement leads to a massive rise in sales), but one thing we definitely want to get our hands on ASAP is the star manicure designed by polish pro Mar y Soul Inzerillo.

Freehanded with a skinny striping brush in silver (China Glaze's I'd Melt for You) and gold (a custom shade developed especially for the runway), the metallic accents were scattered across clear nails—a look modeled after Hadid's own patriotic, pre-show tips done in red, white, and blue. (Perhaps she was inspired by the star power at Dior Couture or the celestial plait crafted by fellow catwalker Issa Lish on Cat McNeil?) Paired with sun- and Skin Fetish-kissed skin by makeup maestro Pat McGrath and easy breezy, beachy waves, the subtle nail art rounded out the super's vision of the ultimate California girl. "I think the beauty look is very fitting because it's just natural, easy, and glowy," Hadid told Allure's Rachael Wang backstage. "Maybe along down the boardwalk you might get a little bit flushed, but that's so pretty when you're tan and it's the summer."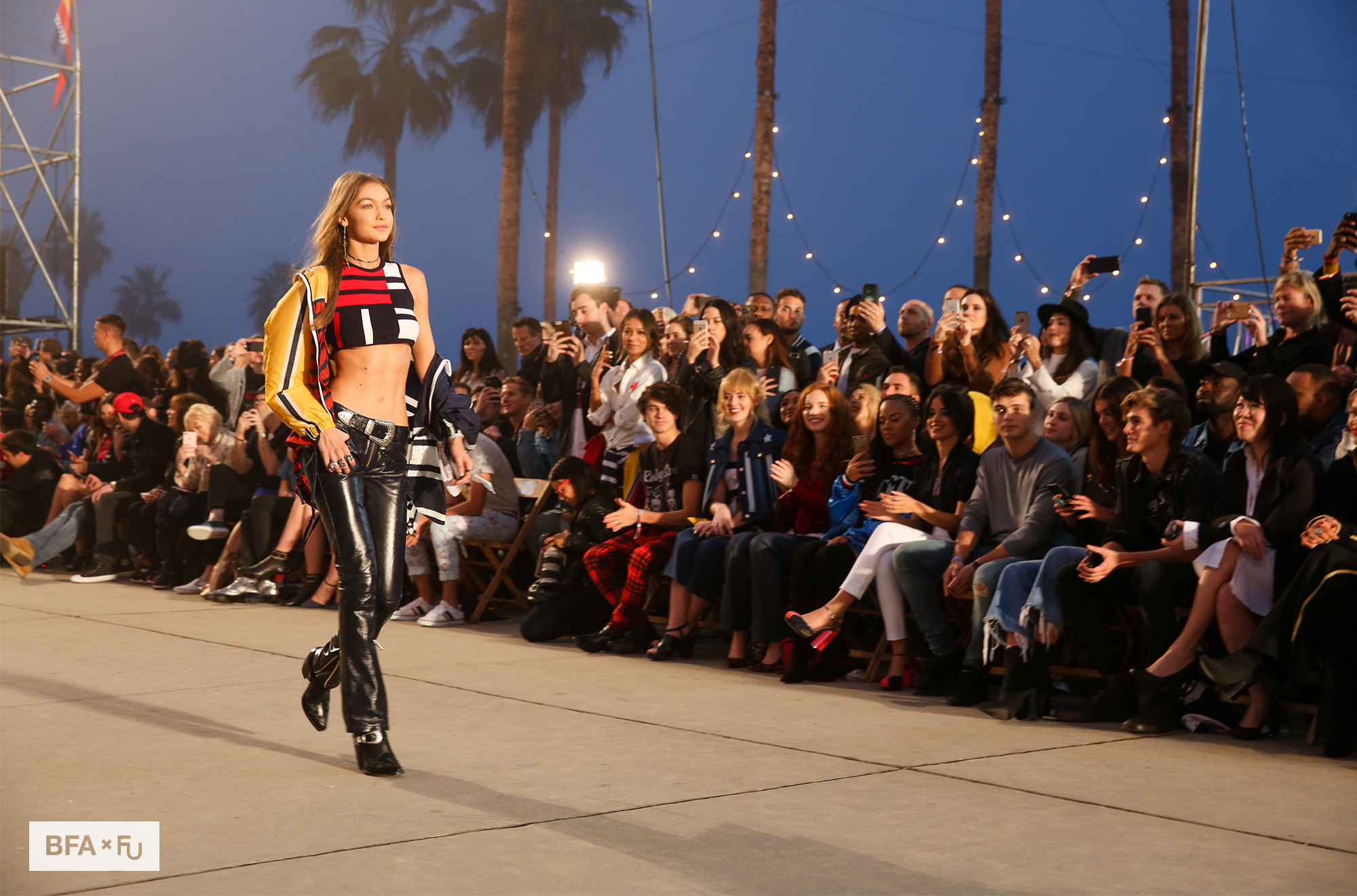 Photo: BFA.com. View more at BFA.com.
While you meditate on whether or not to purchase that leather mini skirt or candy cane-striped maillot, we suggest dressing your fingertips first and foremost. Then, wait for the paint to dry (and prevent yourself from making an impulse buy) by putting your Amex on ice and chilling out like Hadid: "When fashion month is over, I like spending lots of time in my bed watching Netflix," she said. See, supermodels are just like us—especially when we can DIY their manicures and buy their wardrobes off their backs just as quickly as we can add Breaking Bad to queue. The only thing missing is Zayn Malik snuggled up next to us under the covers.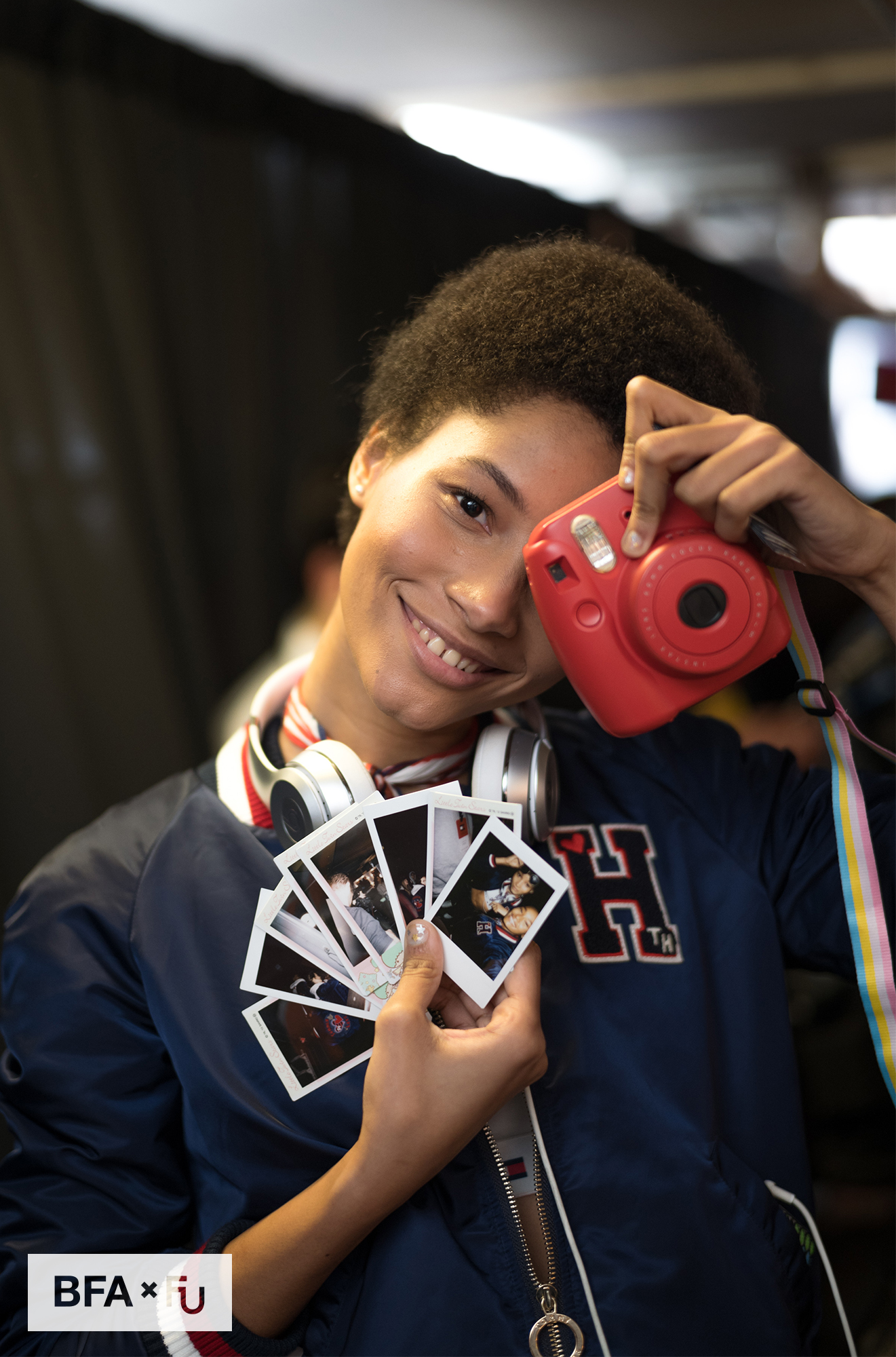 Photo: BFA.com. View more at BFA.com.
0 Comment