If eyelash curlers freak you out, consider yourself warned: There is a moment in the new Selena Gomez music video for "Fetish" in which the singer puts her tongue between one and clamps down. Sure, it's visceral (at least for this writer, who is admittedly creeped out by the device), but it's only one seemingly anti-makeup scene in a video that does an otherwise effective job of promoting a low-key beauty look.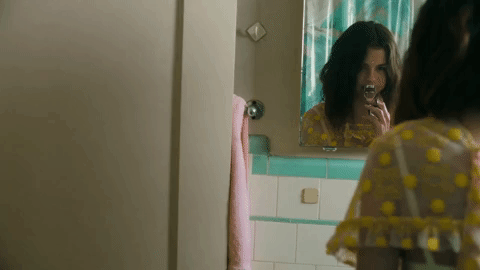 After last week's tease that focused on Gomez's glossed lips, yesterday, the world was treated to the full visual feast that was the Petra Collins-directed video. Apart from the gloss, Selena's face was nearly bare (save for a few faux freckles)—a move that highlights her features, and is a refreshing antidote to the complicated contoured looks that are ubiquitous on Instagram.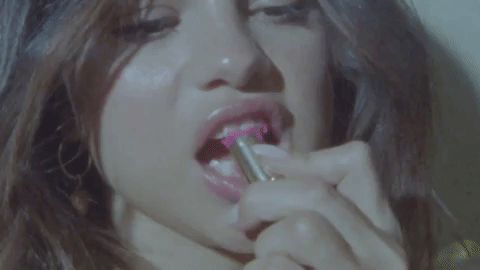 Of course, that doesn't mean there weren't beauty moments in "Fetish," only that the ones featured were kind of surreal. In addition to the aforementioned eyelash curler incident, the pop star also smashed some lipstick into her teeth. Basically it's everything you did with your mom's makeup when you were six, but with a way better soundtrack.
0 Comment