Rebecca Schiff's debut collection of short stories, The Bed Moved, available this week from Knopf, is about to make a big impact in the literary world. Culturally, Schiff occupies the space in fiction that Lena Dunham occupies in television and Amy Schumer occupies in comedy. Her writing is searingly funny, painfully realistic, tonally millennial, and eschews all male-generated female stereotypes. I sat down with the author to talk about sex, the word "slut" and writing about her exes.
Ashley Davis: In many of your stories, there are similarities between the protagonists. She's witty, hilarious, unafraid to dive into experiences, and knows most of the men she sees are wrong for her from the get-go but she sees them anyways. There's a contradiction in the way that she courts experiences, yet feels a bit diminished by them at the same time. It's a realness that feels almost autobiographical. Is there any sense of vulnerability in presenting such an authentic type of character?
Rebecca Schiff: Not until recently. Before, when some of my stories were published, I would sort of know the readers were either my friends or people who would be reading that kind of publication. Now that it's going out to a wider audience and my family members, I feel a little more vulnerable than I did before. I still have a distance because it's fiction. I even feel like I can know a character is a little younger, a little dumber than me, so I sort of know a little more than she does, which I think protects me a bit. I want her to make mistakes in order for her life to be interesting.
AD: I think it's interesting that there are stories that deal with adolescence and parents and stories that deal with sex and dating, but never explicitly romantic love or a serious relationship. For these characters, is coming into their sexuality the stepping-stone between adolescence and adulthood?
RS: That's a really good interpretation. I think it is. On the one hand, yes, on the other hand, I think that it's a choice. When I've tried to write about serious relationships, the stories themselves haven't taken off in a way. I don't know why that is and I hope that changes and that I'll be able to write about a serious relationship. I mean I haven't had that many, which is part of the problem [laughs]. But I think the shorter relationships I've had are more interesting to me. It's almost like the way that your siblings or your friends are so known to you that it's harder to see them with that fictional distance.
AD: It's probably a lot safer not to write about your serious boyfriends, on that note.
RS: I have permission from one of my exes. He was like, "You can write about me, whatever you want."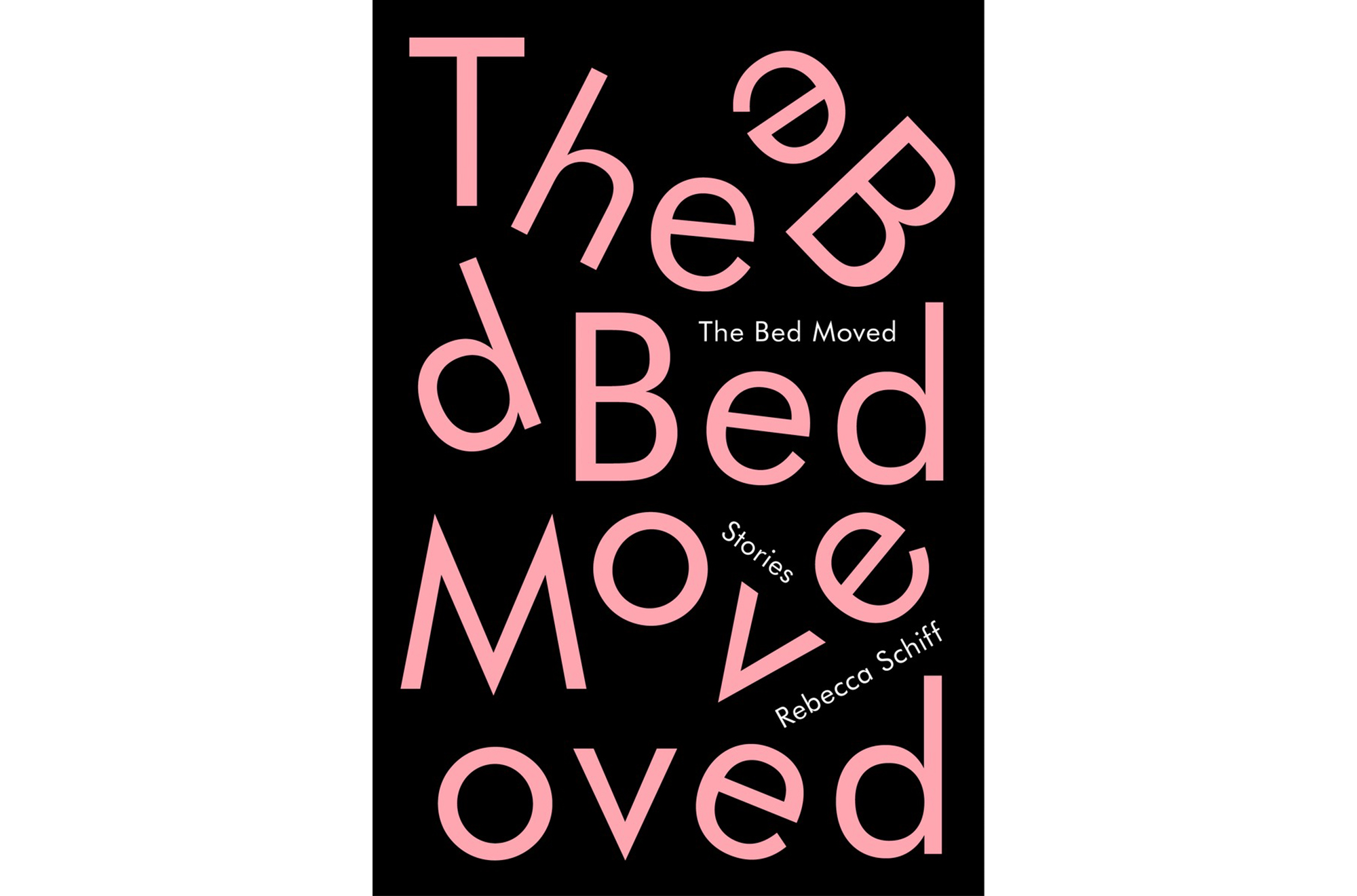 Photo: Courtesy of Alfred A. Knopf
AD: I like how certain stories feel very specific to now. In "My Allergies Will Charm You," you write, "He had found me, searching girls with my zip code, body type, religious beliefs. I see these girls, knocking down toilet paper at the same bodegas, reaching for lettuce from the same salad bars, one-hundred-twenty-pounders who never think about God." In "Rate Me," you write about a service that allows women to send in their body parts to be rated and improved. I love the last line: "'Rate Me is sorry to see you go,' she said. 'We thought parts of you had potential.'" Is the theme of how people present themselves for dissection, or how they are judged superficially, important to you?
RS: I don't think explicitly about it. But I think that we're all caught up in it, if you're alive right now and you have a dating profile or anything. The "Rate Me" story was inspired by "Am I Hot or Not?" which I think is gone now. I haven't seen it in a while. For a while on OkCupid—they've switched it, because it's always changing, so that's another challenge about staying current with the internet—you could give people different numbers of stars, and now it's just "like or don't like." Sometimes I would be like, Does this guy get two stars or three stars? I'd be debating, thinking, how do you decide? We're rating everything. We can rate this coffee shop if we want when we go home, so I think it's only a matter of time.
AD: In the final story of The Bed Moved, "Write What You Know," you write, "I only know about parent death and sluttiness." In the collection's titular story, you write, "I played CDs, but CDs by artists who had already succeeded. They had succeeded for a reason. They weren't wasting time in my bed. One did pass through the bed, to brag. He had been divorced, had met Madonna. He asked, 'Is this what women are like now?'" I'm curious about the sexuality of your characters. Is there an implication of "sluttiness"? It's a loaded word. What made you go there?
RS: I think that's what's important is that this girl thinks she's slutty, but her behavior is not actually that different than most young women at this time and place where she lives. I'm actually trying to write a story right now called "How To Be a Slut", which might be in the next collection, and something that I notice is that it almost becomes a liberating thing. Especially in the earlier stories, the narrator is kind of nerdy and she isn't having sex and she's kind of stuck in this nerd zone and so to break out of it, for a nerd she's like, oh my god I'm such a slut, but she's finally just behaving like everybody else.
And she does sleep with a lot of guys if you count. I was thinking of doing a count, like how many guys does she sleep with in the whole collection? And it's probably a lot. But I don't hate that word [slutty]. I think that word has kind of been reclaimed. There's sort of an affection to it for me. And I'm allowed to say it about the narrator because she's pretty close to my heart and I don't mind making fun of her.
AD: When you say the narrator, besides the obvious stories about separate characters, to you is the girl in these stories the same person?
RS: I think every time I started a new story, I was like, I'm writing a new story, and it wasn't with the intention of her being the same person. But she's similar enough and there are enough clues that she may be the same person...so I think that was a tricky decision once the stories were going to be collected together, whether to be explicit that this is one girl, or to hint that it might be but it doesn't have to be.
AD: Last question. What's next for you? Are you dedicated to the short story form?
RS: That's a very good last question. I am still writing stories. I am open to writing a longer work, a novel or a novella. Maybe a novella would be a good intermediary step, like sexual promiscuity before adulthood [laughs]. I think I'll always write stories even if I end up writing a longer thing, like a Lorrie Moore. She has a few novels, but I feel like she comes back to the short story because that's her form and I feel that way about myself, too.
0 Comment