No one wears female objectification as a badge of honor more proudly than Amanda Lepore. In the press materials in advance of her forthcoming memoir, Doll Parts, Lepore is described as a "sort of woozy, inflatable doll," and "like a Jeff Koons statue of Marilyn Monroe." Her face is described as "the most marketable object in town." The release even goes so far as to ask, "What is Amanda Lepore?"
We're on the phone as she gets her nails done—hot, red, and pointy, part of her signature Jessica Rabbit-esque look—and talking about the memoir that will certainly bring the New York doll to life. I ask her if she resents being objectified. "I really don't have a problem with it. I'm used to it. I mean, I certainly make it work for me," she says with a girlish giggle.
Fun fact? Lepore was once a New Jersey housewife. (No, really.) But before that, she grew up in a Jersey suburb to a largely absent father and a paranoid schizophrenic mother. She began her transition in high school, paying for hormones by designing costumes for a friend. By the time she was 17, she was set to be a housewife, having moved in with her boyfriend and his family. When her soon-to-be father-in-law discovered her plight, he adopted her and paid for her sex reassignment surgery. But the relationship with her boyfriend soon turned abusive, and she ran away to the bright lights of New York City. The rest is history—and documented in the pages of her book, out tomorrow from Regan Arts.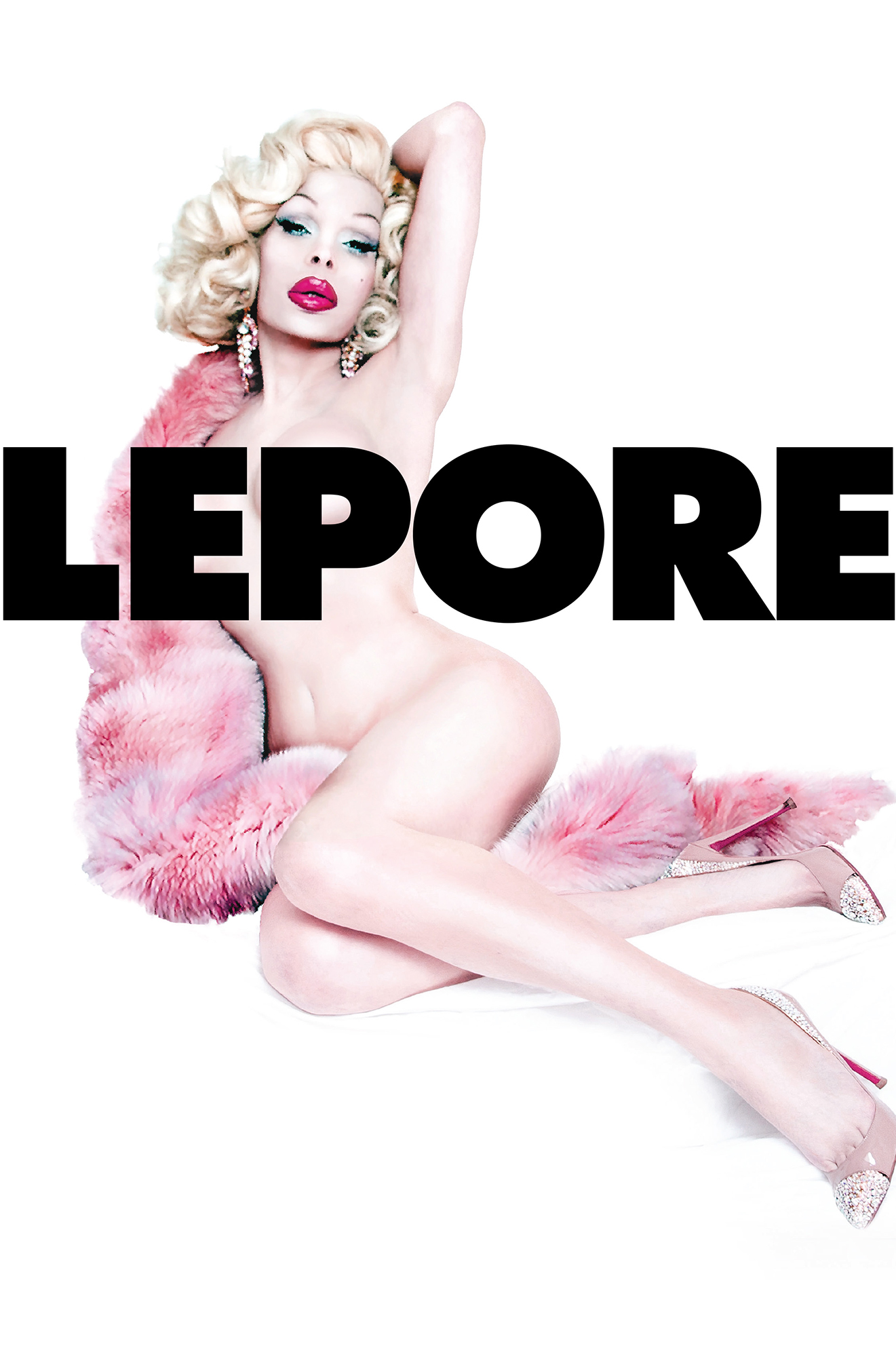 Photo: Rob Lebow / Courtesy of Amanda Lepore
"My experience is very different," she says. "I have a different story than most of the trans girls now. It's an alternative narrative." Lepore wrote the entire first draft of the manuscript by hand (with a feathered pen, naturally) and of course, she discusses her journey as a transgendered youth. "If you happen to be young and transgender, then you're used to people being hateful toward you when all you want to do is exist. Through all the insanity in my life, there was only one thing I could control: myself," she writes.

And control she did, by a series of surgeries, each an incremental achievement toward her goal. "I'm just so happy to have the body that I wanted," she says.
It wasn't easy to create today's Lepore—hyperbolically curvy to the point of rib removal to cinch her waist. And even on a semi-daily basis, she estimates it takes over three hours ("minimum" she says) to get ready. "But I don't do the full look to run to the store or do errands," she says. "I'm still a woman in the world."

0 Comment