For almost a decade, French stylist Christopher Niquet has had a curious mission—he collects model signatures, mainly from the beauties that defined the industry and visual landscape of the 1960s. Jean Shrimpton, Peggy Moffitt, Twiggy, and Lauren Hutton are just a few of the talents he's tracked down over the years. Models from the '70s, '80s, and '90s—including Naomi Campbell, Jerry Hall, and Claudia Schiffer—are others.

In his new book, Models Matter (out now from Damiani), Niquet pairs his favorite images of these women with the aforementioned signatures, as well as notes from industry members celebrating each individual.
"I started collecting the autographs in 2008 in L.A. because I met Peggy Moffitt, the '60s model, in a restaurant, and she looked exactly the same," said Niquet at Bookmarc last night. "I knew she was going to be at the same event as me the next day. So, I met her there, got her autograph, got it framed, brought it home, and then I started building a little family of '60s models. Pretty fast, it expanded to a bunch of framed signatures."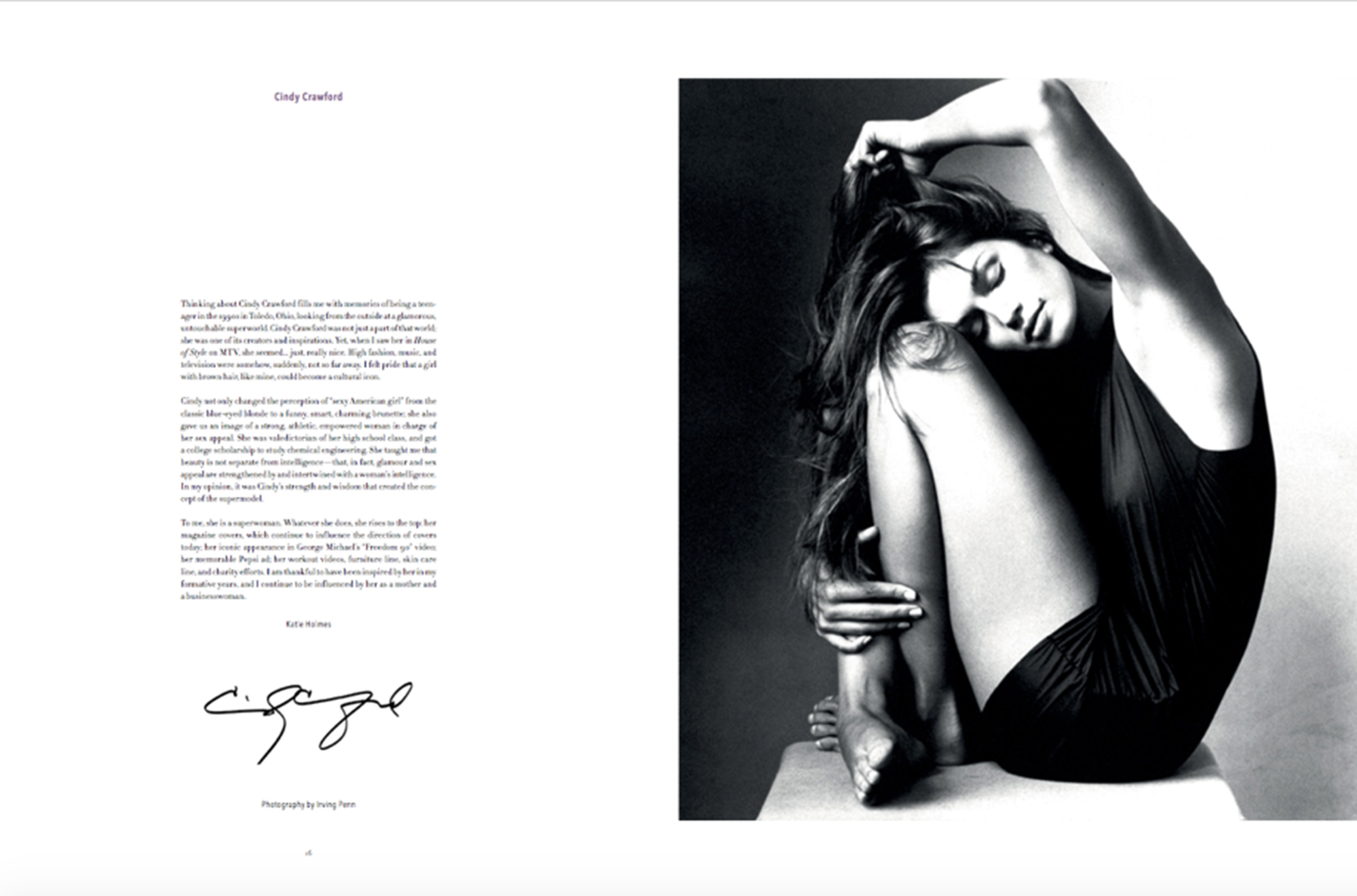 Photo: Courtesy of Christopher Niquet
There's a sweetness to the fandom, which is shared by Steven Meisel, who wrote the introduction to the book. "I have loved models since fourth grade. In the Sixties and Seventies they were not household names. They were not credited in the magazines; they had no platform, no social media. Thanks to the magic of New York, I'd see them randomly all the time: Samantha Jones waiting for the elevator at Saks, Marisa Berenson outside my high school, Loulou de la Falaise just passing by. Gradually, I summoned up the courage to take pictures of them in the street, without asking permission," wrote Meisel. "Until I met Christopher Niquet, I thought I was their only admirer, the only archivist of their stories. The fact that someone as young as Christopher cares about Susan Moncur's legacy is cause for amazement, relief, and hope. These women deserve our recognition. They were all so unique, so talented, so passionate about their craft. How could I forget them?"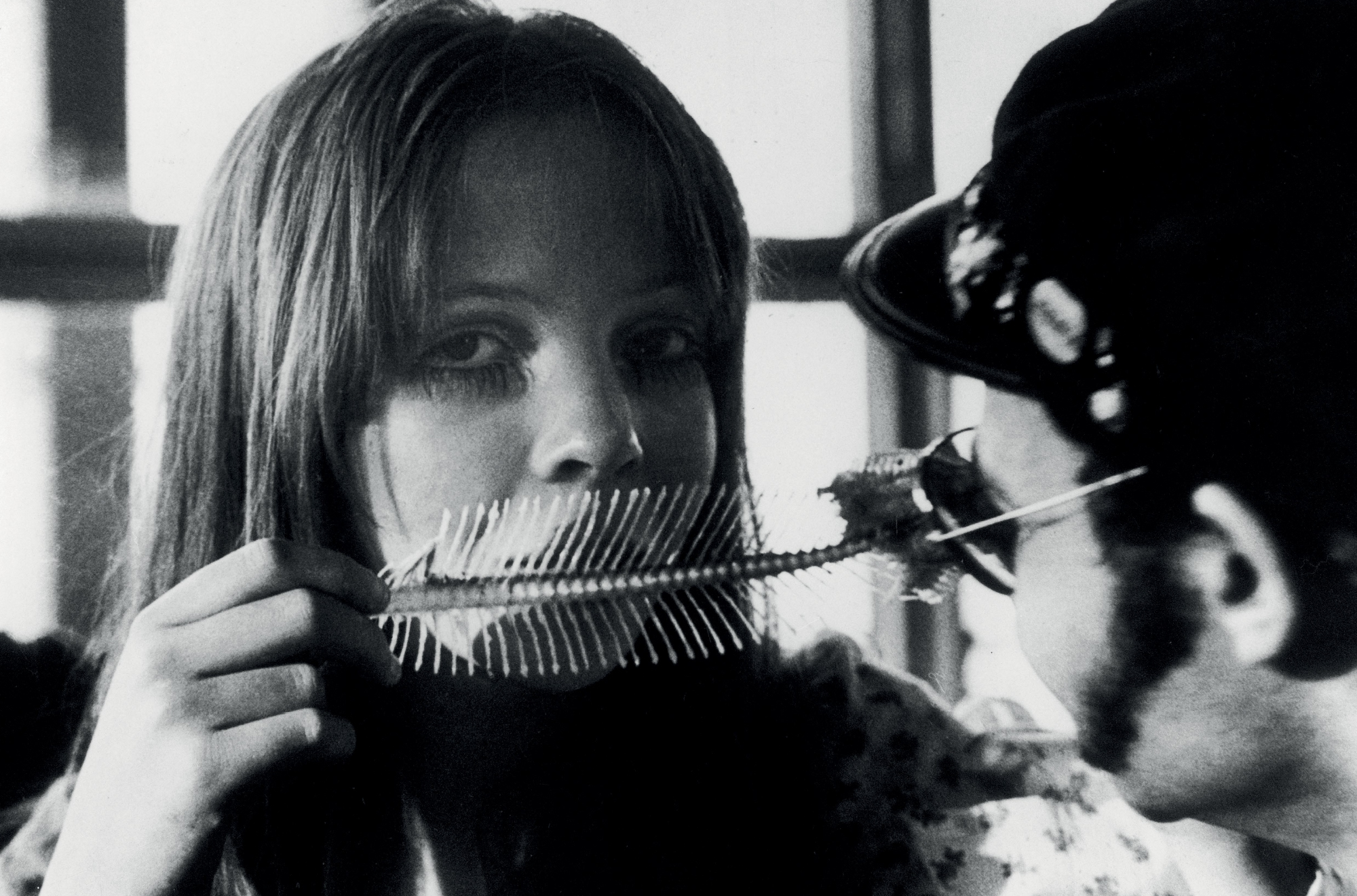 Photo: Courtesy of Christopher Niquet
"The quest was the really funny thing. I didn't meet all of them. Some of them, I would track down," reflected Niquet. "I would always include an envelope with a stamp [when I got in touch]. But sometimes, it would start a little dialogue. Penelope Tree I contacted on Instagram. She was friends with some people and actually had an alias type of name. But then through that we became friends."

Of course, the landscape of modeling has changed dramatically since the days of Tree and Moffitt. There's something to be said for celebrating these individuals in a time when the treatment—and disposability—of models is finally under open discussion.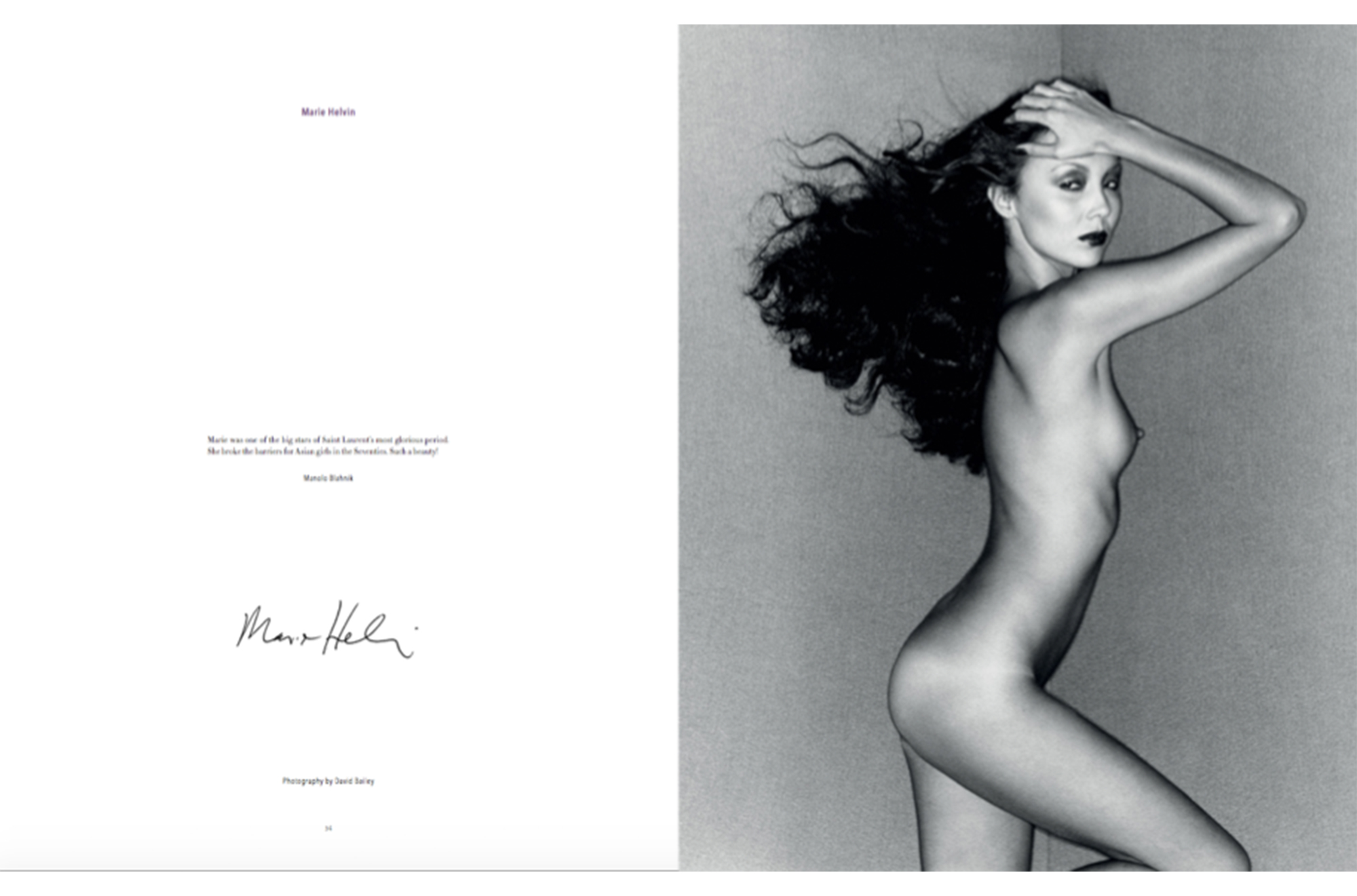 Photo: Courtesy of Christopher Niquet
"Because it wasn't supposed to be a book in the beginning, I always use my favorite picture of each model," said Niquet. "I always tried to get something that was not with too much fashion. It's usually a fashion image, but never something where they're transformed to the point where it becomes about the team. I wanted to make something where you could feel their personality, or what I believe their personality to be. We all project. And sometimes we have a really misconceived idea that somebody's going to be very glamorous, and they're very down-to-earth or the other way around, too."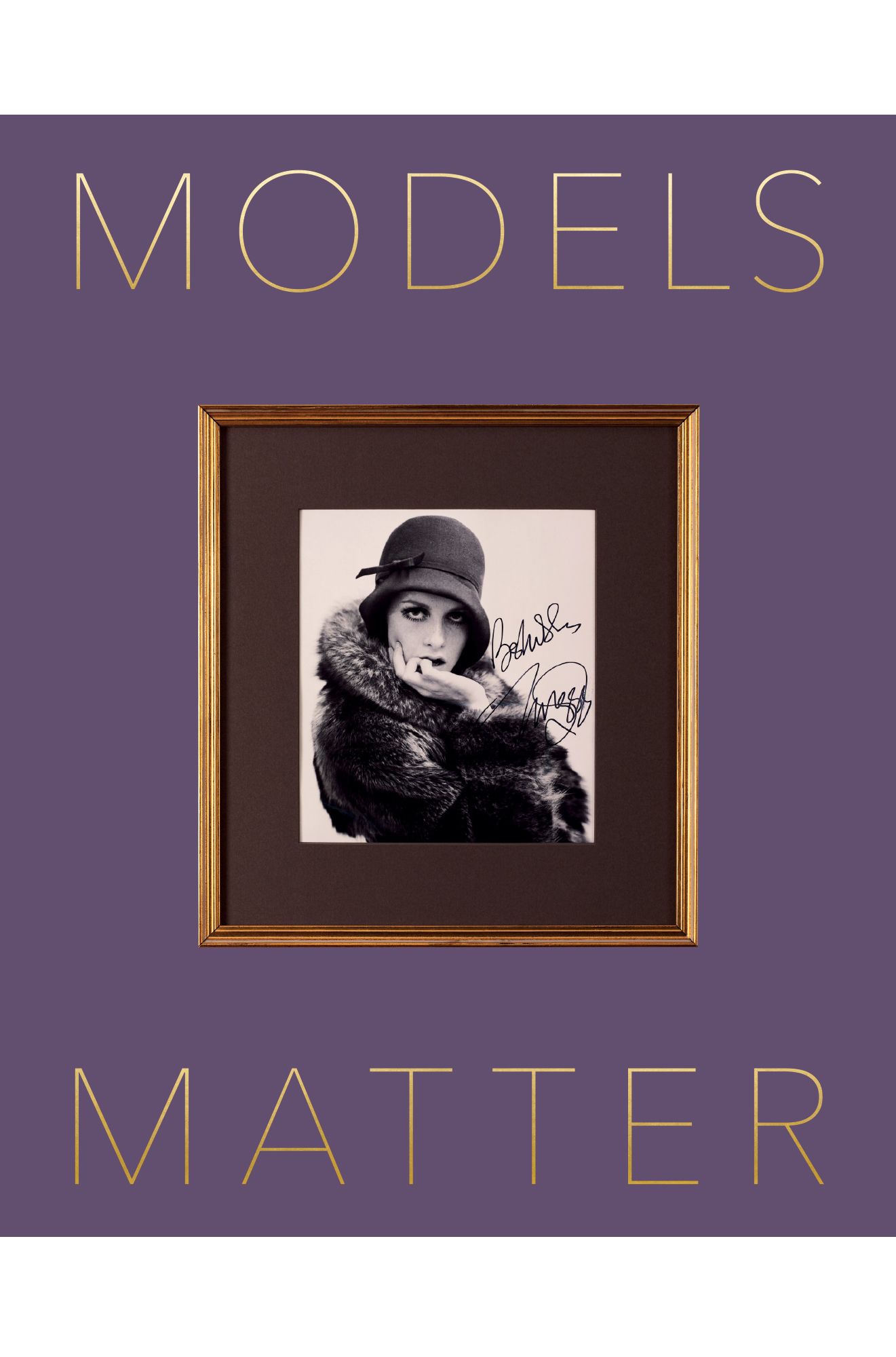 "Models Matter" by Christopher Niquet
Photo: Courtesy of Christopher Niquet
0 Comment