When most people hear the word "fashion," something very specific comes to mind: runways, models, expensive clothes, superficial attitudes, and consumerism. No wonder so many people sneer at the industry.
In reality, fashion is a much broader concept than that, encapsulating who we are on an everyday level, and how we project that through our clothes. What we wear is who we are—and it's quite personal. This way of looking at fashion might not be the first thing that comes to mind when the word arises, but fashion after Fashion, a new exhibit at the Museum of Arts and Design, is hoping to change that.
"We wanted to acknowledge that a lot of people—journalists and scholars, and even people in design—have been talking about the fact that something different is happening in fashion," explained Hazel Clark, who co-curated the show with Ilari Laamanen. "By using the capital 'F,' we wanted to acknowledge the fashion system, seasons, and designers, and that that exists. But we also wanted to acknowledge with the lower case 'f' that there's also a lot more going on."
The exhibit features commissioned work from six designers and one alternative fashion magazine, all interpreting different ways that fashion and clothing speaks to us on a personal level. Lucy Jones, Ryohei Kawanishi, Ensæmble, Henrik Vibskov, SSAW Magazine, and Eckhaus Latta explore a variety of themes, from dressing the disabled body to the intimacy of spaces (like the dressing room).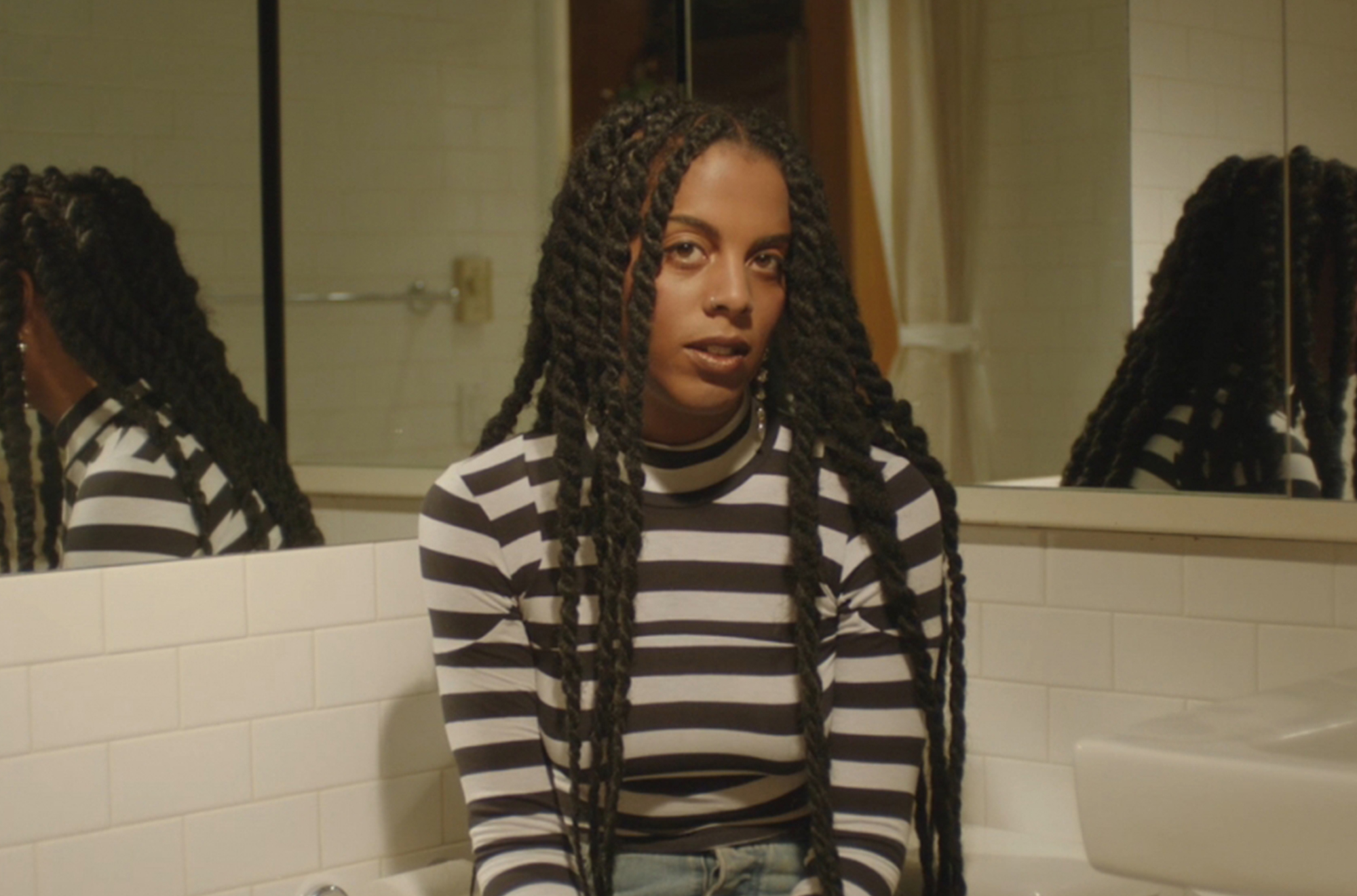 Juliana Huxtable in a video still from Alexa Karolinski and Eckhaus Latta
Photo: Courtesy of the Museum of Arts and Design
"We invited designers to contribute who are practitioners working in industry, but are also working in ways which are enabling us to reflect on fashion," said Clark. "Fashion is about all of us, and how we dress everyday, and our subjectivities, and it's not only about perfect bodies."
The "after Fashion" part of the title is perhaps what is most intriguing and timely about the show. With many fashion brands closing stores, shuttering completely, or adopting new production methods such as see-now, buy-now, there are growing concerns that the industry is out of control. While it's terrible news for business, it might not be so bad for society.
"What we want to say in the show is that individuals have agency and subjects have agency. I think the myth that's perhaps been created with the big brands is that they hold the power, and they don't actually—and I think that's what's troubling them, because their way of doing things and their formulas are now being challenged by smaller brands," Clark mused. "Frankly, that variety has existed since the 1980s, and arguably since the 1960s, but now it's really just coming to its own. I think it's a contrast from the huge brand conglomerates that are only one part of the picture now."
"I just hope it can make people think a little bit about their clothes and their bodies, and the fashion system," she later added. "If an exhibition makes you think, it's done something."
fashion after Fashion is now on view at the Museum of Arts and Design, and will run through August 6.
0 Comment