Fashion month—that all-consuming chunk of time in which we readily trade our lives for hard-hitting runway coverage—has finally come to an end. And while there's plenty of catwalk-related news to read about, the aftermath of such an intense month has us craving something a little different (i.e.,material not of the fashion news variety), if not for the sake of our sanity, for the millions of science-backed benefits of diving into a good book. And besides, what better form of escapism is there than finding yourself lost in a fantastic novel, particularly in the throes of a snowstorm? From realist classics like Anna Karenina to admittedly low-brow self-help books (one writer's attempt at kicking cigarettes), here are all the books we've got our noses in right now.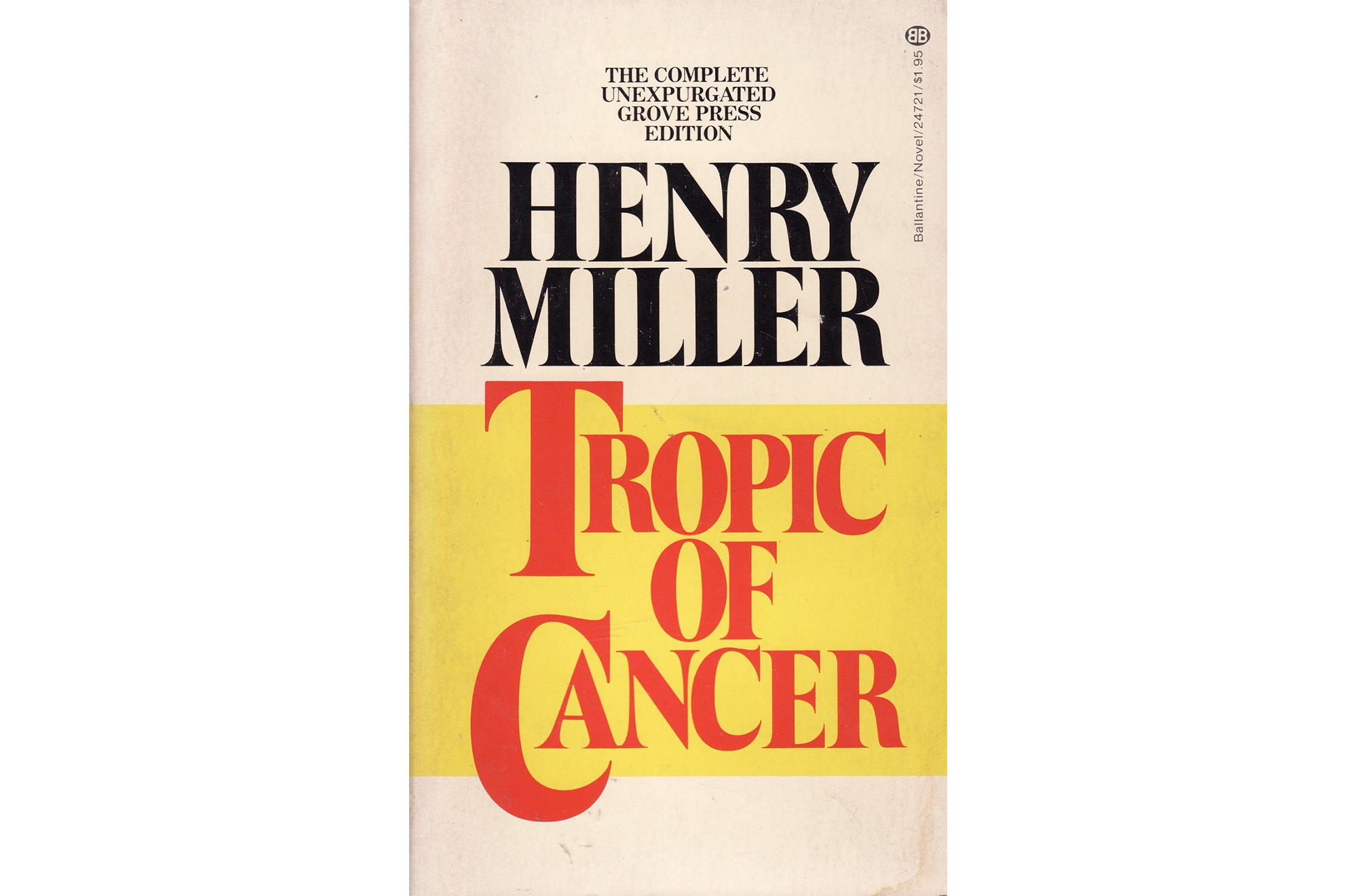 Photo: Courtesy of Amazon
Katharine K. Zarrella—Founder and Editor-in-Chief

Tropic of Cancer by Henry Miller
On my international flights between fashion weeks, I've been reading Henry Miller's now iconic 1934 novel, Tropic of Cancer. How, you might wonder, has an English Lit major who is now the editor-in-chief of a magazine never read this tale? I honestly have no idea, but I'm thoroughly enjoying it. The book, which chronicles a struggling writer's sexual, emotional, and literary exploits while living in Europe (mainly Paris), was deemed obscene and banned in the U.S. until 1964. I'm mildly disturbed by how much I identify with the narrator.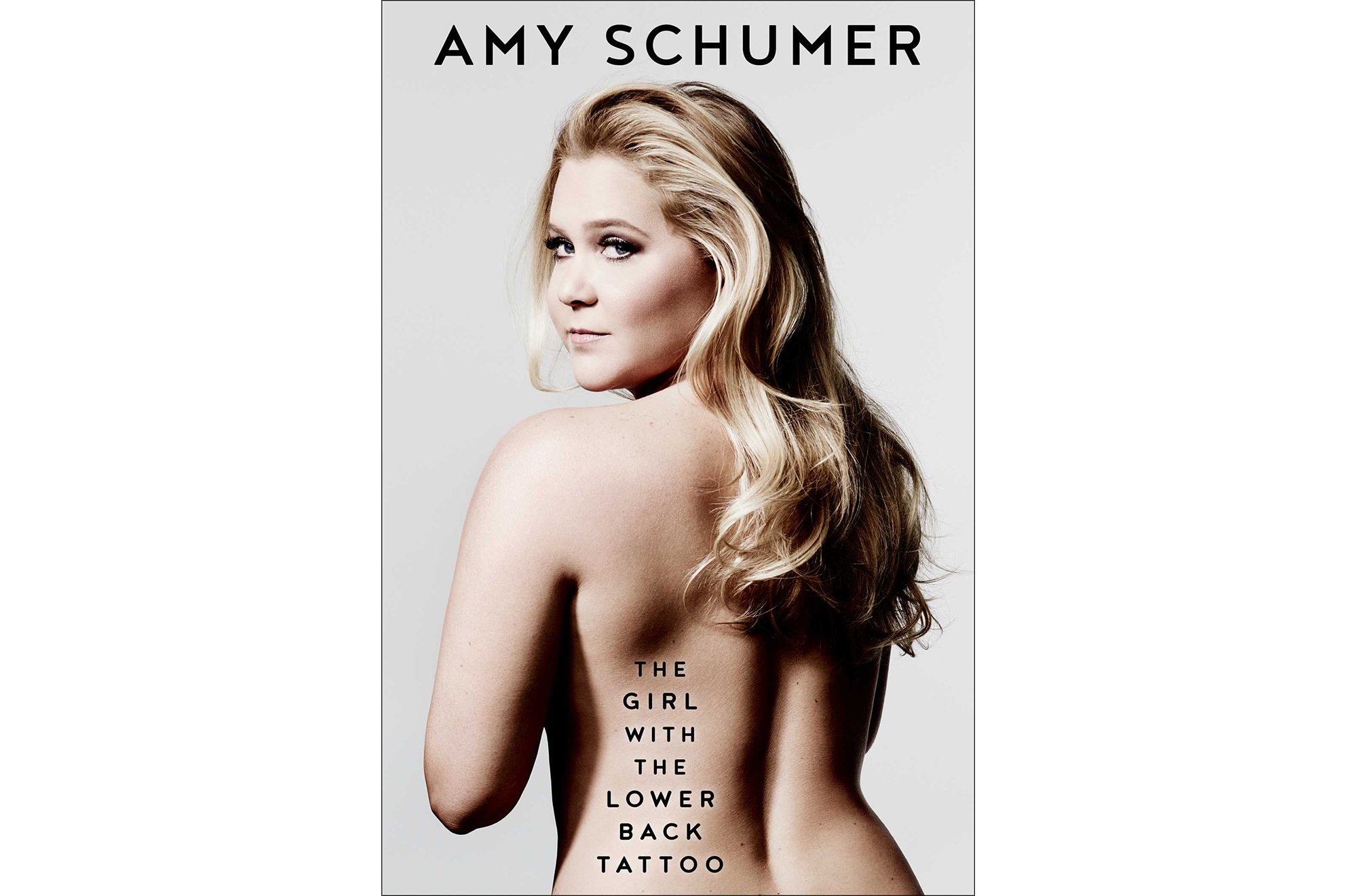 Photo: Courtesy of Amazon
Amber Kallor—Beauty Director

The Girl with the Lower Back Tattoo by Amy Schumer and Why Not Me? by Mindy Kaling
In the wake of the recent election in which a misogynist (among other things) was selected for our country's highest political office, I turned to the feminist prose of Amy Schumer and Mindy Kaling for some much-needed insight and comedic relief. (Cut me a break, I was on vacay and not in the market to do much critical thinking.) Aside from disrupting the serene atmosphere of the hotel pool with routine bursts of laughter (sorry not sorry) that nearly made me pee my bikini bottoms (a little sorry about that), I took away a lot of important things from these riveting reads: Juice cleanses are bullshit, being a workaholic isn't necessarily a bad thing ("...I have never, ever, ever met a highly confident and successful person who is not what a move would call a 'workaholic.'"), and nobody should ever assume that women lack confidence ("Work hard, know your shit, show your shit, and then feel entitled." Word.). And that's just what I took away from Kaling. Schumer reiterated how critical it is to stand up for what you believe in, whether that means taking on magazine editors, an abusive boyfriend, or the NRA. More importantly, both women talked about writing their own story instead of waiting for someone to cast them as the leading lady, because the only thing better than not having to work at all is, as Schumer said, being your own [badass] boss.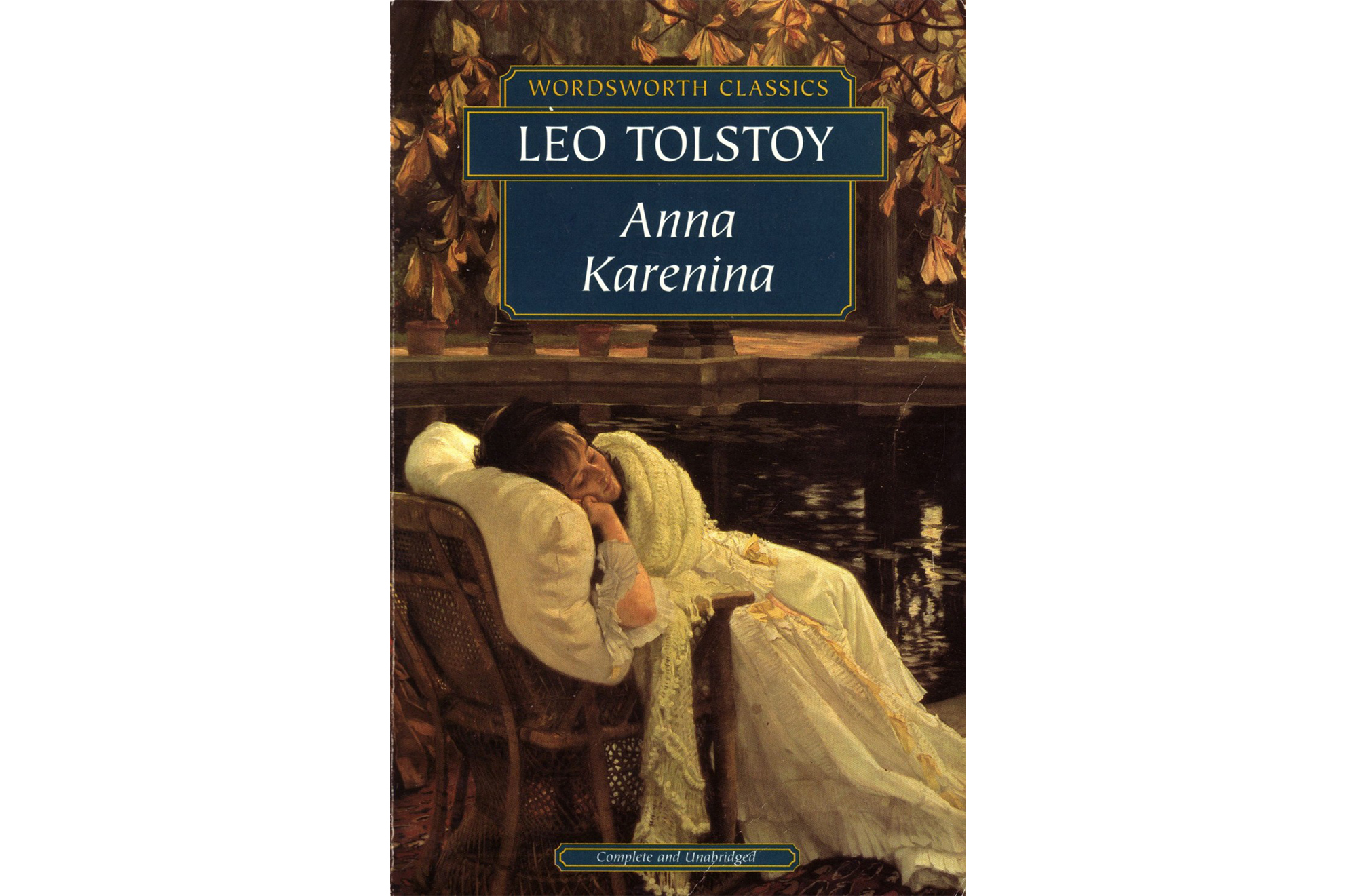 Photo: Courtesy of Amazon
Erinn Hermsen—Site Director
Anna Karenina by Leo Tolstoy
I'm currently reading Leo Tolstoy's Anna Karenina. With more than 800 pages, the novel is certainly an endeavor, but this time of year (when the weather is cold) I enjoy staying indoors with a good story I can sink my teeth into.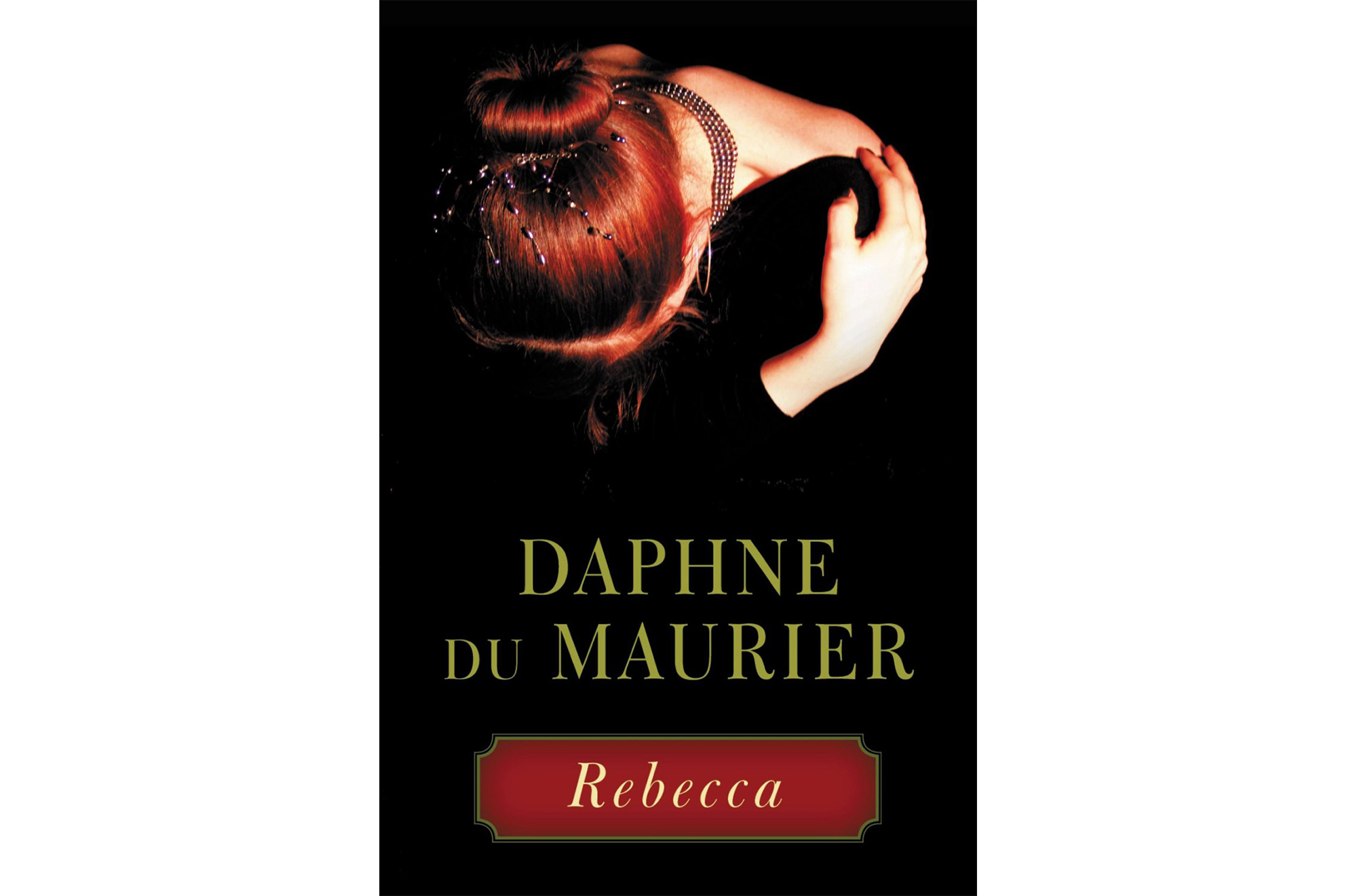 Photo: Courtesy of Amazon
Aria Darcella—News & Features Editor

Rebecca by Daphne du Maurier
I'm currently reading Rebecca by Daphne du Maurier. The book is the basis for my favorite Alfred Hitchcock film (of the same name), so I've been meaning to read if for a few years now. Despite the fact that I know the ending, so far it has still been well-worth the read.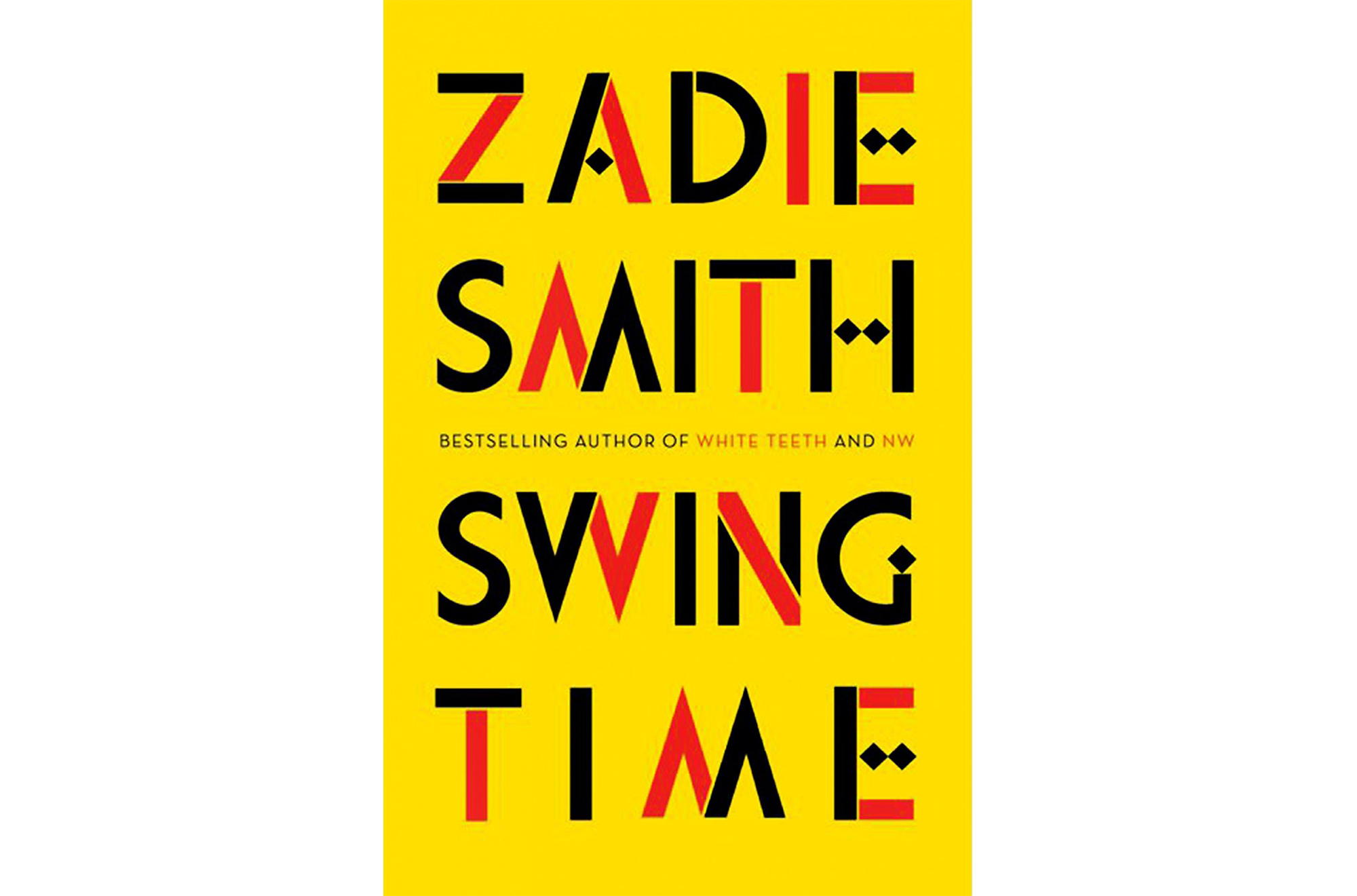 Photo: Courtesy of Amazon
Brittany Adams—Contributing Editor

Swing Time by Zadie Smith
A thoughtful Christmas gift from my brother, I immediately sunk my teeth into this book by an author I love. I read White Teeth and On Beauty in college, and it was inspiring to see a young female novelist with that rockstar quality. Months after you finish a book, you don't remember the different plot points; you remember the world it pulls you into, the web it spins. I've got about 50 pages left, but I want to stay lost in Smith's dreamscape of classic Hollywood musicals and self-realizing trips to Africa. (Fun fact: Smith herself used to make extra cash moonlighting as a cabaret singer.)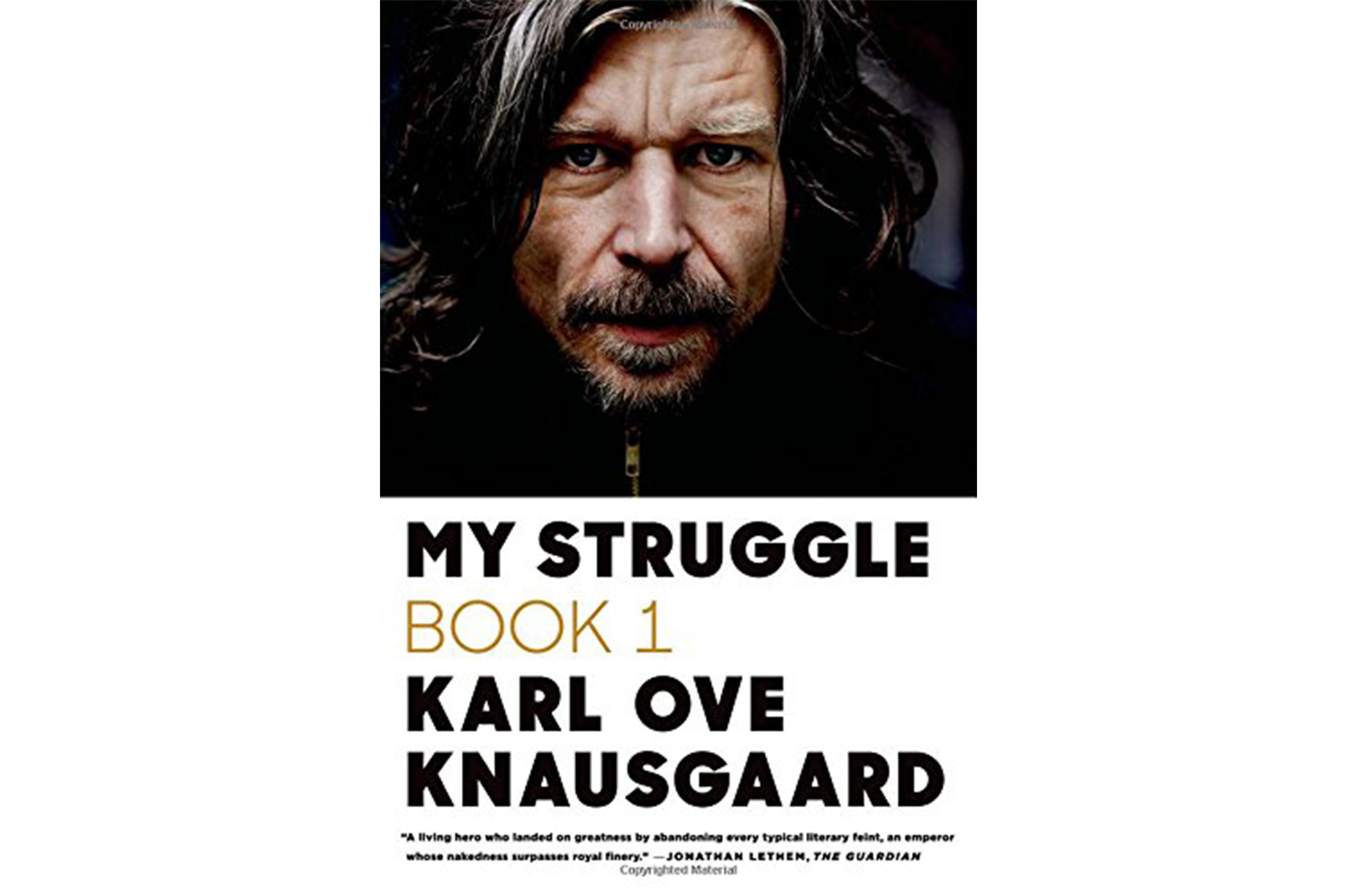 Photo: Courtesy of Amazon
Ashley W. Simpson—Features Editor-at-Large

My Struggle: Book 1 by Karl Ove Knausgaard
I read the first one in three days when I was on a lake with no cell reception or internet. I'm reading the second volume now and it's taking months. Apparently I need to be in complete isolation to truly focus on anything. The books are obsessively and beautiful written. Micro analysis of the mundane.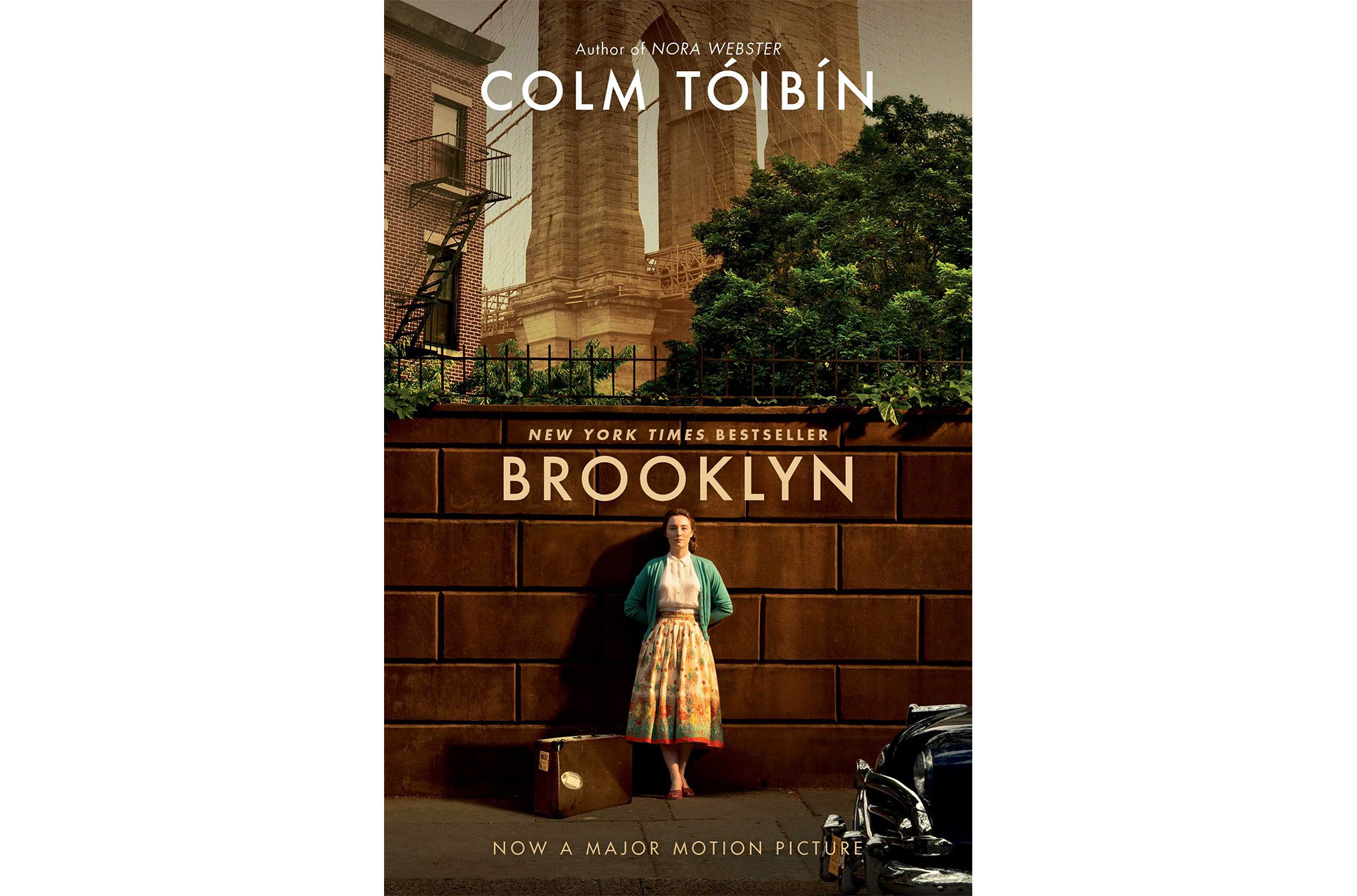 Photo: Courtesy of Amazon
Prosper Keating—European Editor

Brooklyn by Colm Tóibín
I've just finished Colm Tóibín's Brooklyn, and will reread it because, as an Irishman and a closet romantic, it is a rare pleasure to read something uplifting about the Irish experience. Good books can be read over and over again. The magic doesn't fade. They take you away from your reality. Sometimes, like Graham Greene's Brighton Rock, they take you to grim places, reminding you that life could always be worse, but the beauty of the prose softens the experience. John Steinbeck's Of Mice and Men is an object lesson in the power of economy of expression whilst reminding us that love is found in the most unexpected places.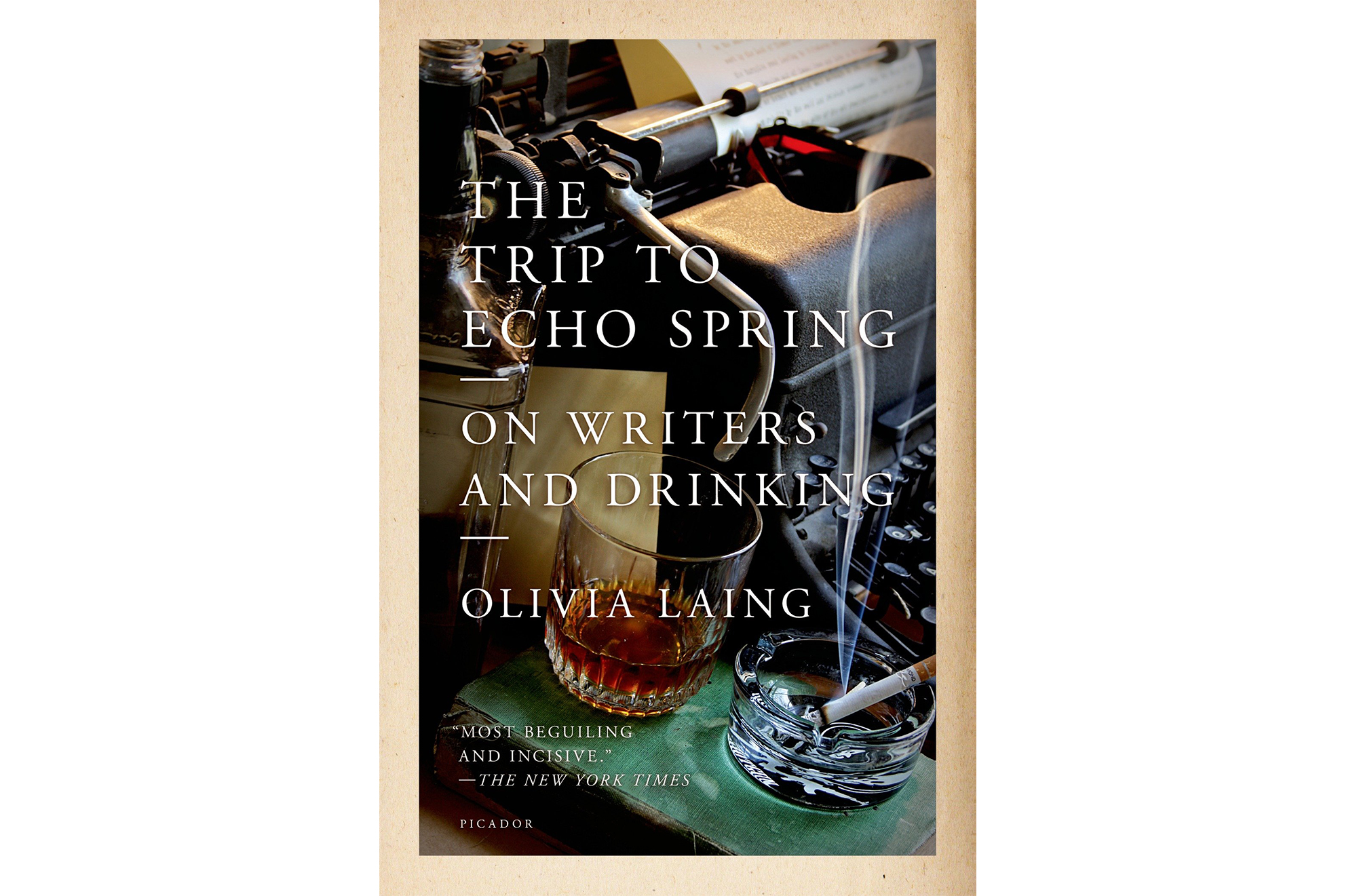 Photo: Courtesy of Amazon
Hilary Shepherd—Editorial Coordinator

A Trip to Echo Spring: On Writers and Drinking by Olivia Laing
I'm currently devouring Olivia Laing's A Trip to Echo Spring: On Writers and Drinking. (And, if I'm being entirely honest, the bulk of said reading has been done in the bathtub—the water-stained pages barring the evidence—with a glass of cabernet by my side.) I feel deeply tied to Laing as she chronicles her journey across America, tracing the steps of great literary heroes like Tennessee Williams, Raymond Carver, John Cheever, and Ernest Hemingway, all while weaving in anecdotes of the tragic alcoholism that plagued them and simultaneously fueled their creativity. This book isn't a pleasant one—it's about addiction and disease, after all—but in the warmth of a hot bath, it feels hauntingly elucidating. I especially love the title, which is a reference to Williams' Cat on a Hot Tin Roof, one of my favorite plays.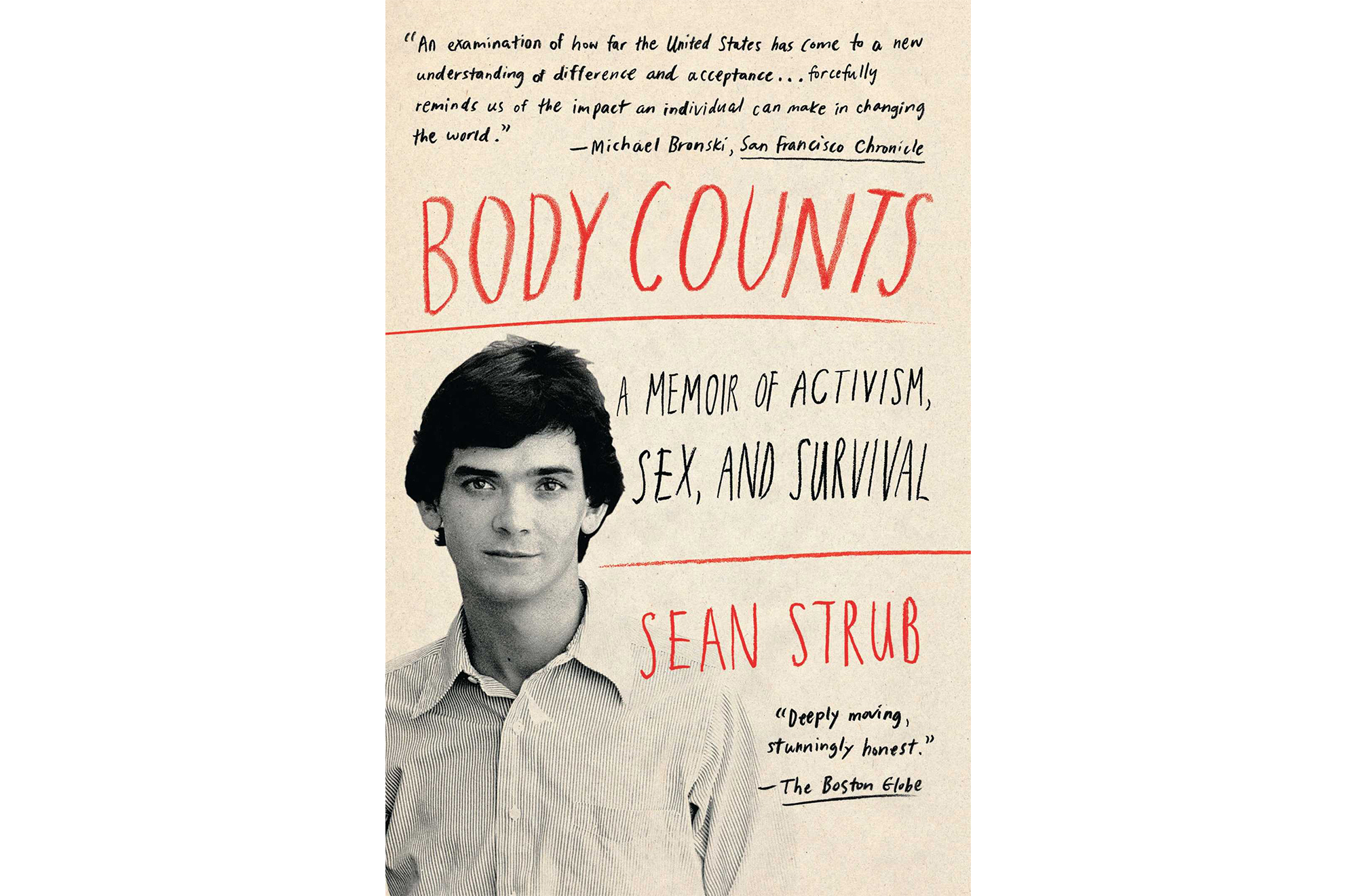 Photo: Courtesy of Amazon
James Neiley—Director of Partnerships

Body Counts by Sean Strub
I'm currently reading Body Counts by Sean Strub. It's a fantastically down-to-earth and moving memoir on his activist work for the queer community and HIV/AIDS visibility in the '80s and beyond. It's inspiring to get such an intimate look into his life, and the lives of others who are so integral to the progress that's been made, and the sacrifices made to get here. Equally difficult to read emotionally as it is empowering.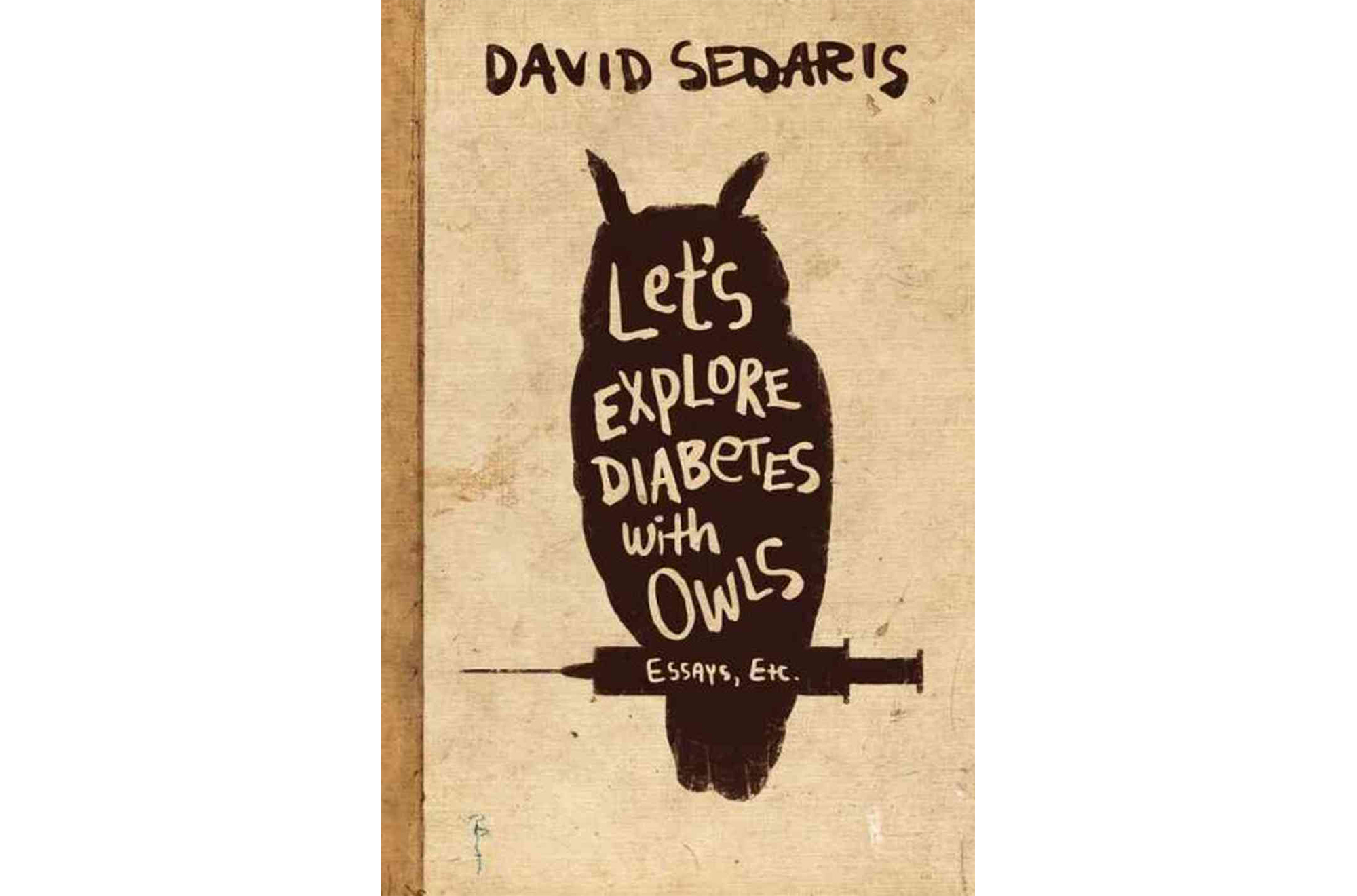 Photo: Courtesy of Amazon
William Buckley—Contributor

Let's Explore Diabetes with Owls by David Sedaris
Honestly, and this makes me feel deeply ashamed, but I haven't read a book since David Sedaris's Let's Explore Diabetes with Owls. I liked that book. It was funny, I could relate to it and it's a collection of anecdotes so I could dip in and out easily. I find it tough to find the time, and mostly what I ready these days is the news on my phone. They luxury of spending a few hours reading a book is not one I've been able to enjoy for a while. I did fly WOW Air to London for Christmas--an 8 hour flight with no inflight entertainment whatsoever. I downloaded a book called Sea of Poppies. I'd read it before, 10 years ago, maybe, and I know that two sequels were released after, but I'd forgotten the first book so I took it from the top. It's very much escapism--Salman Rushdie-esque. Historical fiction/magical realism. I find that through reading books such as those I learn some stuff, which is always a boon, and I'm transported away from "normal life,"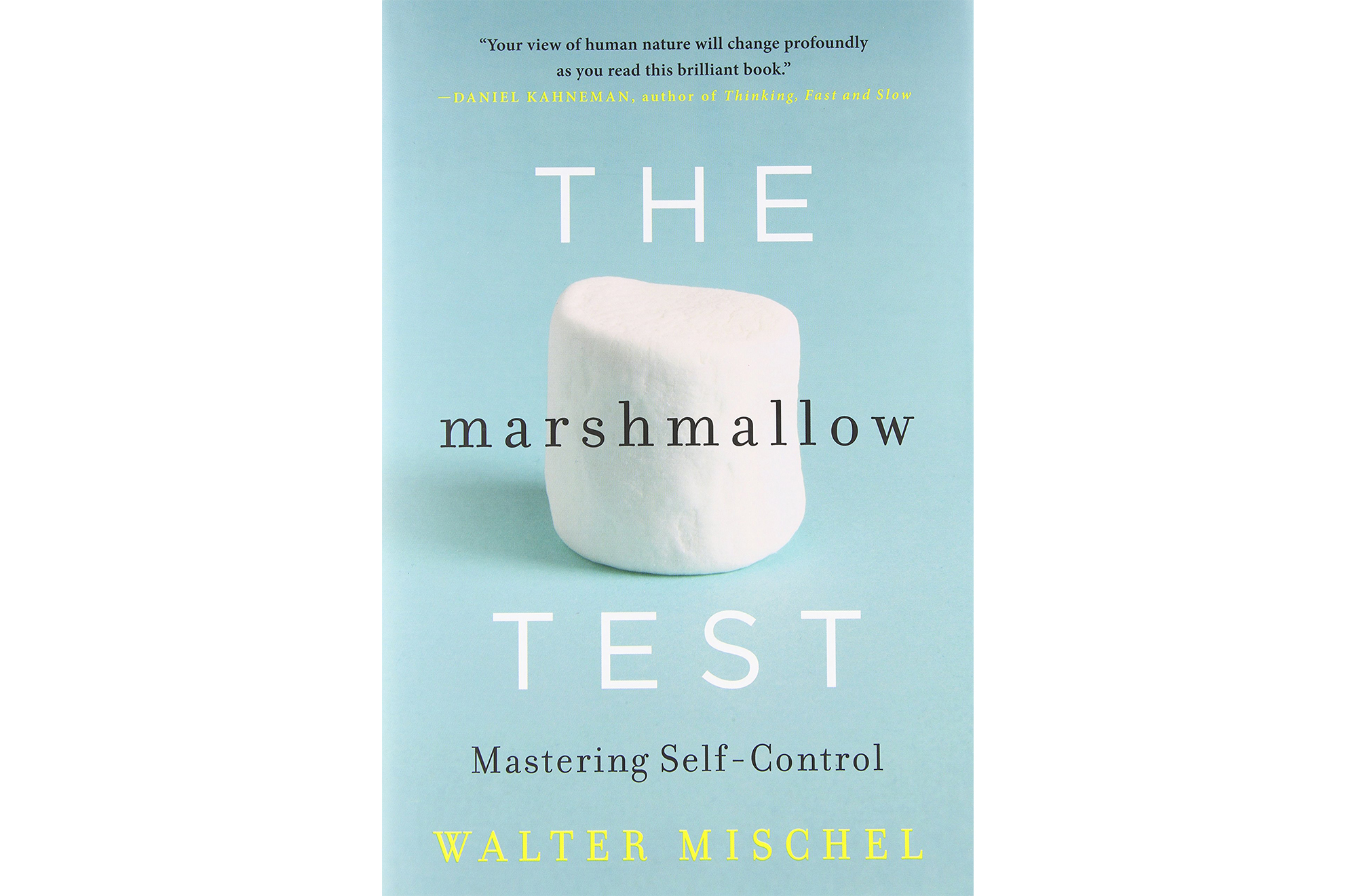 Photo: Courtesy of Amazon
Taylor Harris—Contributing Writer

The Marshmallow Test: Why Self-Control Is The Engine of Success by Walter Mischel
I'm embarrassed to admit it, but I tend to veer toward two equally low-brow genres: self-help and new age-y bullshit and thrillers favored by basics (Gone Girl, et al.). I'm currently reading The Marshmallow Test: Why Self-Control Is The Engine of Success by Walter Mischel (I'm trying to quit smoking in 2017) and Soulmates by Jessica Grose is next in line. I went on a spate last summer of thrillers—essentially anything with "girl" in the title (there was Luckiest Girl Alive, Girl on the Train, The Woman in Cabin 10, In A Dark, Dark Wood, The Silent Wife, etc.) They're all good but the kind of thing you read over a weekend in the Hamptons - not exactly Pulitzer Prize material. Lost Girls is really great - dense but good. It's about the Gilgo Beach serial killer who murdered a bunch of sex workers who he met on Craigslist a few years ago. It's written by a journalist, and it is excellent.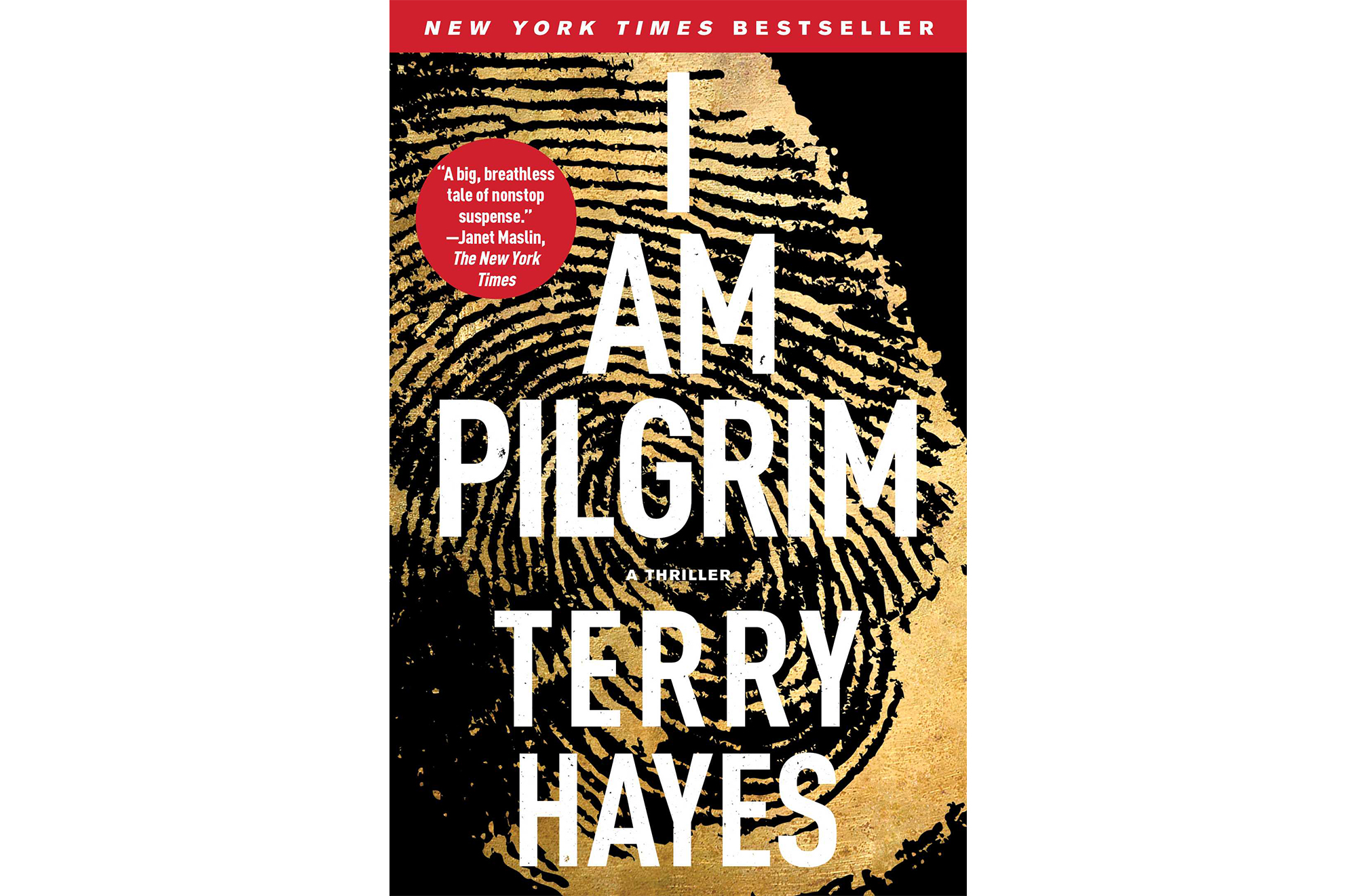 Photo: Courtesy of Amazon
Afsun Qureshi—Contributing Editor

I Am Pilgrim: A Thriller by Terry Hayes
I am reading I Am Pilgrim, recommended by Alison Loehnis, president of YOOX Net-a-Porter Group. It's a scintillating spy mystery and an international espionage book. I seriously cannot put it down.
Photo: Courtesy of Amazon
Avery Matera—Contributor

Before the Fall by Noah Hawley and anything by Chelsea Handler
I picked up Before the Fall a month or so ago and couldn't put it down—truly. I read it all in one sitting. It's just the right amount of mystery, but in a real-world way. I love a page turner that still remains in the realm of possibility (i.e. no science fiction, magic, or imagination, but still spends the duration with the reader totally obsessed with answering the unknown.) Ok, I know I'm late to this party, but I spent the better part of this past month powering through all of Chelsea Handler's books. I kind of love reading something that truly makes it hard not to laugh out loud. When you're giggling to yourself in the privacy of your own home, you know you're reading something worthwhile. I'm on a real non-fiction kick right now: Chelsea Handler, Jenny Mollen, Drew Barrymore, Lauren Graham...looking for suggestions to add to the group!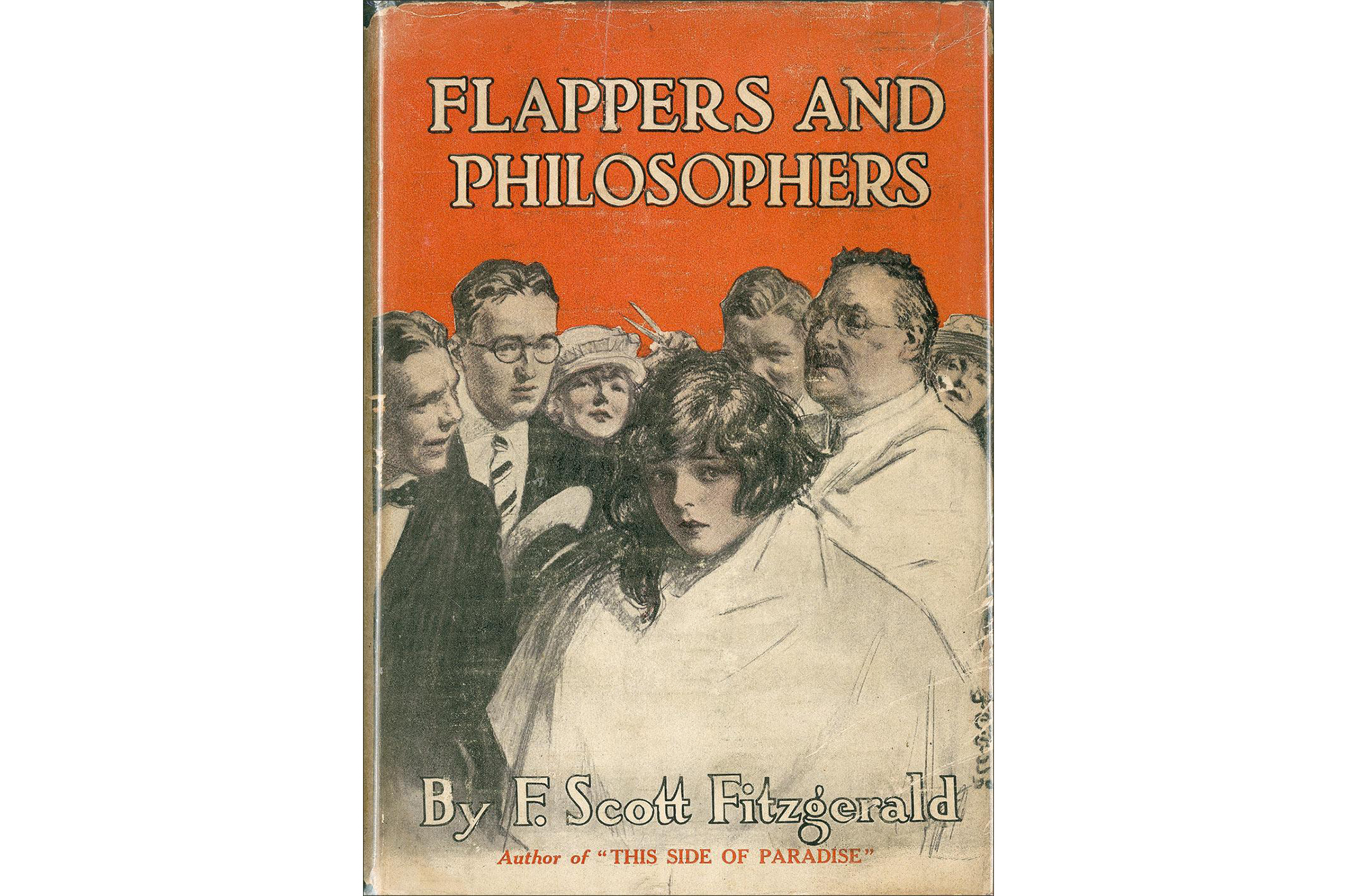 Photo: Courtesy of Amazon
Sophia Gonzalez—Contributor

Flappers and Philosophers by F. Scott Fitzgerald
I have to confess that I'm a monogamous reader, to such an extreme that, once I pick a book I tend to read as many titles under the same author as I can. I tend to stick to the classics too; there's so much great literature out there that I haven't yet read. After finishing F. Scott Fitzgerald's The Beautiful and Damned, I chose to read Flappers and Philosophers. If you, like me, had to read Fitzgerald's The Great Gatsby in high school and hardly remember the experience, then I suggest you start with Flappers and Philosophers. The collection of short stories has got all the descriptive mastery of Fitzgerald, but with twist endings—like the one in Bernice Bobs Her Hair, which leaves you smiling from poetic justice.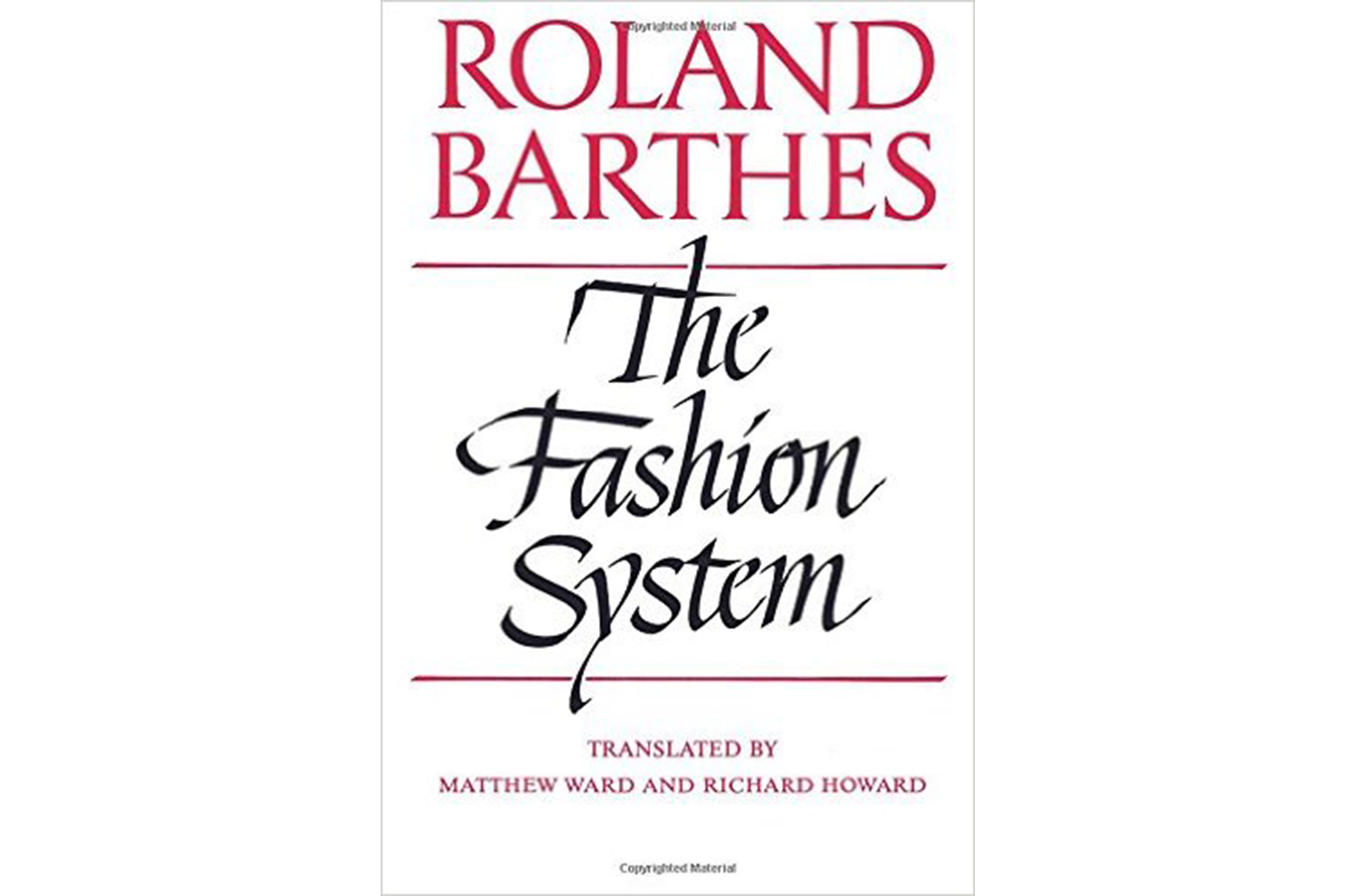 Photo: Courtesy of Amazon
Frances Solá-Santiago—Editorial Intern

The Fashion System by Roland Barthes
Roland Barthes uses semiology to explain clothing as language. As a journalism and theory geek, I enjoy reading Barthes' outside view of the fashion industry. Also, it has helped me to draw connections between fashion and what it communicates both from a personal and global perspective.
0 Comment