Chanel has just released its Cruise 2017 campaign—yes, the Cuban-themed collection that was held in the colorful city of Havana back in May. And despite the swirling controversy surrounding the affair, the ads, which feature just "two women, alone and aloof" in various island settings, are beyond lovely.

The photos were lensed by Karl Lagerfeld himself (we weren't kidding when we said the Kaiser really loves taking photos), and feature Chanel mainstay Stella Tennant, who opened the show in a Maison Michel Panama hat, no less, and curly haired Argentinian model Mica Arganaraz in playful, tropical versions of Chanel classics. With gold hoops, "Coco libre" t-shirts, bikinis, and, yes, those sequined Che Guevara berets, the snaps are reminiscent of a rum-soaked fever dream. "Bathed in light, sunshine, and rendered sublime by Karl Lagerfeld's camera," the brand noted, "these silhouettes celebrate both an assumed ultra-femininity and the raffish insouciance of a tomboy allure."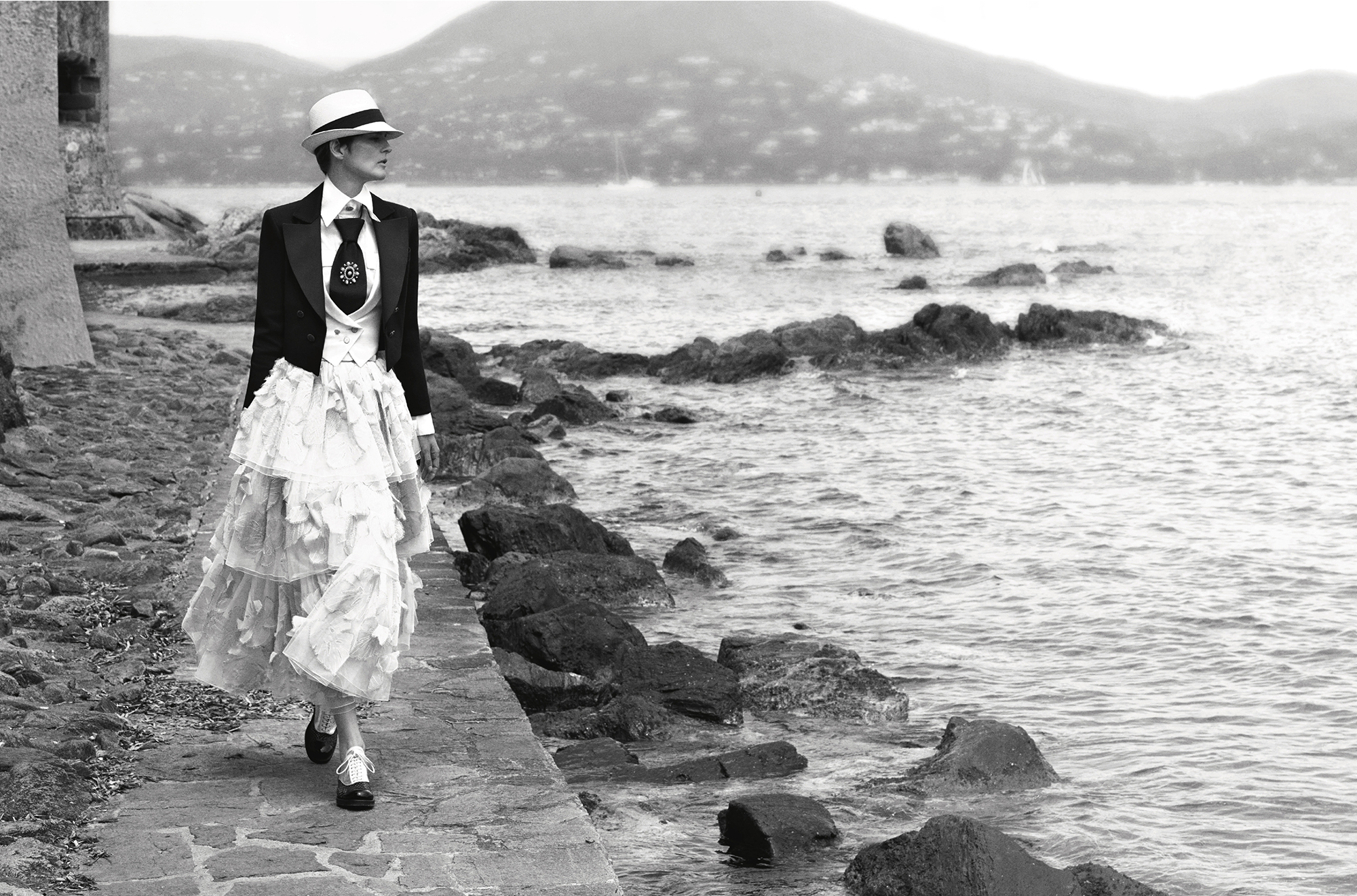 Photo: Courtesy of Chanel
In addition to the photos, Chanel has also released a 30-second video featuring the song "River" by French-Cuban musical duo Ibeyi. How much is a ticket to Cuba again?

0 Comment