For a creative mind like Chantal Thomass, sometimes one artistic venture is not enough. "I think when you are a designer, you can make a lot of different things," she said. "What I like is to make new experiences." The 69-year-old lingerie designer's latest feat? Trying her hand as guest creator at famed cbaret Crazy Horse Paris.
For a new run of performances that began earlier this month, Thomass not only designed the dancers' costumes (the entire cast has been outfitted in her delicates), but the space as well, which is set up to resemble a boudoir.
The theater had originally invited Thomass to collaborate two years ago, but the lingerie designer felt she wasn't ready yet. "I didn't have the time, and I didn't think I could do it two years ago," she said, mentioning that she had long been a longtime patron of the saucy establishment, attending previous collaborations with Christian Louboutin and Dita Von Teese. "But this time, I said yes. I said yes because it was not only to make the clothes, it was to make the whole artistic direction of the show. And that was much more interesting."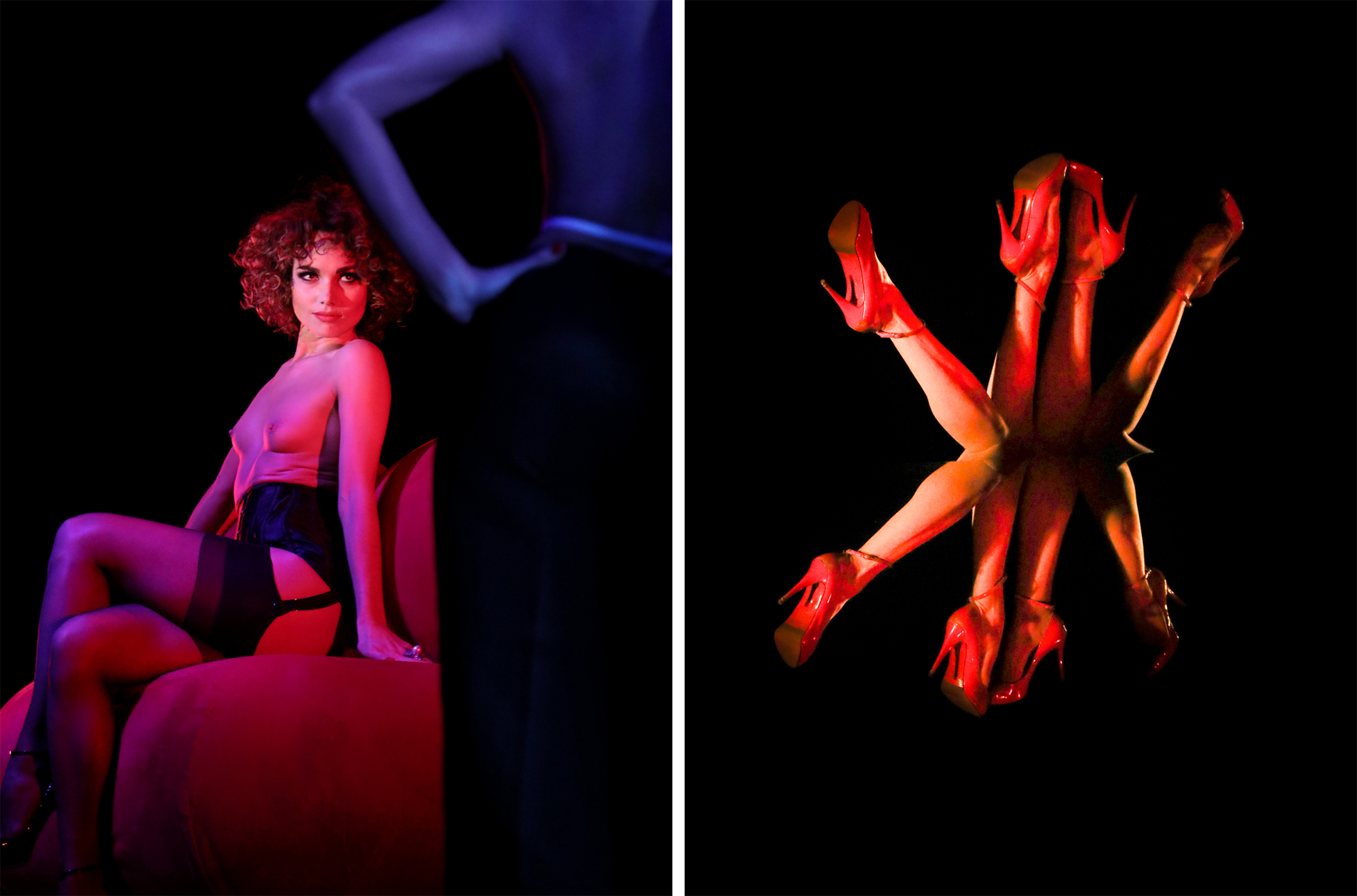 Photos: François Goizé
Also added by the cabaret venue are four new acts, put together with Thomass' involvement. "I've seen the Crazy Horse for many years, many times, so I know very well what they have done. And I thought that it was missing something," she said of what she wanted to include in the new routines. "What I like in fashion, in lingerie, is the impertinence. The sight, the fun of, for example, the pin-ups of the '50s. It's cute. It's cute, funny, and sexy. It's not provocative, it's just cute. So I tried to express that."
Although the Crazy Horse show is undoubtedly a spectacle, Thomass believes that lingerie is for the wearer, not the viewer. "When I design, [I] design is for the woman wearing it." "Woman" is a key word—not just for obvious reason that the Crazy Horse dancers are women, but in that women are ultimately the ones who actually wear lingerie.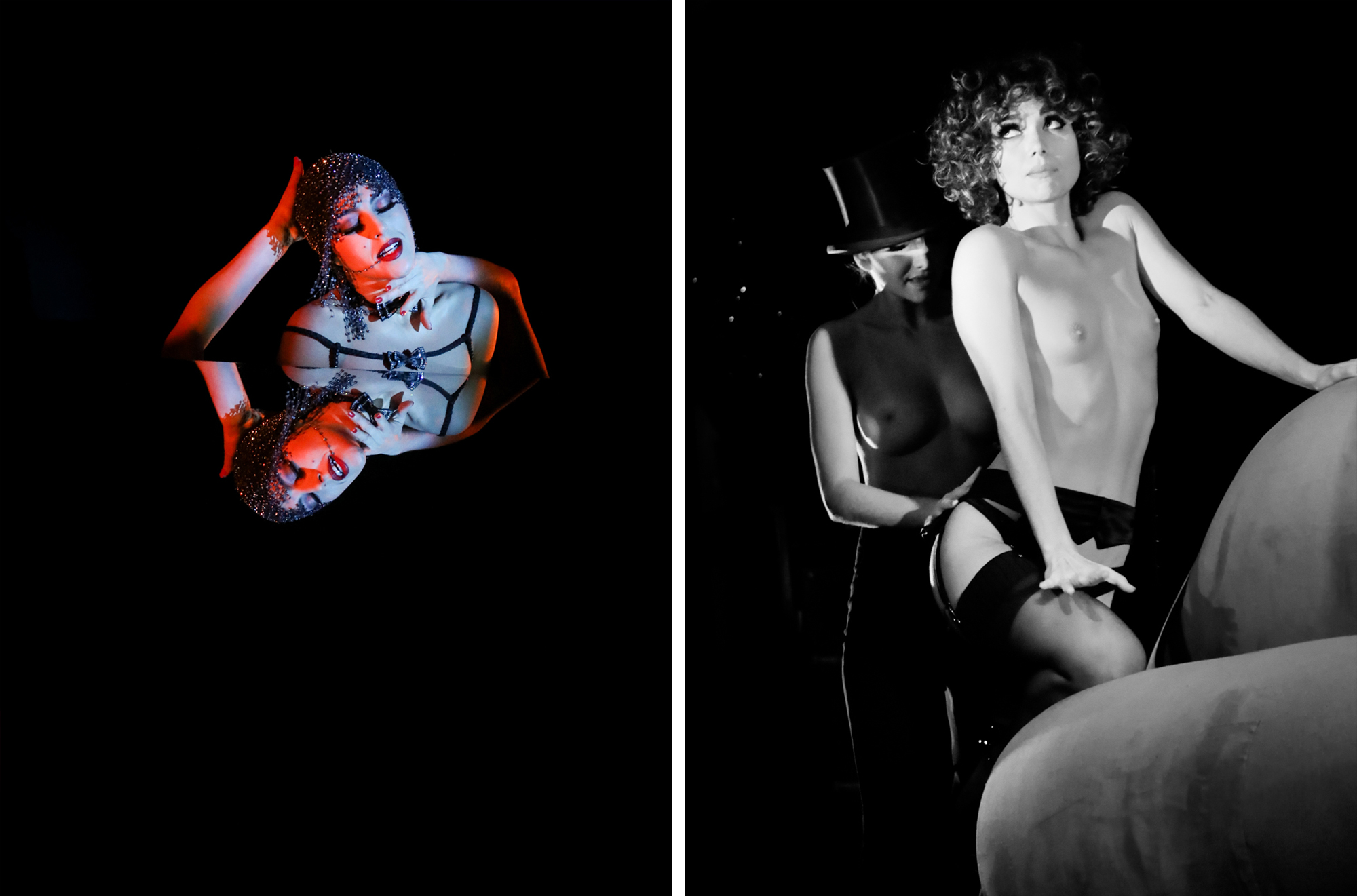 Photos: François Goizé
"Most of them buy for themselves," she said, later conceding that certain pieces (such as garter belts or bustiers) were perhaps more for fun. "Maybe sometimes a woman can buy something very special for a special evening or something like that. But most of the time, you buy lingerie for yourself." As a woman designing for women, this is something she understands intimately. "It's very close to our bodies. You have to feel it, you have to touch the fabric and know what you are able to wear, and what you are not able to wear.
"Women first think about wanting something that makes them beautiful," she continued. "But also, it has to be comfortable, because you wear it everyday. A man, when he sees lingerie, he thinks about 'sexy.'"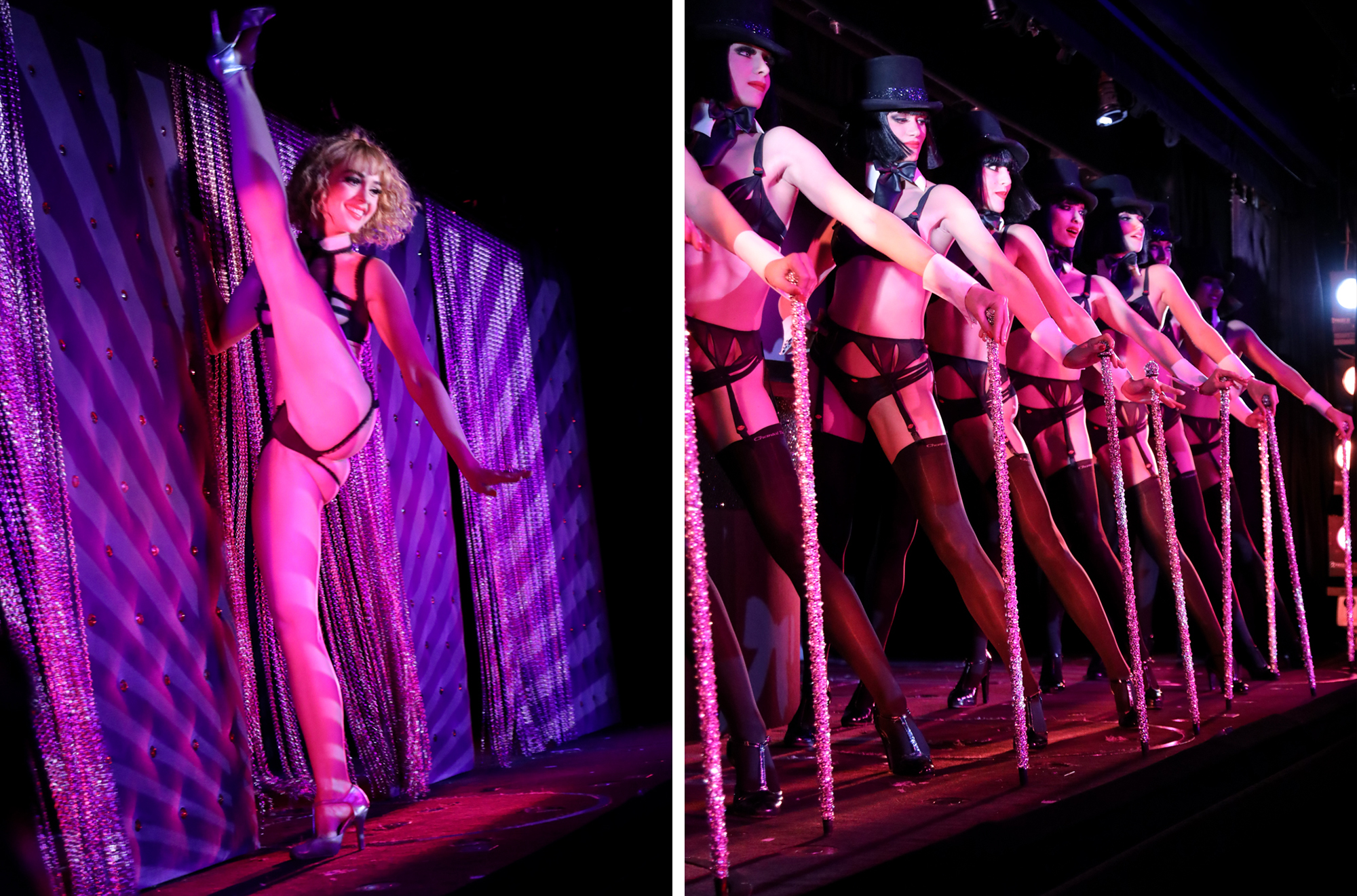 Photos: François Goizé
Of course, what's sexy in person does not always translate to the stage—a challenge for the designer when it came to arranging the show. "At the beginning, I came with a lot of things. I put them on the girls on stage, and…you can be surprised sometimes, because some beautiful things in [real] life look [like] nothing on stage. And some things that you feel are not so extremely different look beautiful on the stage." With the help of experts in lighting and music, and choreographer Philippe Decouflé, the show came together.
"It's always interesting to work on something you've never done," Thomass asserted. "I've proven that I'm able to make a lingerie collection. It was interesting for me to take risks, in a way. It gives me a lot of work, but I love it because it was something that I've never done before. It was an experience—a very interesting experience."
Catch one of Thomass' shows, on view at Crazy Horse Paris until December 31st.

0 Comment