Fashion brands are increasingly turning to the art world for collaborations. Just this month, both Missoni and Alice + Olivia released new projects, and Gucci has found all sorts of ways to bring artists into its fold.
Dior is the latest brand to extend an invitation to the art world, calling upon seven contemporary artists (Jason Martin, Ian Davenport, Mat Collishaw, Matthew Porter, Daniel Gordon, Chris Martin, and Marc Quinn) to re-interpret the Lady Dior bag and small accessories in a project called Dior Lady Art.
Ranging in price from $4,900 to $11,5000, the collection features bags in a variety of materials and charms that accent the themes. Standouts include Davenport's melting metallics, Collishaw's abstract butterfly, and Porter's surreal, car theme, which recalls pop art.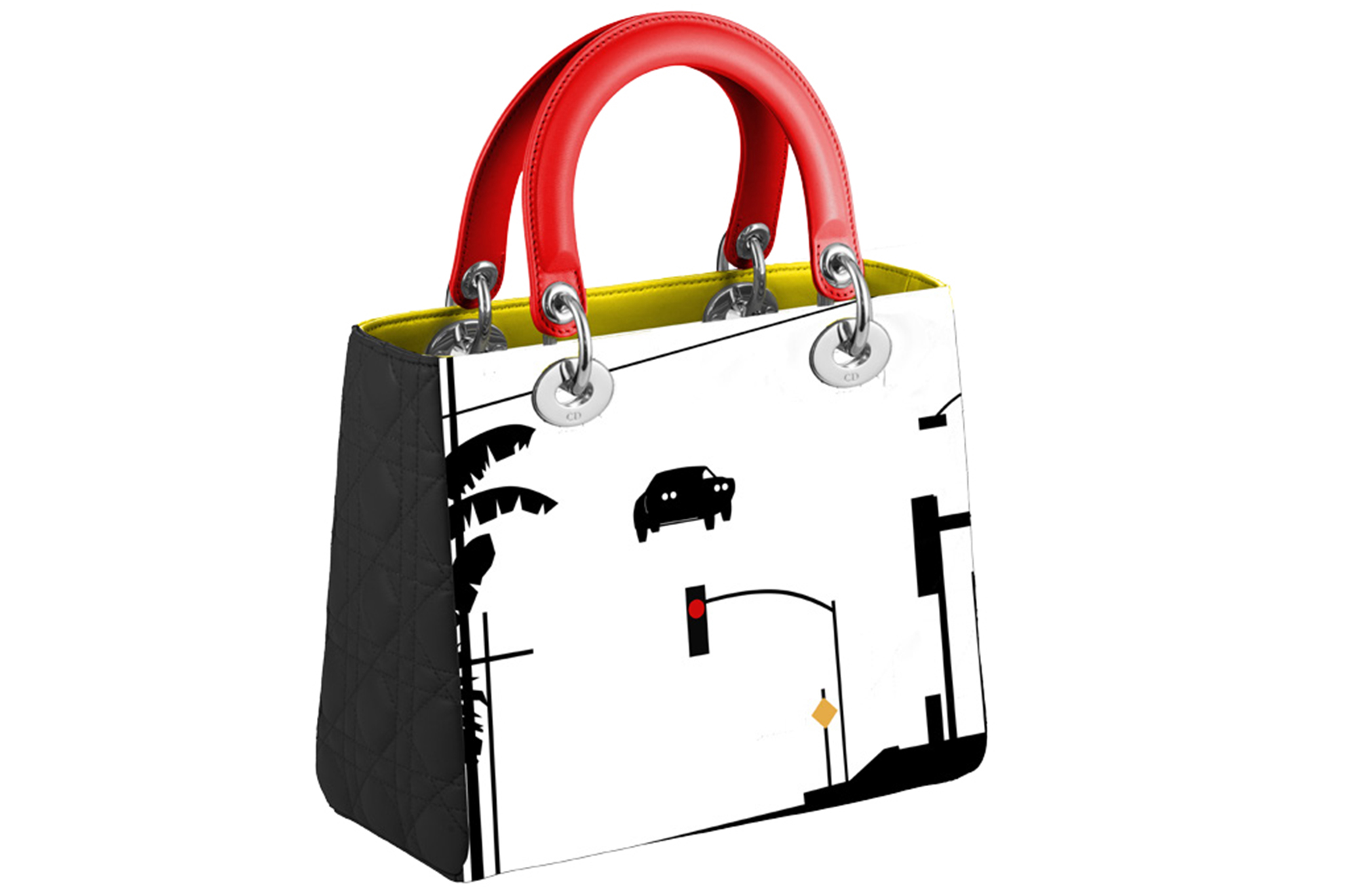 Bag by Matthew Porter
Photo: Courtesy of Dior
Partnering with artists for capsule collections is an interesting move creatively, as they allow brands a bit more freedom with where they can take their styles. From a commerce standpoint, it's genius, as brands are able to merge important mainstay styles (the Dior Lady bag was first introduced in 1995), with the added value of the artist's eye. It's not just a Dior bag, and it's not just a piece by the artist—it's both. We're all for this initiative, but for the record, and considering Maria Grazia Chiuri's feminist debut at the house, it would be appropriate to have some lady artists in the mix next time, non?
The bags will be available for purchase starting November 29th.
0 Comment