Today in "Huh, we didn't see that coming," news, Prabal Gurung has launched a Pokémon-themed capsule collection with Jeffrey New York. Yes, you read that correctly. No, it's not what you would expect.
When one thinks of collections based off anime characters (especially ones as iconic as Pokémon), things tend to veer off into the delightfully absurd. But Gurung has decided to go in a more subtle direction, giving fans a chance to wear their favorite cartoons without looking like a child. Some pieces feature silhouettes of characters such as Pikachu or Jigglypuff, but Gurung mostly worked with color palettes and translating character features into design details, such as a sweater with rabbit fur polka dots.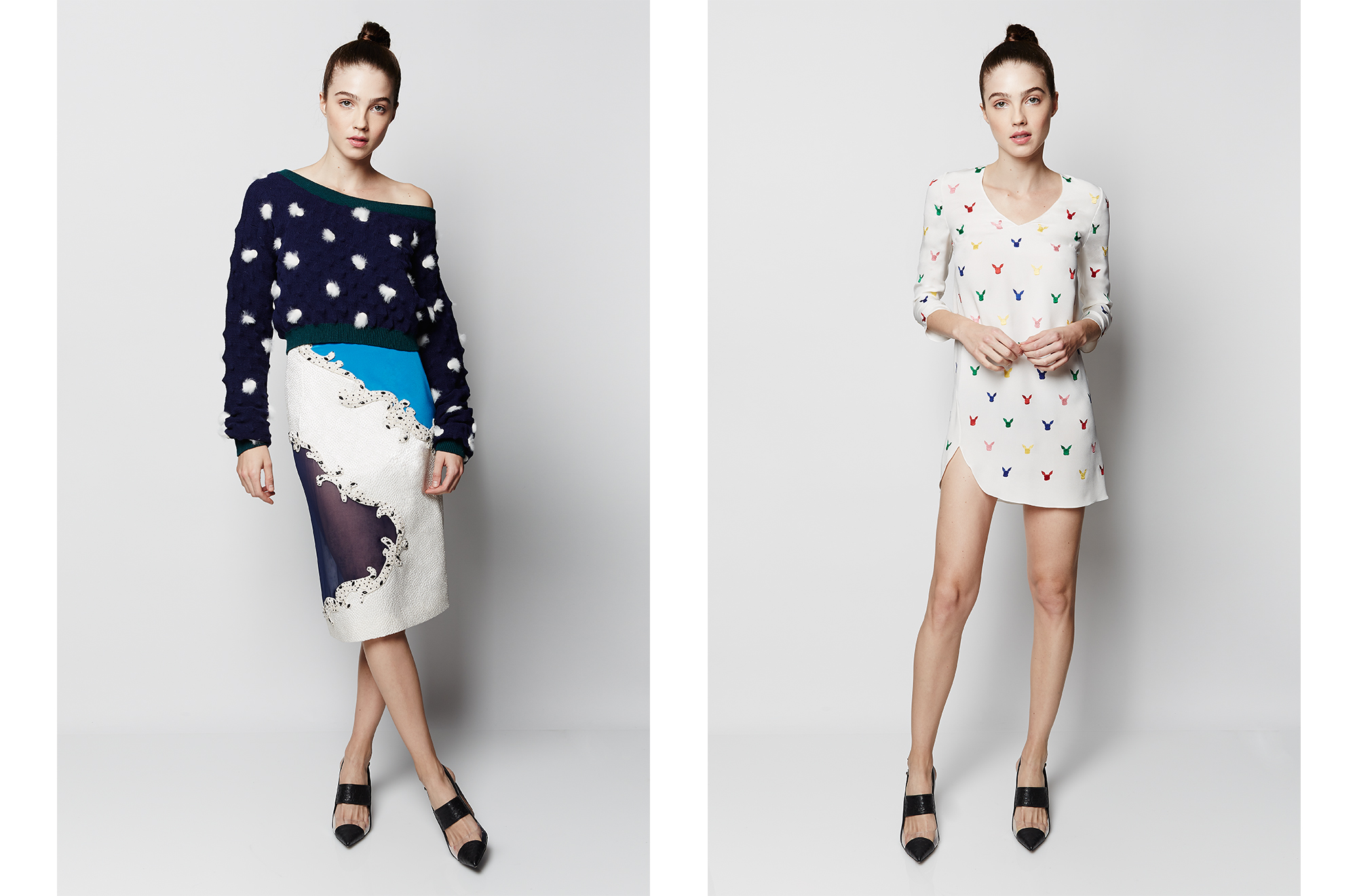 Photos: Courtesy of Jeffrey New York
"The Prabal Gurung customer is always a strong, passionate, global, and modern woman. With this collection, we engage a younger clientele who still embraces our elevated sense of style," Gurung said. "Working with the Pokémon brand provided a fun and whimsical opportunity to be able to have a conversation with this youthful customer."
Whimsical, indeed. Although there are so many ways Gurung could have gone wild with this collection, it's probably for the best that he took a reserved-yet-playful approach. It also allows for fans to present themselves as grownups, which, considering the price range, they likely are.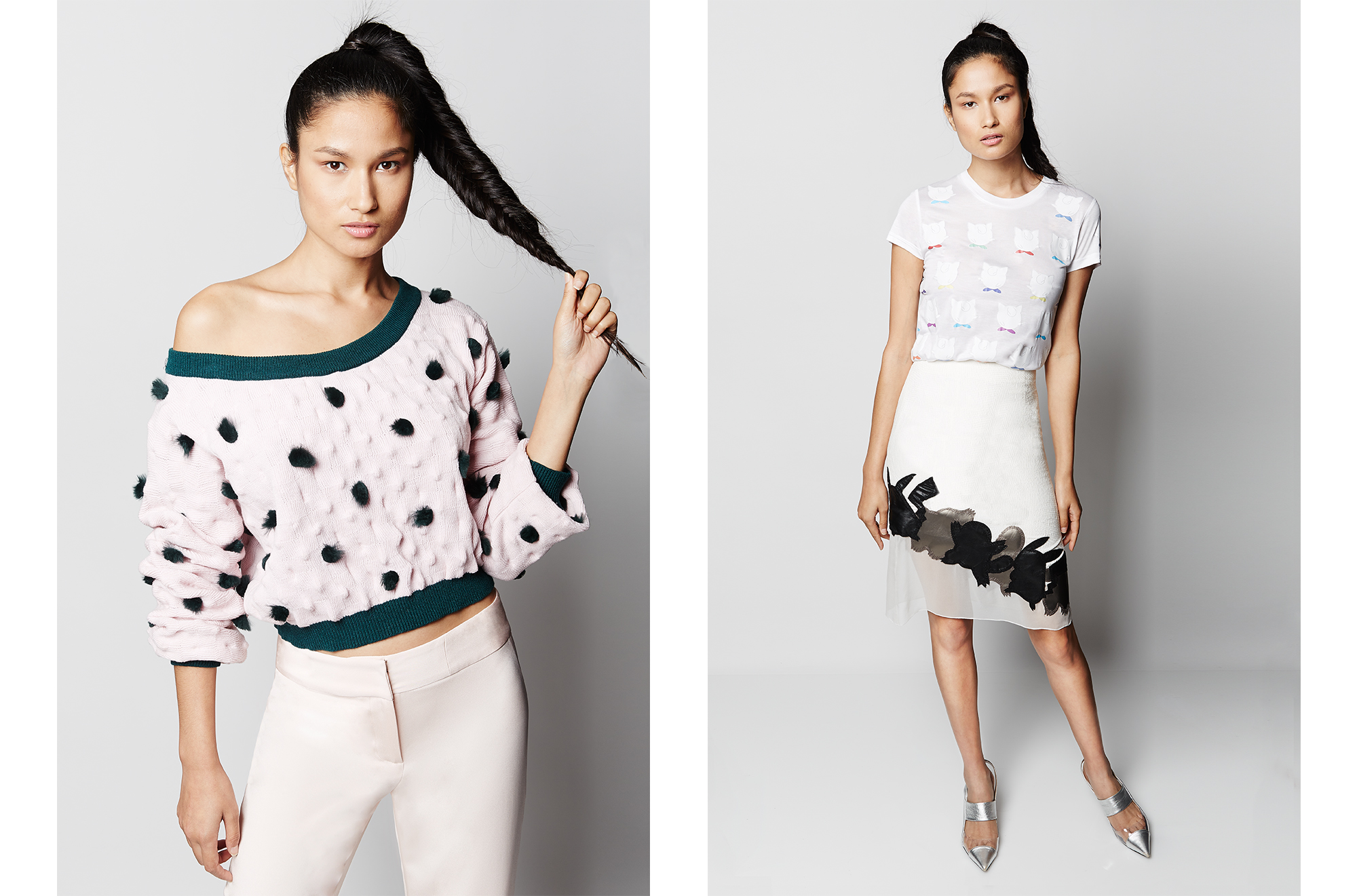 Photos: Courtesy of Jeffrey New York
The nine-piece Prabal Gurung X Pokémon collection ranges in price from $325 to $1,795, and is available now at Jeffrey New York, and online.

0 Comment