26-year-old Richard Quinn has just been named the winner of the 2017 H&M Design Award. The designer, who graduated from Central Saint Martins, showed a womenswear collection that featured fabric that the designer himself printed in an ethical process.
"We all fell in love with Richard. He has a clear vision for his brand, and a real wow factor in his collections," said H&M's creative advisor, Ann-Sofie Johansson. "Richard is deeply creative, with a very holistic view of the environment, and he's a worthy winner of the H&M Design Award 2017."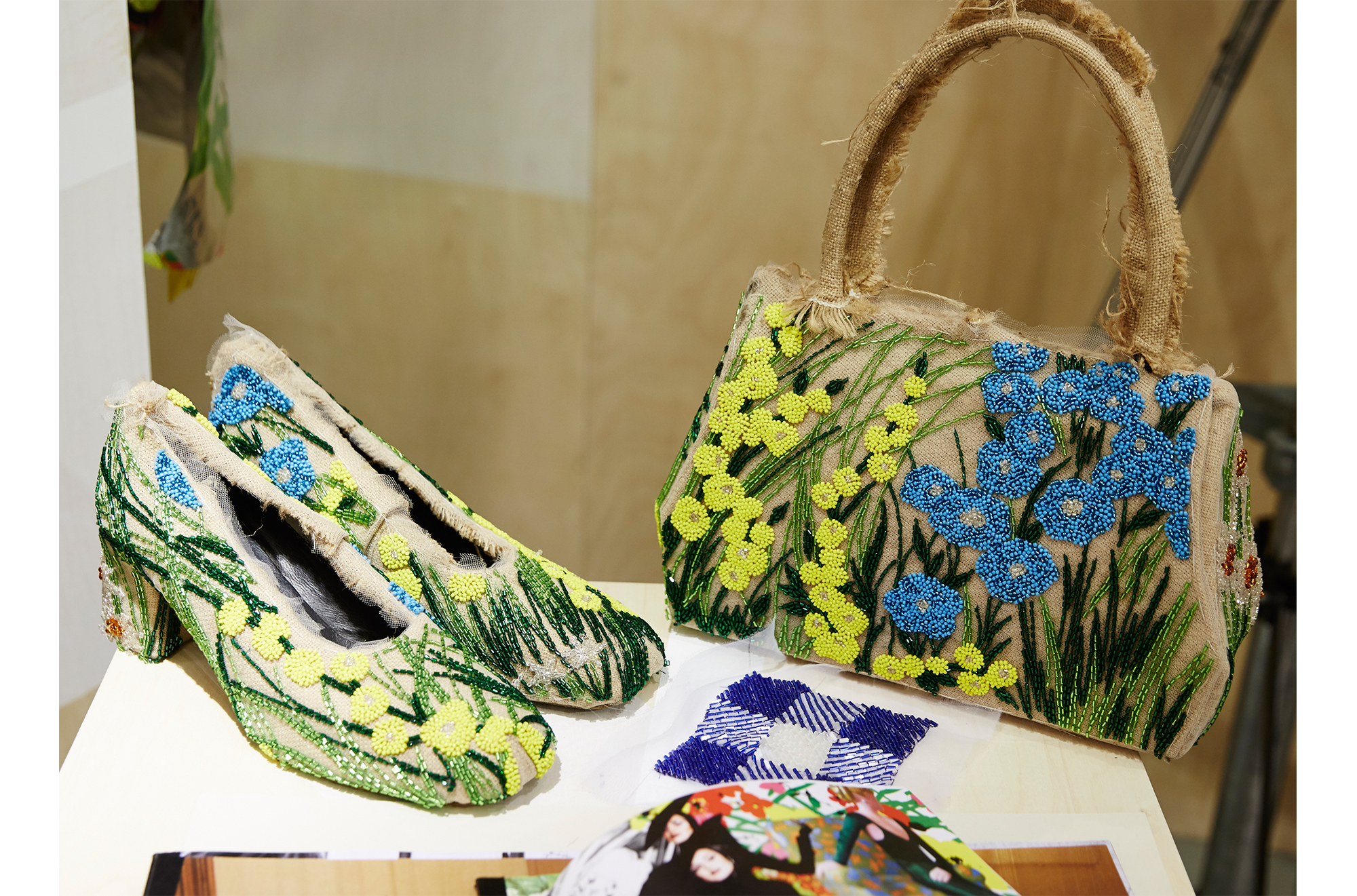 Photo: Courtesy of H&M
The annual Design Award, which was founded in 2012, aims to support the talents of students and recent graduates from some of the biggest fashion schools around the world. Eight finalists were named to compete for a $62,000 prize, as well as a year-long mentorship from the fashion retailer. The remaining seven designers (who came from schools across the globe) didn't go home empty handed—they were each awarded $6,200.
"It means so much to win the H&M Design Award," Quinn said. "I want to create my own collection, as well as offer my generation a creative hub, supporting real craft in London." Quinn now also has the opportunity for his winning collection to be sold in H&M stores next fall. Considering the company's slow shift to ethical design practices, this might be the perfect collection for it to further test the waters in sustainable, forward-thinking fashion.
0 Comment