Summer is coming…and regardless of your size, age, or shape, supermodel Ashley Graham wants you to get in a swimsuit. But not just any swimsuit—the swimsuit. Yes, that high-cut red one-piece made famous by Pamela Anderson in the iconic '90s prime time masterpiece, Baywatch.
Graham, a supermodel and body activist, has stepped in front of the lens again for Swimsuits for All, a brand that has built its reputation on encouraging women to be themselves. After posing for the brand's ad in this year's Sports Illustrated Swimsuit Issue, which featured Graham alongside Puerto Rican abuelas dancing and strolling through the streets of Old San Juan, the model this time serves some serious throwback vibes alongside super Niki Taylor, 42, and musician Teyana Taylor, 26. The ads, which were shot against a lifeguard tower, obviously, directly reference the '90s series, and coincide with a film reboot set to premiere on May 25.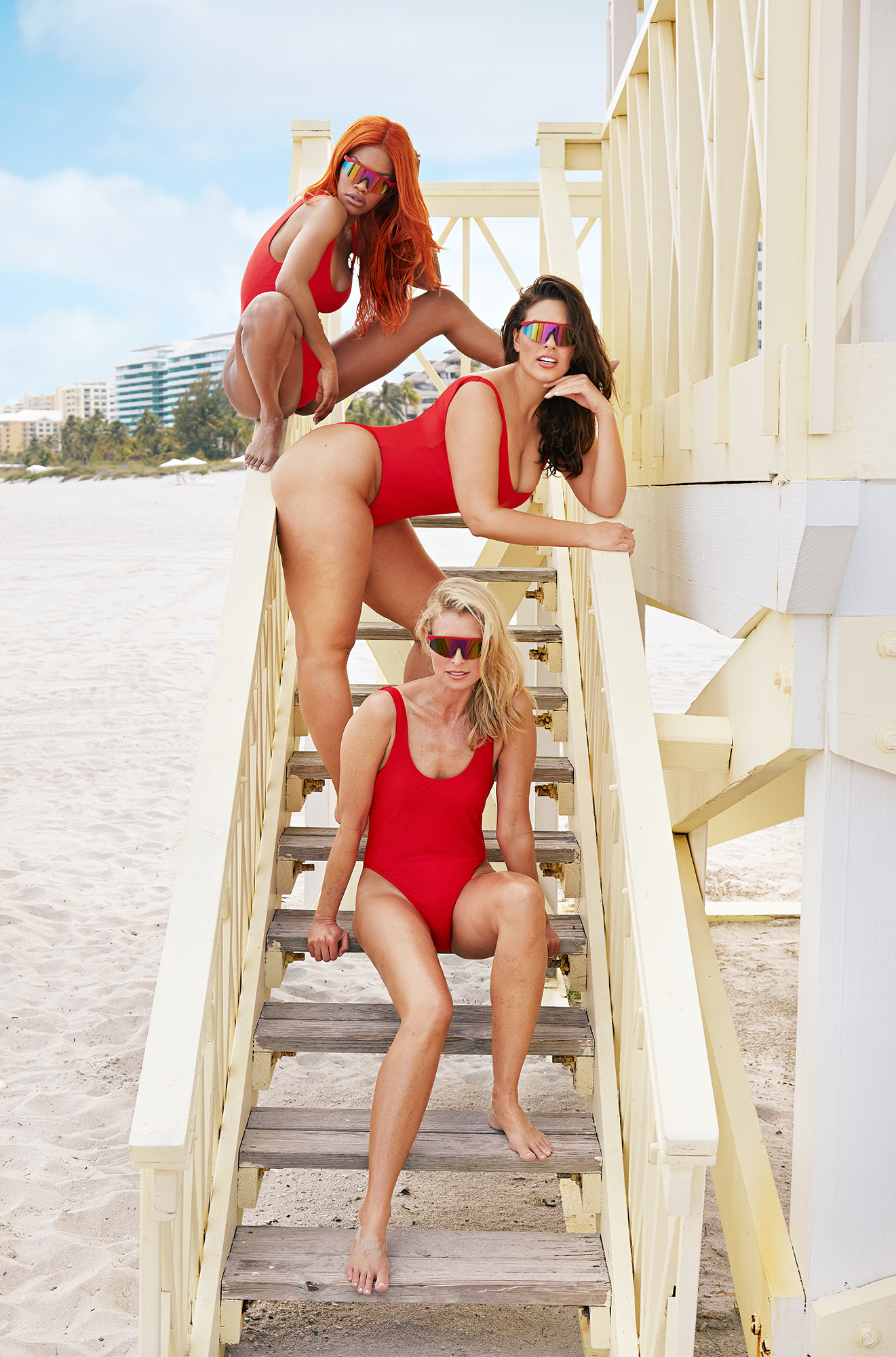 Photo: Courtesy of Swimsuits for All
Sure, Baywatch didn't exactly go down in history for its empowering portrayal of women. But Swimsuits For All's clever campaign— which also features interviews with each campaign star about beauty standards and beyond— takes the show's approach to sex appeal and turns it on its head, showing a trio of very different strong ladies in that famous suit. After all, the brand endeavors to allow women to own their sexiness, no matter their body type. "For a long time, sexiness was about exclusivity. We are saying the opposite of that," Sara Mitzner, the brand's creative director, told FU back in February. "It's about inclusivity and changing that conversation."
Priced just under $60, Swimsuits For All's Baywatch-inspired suits are available now at swimsuitsforall.com.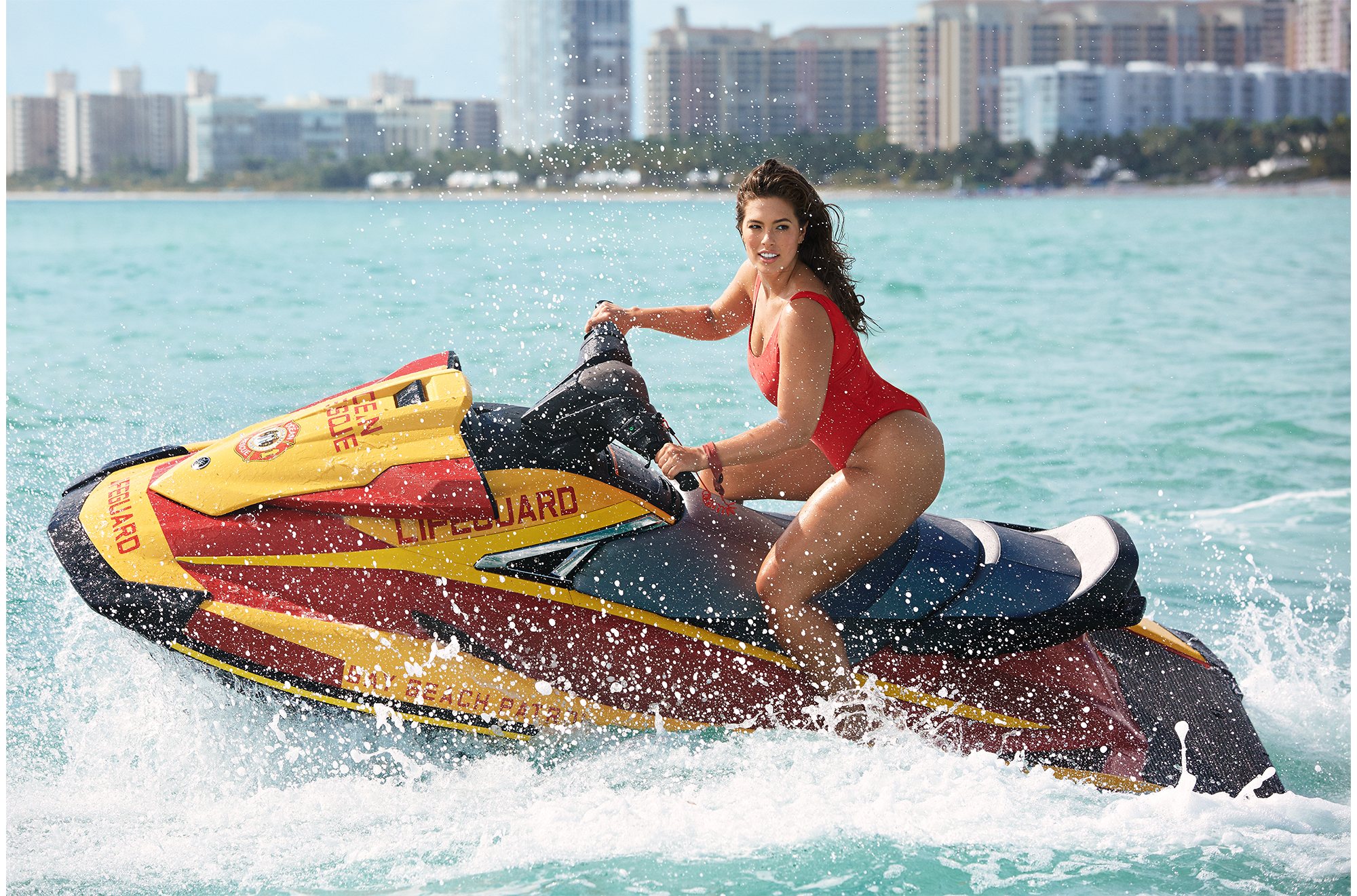 Photo: Courtesy of Swimsuits for All
0 Comment