I would not be writing this article if I did not own, and constantly wear, a rotation of ATM tees and sweaters. They came into my possession a few years ago after I first met Tony Melillo, and continue to be the first thing I wear fresh out of the laundry. ATM launched in 2012 with the perfect t-shirt—and they really are perfect. They're so soft, drape just so, and you can roll them up without wrinkling. They've got a feminine scoop neck, and dip to cover your butt in the back. The cashmere sweaters reflect the same attention to detail, as do all his thoughtfully crafted basics, which have evolved into a full-fledged lifestyle brand.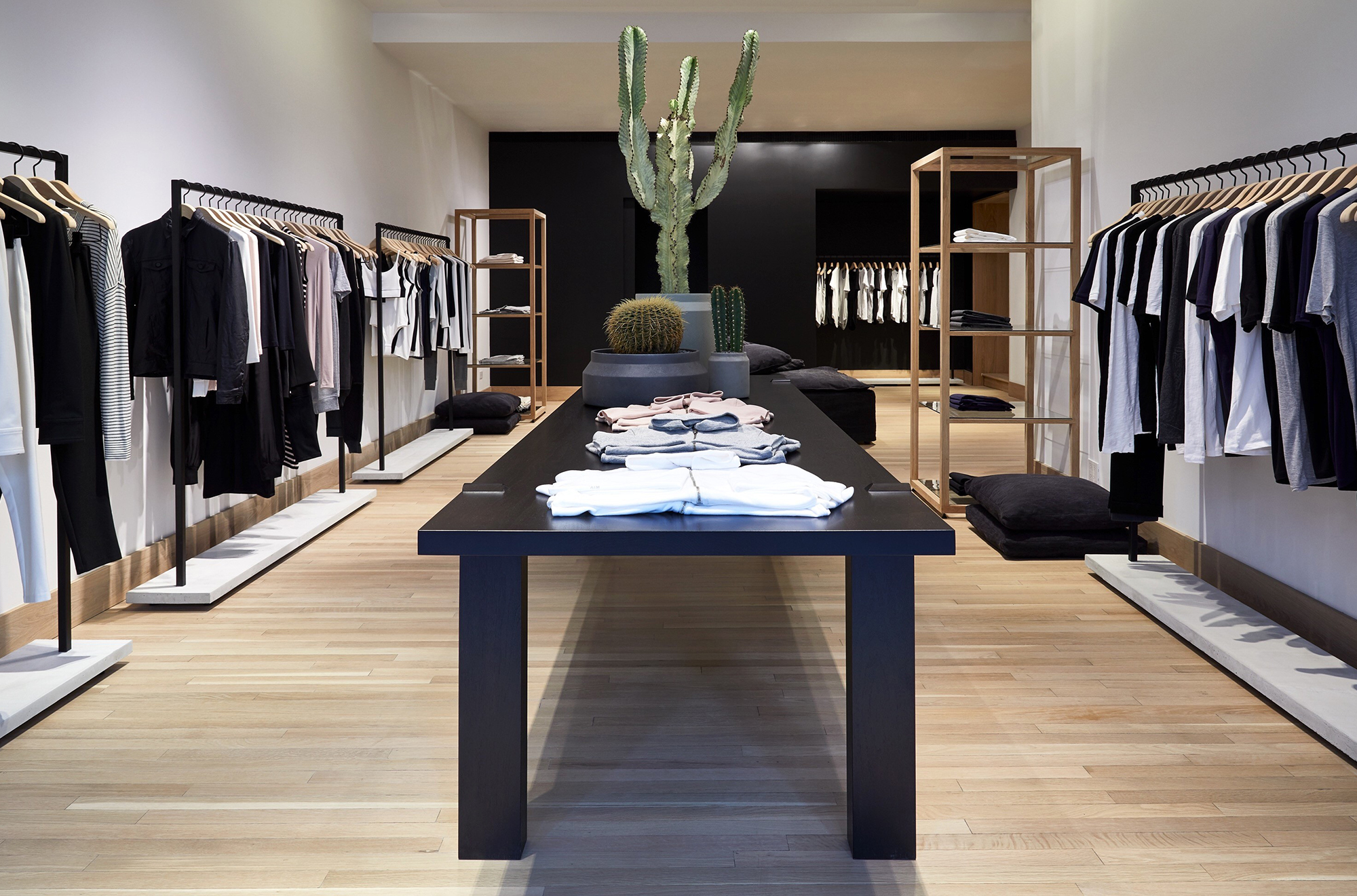 Photo: Courtesy of ATM Anthony Tomas Melillo
Last week, Melillo quietly opened his first brick-and-mortar store at 405 Bleecker Street, taking over a portion of Marc Jacobs' space. In a world where brands left and right are closing physical locations to focus on e-commerce, it seems almost outlandish to set up shop. But Melillo has already tested the market with a successful pop-up in the Hamptons last summer, and plans to make it permanent later this year. "I think some labels have made the mistake of trying to go from 0 to 100 stores all of a sudden," he told Fashion Unfiltered. "That grandiosity is not part of our DNA. But we did want to build something organically that felt like a home, where customers could come in and feel the clothes."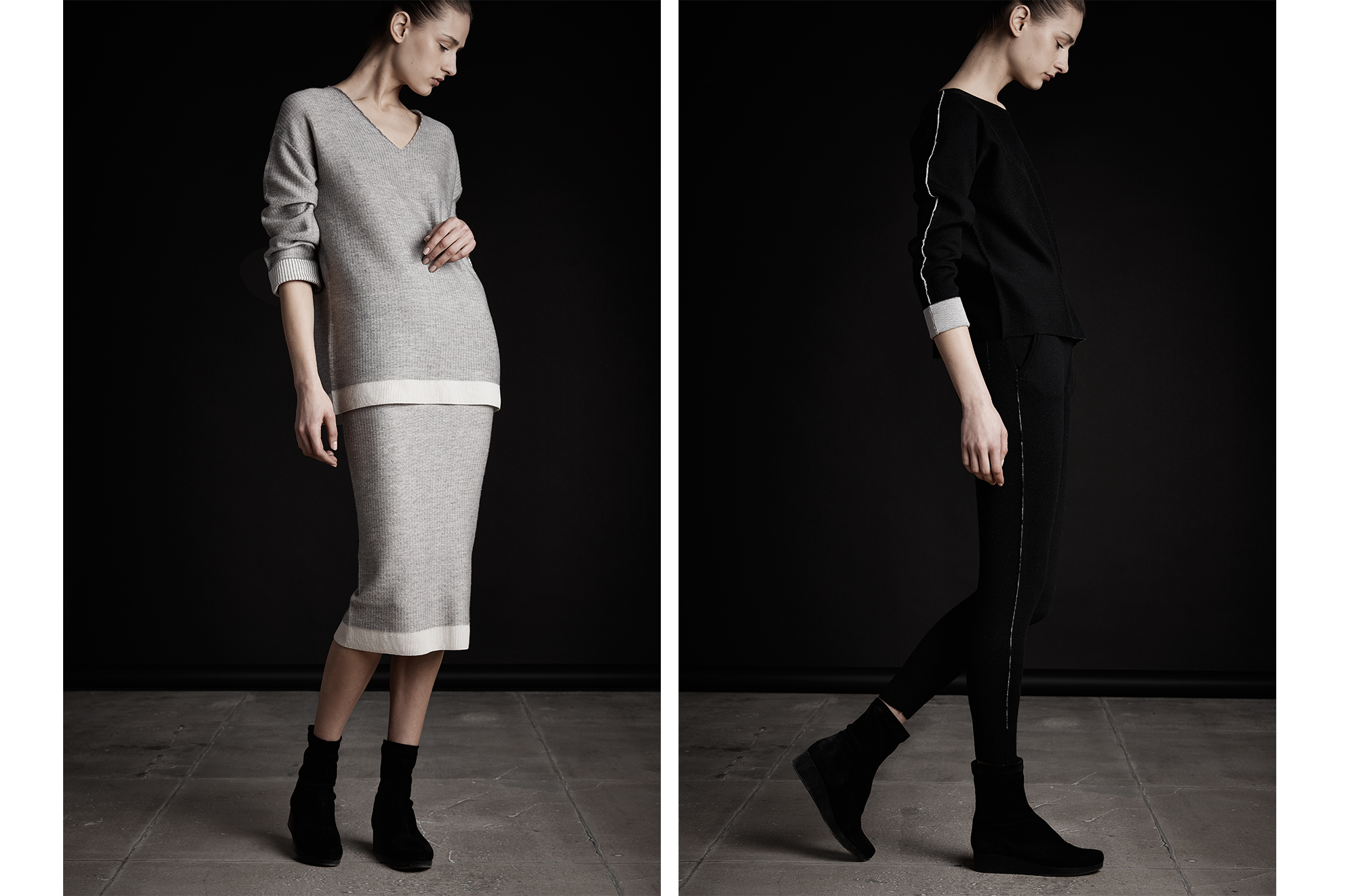 ATM Anthony Thomas Melillo Fall 2017
Photos: Courtesy of ATM Anthony Thomas Melillo
Another reason to visit the new store? It's got exclusive ATM items you can't find anywhere else, including bathrobes, alpaca blankets, and seriously amazing candles. Plus, Melillo designed all of the stark furniture, which is also for sale.

The key to Melillo's success has always been in his emphasis on essentials. A lot of designers start with a full-on fashion brand then add in core basics to help their bottom line. He pays attention to the little details, and those go a long way. For example, ATM just launched on Net-a-Porter this week, and the e-tailer has already been selling the blush-colored terry hoodie like crazy. The label also recently debuted its Fall 2017 collection, which emphasizes sweater dressing and ultra cozy textures. There are cashmere tights, robe coats lined on the inside with merino wool, and fully fashioned sweater sets. All of it delicious.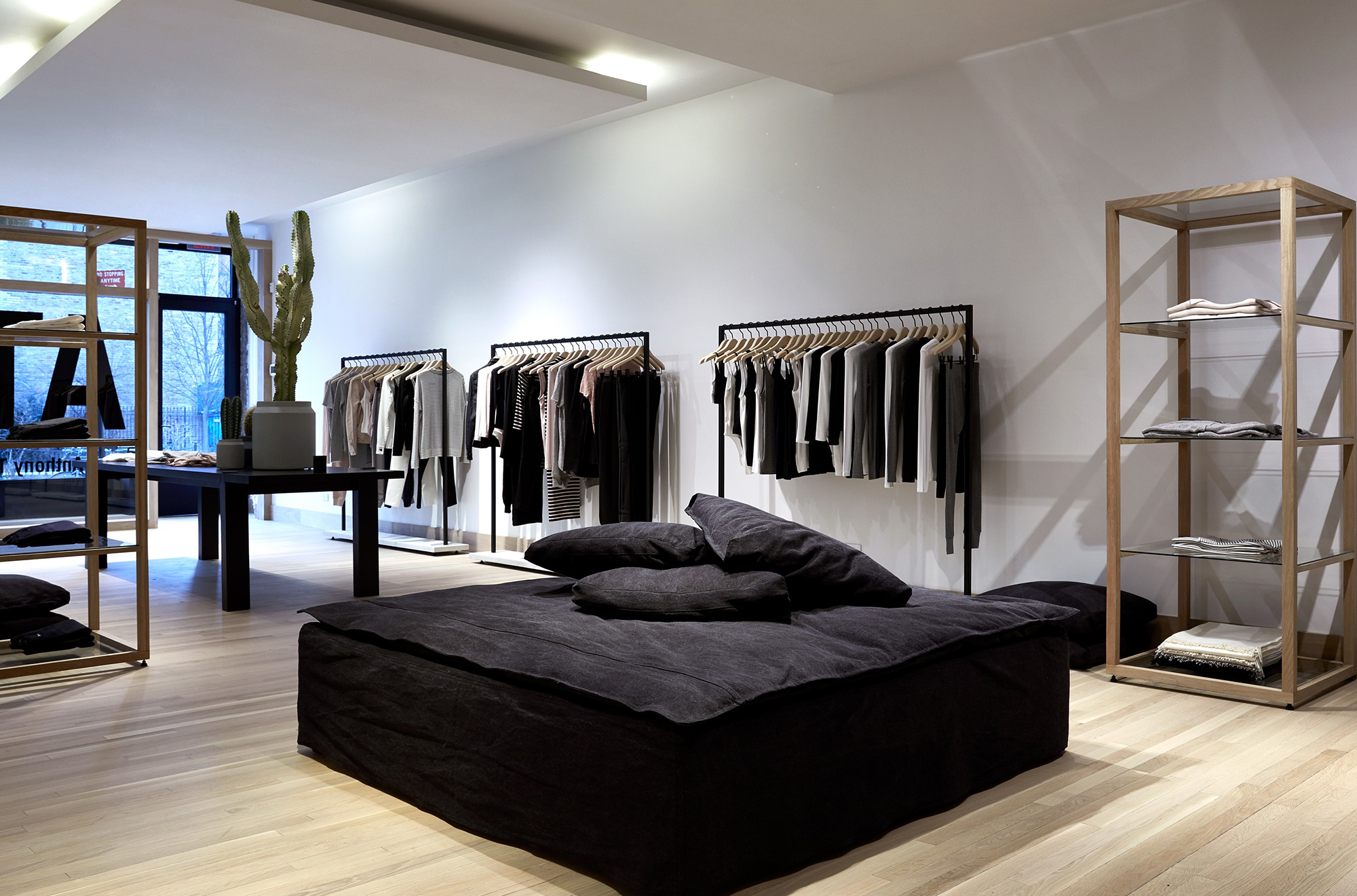 Photo: Courtesy of ATM Anthony Thomas Melillo
0 Comment