Raf Simons' Calvin Klein is getting more topical by the minute.

Announced this morning via its Instagram channel and website, Calvin Klein tapped Moonlight cast members Mahershala Ali, Trevante Rhodes, Ashton Sanders, and Alex Hibbert to star in the brand's Spring 2017 underwear campaign. In a statement from the brand, Simons said, "It's an acknowledgement of remarkable actors who are revealing something important of being a man today in what they do."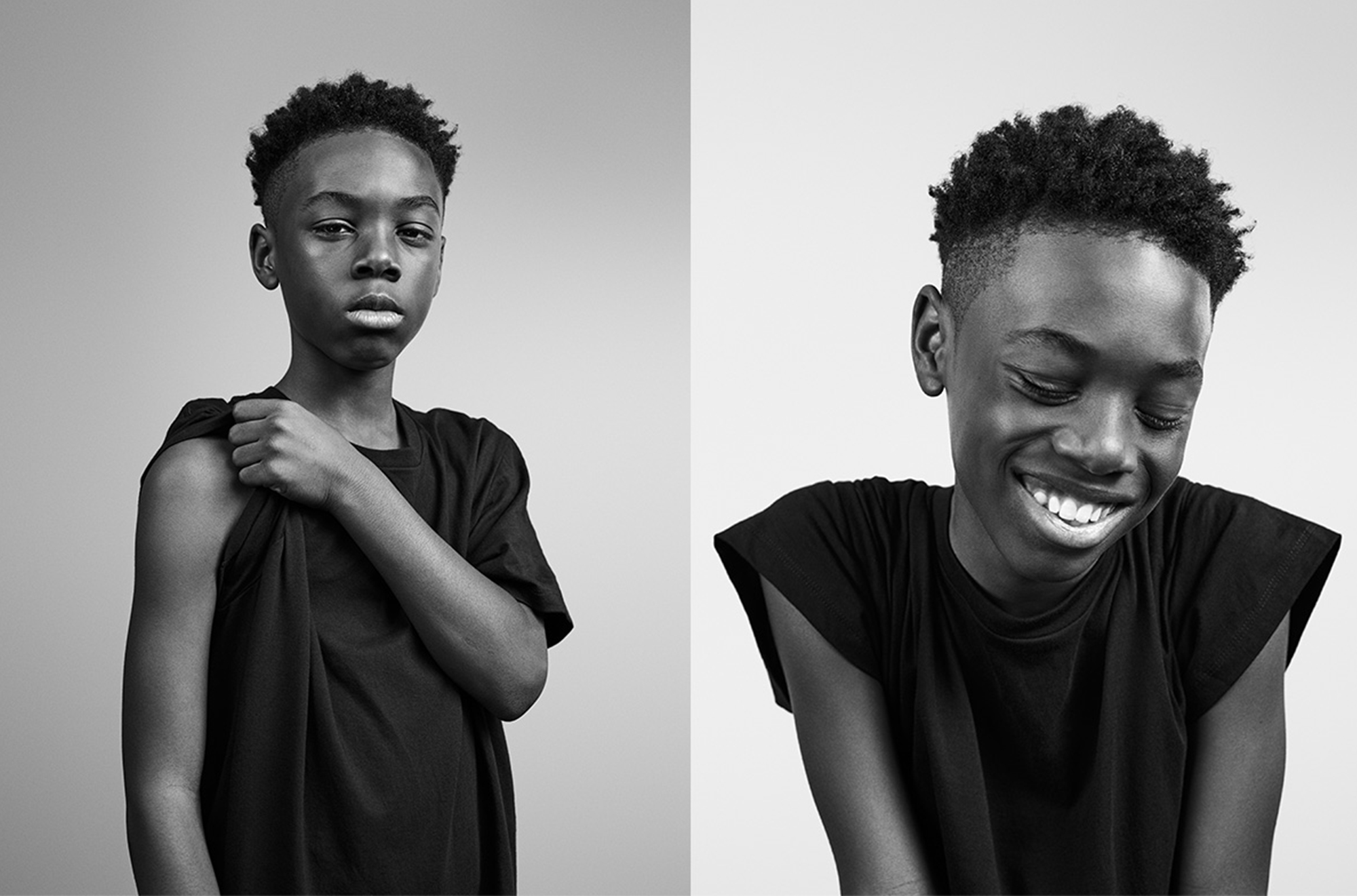 Alex Hibbert
Photo: Willy Vanderperre / Courtesy of Calvin Klein
And the timing couldn't be better. The announcement comes on the heels the Oscars last night, in which Moonlight took home Best Picture and Ali won Best Supporting Actor. All four actors who star in the campaign wore Calvin Klein to the ceremony, as did nominated co-star Naomie Harris.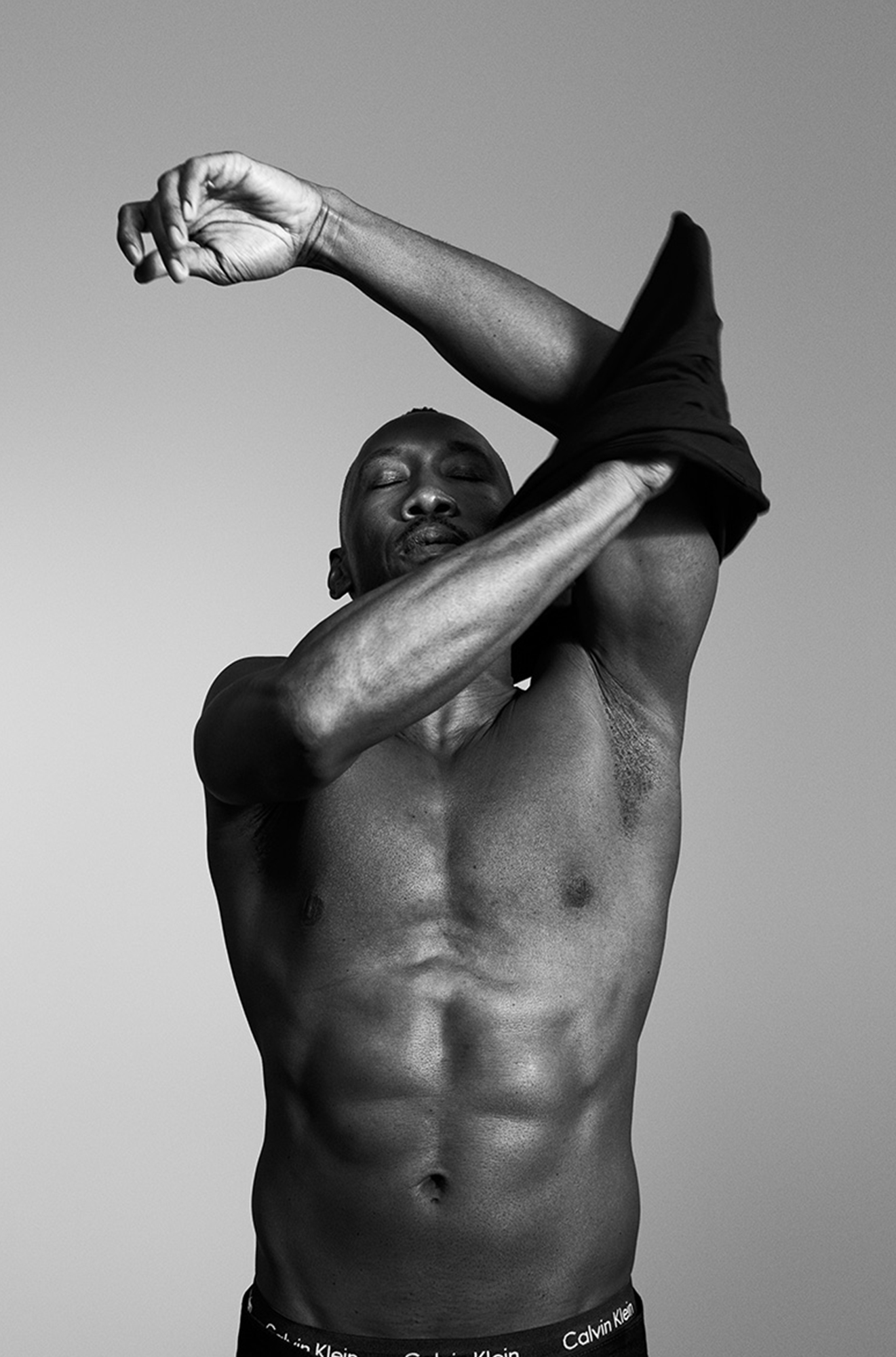 Mahershala Ali
Photo: Willy Vanderperre / Courtesy of Calvin Klein
The images' a series of nine black and white photos shot by Willy Vanderperre, make this the second celebrity-centered campaign for the brand under Raf Simon's stewardship. (The first starred Stranger Thing's Millie Bobby Brown, who sat front row alongside Sanders, Hibbert, and Harris for Simons' debut during New York Fashion Week earlier this month.
0 Comment