The Musée Christian Dior is celebrating its 20th anniversary, but the building has been integral to Dior's history for much longer than that—it was Christian Dior's childhood home.
Granville, which is located in Normandy, is not only celebrating it's anniversary as a museum, but will also pay tribute to the 70th anniversary of the house of Dior with a new exhibit titled Christian Dior and Granville: The Source of the Legend.
Fans may remember Granville from the documentary Dior and I, wherein Raf Simons travelled to the historic home to get inspiration for his first collection for the storied French brand. Granville heavily influenced Christian Dior, and subsequently, his successors. "What can I say?" He wrote in his memoirs, "My life, my style owe almost everything to its location and its architecture."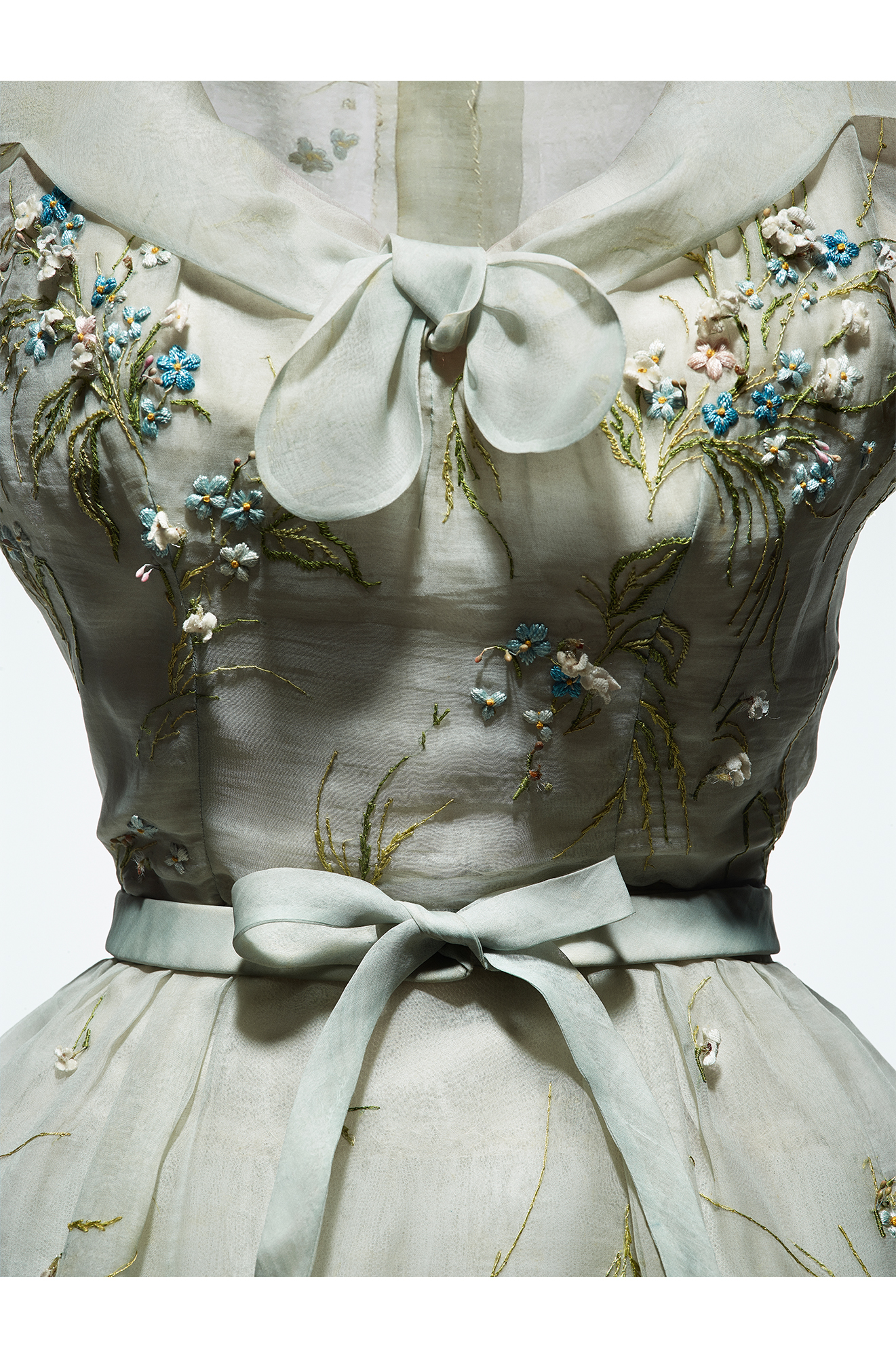 Photo: Courtesy of Dior
As such, the exhibit is set to inform patrons of the couturier's childhood. Curated by fashion historian Florence Müller, The Source of the Legend will feature archival documents, personal objects, photographs, and of course, couture. But focus will also be given to the house itself, and those that inhabited it—his family. Their personal objects also the rooms, such as his father's office, or the outfits worn by his mother.
Many high-fashion labels lean on their heritage to showcase how far they have come. Dior, however, seems to be the only house (save Chanel and Saint Laurent), whose founder is still very much at the forefront of the public's consciousness. An exhibit like this is not only a glimpse inside the mind of Christian Dior, but also one inside the creative mind of every other designer who has, or who will, work for the house.
Christian Dior and Granville: The Source of the Legend opens tomorrow, and will run through September 24.
0 Comment