The steady release of Spring '17 campaigns has begun to wane as brands turn their focus to various fashion weeks. That being said, there are still some interesting new drops. For example, Dior released a video to accompany it's new campaign released back in December. The clip entitled "Dior Revolution" focuses more on accessories. and offers another fun opportunity to watch adorable twins Ruth and May Bell frolic about.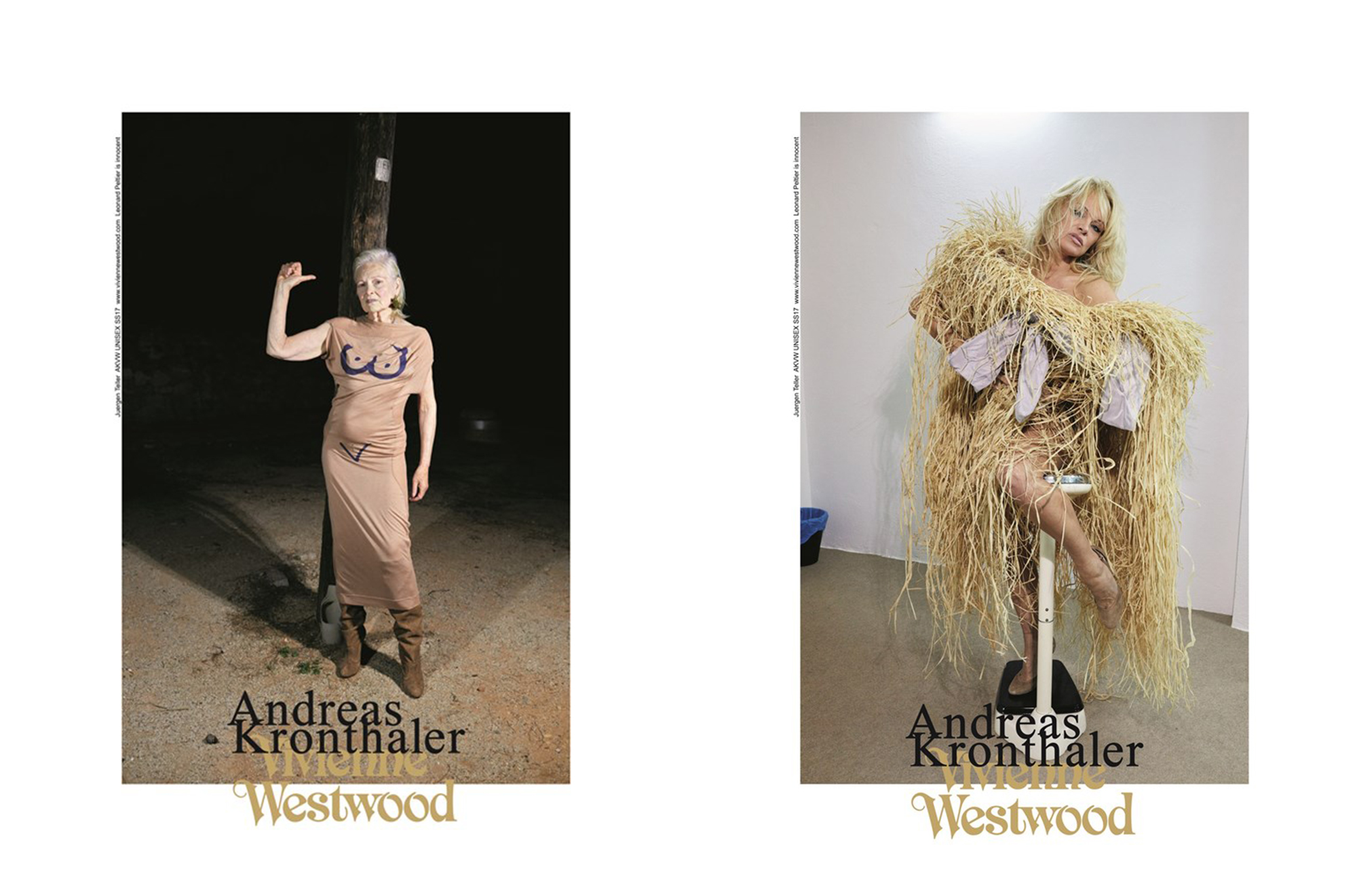 Photos: Courtesy of Vivienne Westwood
Meanwhile, Vivienne Westwood debuted new images for Andreas Kronthaler's Spring 2017 collection for the brand. The series—lensed by longtime collaborator Juergen Teller—features Westwood herself and repeat campaign star Pamela Anderson. Shot in Teller's signature realistic style, the camaraderie between the campaign's stars and photographer is clear, and the result feels satisfyingly familiar.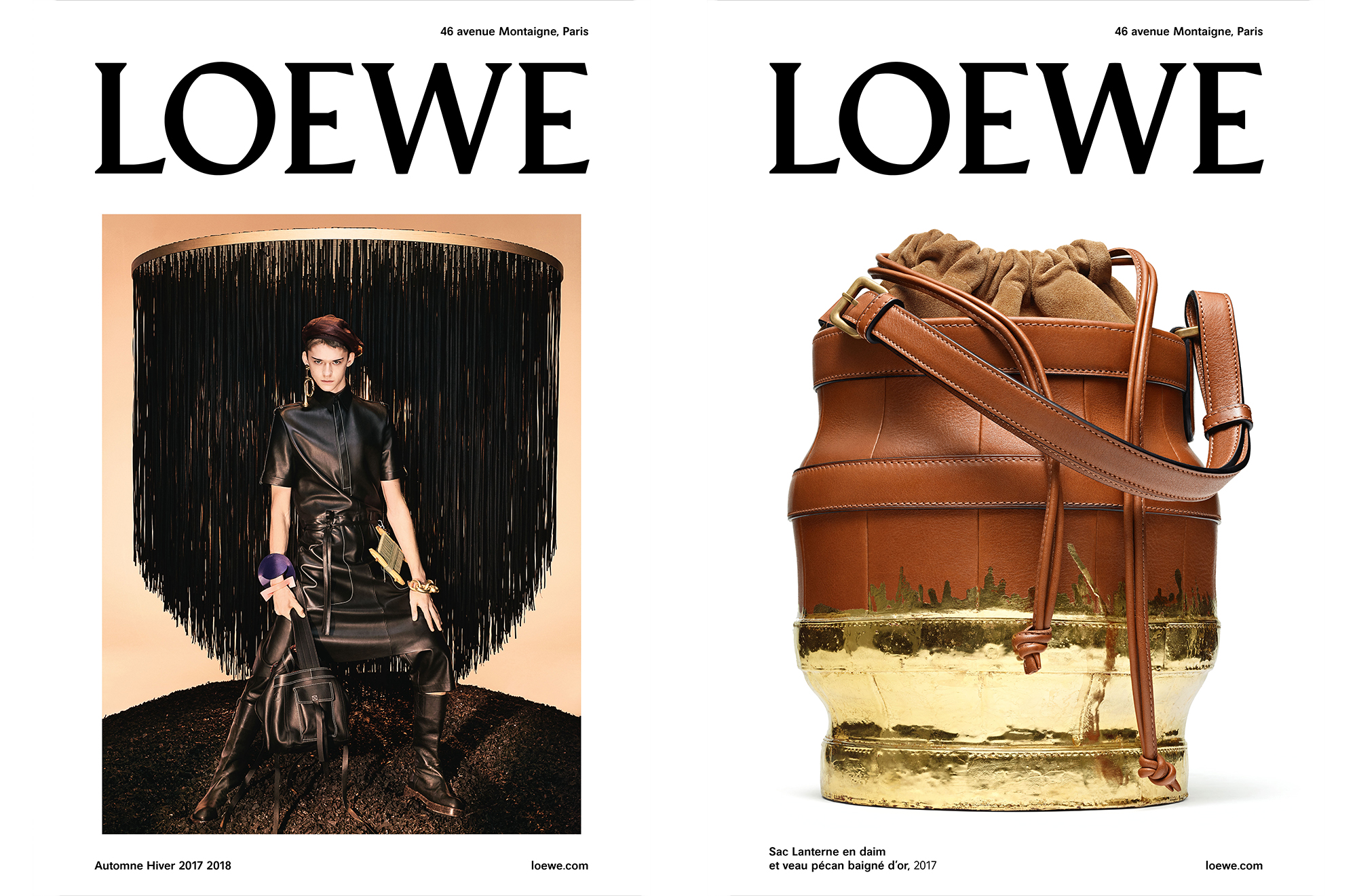 Photos: Courtesy of Loewe
Finally, Loewe has released its menswear campaign for Fall '17. Yes, Fall. The Spanish luxury brand has released images of its upcoming collection ahead of said collection's debut to the public. Talk about overachieving. Lensed by Steven Meisel, the images juxtapose still life photography with product shots. The teaser campaign will debut with wild postings on kiosks in Paris during men's fashion week, ending on January 25.

0 Comment