Beyoncé's internet-breaking 'gram with new twins Rumi and Sir might be making the rounds today, but the newest Fall 2017 campaign images from Balmain, Salvatore Ferragamo, and Moncler have arrived. And while they may not break the Internet, they're pretty exciting.

Ferragamo, fresh off the heels—pun intended—of the opening of its new exhibition in Florence, which will fete the Italian brand's 90-year anniversary, has tapped Swiss photographer Walter Pfeiffer to lens its vibrant winter ads. Starring Kit Butler, Xiao Wen Ju, and Aymeline Valade, the campaign, titled "Ferragamo and I," sees the Florentine label's luxe bags and shoes (care of recently appointed design director Paul Andrew) on full display, accompanied by its Fall 2017 womenswear and menswear collections. If the colorful, optical illusion-like backdrops aren't enough to entice you, dive into what the brand has dubbed "model cast diaries," where Butler, Ju, and Valade playfully improvise with the products.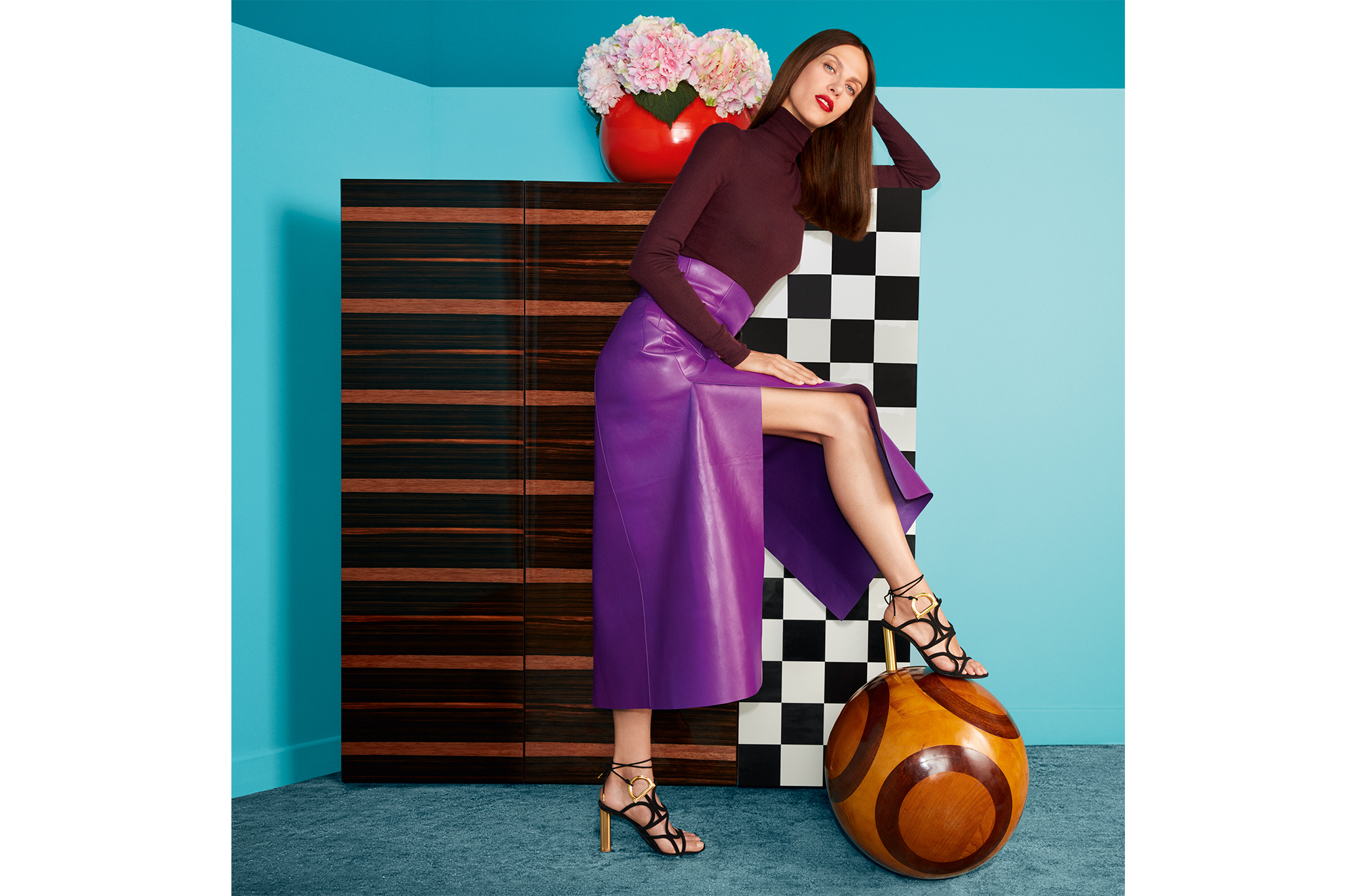 Photo: Walter Pfeiffer
Speaking of diaries, Olivier Rousteing has released his Fall 2017 ads for Balmain in the form of a Paris diary—or what he calls "the most personal [campaign] the I've presented to date." Starring his #BalmainArmy of supers like Grace Bol, Natasha Poly, Lara Stone, Presley Gerber, Ton Heukels, and Jon Kortagarena (whose rear-end is on full display in one shot), the black-and-white photos, lensed by Rousteing himself, feel like a glamorous, midnight journey through Paris, beginning at Balmain's 44 Rue François home and ending at the neo-Classical Panthéon in the Latin Quarter.

"Since our elections, like so many others, I've been focusing more on what it means to be French and why we choose to be here—and as part of that examination, I've been rediscovering what has always been here, including the magnificence of the streets surrounding me," Rousteing said in a statement.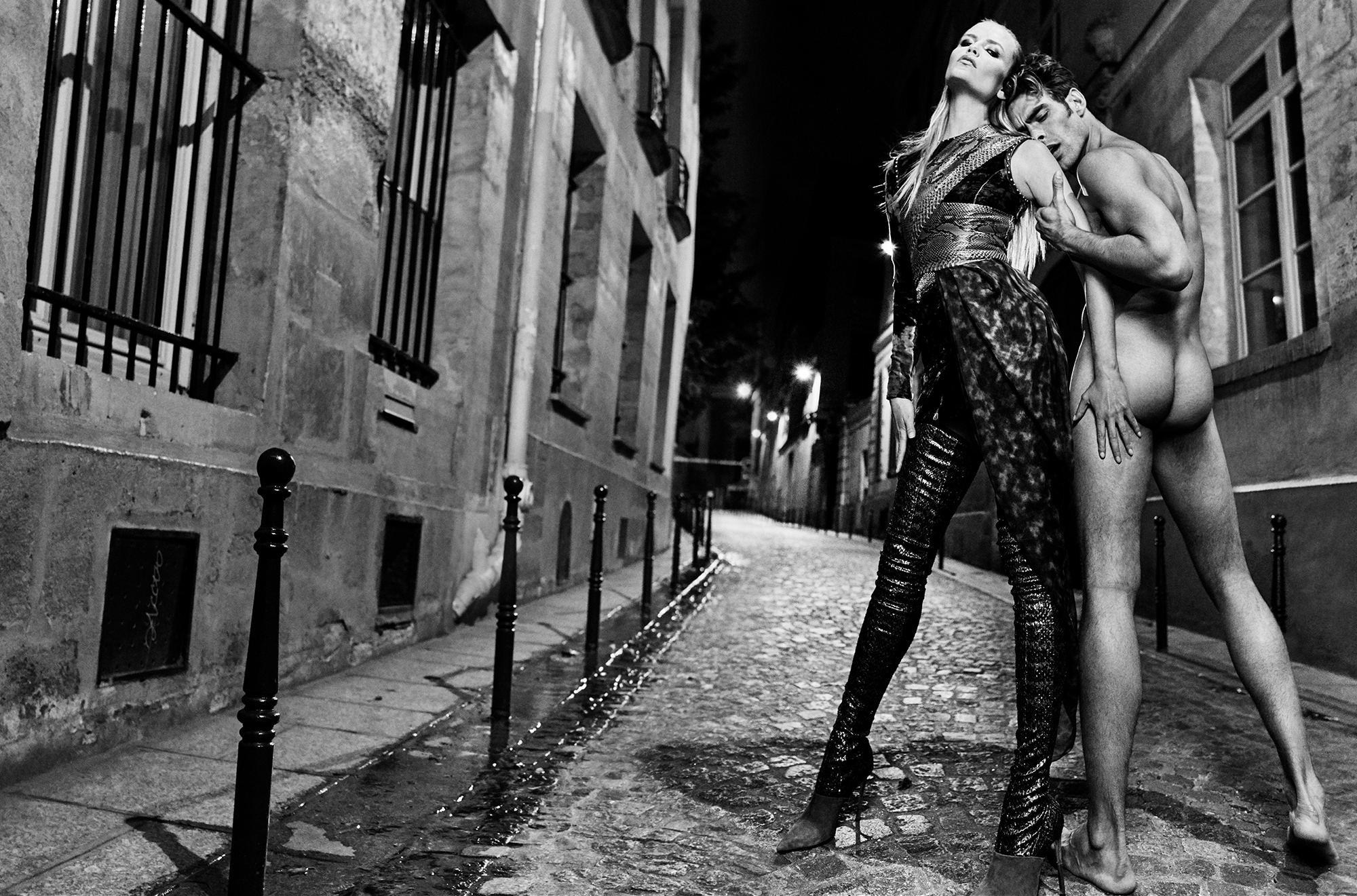 Photo: Olivier Rousteing
Moncler, meanwhile, has completed the second installment of its campaign with Chinese performance artist Liu Bolin, also known as "The Invisible Man," whose claim to fame is his work in camouflaging himself against landscapes. Like the sporty Italian brand's Spring 2017 campaign, the photos were lensed by Annie Leibovitz, but this time around, the house made the trek to Iceland, where Bolin donned a Moncler jacket and pants from the Fall 2017 collection and blended seamlessly into the icy Nordic backdrop. It's definitely worth checking out the behind-the-scenes video for the ads, which might literally be the coolest we've seen on the Fall 2017 campaign trail thus far.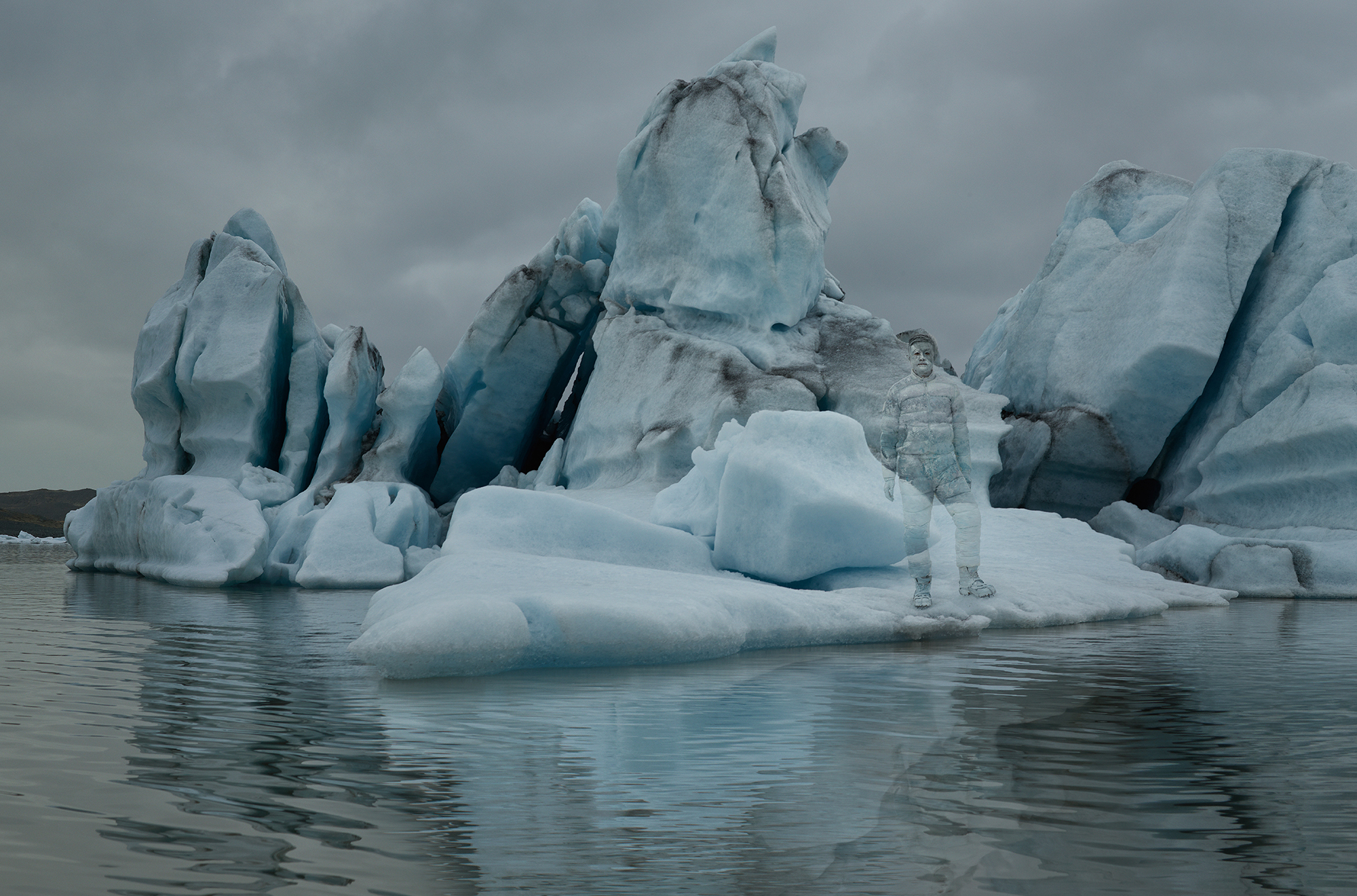 Photo: Annie Leibovitz
0 Comment