Faustine Steinmetz was announced this morning as the winner of this year's Swarovski Collective Award, which recognizes talent, innovation, and craftsmanship by Swarovski Collective members during the Spring 2017 and Fall 2017 seasons. The London-based French designer—who launched her eponymous, denim-heavy label in 2013—will receive 25,000 euros (roughly $28,000).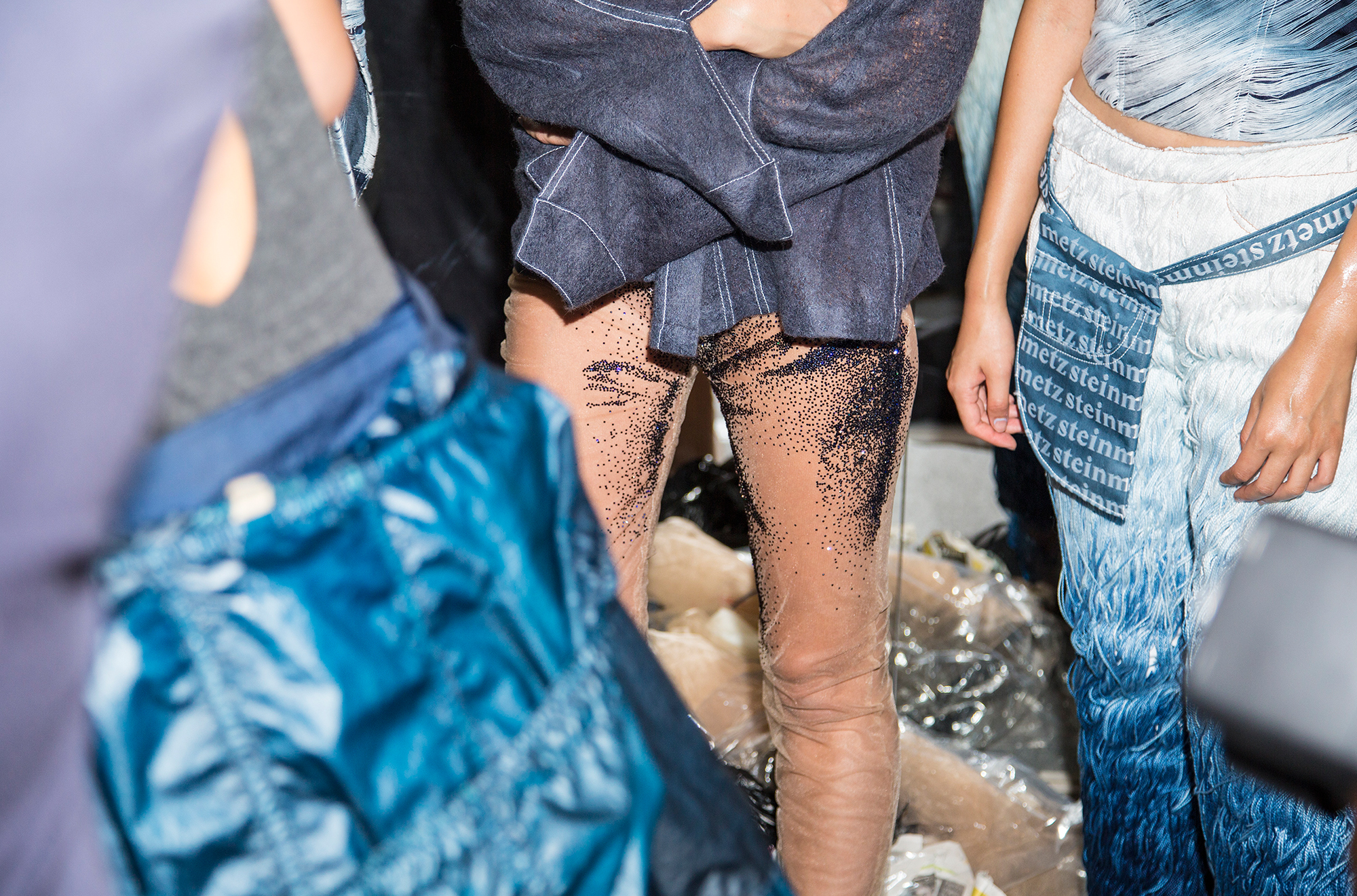 Faustine Steinmetz Spring 2017
Photo: Courtesy of Swarovski
Steinmetz competed against 10 other designers, including Emilia Wickstead, Tome, Creatures of the Wind, Arthur Arbesser, and Rosie Assoulin, who took home the award last year. For the past 12 months, each designer received financial support and a year's worth of crystal product from Swarovski to incorporate into their Spring and Fall collections.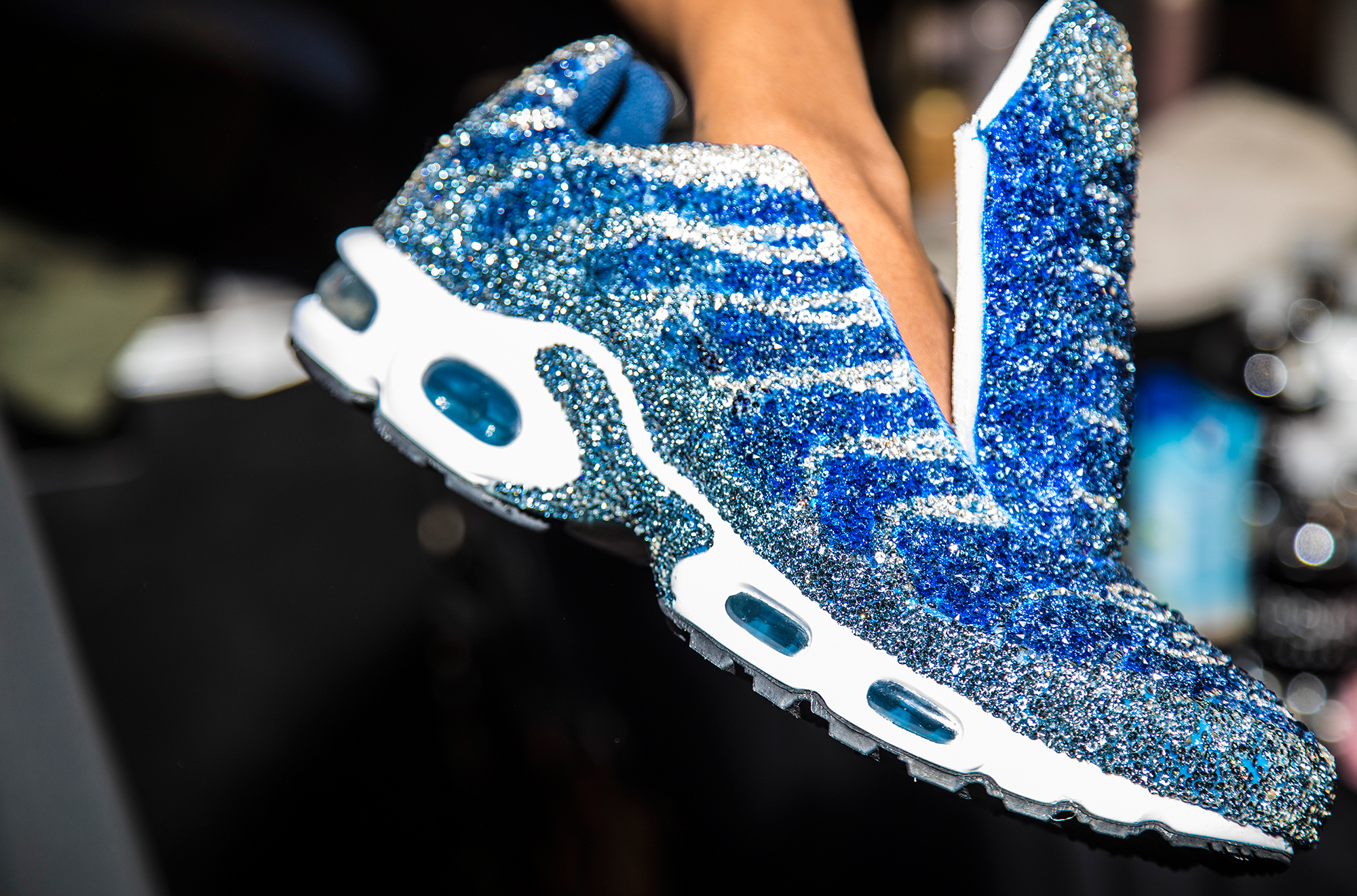 Faustine Steinmetz Fall 2017
Photo: Courtesy of Swarovski
A press release stated that Steinmetz was selected for her "ability to push the boundaries of Swarovski crystal in fashion," exploring denim culturally and aesthetically and combining hand-dyed yarns and recycled denim with embroidered Swarovski crystals. (Her Moroccan, crystal-encrusted slippers for Spring 2017 and bedazzled Canadian tuxedo look for Fall 2017 were stand-outs.)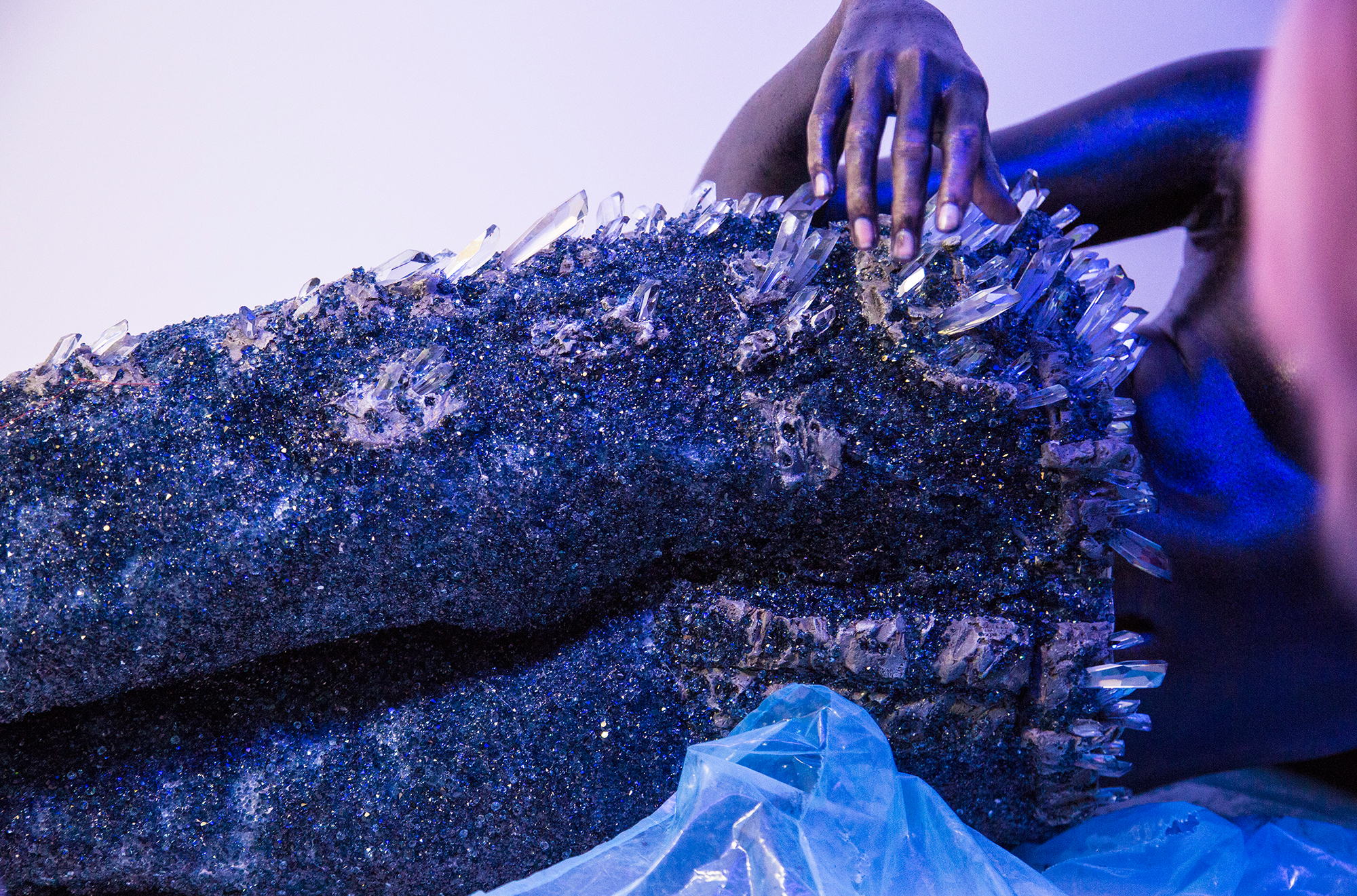 Faustine Steinmetz Fall 2017
Photo: Courtesy of Swarovski
"Working with Swarovski helped us to use the codes of that very elevated universe and incorporate them into denim," the designer said. "On a personal level as a designer you really have to believe in your product and your brand, it's not always easy, so to have that validation from Swarovski is amazing—that the brand trusts and challenges designers to push the boundaries of crystal in fashion is inspiring."
For more about Steinmetz, read our exclusive interview with her here.
0 Comment