Ferragamo is in a celebratory mood for a particularly interesting anniversary—it has been 90 years since Salvatore Ferragamo returned to Italy after a 12-year stint stateside. To fete the milestone, the brand is hosting a new exhibition at the Museo Salvatore Ferragamo in Florence. Titled 1927 The Return to Italy: Salvatore Ferragamo and Twentieth-Century Visual Culture, the show bows today and will explore Ferragamo's tastes, as well as his views on contemporary culture. The show will span eight rooms, and will feature an array of items including art, fashion, photographs, advertising, and of course, shoes.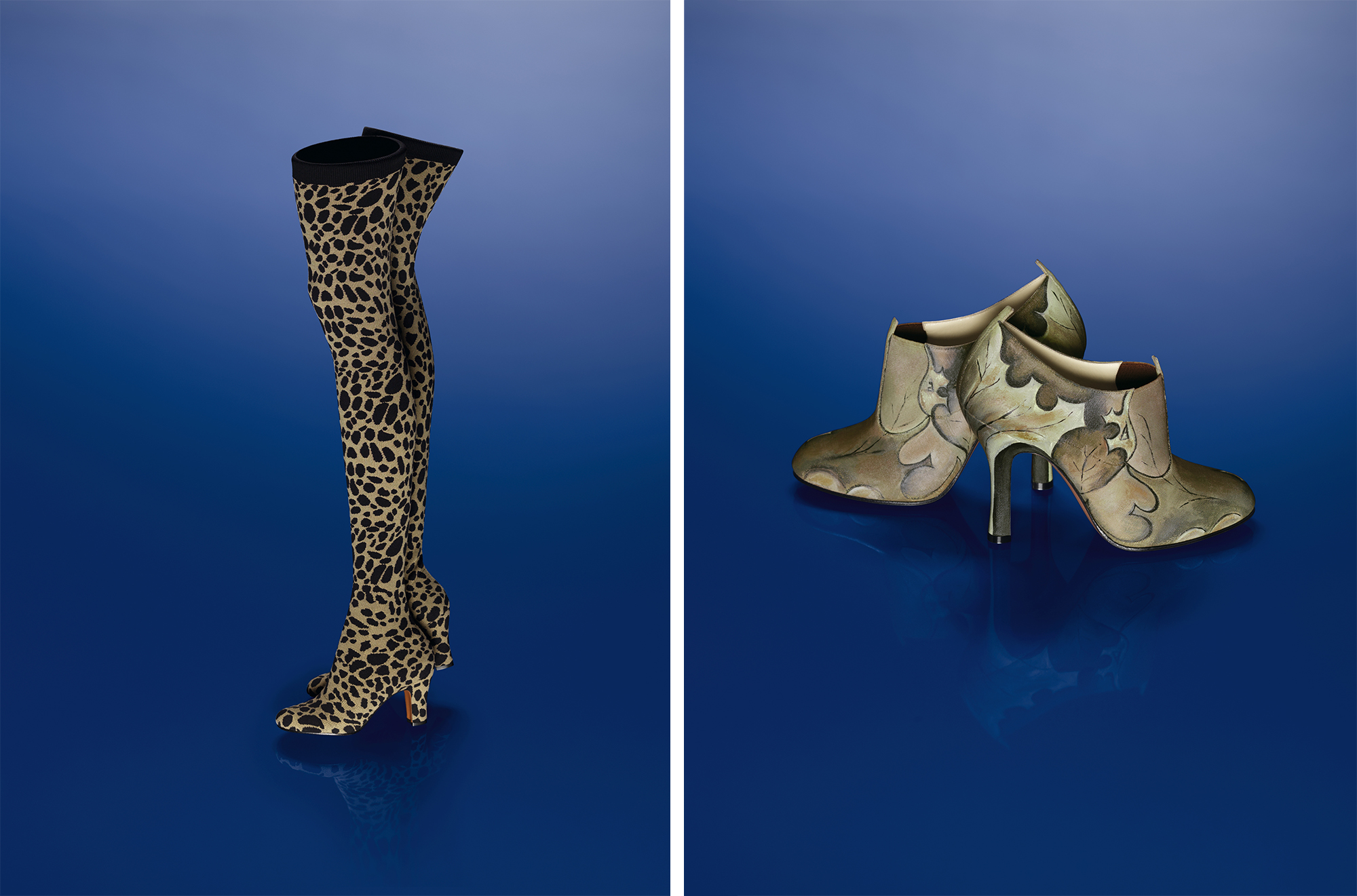 Photos: Courtesy of Salvatore Ferragamo
Naturally, any anniversary worth celebrating needs a gift of some sort, and to honor the opening of the exhibit, Ferragamo Creations (a special line that draws inspiration from the brand's archives) has crafted a capsule collection of reissued shoe styles from the late 1920s and early 1930s. The kicks—named Lottie, The Star, Autumn, Preziosa, and Indiana—come in specially-designed packaging that evokes classic Ferragamo boxes, as well as a certificate confirming their limited-edition status. Furthermore, in the U.S., the styles will only be available at the Ferragamo flagships in New York and Beverly Hills. It's all very fancy.

1927 The Return to Italy opens today, and will run through May 2, 2018 at the Museo Salvatore Ferragamo in Florence.
0 Comment