After teasing its Pre-Fall 2017 campaign by releasing a series of casting videos via Instagram earlier this year, Gucci has now unveiled the official ads. Shot by Glen Luchford, the images star an all-black cast of models and dancers.

Titled "Soul Scene," the campaign was initially inspired by the "Made You Look" exhibition at the Photographers' Gallery in London (it closed in September) which explored black masculinity and dandyism. Alessandro Michele's other references, the house said in a release, included the work of West African photographer Malick Sidibé and the Northern Soul movement that emerged in England in the late '60s.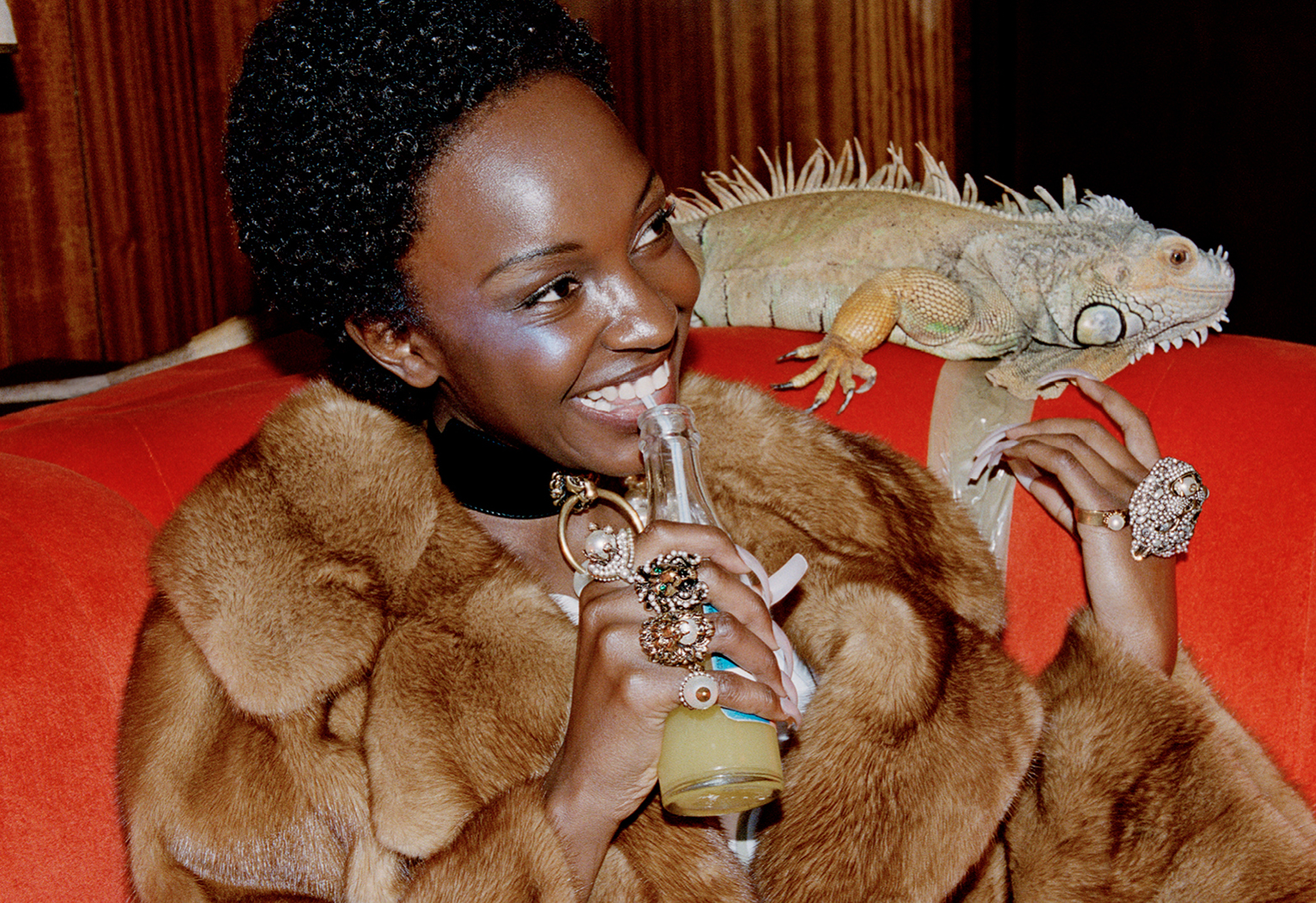 Photo: Glen Luchford / Courtesy of Gucci
Art directed by Christopher Simmonds, the images are vibrant, energetic, and beautiful. Not unlike the Italian house's Spring 2017 campaign, there are animals in them, too. (Michele, who styled the shoot, seems to be a big fan of iguanas.) Brimming with Gucci's colorful, print-heavy wares, the whole thing feels less like an ad campaign and more like flipping through pictures from a lively '60s dance party that you weren't invited to.
When it comes to diversity, this campaign feels like a leap in the right direction for Gucci. Here's hoping this spirit of equality and inclusivity will continue to be reflected in the brand's imagery and on its runways.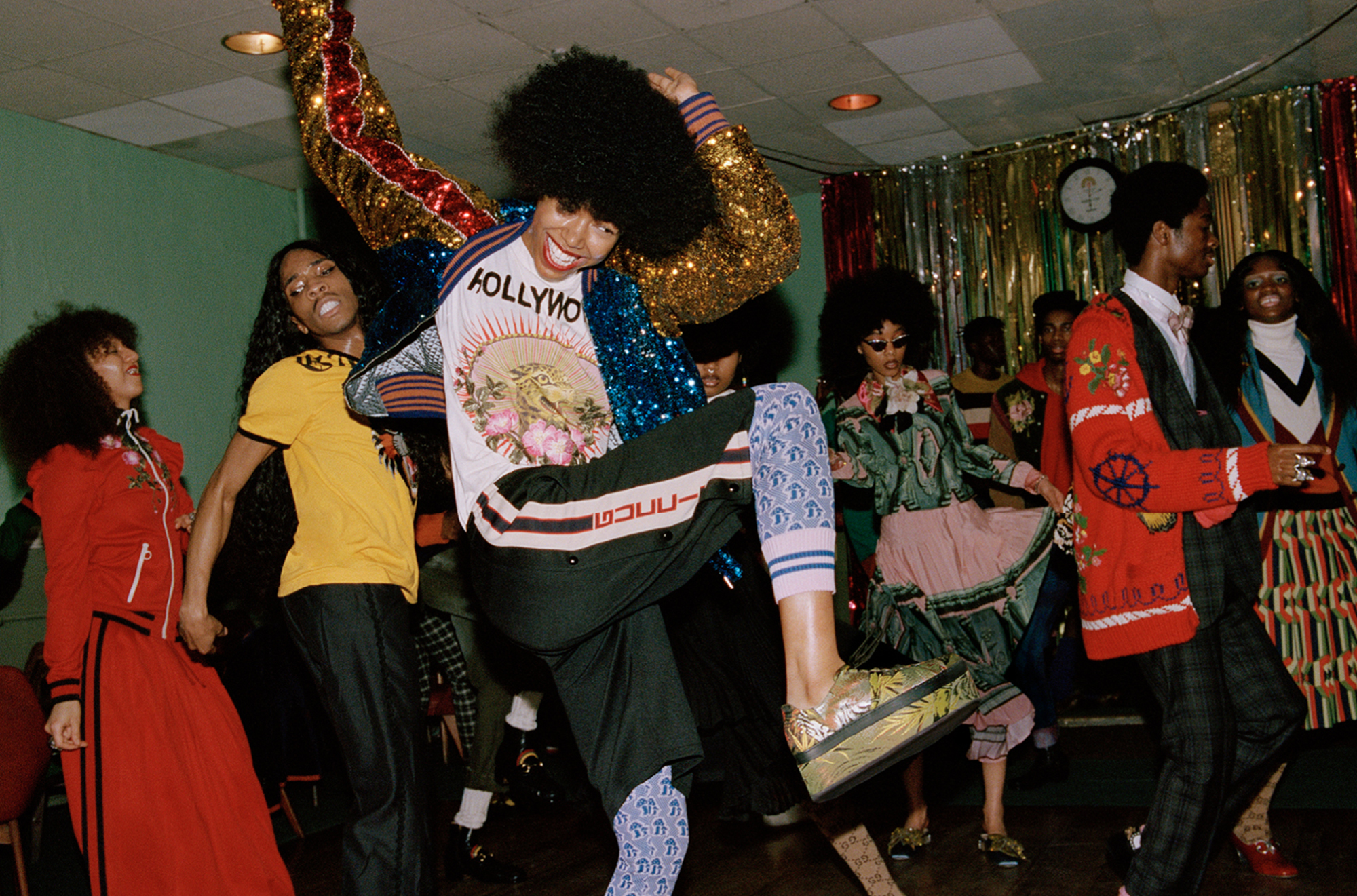 Photo: Glen Luchford / Courtesy of Gucci
0 Comment