The famous rivalry between Karl Lagerfeld and the late Yves Saint Laurent that existed throughout the '70s is no secret, but the man who was at the apex of the fiery fashion feud has stayed relatively under the radar—until now. His name was Jacques de Bascher, and he's the subject of a new book called Jacques de Bascher: Dandy de l'ombre by French journalist Marie Ottavi, which is out now.

The new tome spotlights the elusive Frenchman, who lost his life to AIDS in 1989. A product of '70s and '80s excess and a habitué of the drug-fueled party circuit, de Bascher was Karl Lagerfeld's partner for 18 years and also had an affair with Saint Laurent, stoking the brewing dispute between the two Parisian couturiers.
While de Bascher's life has been written about before (Alicia Drake, who wrote The Beautiful Fall: Fashion, Genius and Glorious Excess in 1970s Paris in 2006, was famously sued by Lagerfeld over its contents) and even depicted in two films (Louis Garrel played him in the 2014 French biography drama, Saint Laurent, and Xavier Lafitte played him in Yves Saint Laurent a year prior), this book marks the first time Lagerfeld agreed to sit down and discuss his former—and only known—kind-of-lover, whose side the designer stayed by until his death.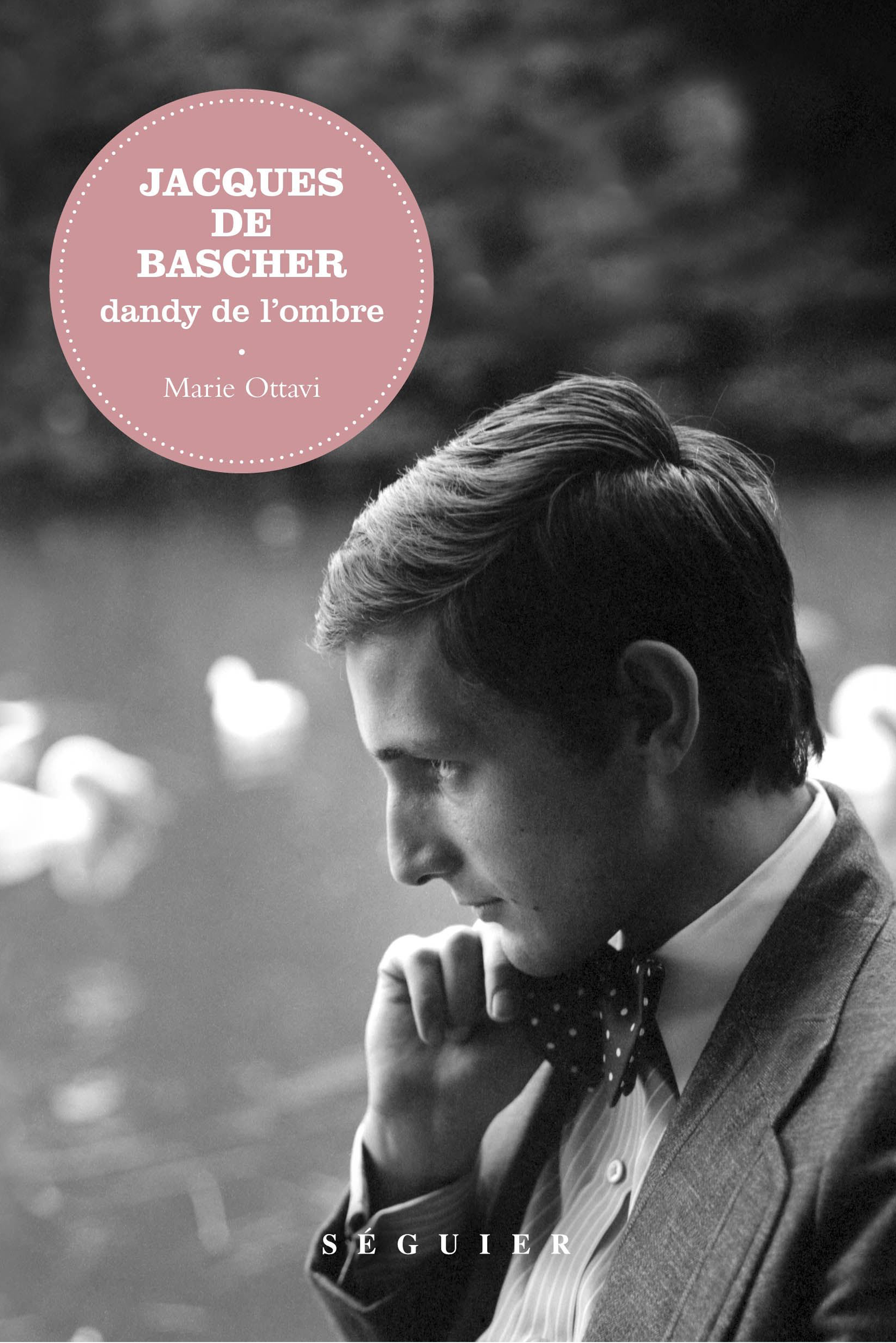 "Jacques de Bascher: Dandy de l'ombre" by Marie Ottavi
Photo via Amazon
"Perhaps it was the right time for him," Ottavi told WWD. "He wanted to correct some of the things that had been written. He didn't say what, exactly, but he wanted to set the record straight."

Ottavi also spoke with Kenzo Takada, Betty Catroux, Diane de Beauvau-Craon, Pat Cleveland, and Philippe Heurtault (de Bascher's "man servant" and personal photographer) about the seductive jet-setter.
While Lagerfeld has famously said that they never had sex—"I infinitely loved that boy but I had no physical contact with him," he says in the book—there are allegedly details about said affair with Saint Laurent, whom he allegedly locked in closets as part of a sex game. (This, of course, ignited the jealously of Saint Laurent's longtime partner, Pierre Bergé, something Lagerfeld also speaks on.)
"I remember someone telling me, 'Why would you bother writing a book that will only be read by [approximately] 200 gays in Paris?'" the author told i-D. "That comment remained with me throughout the entire writing process. I told myself that I needed to write this book not to sell tons of copies, but to tell the story of this man. And to prove that his story holds interest for more people than one might think."
0 Comment