It's been big year already for the Mulleavy sisters. In addition to being invited to show during couture season in Paris, the duo has just released the trailer for their first-ever Hollywood film, Woodshock.
Set to open on September 15, the thriller stars Kirsten Dunst (a longtime friend of the designers), Pilou Asbæk from Game of Thrones, Joe Cole of Peaky Binders, and Lorelei Linklater. A press release from Rodarte describes the film as a "hypnotic exploration of isolation, paranoia, and grief that exists in a dream-world all its own." Backed by A24 (the same studio responsible for box office hits like Moonlight, The Witch, Ex Machina, and Spring Breakers) Woodshock looks totally creepy and beautiful—kind of like a Rodarte collection.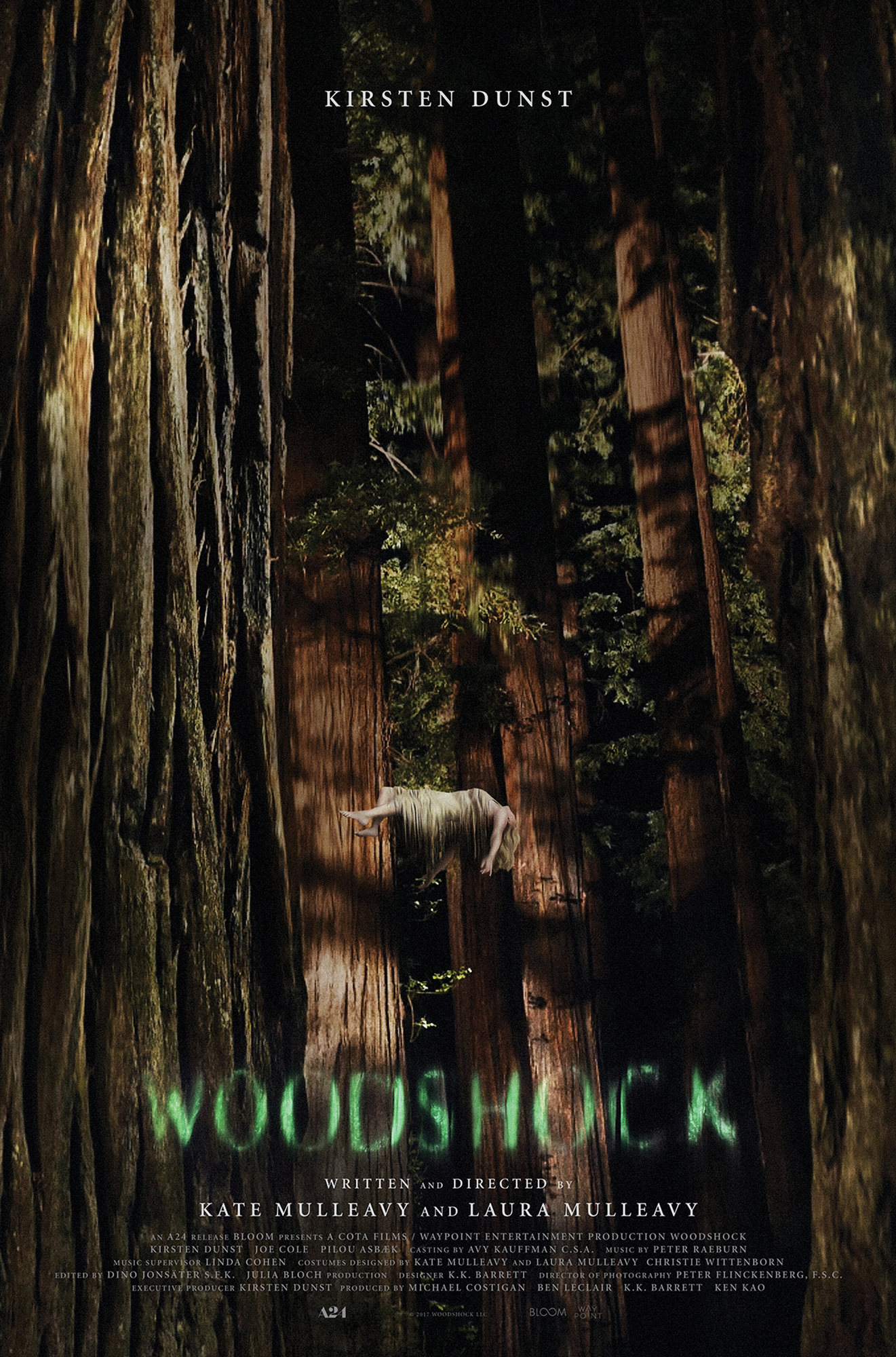 Photo: Courtesy of Rodarte
Dunst plays the protagonist, Theresa, who is haunted by grief and appears to be spiraling into neurosis after taking a mind-altering drug (weed?). If the synopsis doesn't quite tickle your fancy, the trailer itself is worth checking out—it's hazy and atmospheric, with the same kind of eerie woodsiness encapsulated in Lars von Trier's depression sci-fi Melancholia, which Dunst also stars in.
The sisters' directorial debut follows a string of other designers who have shifted their focus from fashion to film, like Tom Ford, and more recently, Hood by Air's cofounder Leila Weinraub, who put the label on hold to work on her upcoming documentary, SHAKEDOWN. It's also worth noting that the Mulleavy sisters are horror flick fanatics, so they definitely know a little something about the genre. See the full trailer for Woodshock below.
0 Comment