You don't need to scream to make a statement. That's something Sophie Theallet has mastered throughout her career—one need only look at her longstanding commitment to model diversity, or her decision to quietly exit the NYFW fashion circus last season to see that. And with the release of her Spring 2017 campaign this week, the French-born designer sends a poignant message about the power of inclusion.
Lensed by Henry Leutwyler and Tiziano Magni, the two-part campaign is titled "World Citizens." "I believe fashion and the arts should be a reflection of the world we aspire to live in," said Theallet. "I think it is more important than ever to embrace the world, its diversity, beauty, and richness. We are all travelers in this world, traveling through our short lifetime," continued the designer, who made waves in November when she released a statement on Instagram discussing her choice not to dress the new First Lady. "The rhetoric of racism, sexism, and xenophobia unleashed by her husband's presidential campaign [is] incompatible with the shared values we live by," she wrote.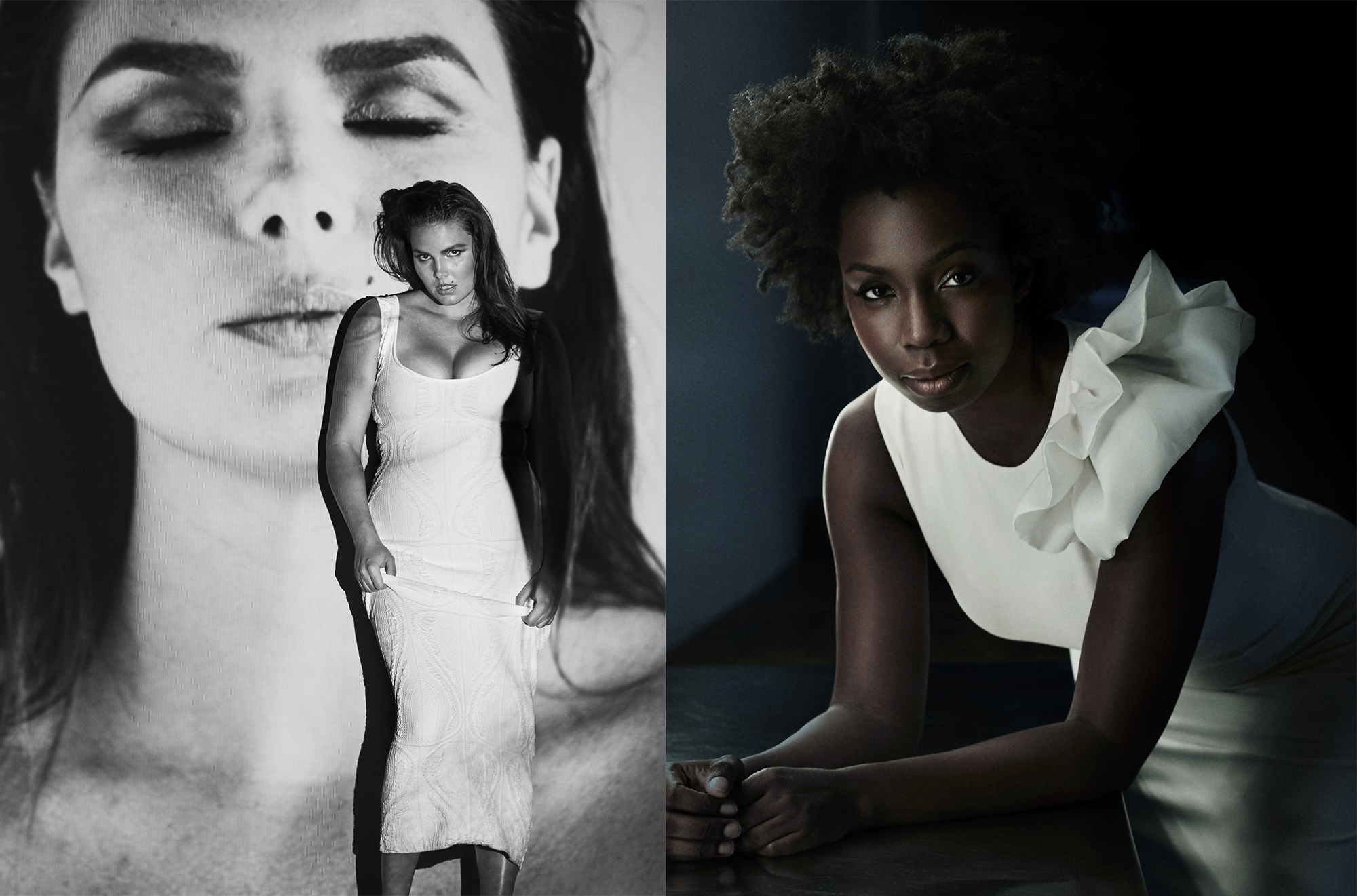 Photos: Henry Leutwyler and Tiziano Magni
The campaign's pro-diversity message is embodied by its impressive cast. Rossy de Palma, Candice Huffine, Blanca Li, Adesuwa Aighewi, Gretchen Mol, Sarita Choudhury, and more are pictured in the designer's Spring wares. "We decided to cast women we love—strong women with a voice, unique journeys…mothers, actresses, dancers, singers, poets, rappers," Theallet explained.
The campaign celebrates its stars for their uniqueness, rather than in spite of it. That's a pretty powerful sentiment, particularly in light of POTUS45's failed immigration order.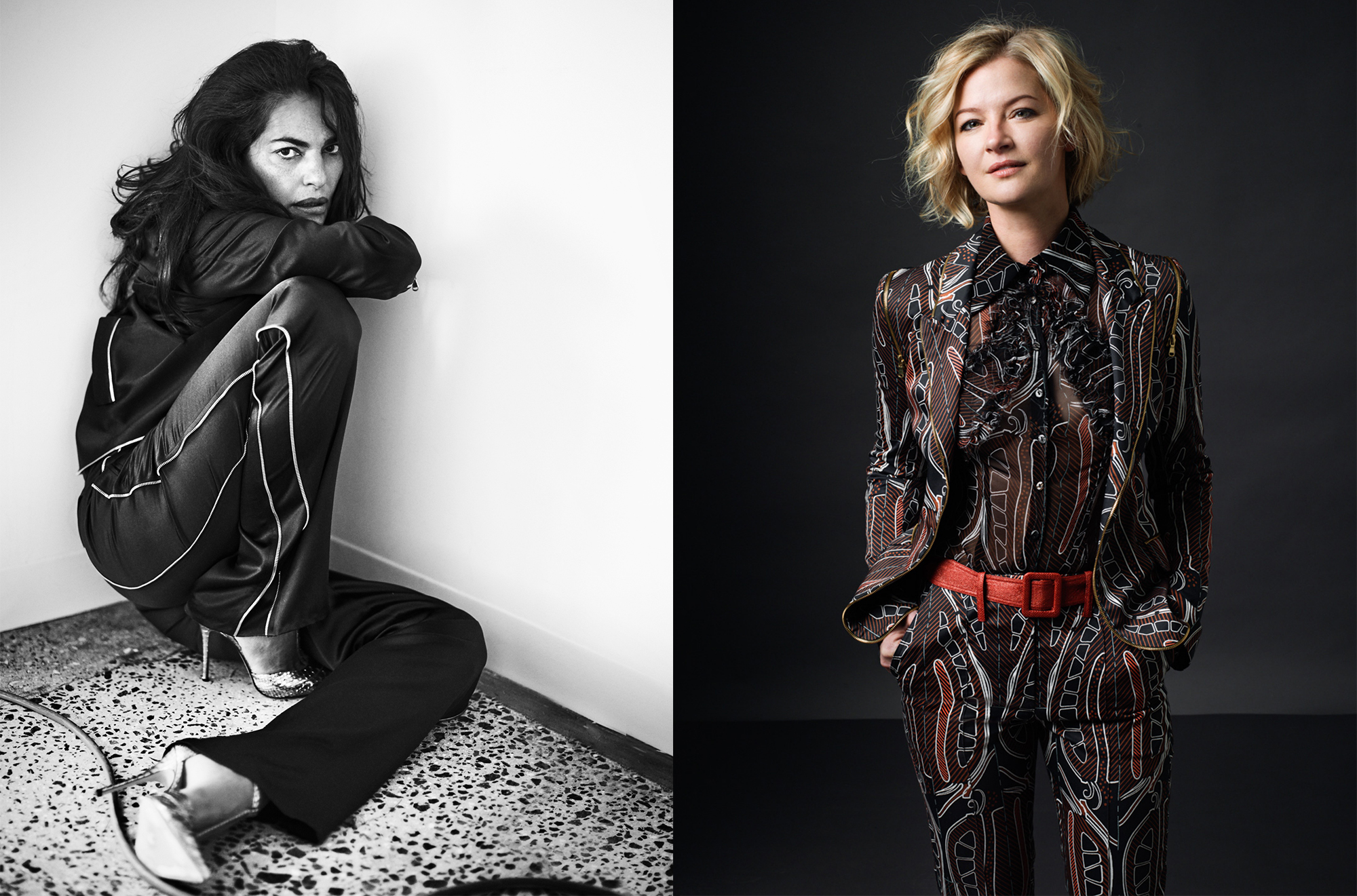 Photos: Henry Leutwyler and Tiziano Magni
Of her own experience as an immigrant in New York, Theallet said, "I fell in love with New York because of all its cultural diversity. I feel we are all enriched by our interactions." Through this campaign, Theallet hopes she can spread that love to others. When asked what she hopes people glean from the images, Theallet replied, "[That] our richness is in our differences."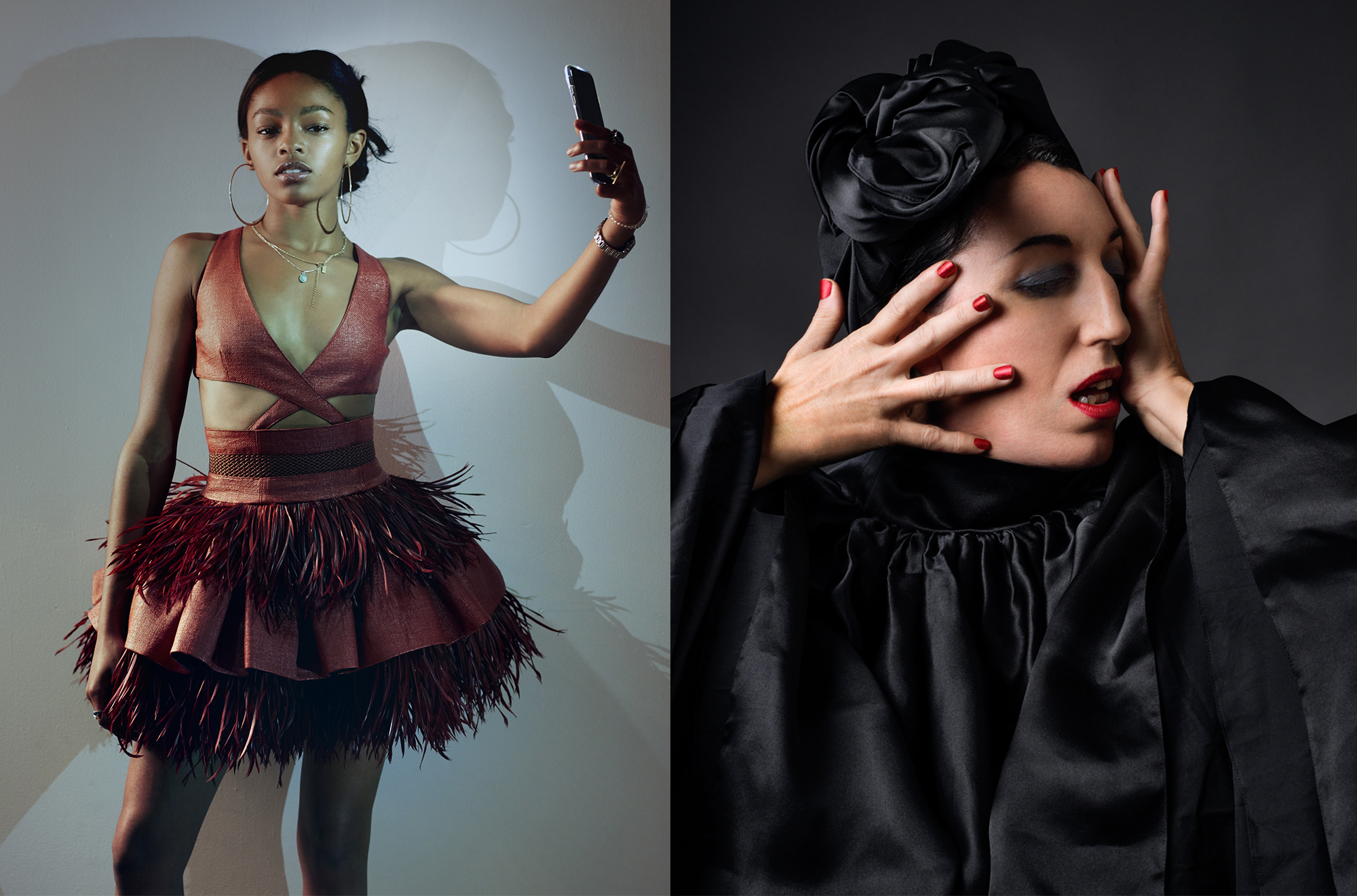 Photos: Henry Leutwyler and Tiziano Magni
0 Comment