n a way, it's strange to gush over advertising and marketing—it is as though one is succumbing thoroughly to consumerism. But when it comes to fashion imagery, having a company throw money towards creative endeavors means seeing oft innovative projects actually get funded. Looking beyond the context of an ad page (and occasionally within it), one can find photography work worthy of attention and critique.
The first of today's new releases is Jil Sander's Spring 2017 campaign, shot by Willy Vanderperre. The images (which star Natalie Westling and Tillmann) are shot in high-contrast black and white against a stark white background, focusing on the oversized silhouettes the house is known for. Those who follow Vanderperre's work (or got a chance to see his show at Red Hook Labs in September) know that stark, engrossing portraiture is where he excels.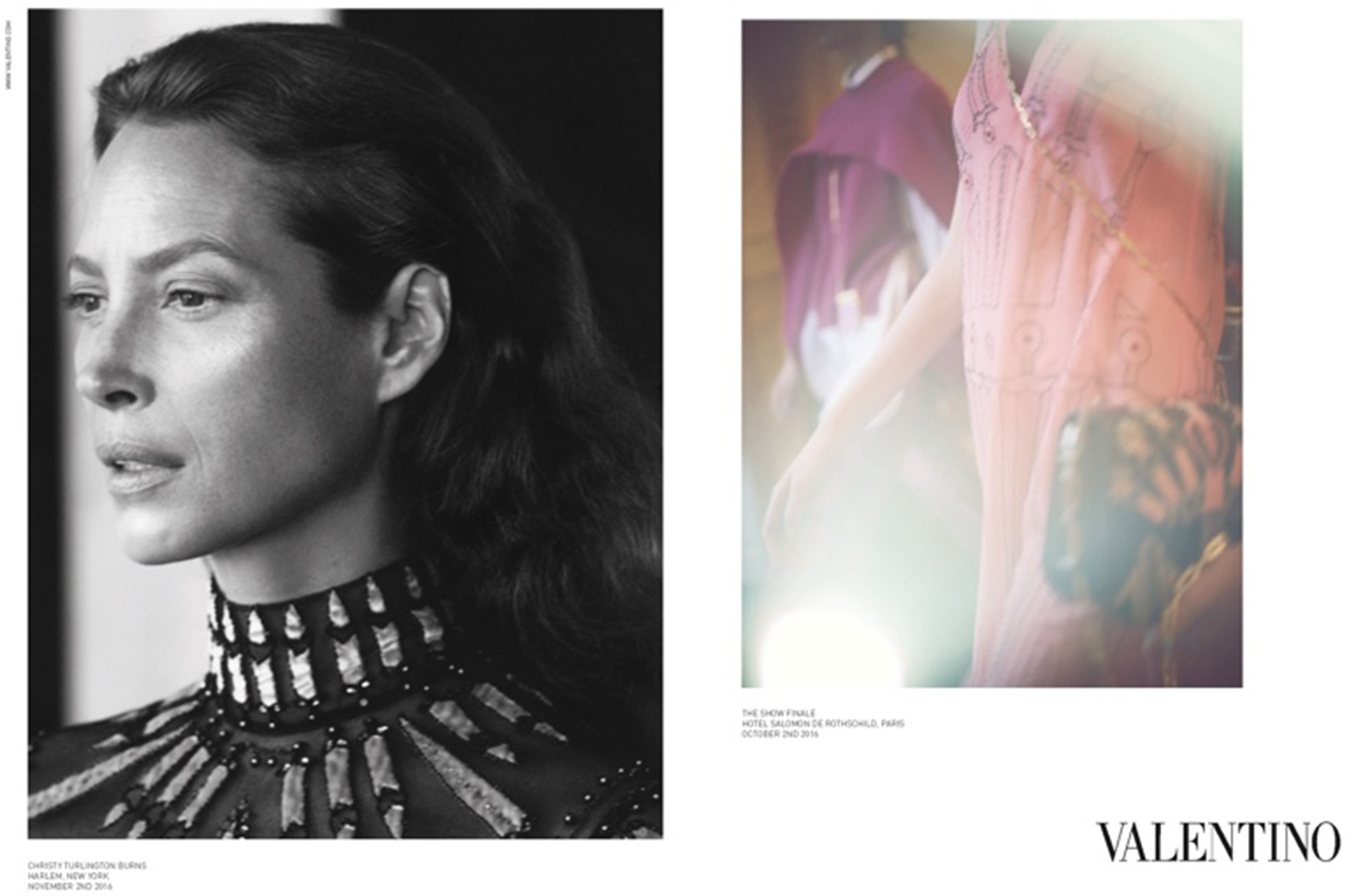 Photo: Courtesy of Valentino
Also utilizing black and white portraits is Valentino, however David Sims (who lensed the campaign) has juxtaposed them with soft-focus color images from behind the scenes of Pier Paolo Piccioli first solo fashion show. While the portraits offer a human connection to the brand (the models—Christy Turlington, Liya Kebede, and Fei Fei Sun, among others—are beautifully un-retouched), it's the backstage snaps that capture the romance Piccioli's creations. In fact, the soft images are reminiscent of the work of Deborah Turbeville, who long shot for the Italian house, up until her passing in 2013.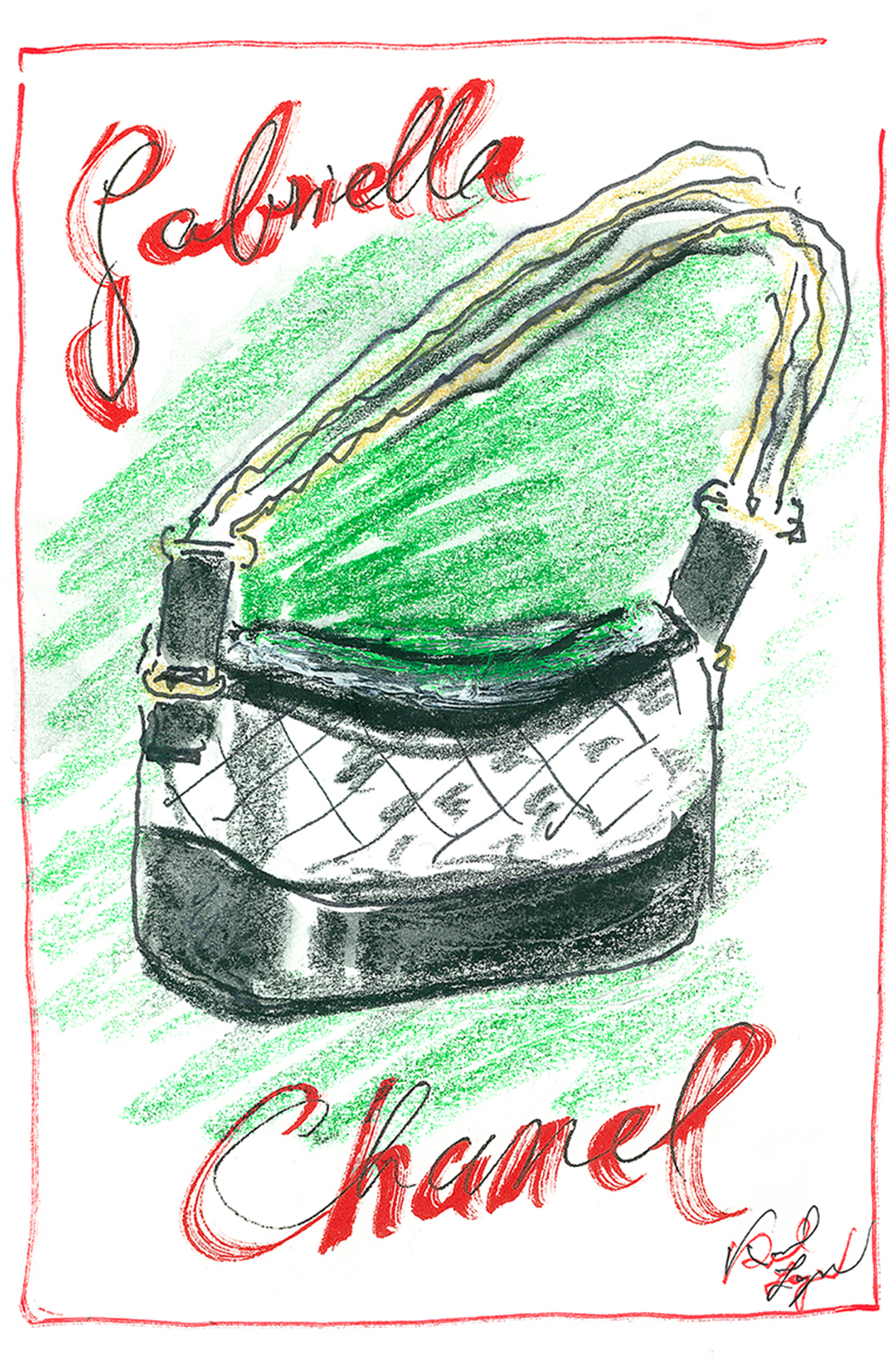 Illustration: Courtesy of Chanel
Meanwhile, Chanel is teasing its forthcoming campaign for the new Gabrielle bag, which debuted on the Spring 2017 runway. Karl Lagerfeld, who lensed the ads, tapped an all-star cast, including Kristen Stewart, Pharrell Williams, Caroline de Maigret, and Cara Delevingne to front the campaign, which will be released on April 3rd.

0 Comment