While many in fashion are interested in trends that happen on the runway, it's kind of fun to pick up on ones that happen in the background of clothing as well. As more and more Spring 2017 campaigns are released, an increasing number of brands have produced images set in the desert. Sand dunes—so hot right now.
Today, Alexander McQueen joins the club, releasing its second Jamie Hawkesworth-lensed campaign, the first being last season. The final product is certainly striking, but the choice of a desert backdrop is surprising, considering Sarah Burton's Spring 2017 clothes were inspired by the Shetland Isles.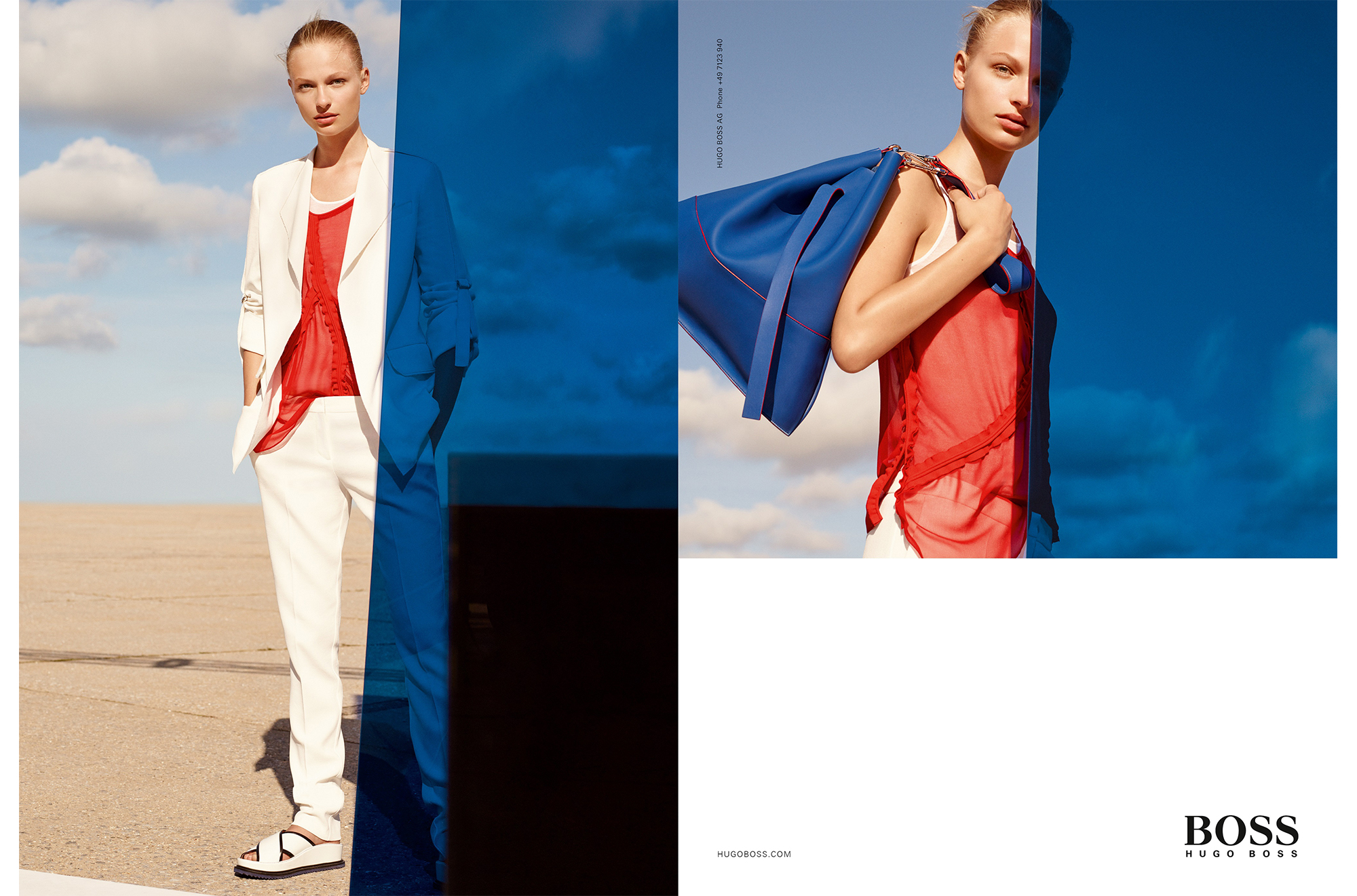 Photo: Courtesy of Hugo Boss
A desert-esque landscape was also utilized for Hugo Boss's campaign. Photographer Karin Sadli spiced up the "open-air environment" setting by using brightly colored, yet transparent screens to create a graphic, color-blocked style inspired by David Hockney's pool series, which was a primary Spring 2017 reference for designer Jason Wu.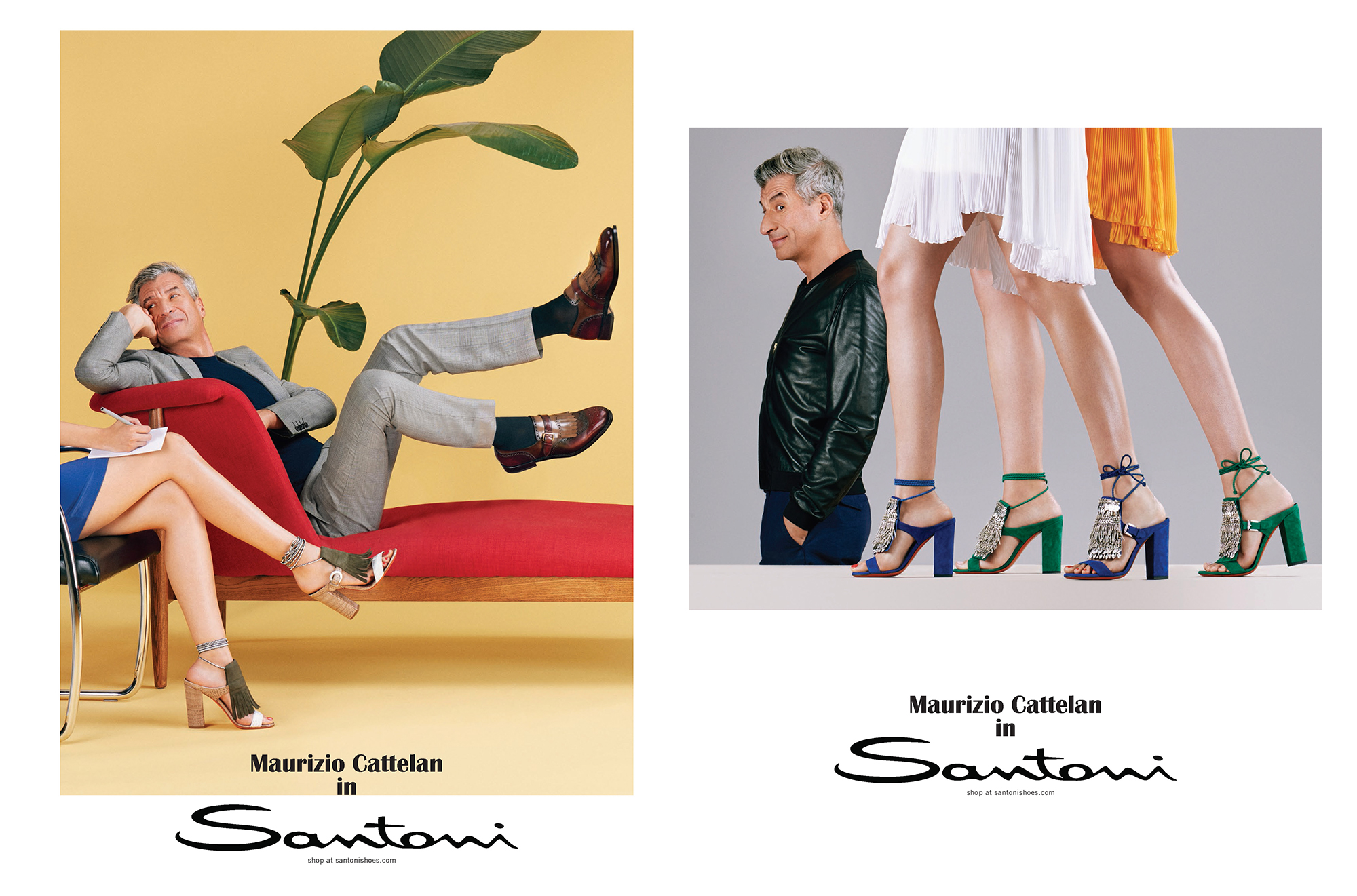 Photos: Courtesy of Santoni
In other campaign news, Santoni has released new images shot once again by magazine editor/photographer Olivier Zahm. The snaps star Italian artist Maurizio Cattelan, and are vaguely inspired by movie posters from the 1960s and '70s. "Maurizio is not only an elegant man who loves style and fashion, he is playful and smart," said Zahm. "Maurizio is also very stylish himself, and wears Santoni shoes in his day-to-day life...So it was natural to shoot him, interacting with and looking at the beautiful legs of women wearing the [Spring 2017] Santoni Collection."

0 Comment