For the past month, everyone in fashion has been focused entirely on the shows. But now that that's done, things are slowly starting to get back to normal, and some brands are even getting back into the swing of releasing campaigns.
Today, Brioni dropped its ads for Spring, bringing back it's former logo, and tapping Samuel L. Jackson to model. Jackson is an A-list celebrity who often wears Brioni on the red carpet, but who also seems down-to-earth and approachable. In that regard, he's kind of the perfect face for the brand. The campaign is also part of the larger project, "Tailoring Legends", which will feature more international leading men in the Italian brand.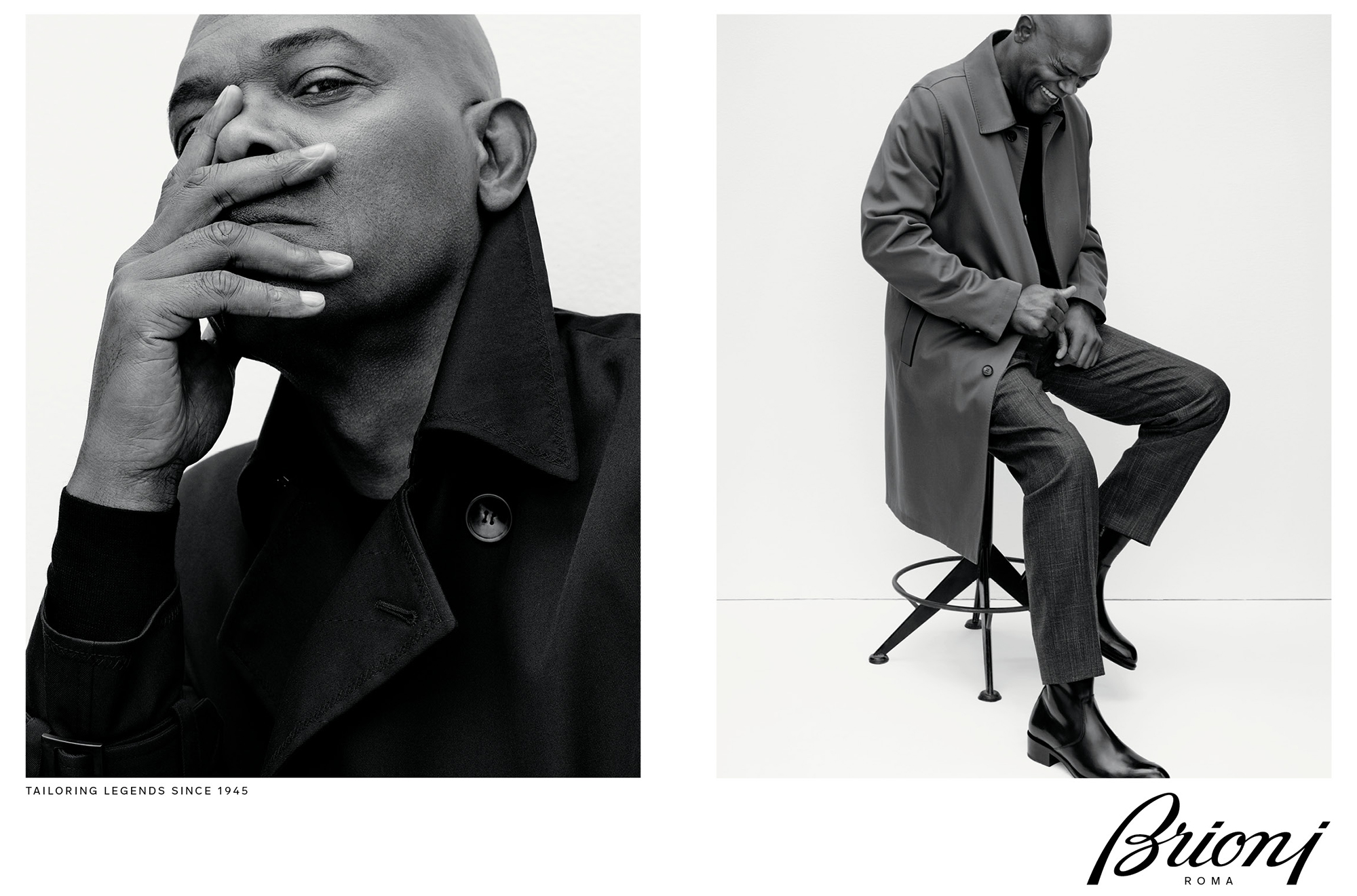 Photos: Courtesy of Brioni
In other ad news, Tom Ford has released images for Spring 2017 as well. Featuring both the men's and women's collections, the snaps focus on the clothing and accessories. What's noteworthy about the campaign is that it is the first one to be lensed by Ford himself since Spring 2005.

0 Comment