Back in October, Versus Versace announced that it would be collaborating with Zayn Malk, teen heartthrob and boyfriend of Gigi Hadid, on a capsule collection slated for release this summer. The brand also announced that the singer would star in its Spring 2017 advertising campaign, and folks, it has arrived. What's more, it was lensed by Hadid—who's also a Donatella favorite (the super opened the show in London this season)—on an iPhone and a digital camera.

Shot at the Chateau Marmot in L.A., the photos feature not only Zayn, but also model-slash-activist Adwoa Aboah. Both wear various pieces from Versus' Spring collection, which the brand is calling "a real wardrobe for a fresh generation," and look very much like two attractive and chill 20-somethings hanging out on a Saturday night.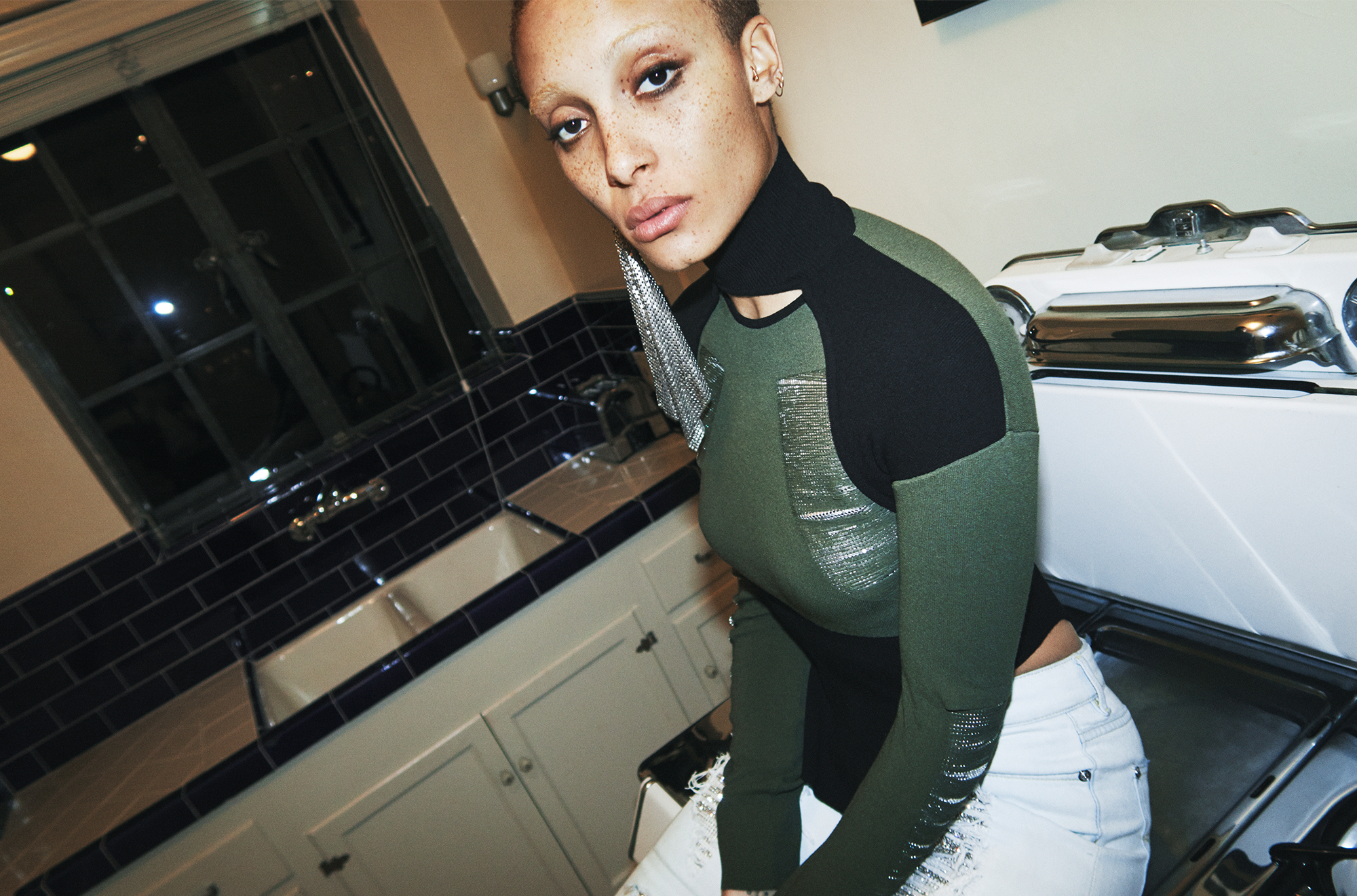 Photo: Gigi Hadid
"The Versus campaign captures everything that is special about Zayn, Gigi and Adwoa," the designer said in a statement. "They are young people who define the mood of their generation with their honesty, energy, and their love."
The images will appear in various forms, both individually on social media and grouped together in print (similar to what an Instagram page looks like). Fitting, given that Zayn, Hadid, and Aboah collectively have more than 50 million followers, which further proves how Versus is really tapping into the millennial market.
"It was sick to work with Versus," Malik said. "Donatella is a G."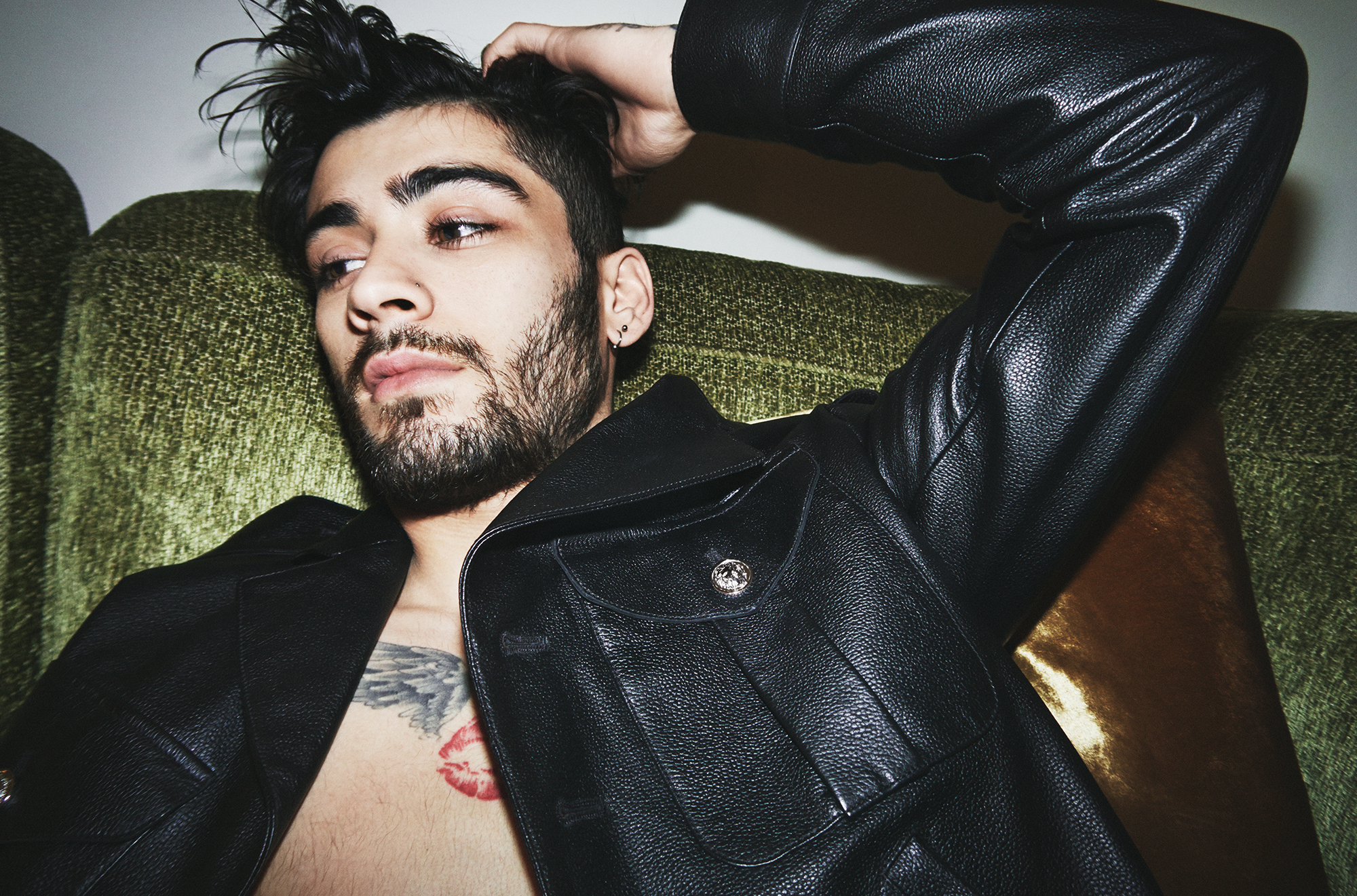 Photo: Gigi Hadid
0 Comment