2016 has been difficult, to say the least. There's no denying it, and when we look back on the bold, innovative, and deeply influential individuals we lost, the year feels all the more challenging. Still, we would like to celebrate the lives of the men and women to whom we said goodbye. Hopefully we'll take a modicum of their passion and ingenuity as we move into a brighter 2017.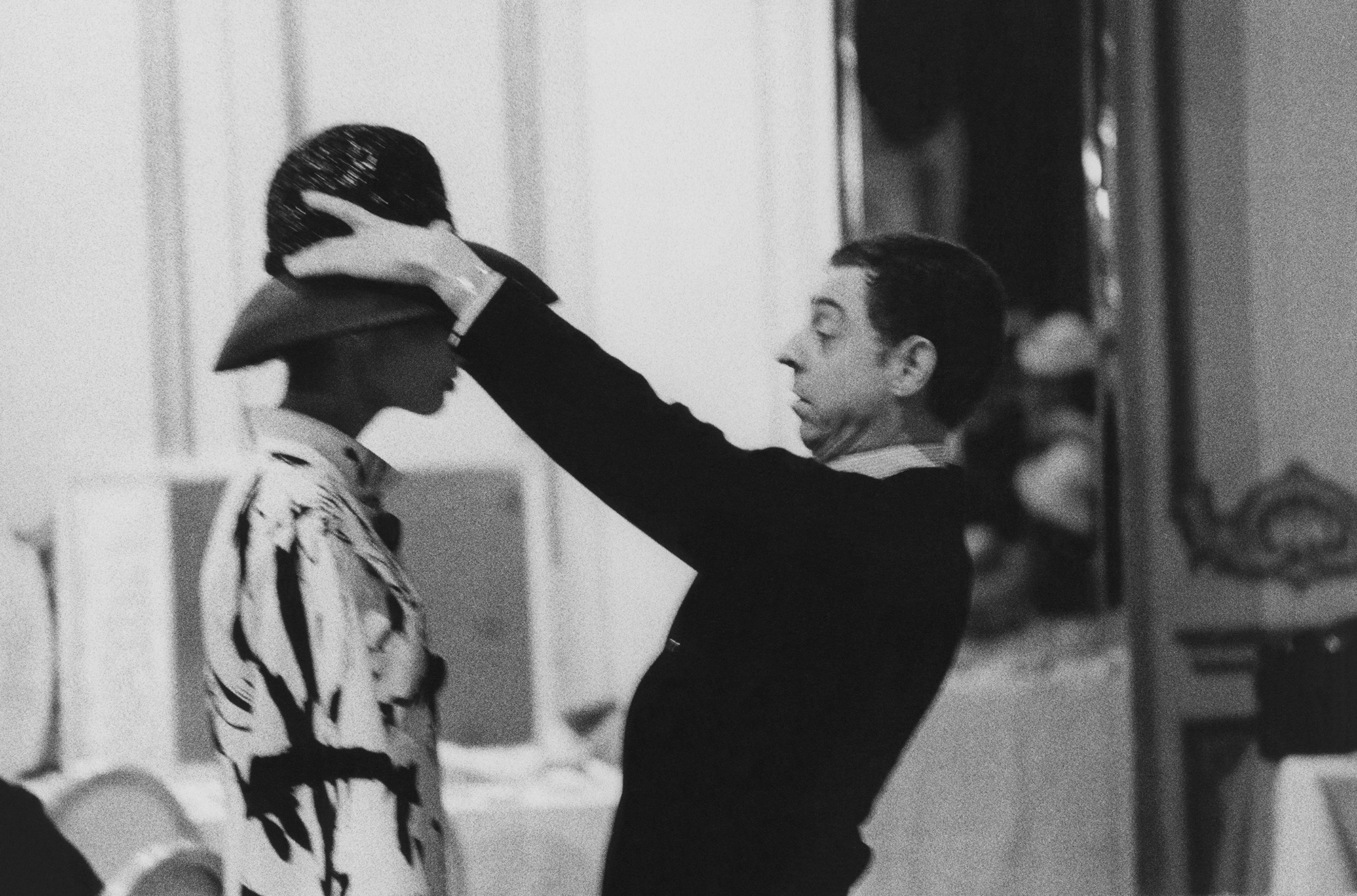 Photo: Getty Images
James Galanos

Designer James Galanos held a very specific place in American fashion history. He once told André Leon Talley that his "whole point of being is integrity of design." How many living designers can claim the same? His polished, immaculately assembled designs were staples of the wardrobes of Marlene Dietrich, Grace Kelly, and Nancy Reagan. Each of his garments had equal precision in their construction and façade. He died in October at the age of 92.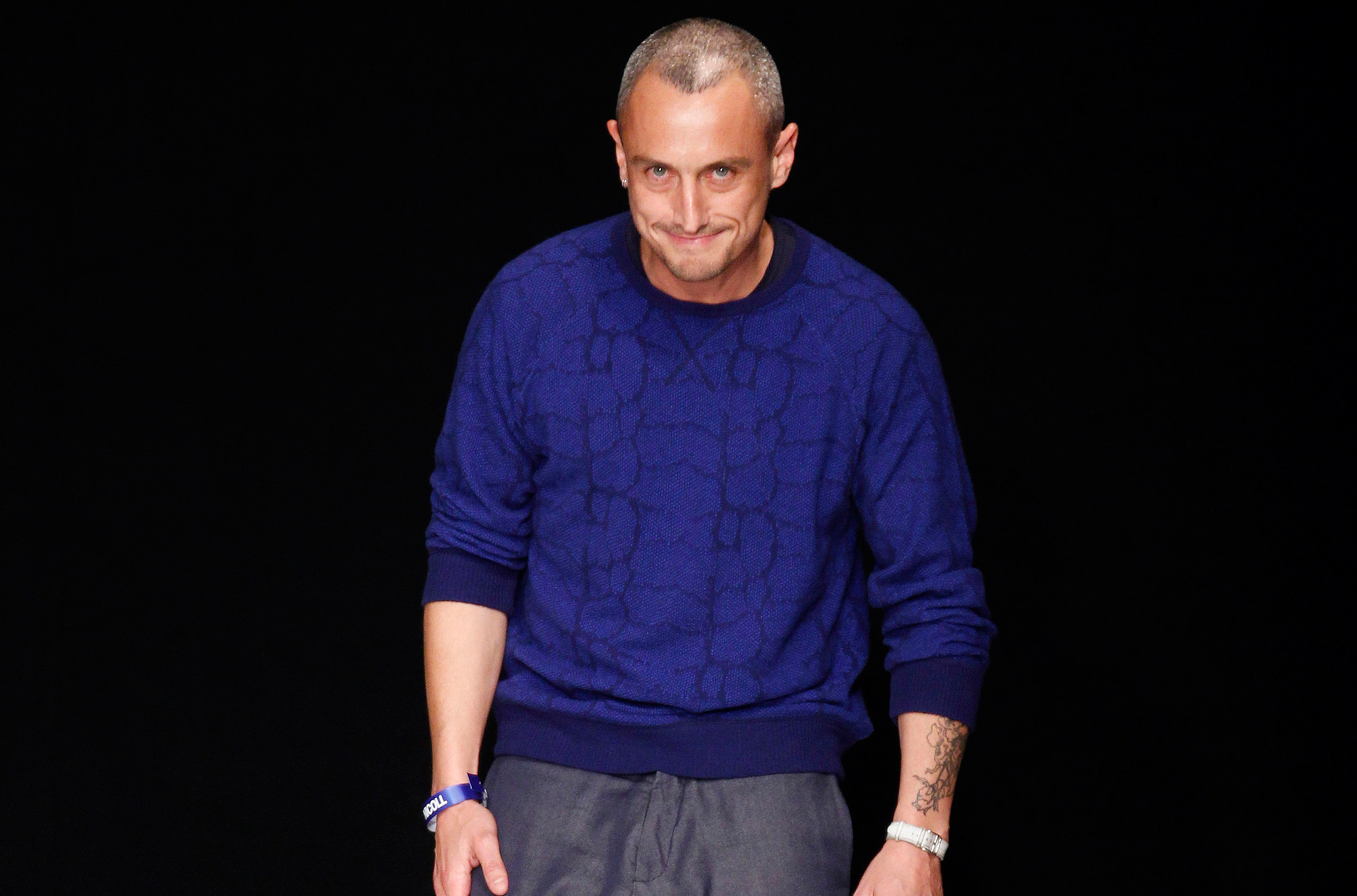 Photo: firstVIEW
Richard Nicoll

When Richard Nicoll passed away at 39 this past October, there was an outpouring of remembrance among fashion peers. His clothes—from his years at Marc Jacobs and Louis Vuitton to his own eponymous line launched in Spring 2007—were imbued with a deep sensitivity to color, understanding of contemporary art, and inherent wearability. More than anything, they were in line with what women wanted to put on.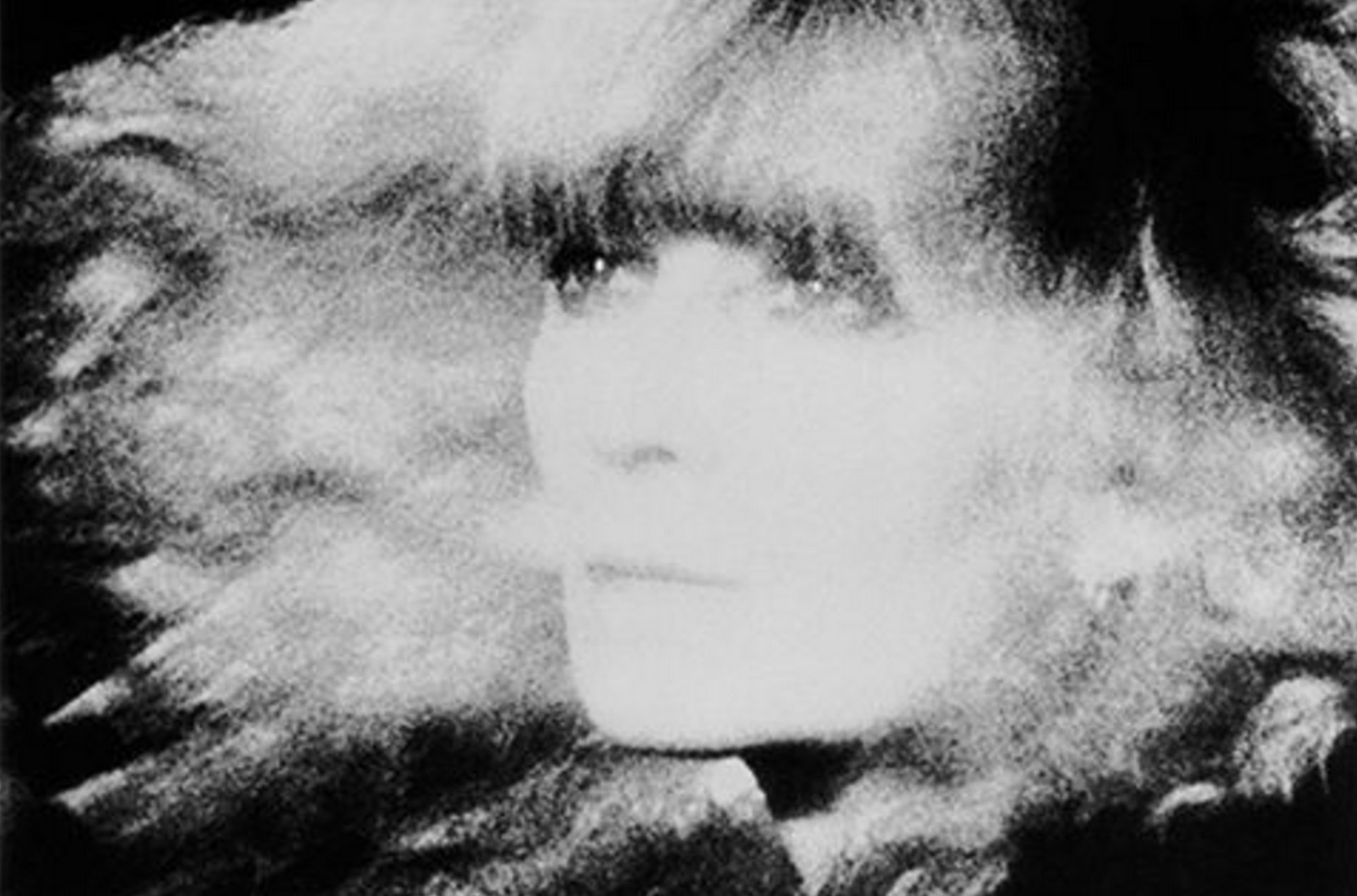 Photo: @soniarykiel / Instagram
Sonia Rykiel

What is there to say about Sonia Rykiel? The designer helped usher in the ready-to-wear era in Paris in the early '60s, and her knitwear—now iconic—stood out for its ease in an era when a fine-knit sweater was not just a rare option of comfort, but also a political statement. Her designs have become definitive of the Parisian aesthetic. She died in August at 86, and will be remembered as a feminist and a pioneer of modern womenswear.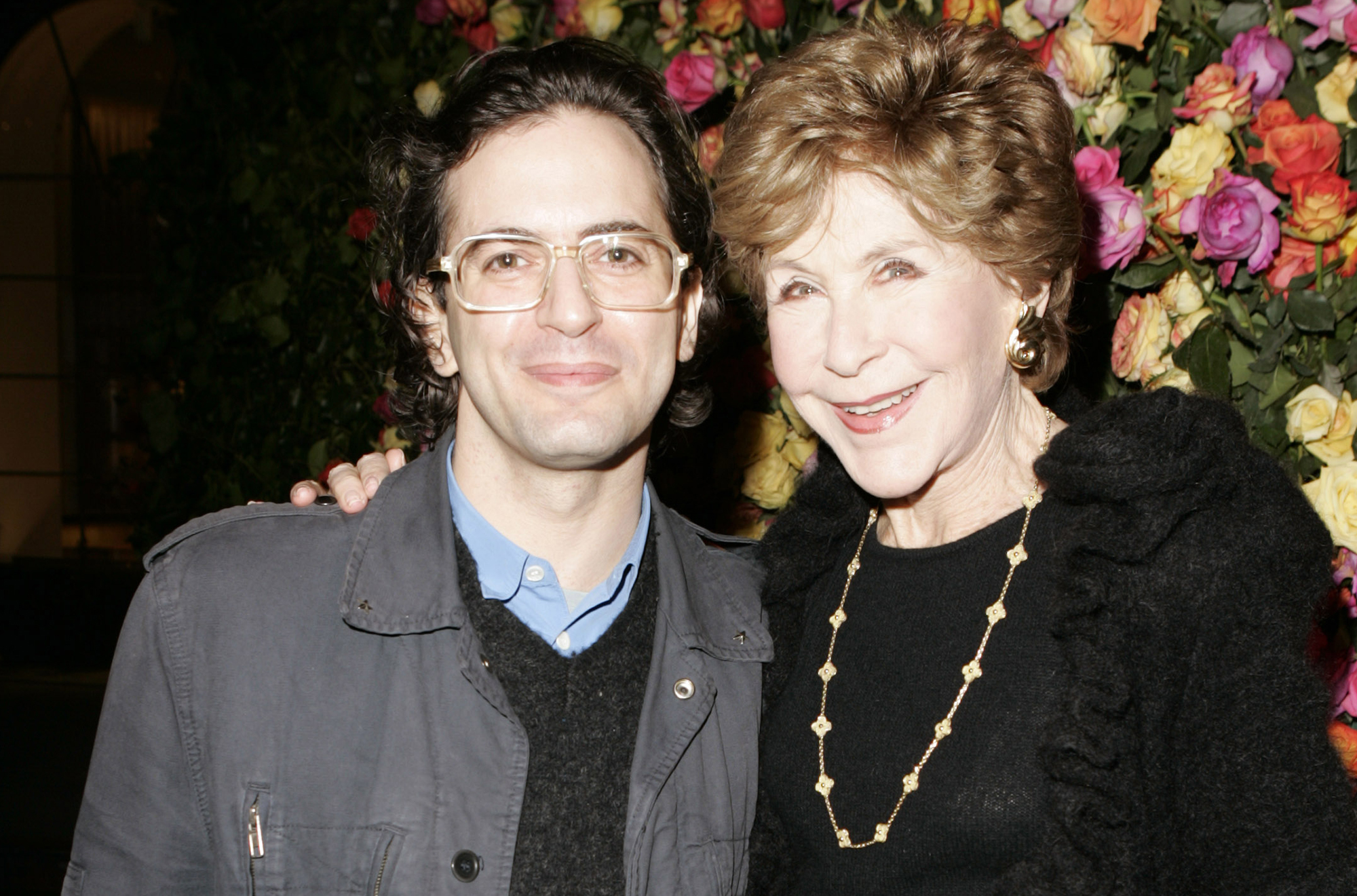 Photo: Getty Images
Betsy Bloomingdale

The socialite and fashion icon passed away this past July at the age of 93. Her couture collection—made up largely of Dior—was legendary.
Bill Cunningham

Bill Cunningham was the first street style photographer, but his presence extended so far beyond his celebration of the eccentric and everyday fashion characters. The New York Times photographer was known as much for his enduring kindness and integrity as his documentary images. He passed away in June at 87.
Zaha Hadid

It's hard not to underestimate the number of ways in which architect Zaha Hadid was a revolutionary. Her architectural offerings weren't just non-derivative—they shifted the conversation of her entire industry, suggesting a move away from modernism and into a space where the surrounding natural landscape was an integral component of design conceptualization. She was an outsider throughout her career, and she never diluted her vision. She passed away at 65.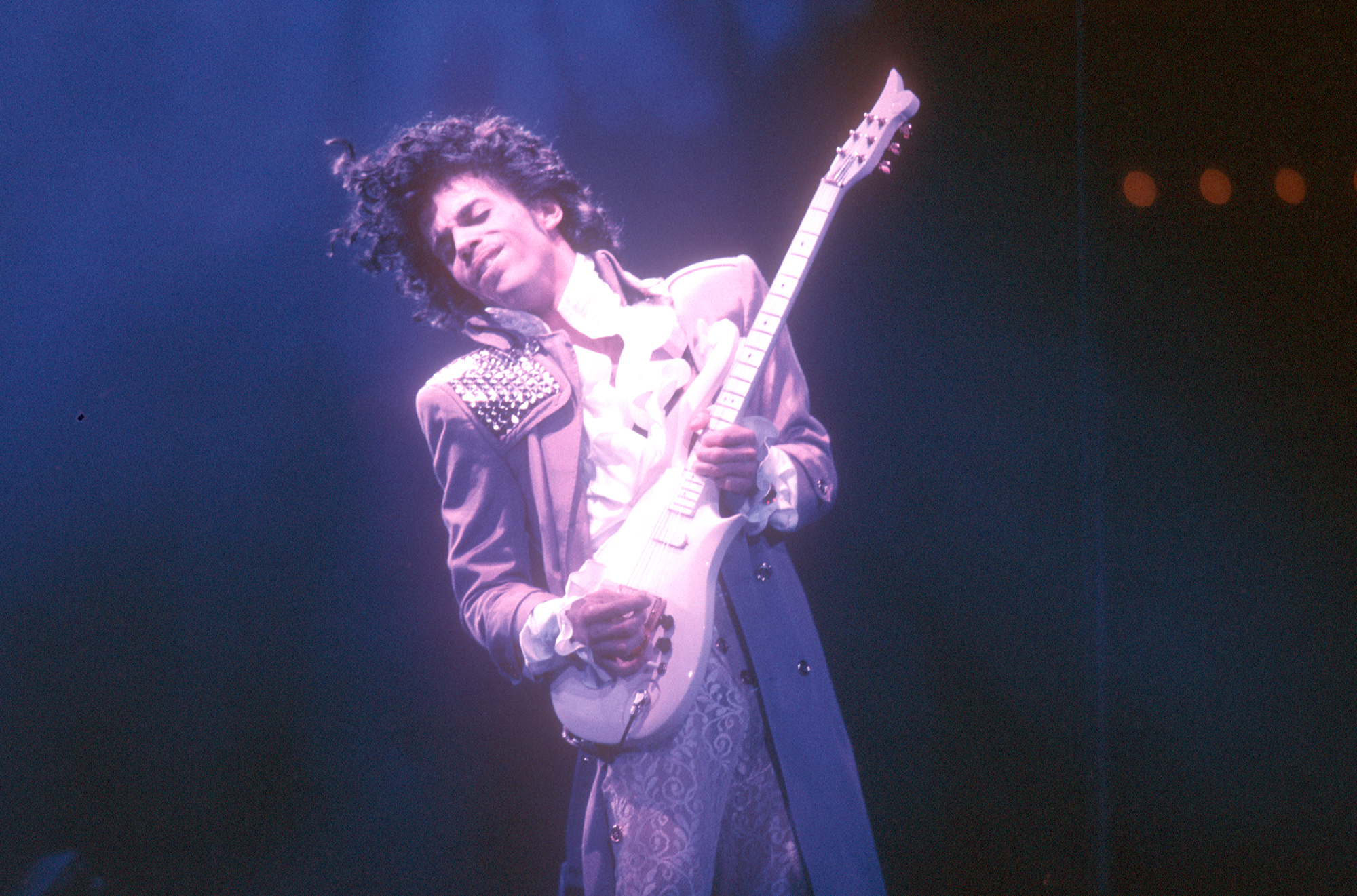 Photo: Getty Images
Prince

The musician known as Prince passed away this past April in his Paisley Park home and studio. Style icon, sex symbol, musical protégée, and brilliant performer—it's hard to top Prince's unique cultural impact. He was 57.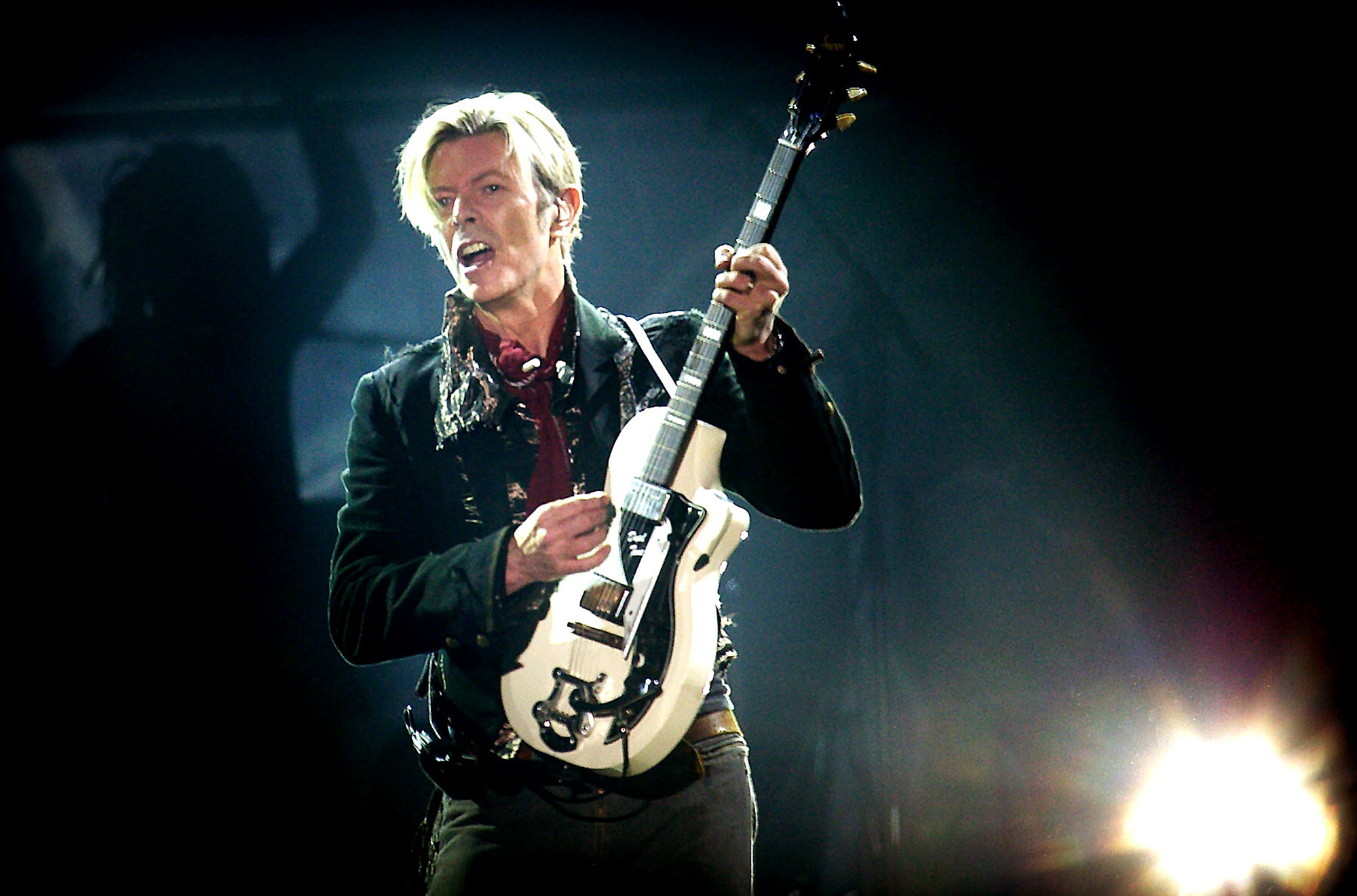 Photo: Getty Images
David Bowie

When David Bowie died at 69 last January after a long battle with cancer, the outpouring of grief across creative communities was palpable. Over the course of decades, Bowie reinvented himself time and time again in music and fashion, giving us some of earliest glam rock, "plastic soul," art rock, new wave, experimental techno, and jazz. He pushed the boundaries of gender and style all the way, and has influenced countless artists with his fearless individuality.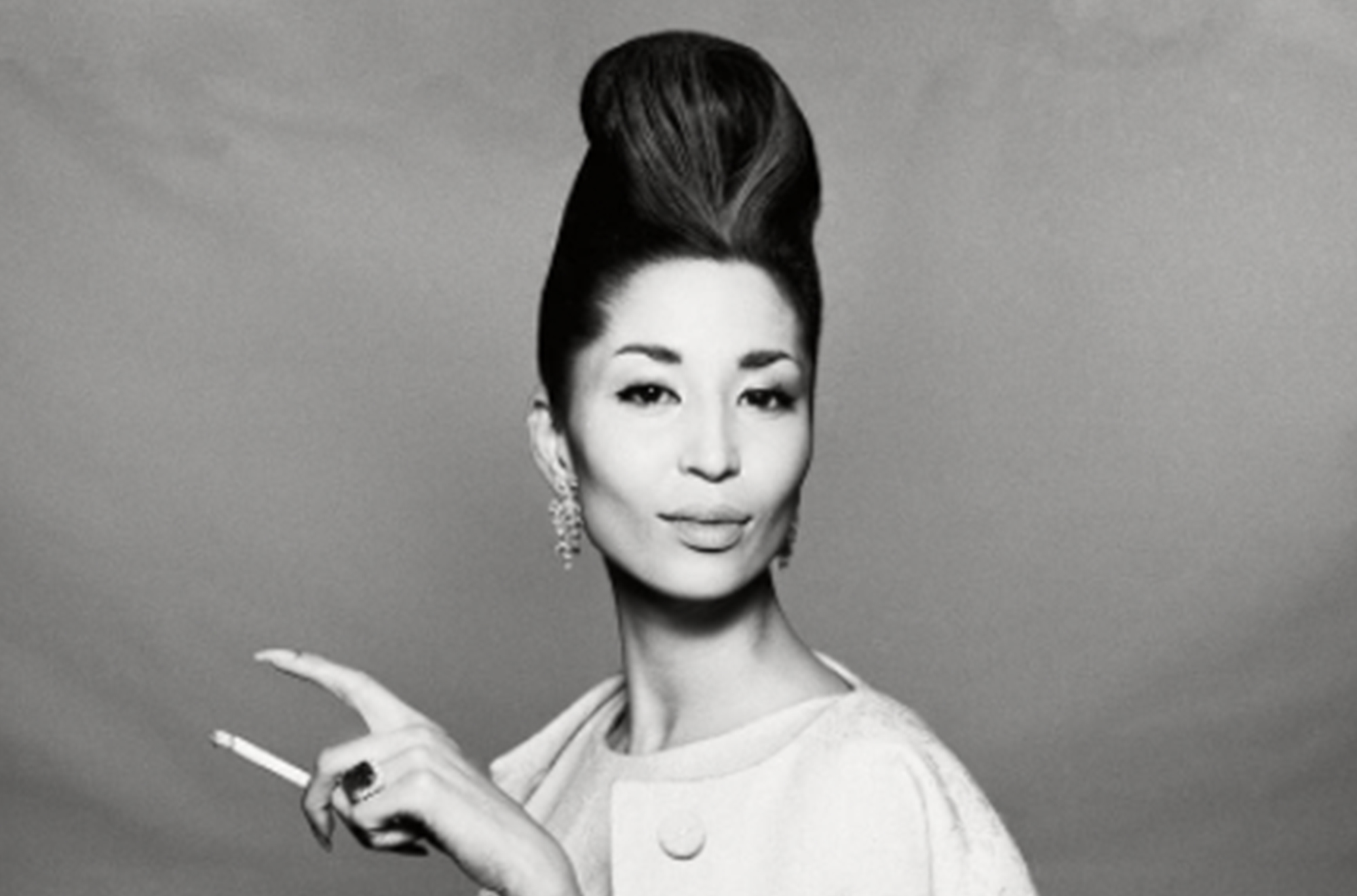 Photo: @avedonfoundation / Instagram
China Machado

Born in Shanghai, immigrating to Buenos Aires by boat, running away at 19 with the famed bullfighter Luis Miguel Dominguín, and traveling alone to Paris, only to end up modeling for the house of Givenchy—China Machado lived a bold life, even before she reached adulthood and stood as the face of some of the now legendary images for which we celebrate her. As the first woman of color to grace the inside and cover of a major fashion book (Harper's Bazaar, lensed by her close friend and collaborator, Richard Avedon), Machado opened doors and changed perspectives. She continued modeling in her 80s, and also served as fashion editor at Bazaar. Machado passed away at 87 earlier this month.
Franca Sozzani

Franca Sozzani, the editor-in-chief of Vogue Italia, died this past December at 66. She imbued the magazine with a deeply experimental, incisively provocative, and socially conscious eye. In an era where so many publications have been muted in hopes of holding advertisers, Sozzani not only maintained integrity, but pushed editorial boundaries, all while supporting a community of editors, photographers, and designers. "Fashion isn't really about clothes, it's about life," she once said.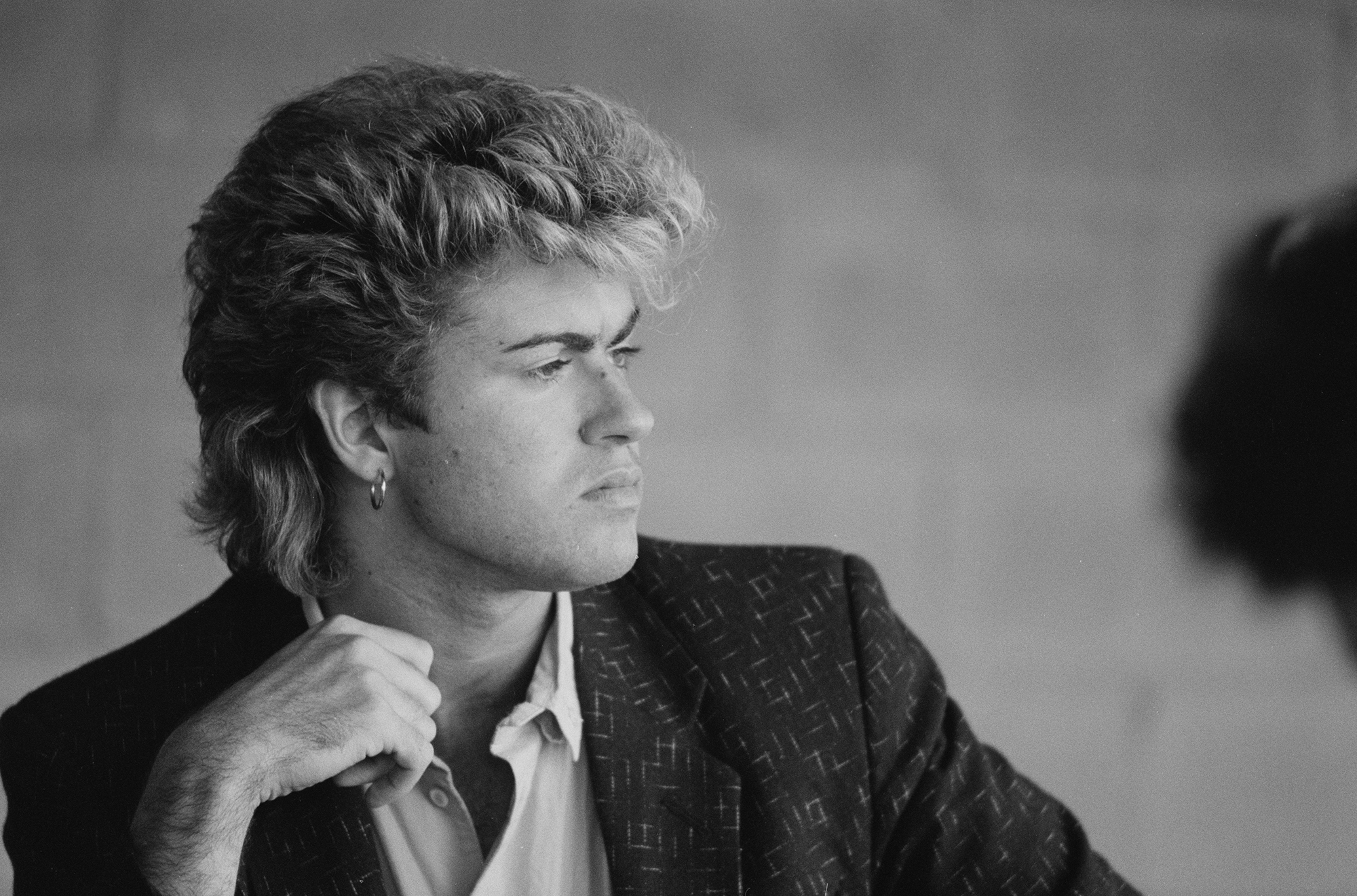 Photo: Getty Images
George Michael

George Michael, Wham! singer and singular pop solo artist, is perhaps best known for "Freedom! '90." Linda, Cindy, Naomi, and Christy, that burning leather jacket, and the artist himself just out of view—Michael's song, and the career that came before and followed, along with David Fincher's legendary video, have come to embody the very word in which he lived. Unapologetic, out, proud, and celebratory, Michael has captured our hearts time and time again. He died at 53 earlier this week.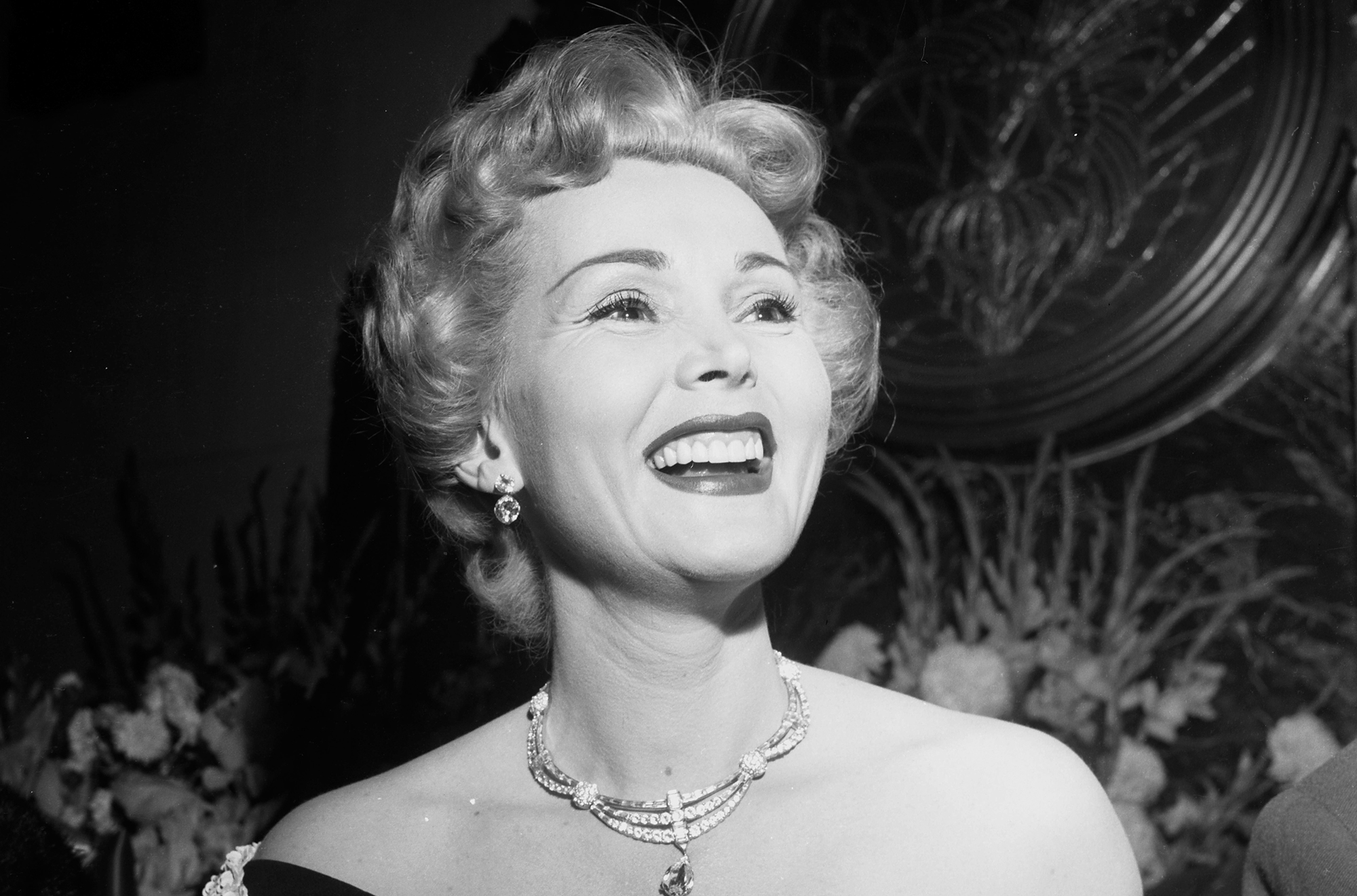 Photo: Getty Images
Zsa Zsa Gabor

Hungarian actress and personality Zsa Zsa Gabor is impossible to forget. Nine marriages and innumerable public appearances, Gabor was famous for being famous, but she was also very funny. She did what she wished, and she relished the attention she attracted while doing so. Gabor died at 99 this December.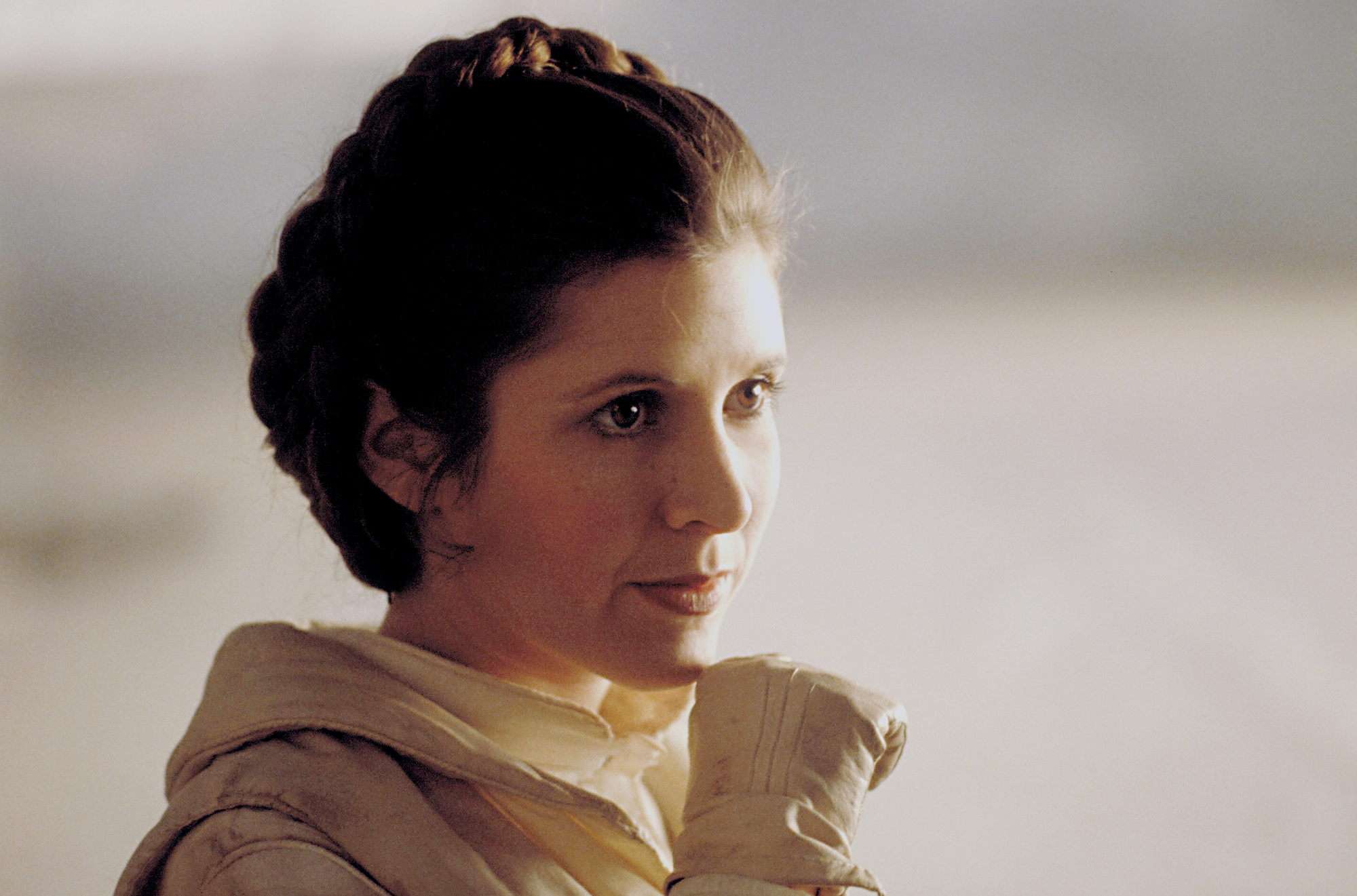 Photo: Getty Images
Carrie Fisher

In her memoir, Carrie Fisher had one request for her obituary: "I want it reported that I drowned in moonlight, strangled by my bra," she wrote. The note was a playful jab at George Lucas, who insisted her Star Wars character couldn't possibly stay alive wearing a bra in space. It says a lot about her humor, which came out in her writing, acting (not just in Star Wars but also Sister Act, When Harry Met Sally, and more), and everyday existence. She was a vocal feminist and was equally outspoken about her struggle with addiction and bipolar disorder. Her honesty and compassion made her a mental health advocate. She was indeed a brave woman. Fisher died earlier this week at 60.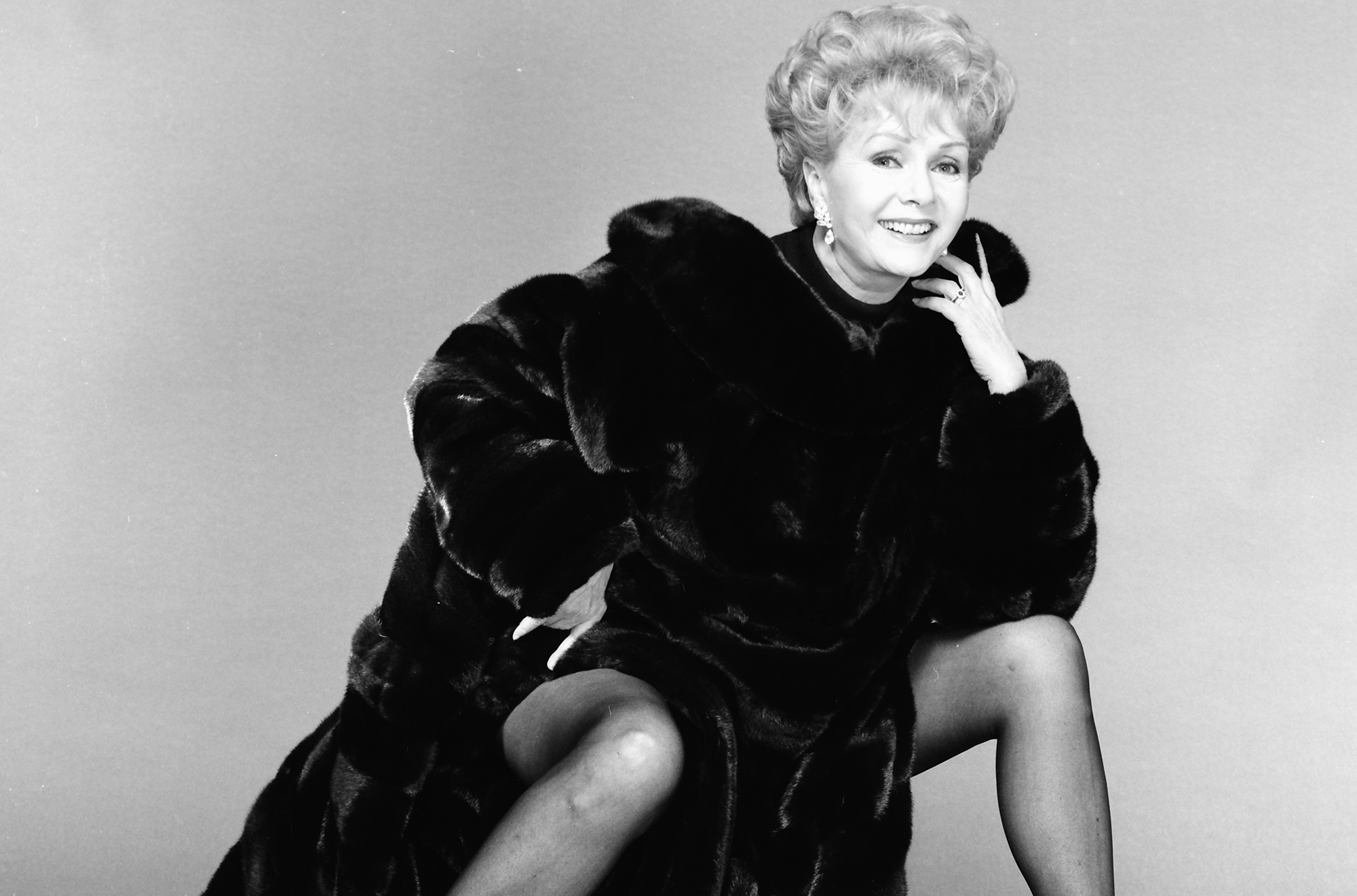 Photo: Getty Images
Debbie Reynolds

One day after the death of her daughter, Carrie Fisher, actress Debbie Reynolds passed away at 84. The Oscar-nominated actress was one of MGM's stars of the '50s and '60s, featuring in The Unsinkable Molly Brown, Singing in the Rain, and many more. She continued to act through her 80s—appearing in Steven Soderbergh's Behind the Candelabra, and is known for her philanthropy.
0 Comment