In the final months of 2016, the FU team began our new, ongoing series, "Badass Bitch of the Week". The column highlights the accomplishments of women we think deserve celebrating. The series turned into one of our most popular, with three installments ending up in our top 25 most-read stories of the year countdown. As we began BBotW at the end of the year (with our first article applauding Hillary Clinton for the campaign she ran), we thought it would be appropriate to give kudos to the women who spoke up, spoke out, broke barriers, or simply had a landmark year before we launched BBotW. Here, in no particular order, we bring honor some of the many women who inspired us in 2016.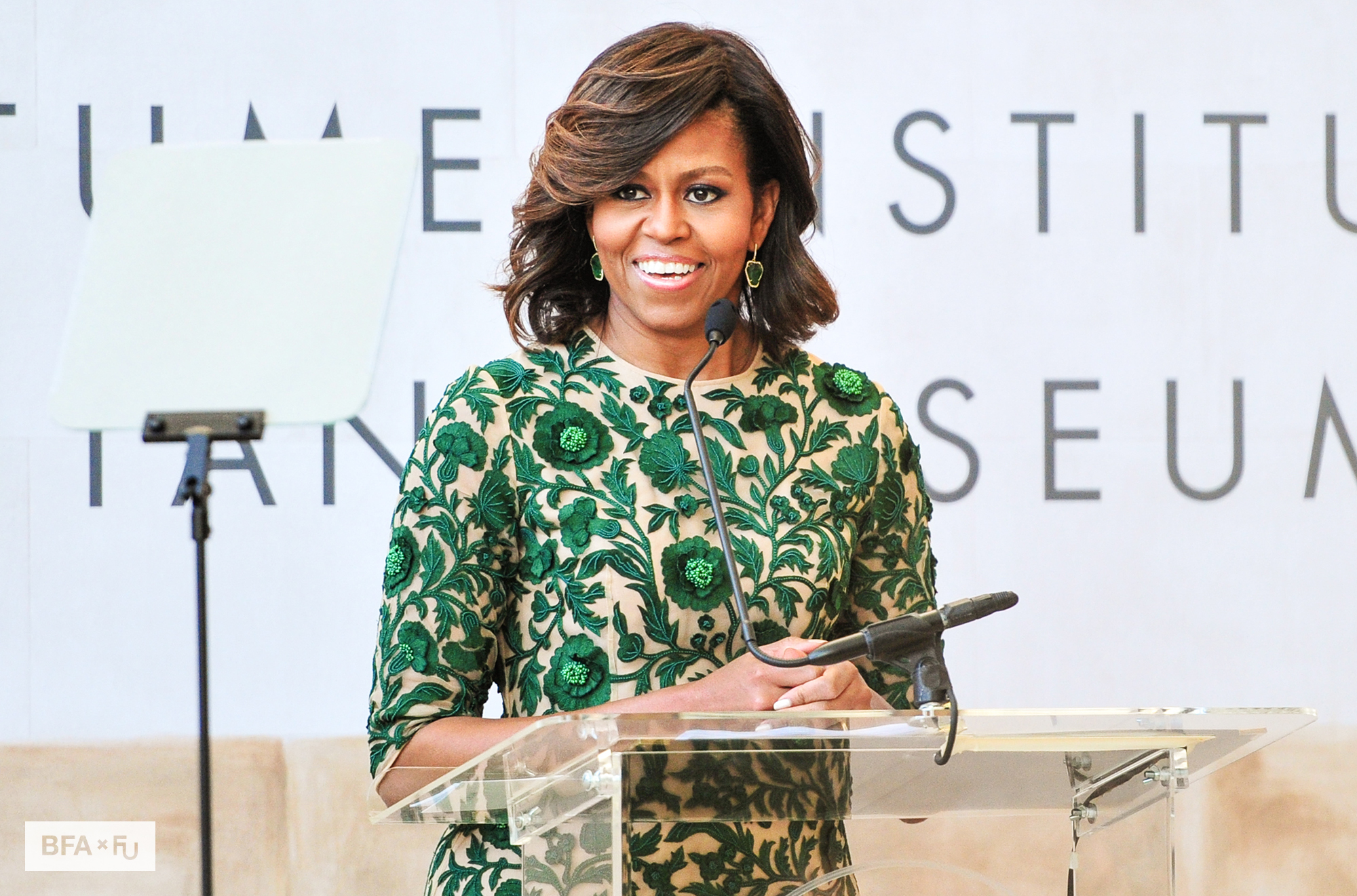 Michelle Obama
Photo: BFA.com. View more at BFA.com.
Michelle Obama

The First Lady showed not just the country, but the world how to handle adversity with grace and diplomacy. "When they go low, we go high" will not only be words taken into consideration for dealing with the aftermath of this election, but they are also words to live by—when in doubt, act with integrity, act like Michelle Obama.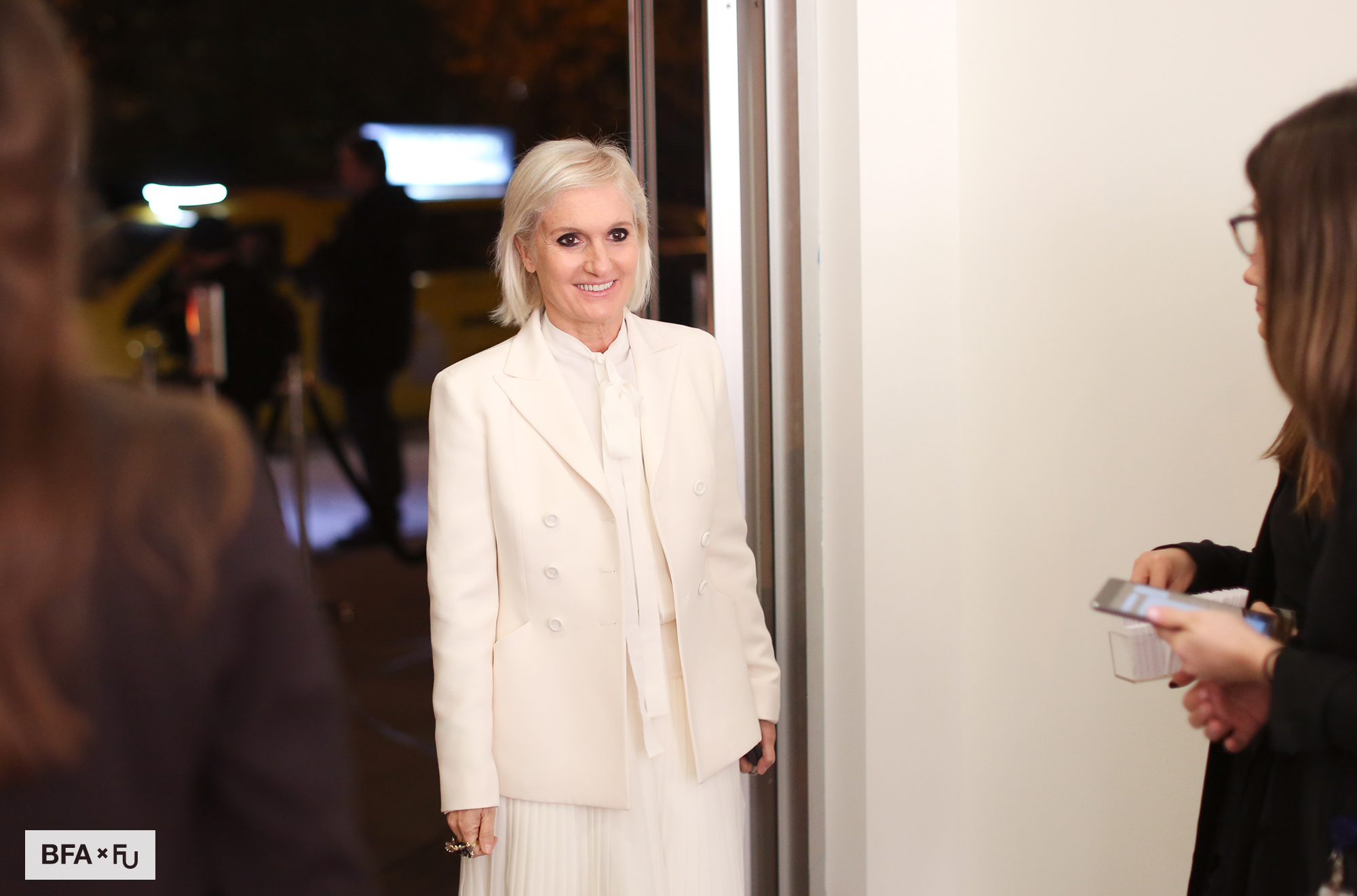 Maria Grazia Chiuri
Photo: BFA.com. View more at BFA.com.
Maria Grazia Chiuri

The importance of Maria Grazia Chiuri's appointment to Dior cannot be understated. She is the first (and only) woman to helm the French house in its 70-year history. Not only has Chiuri pledged to design for women (her first collection was filled with flat shoes, and meant for a woman on the go), she is also putting forth a more woman-centric creative plan, championing the women who work behind the scenes at Dior, hiring female photographers to shoot her campaigns, and yes, featuring that "We Should All Be Feminists" t-shirt in her debut collection.
The Members of Pussy Riot

"If your vagina lands in prison / Then the world is going to listen," sings Pussy Riot, likely in reference to the international popularity they gained after their imprisonment for protesting against Vladimir Putin. This year the band-slash-activist group released a new song (and accompanying video), "Straight Outta Vagina." It might be the catchiest tune against the patriarchy ever written.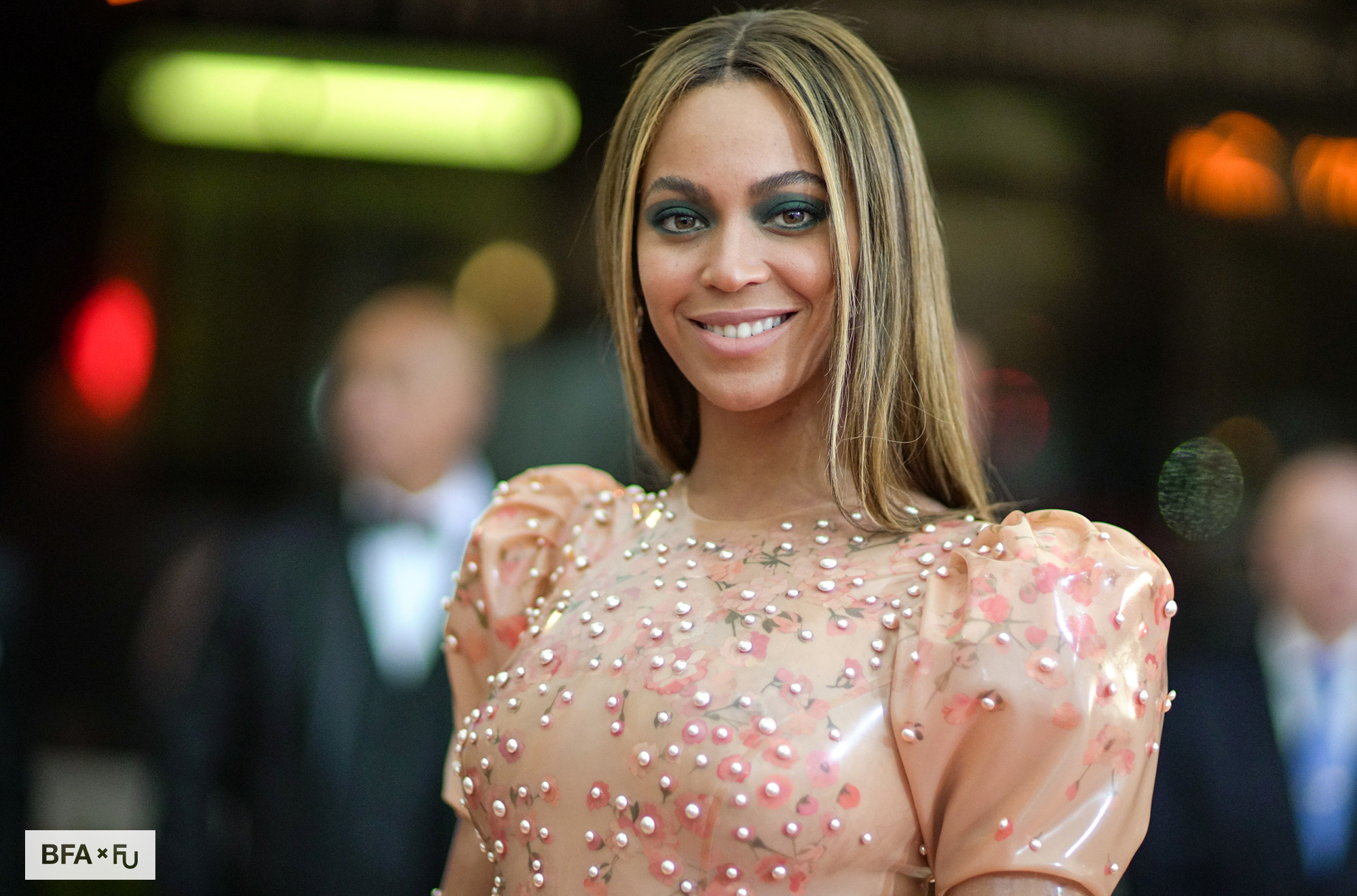 Beyoncé
Photo: BFA.com. View more at BFA.com.
Beyoncé

Lemonade, a CFDA award, Ivy Park, a surprise, Black Panther-inspired appearance at the Superbowl, a world tour…these are just some of the things that Beyoncé accomplished this year, reminding us (though it's not like you forgot) that she is the Queen Bey. 2016 was also the year that Bey became more political—well, vocally political. She and her husband had been quietly supporting charities financially for years, but in 2016, she brought the social issues she was passionate about to the pop culture conversation. Lemonade was not only one of the biggest albums of the year (garnering her numerous Grammy nominations, and an Emmy nom), it also was a powerful commentary on the black female experience.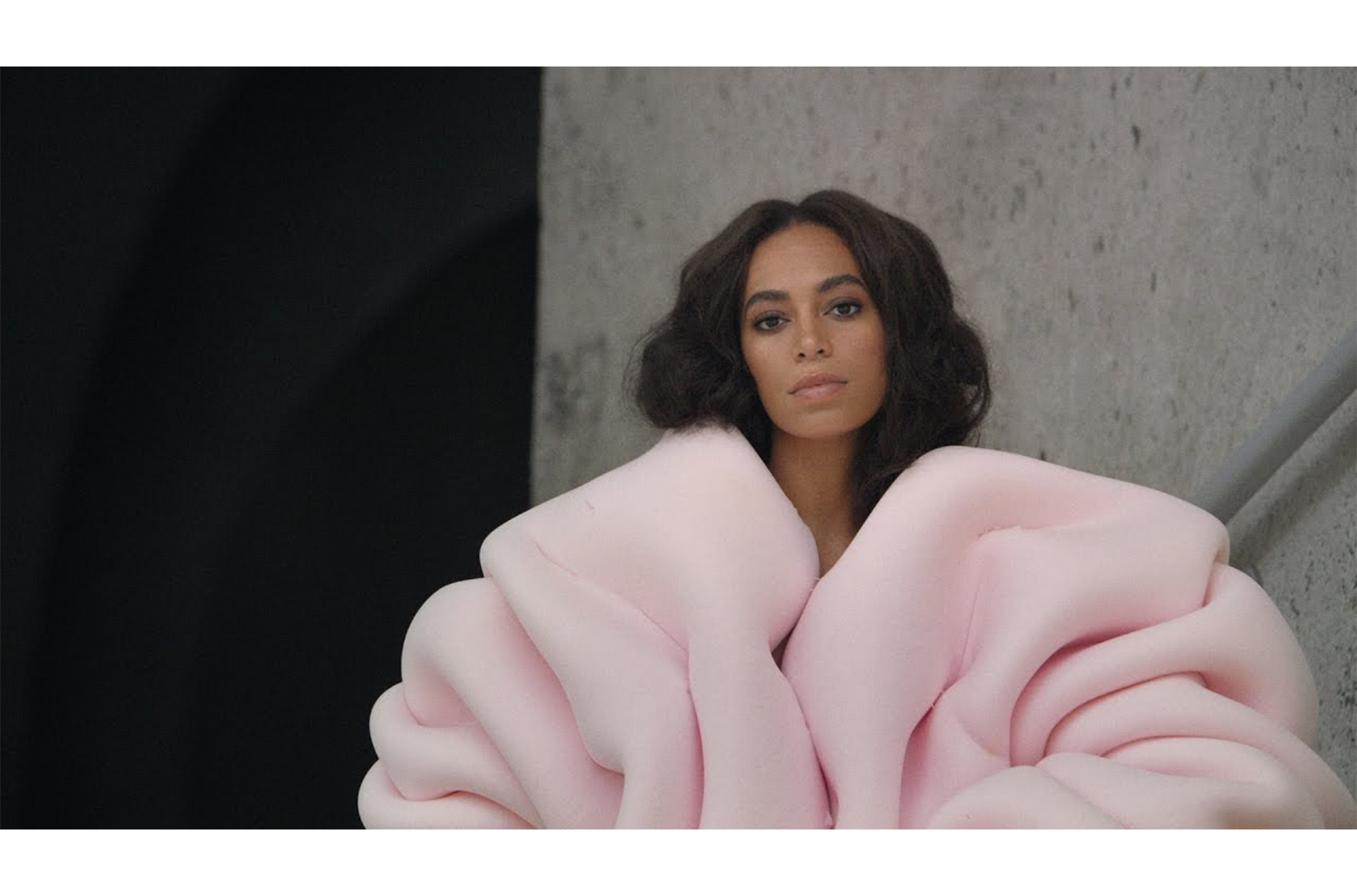 Solange
Photo: @saintrecords / Instagram
Solange

The younger Knowles had her own moment this year when she dropped her long-awaited album, A Seat at the Table. It was a smash success, both critically and culturally. The album spoke to the intricacies of life as a black woman with nuance and passion. Since debuting (as a surprise and simultaneously), the videos for "Don't Touch my Hair" and "Cranes in the Sky" have been viewed millions of times.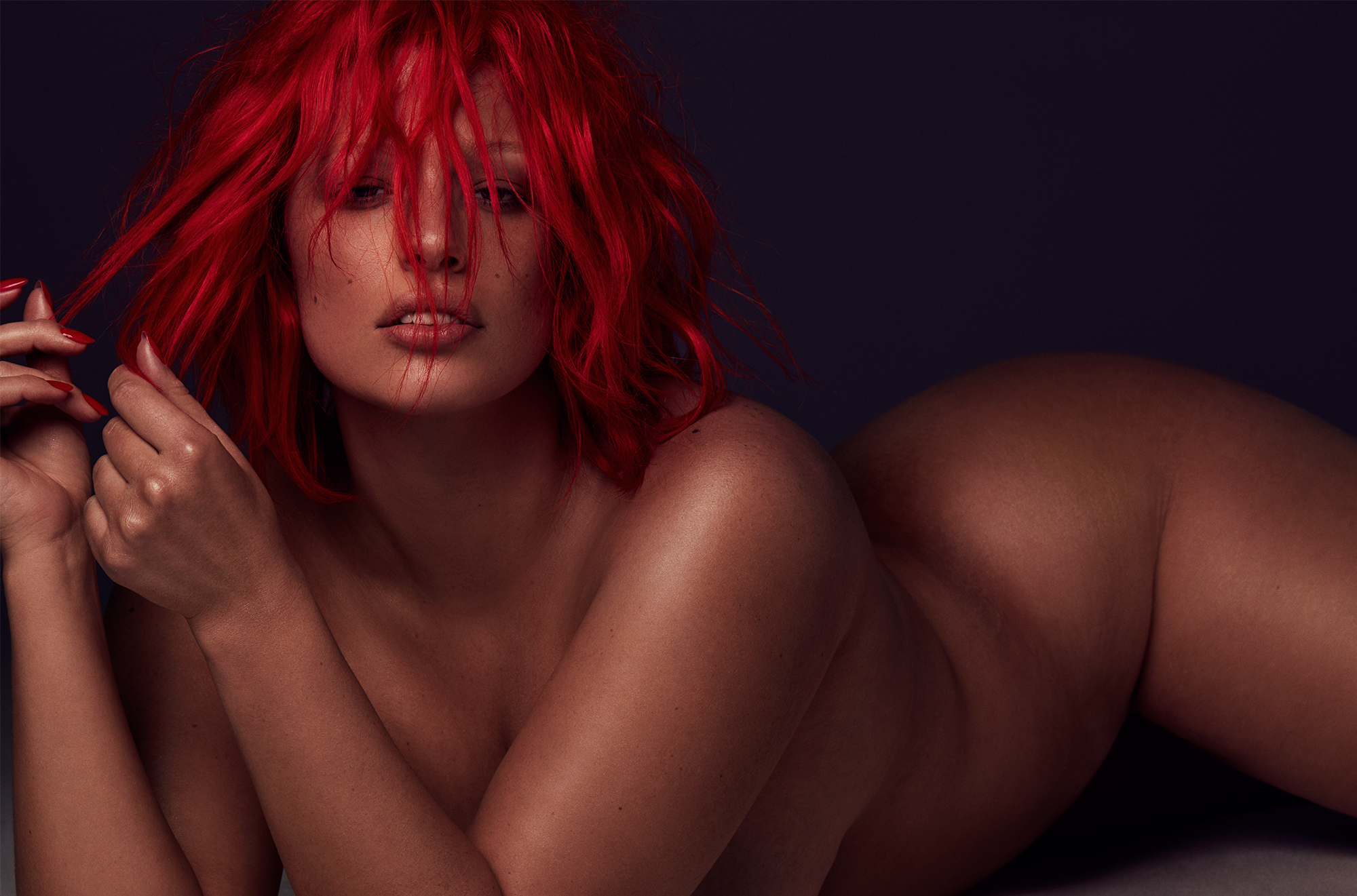 Ashley Graham
Photo: Miguel Reveriego
Ashley Graham

Ashley Graham has been modeling for some time now, but 2016 was the year she broke out and also spoke out about size diversity issues in the modeling industry. She became a bona fide supermodel, as well as a body activist. Kudos to Graham, for not only getting to the top, but for continuing to fight on behalf of others once she got there.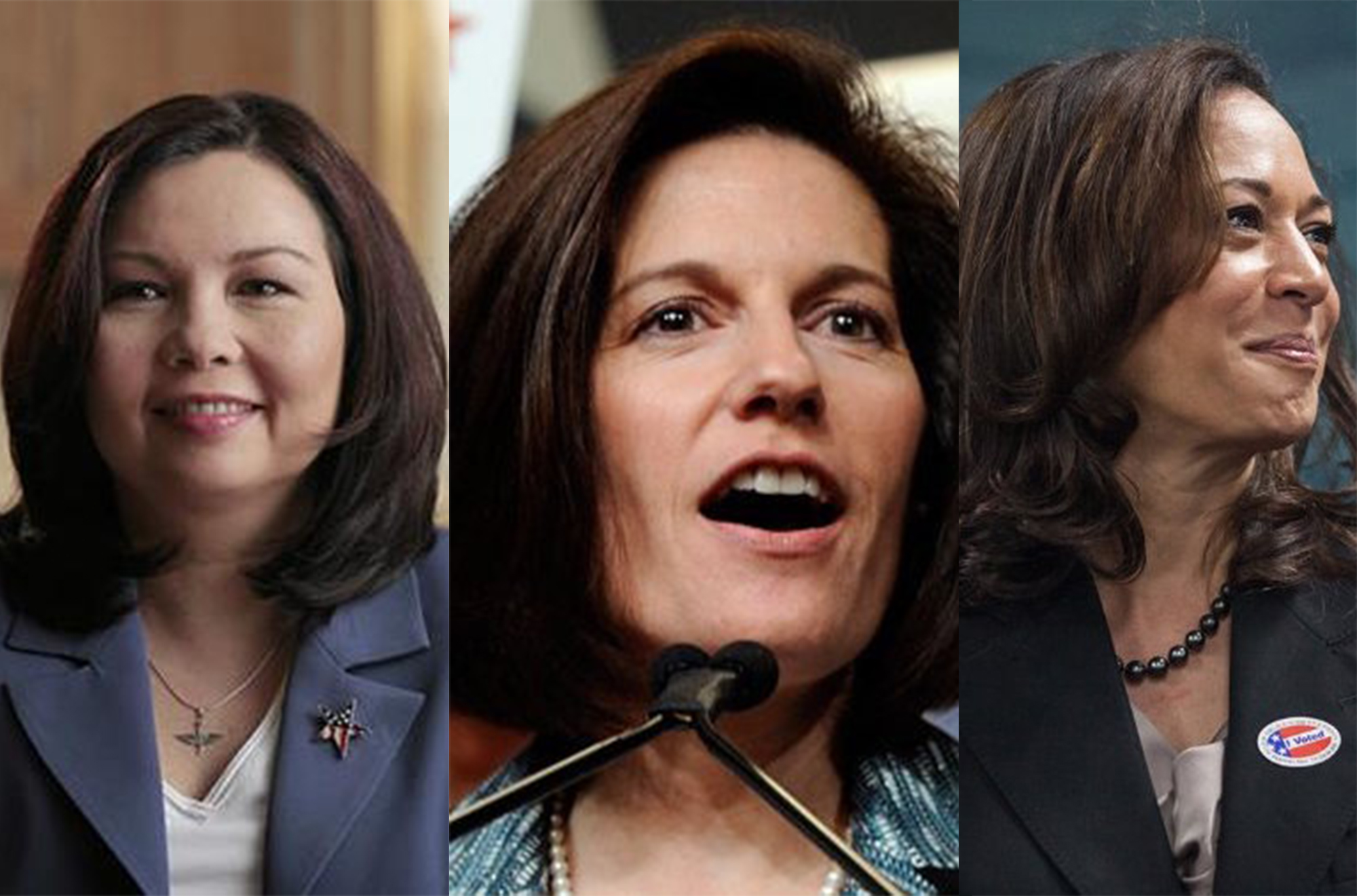 Tammy Duckworth, Catherine Cortez Masto, and Kamala Harris
Photos: @TammyforIL, @CatherineForNV, and @kamalaharris / Twitter
Tammy Duckworth, Catherine Cortez Masto, and Kamala Harris

Though Hillary Clinton did not become the first female president of the United States, the election did seen big strides for women in politics. Specifically, for women of color being elected to the Senate: Kamala Harris (of California) is Jamaican and Indian; Tammy Duckworth (a representative from Illinois) is the first-ever Thai-American elected to the position; and Catherine Cortez Masto (of Nevada) is the first-ever Latina Senator. With any luck, these women can inspire more girls across the country to become active in politics, or at the very least, reach for their dreams.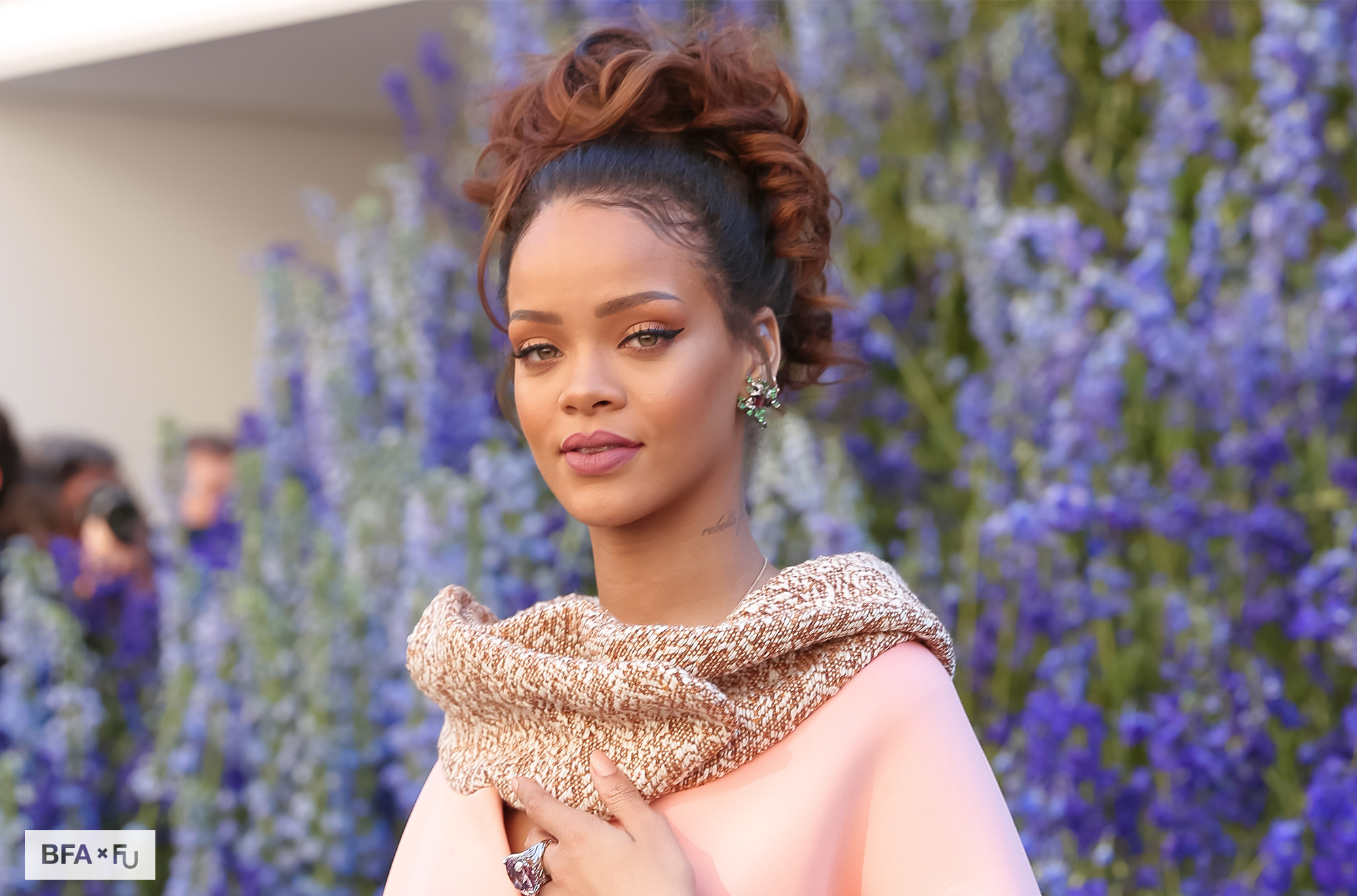 Rihanna
Photo: BFA.com. View more at BFA.com.
Rihanna

Sure, the singer had the hit song of the summer ("This is What You Came For," with Calvin Harris). But Rih's biggest accomplishments this year had nothing to do with music. 2016 was the year she conquered fashion, with two high-profile shows for her line with Puma, and two well-received collaborations with Manolo Blahnik. But that's not all—she also spent much of the year on-set, filming for the upcoming films Ocean's Eight, Valerian and the City of a Thousand Planets, and an episode of the TV show Bates Motel.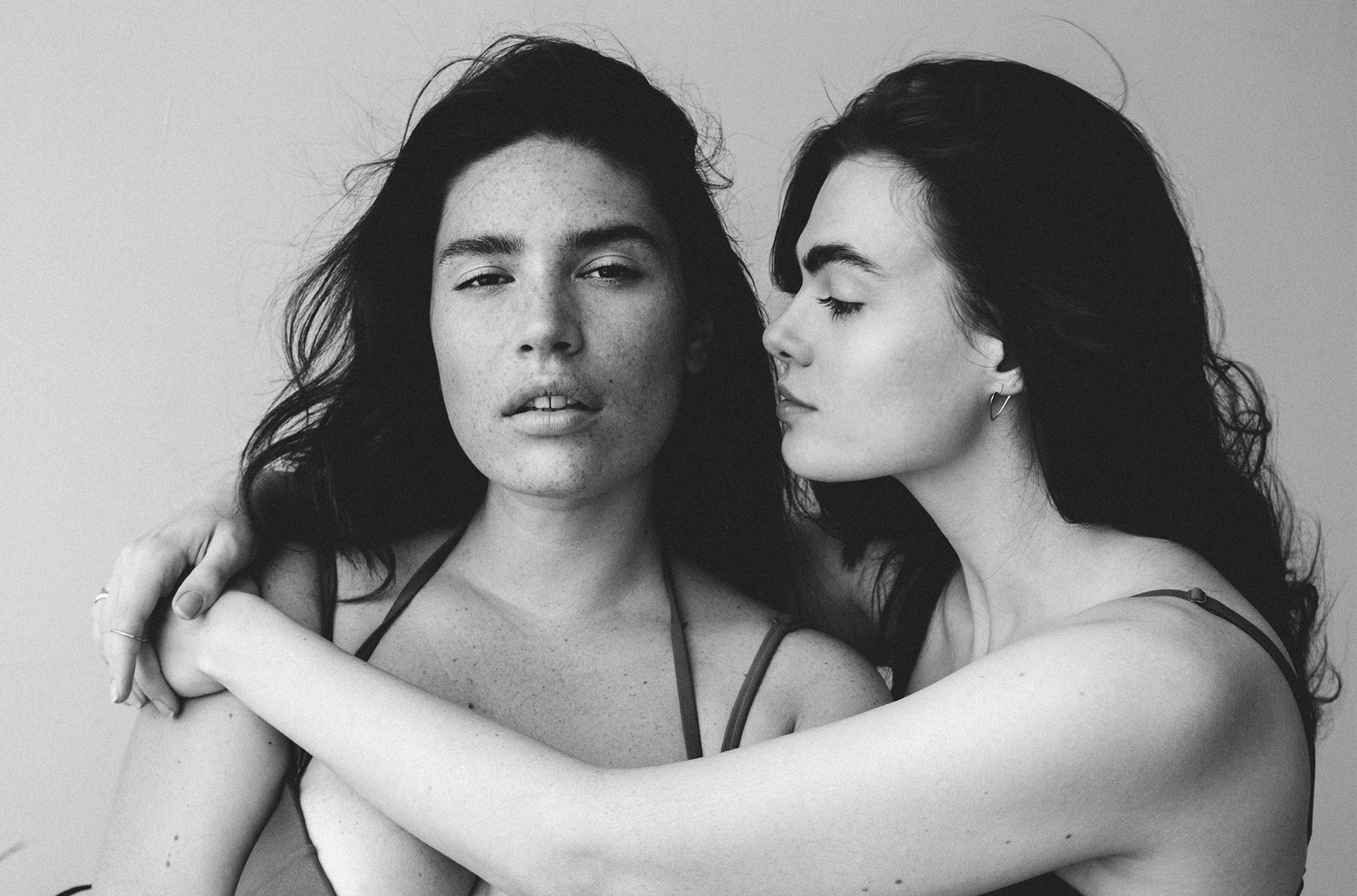 Clémentine Desseaux and Charli Howard
Photo: Courtesy of All Woman Project
Clémentine Desseaux and Charli Howard

Much like our BBotW Deddeh Howard, models Clémentine Desseaux and Charli Howard (no relation) took it upon themselves to create opportunities for diversity in fashion photography. The duo brought several models together to create the "All Woman Project," which showcases the beauty of different types of women as they are—without the use of Photoshop.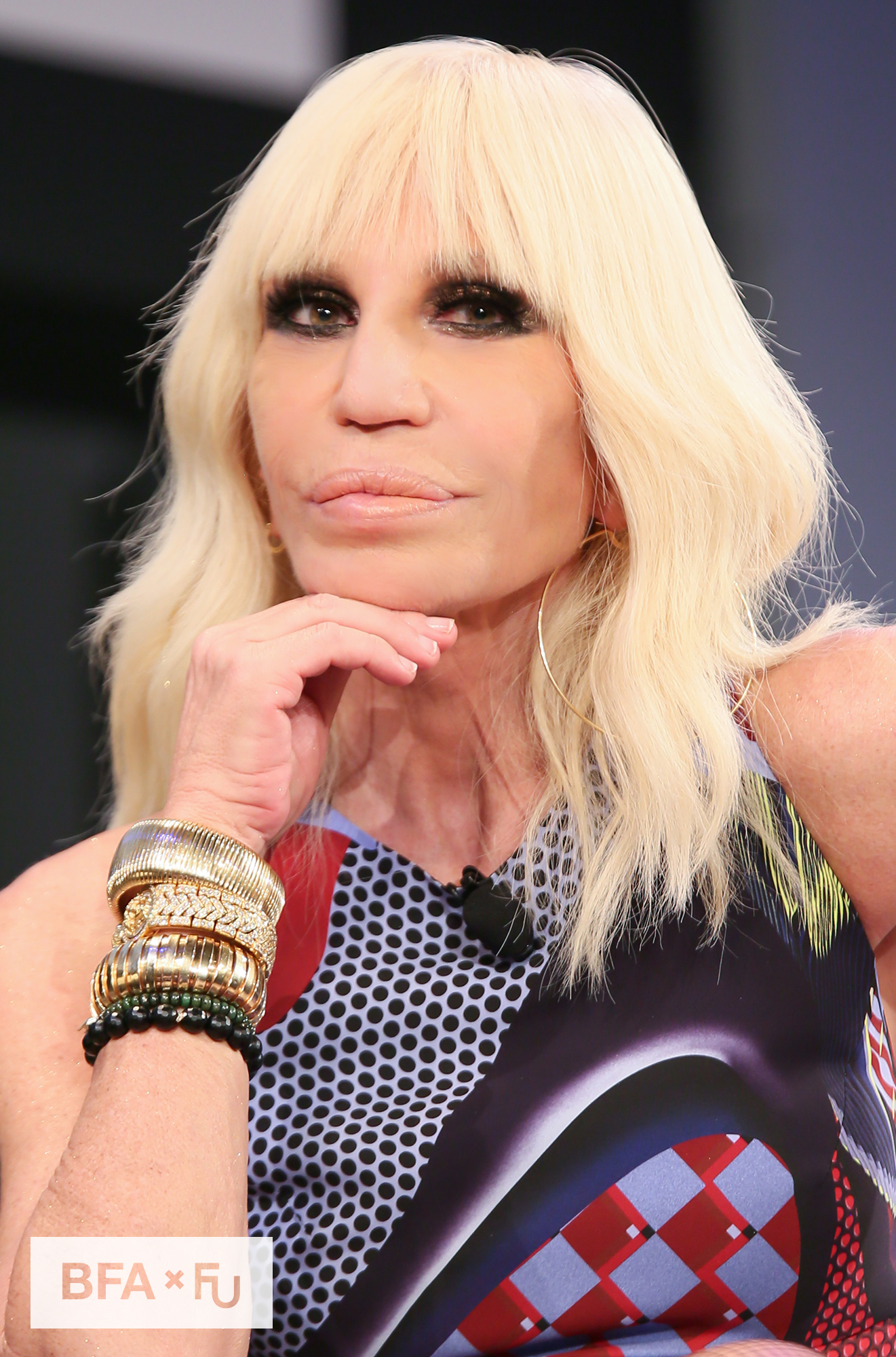 Donatella Versace
Photo: BFA.com. View more at BFA.com.
Donatella Versace

Donatella did what she does every year—design four collections a year for her mainline, two for her couture line, and work on a few more for Versus Versace. Somehow, she also found time to work on a book with Rizzoli, fittingly titled Versace. The tome reminded us that Donatella is Versace, and why she is the ultimate HBIC.
0 Comment