As a teenager in Boston in the 1960s, Nan Goldin photographed her friends. Her earliest works were black and white images of drag queens—the people she came up with. And the community she lived with—which came to include the late photographer David Armstrong (a friend from age 13), Philip-Lorca diCorcia, Rene Ricard and Jean-Michel Basquiat, among others—formed the basis of a body of work that has grown to be as controversial as it has been celebrated—and harrowingly honest above anything else.
Talking about her early years, Armstrong portrayed Goldin as a junior high legend—a painfully shy but defiant girl who sold hash before school, and got kicked out year after year. She began taking Polaroids of herself and her friends at her new "hippy school" in Lincoln, Massachusetts at age 15—she shot the local queens. "What I remember most is that all the queens I knew hated [Diane Arbus, who Goldin was compared to at the time]. Violently. In her portraits of drag queens, she stripped them and showed them as men. To me, the queens were not men," she told The Guardian back in 2014. "My work was much more respectful to them. I've never thought of a drag queen as a man. That's really the last thing I think about when I look at them. They weren't women either, by the way, they were another species."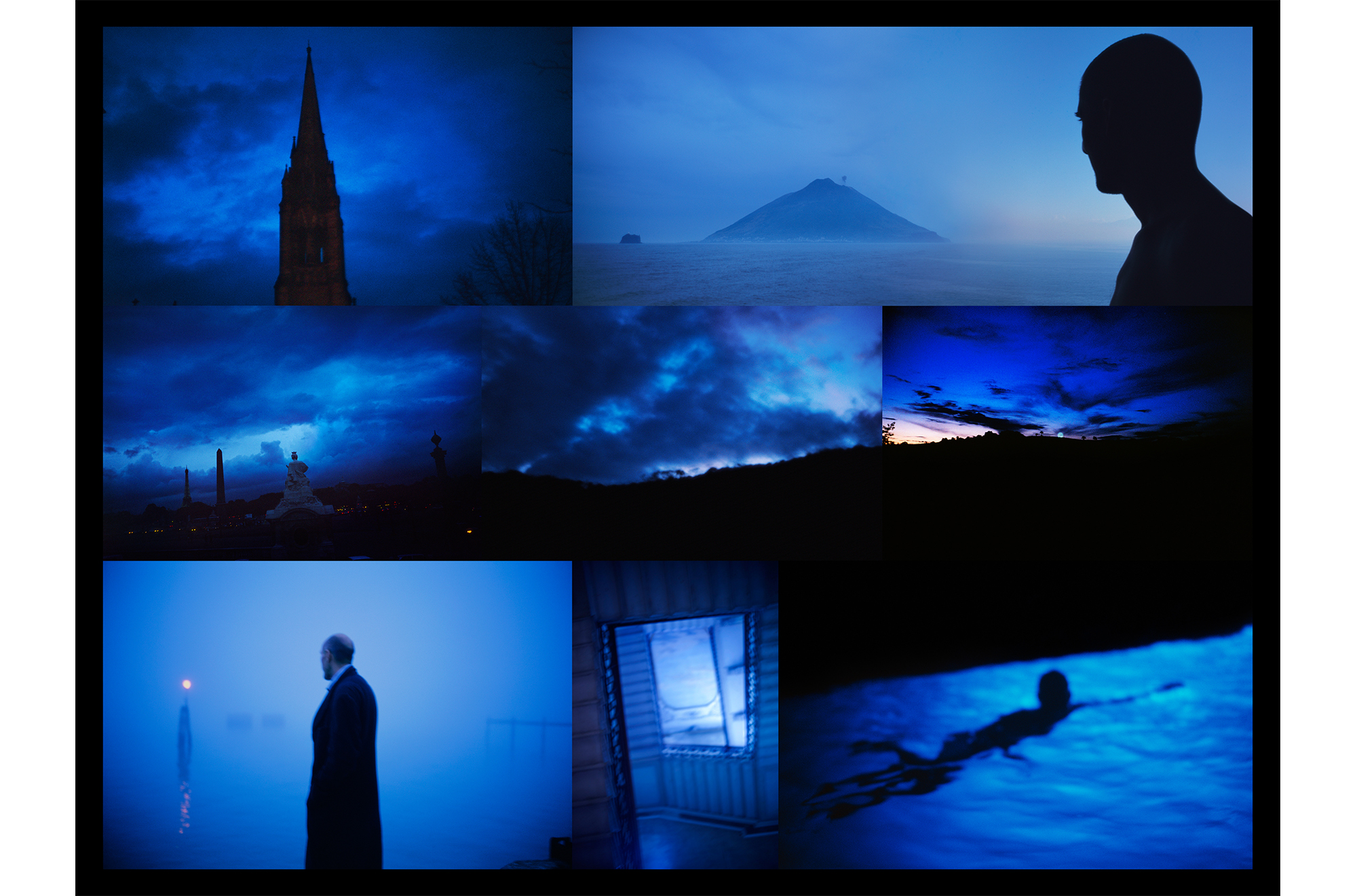 Goldin, Nan. "Blue." 2016. Chromogenic print, 150 x 202 cm.
Photo: Nan Goldin / Courtesy of Matthew Marks Gallery
This perspective came through in her photographs. The people Goldin shot weren't subjects and she didn't consider them, or herself for that matter, to be outsiders—they were family. After graduating from the School of the Museum of Fine Arts in Boston in 1997 (alongside DiCorcia and Armstrong), Goldin moved to downtown New York—then a real ghost land—and continued to shoot her friends in saturated, flash-lit form. ("I honestly didn't know about natural light then and how it affected the color of the skin because I never went out in daylight," she once said.) This style—the high sensitivity to color, the flash lighting, the sense of intimacy and unflinching honesty of portrayal—had an impact.
The work that brought Goldin into public consciousness was the now-legendary 1986 series, The Ballad of Sexual Dependency (which is showing at MoMa now, through February 12). Initially intended as a slide show for her friends—images of these individuals as lovers, junkies, after-hours drug users, Lower East Side dwellers, parents, and in some cases, artists in the process of dying—the work has come to influence artists like Ryan McGinley and Wolfgang Tillmans. "The Ballad of Sexual Dependency is the diary I let people read," Goldin wrote. "The diary is my form of control over my life. It allows me to obsessively record every detail. It enables me to remember." These photographs were unlike anything that had come before.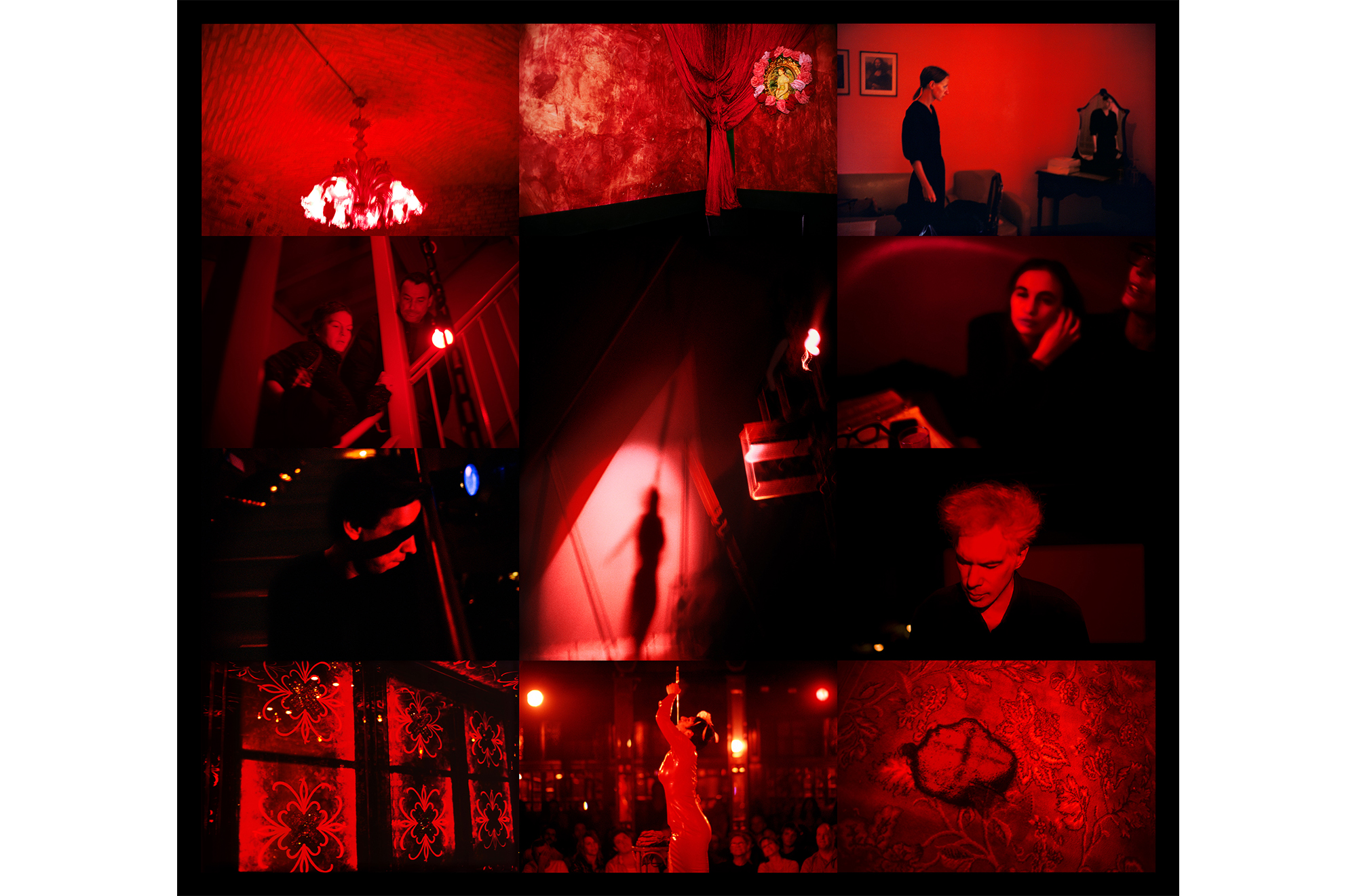 Goldin, Nan. "Red." 2016. Chromogenic print, 150 x 168 cm.
Photo: Nan Goldin / Courtesy of Matthew Marks Gallery
British photography curator and writer Susan Bright once told The Guardian that Goldin "gave legitimacy to an approach that has crudely been adopted and understood as 'snapshot style' or 'diaristic,'" adding, "One only has to teach a class of undergraduate photography students to realize her influence."
The Ballad of Sexual Dependency brought the public into conversation with intimate self-documentation, unembellished realism and naked exhibitionism. And in doing so, it acknowledged lives beneath the fringe.
Today, Goldin continues to make new work. She is currently showing at Matthew Marks Gallery on West 24th Street. The exhibition is entitled Nan Goldin: blood on my hands, and it is Goldin's first public exhibition of drawings. These works are scrawlings, symbolic images, and handwritten texts—fittingly—pulled from the artist's diary.
0 Comment