As many can attest, launching a website can seem like an insurmountable task. Add in a product that doesn't translate in 2D and then the fun really begins. For Paris-based fine jewelry designer Elie Top, who converted his costume jewelry collection two-and-a-half years ago to a full high jewelry collection, how to best display his articulated pieces online was tricky. "It was the big problem and challenge. Explaining them without having the pieces in your hands was hard because of the moving parts; they open and close, for instance." Top worked with Francis Edelin of Havas Media to create an interactive 3D world for each of the different collections housed on his site: Étoile Mystérieuses, Mécaniques Célestes, and Cosmogonie Secrète, the latest collection from Top, each with a unique, game-like feel.

Top's work has always had a certain fascination with the universe and planetary systems. This latest collection, inspired by the signs of the zodiac, aligns with his aesthetic. Though Top looked deeper than the 12 traditional zodiac signs to ancient Medieval and Greek mythology to express the elements in each sign—fire, water, air, and earth. He adds layers of colors, animals, and seasons represented in the jewelry for a complex and detail-rich piece of jewelry full of symbolism that flips over from side to side. Once selecting a sign by clicking on the interactive customization feature that depicts the different astrological symbols, it activates the selection to show the viewer a finished product. The completed piece can then be rotated by using a slide view tool, showing all angles of the piece.
Top's awe of the mystical and magical aspects of space stems from both the existential wonder of creation and having a case of vertigo that makes him wary of the outer reaches. His jewelry became the perfect place to explore those mysteries. Not an easy feat to display the universe and planets on a piece of jewelry, but Top said he was equally lucky to find a craftsman who was excited and intrigued by the difficult-to-make pieces. "He likes a challenge. He is kind of sadistic like that." Top also invested in the latest design tech such as 3D CAD printing, which helps the designer get "deep into the mechanics of each piece" when collaborating with the workshop.
For now, the website will only showcase Top's wares. Any actual buying will have to be done through his atelier or retail partners such as Dover Street Market or Colette. Said the designer, who also designs costume jewelry at Lanvin under Bouchra Jarrar (and famously did so under Alber Elbaz as well), "It's not that easy to get, it's a bit confidential and my customers like to have luxurious pieces that everyone else doesn't."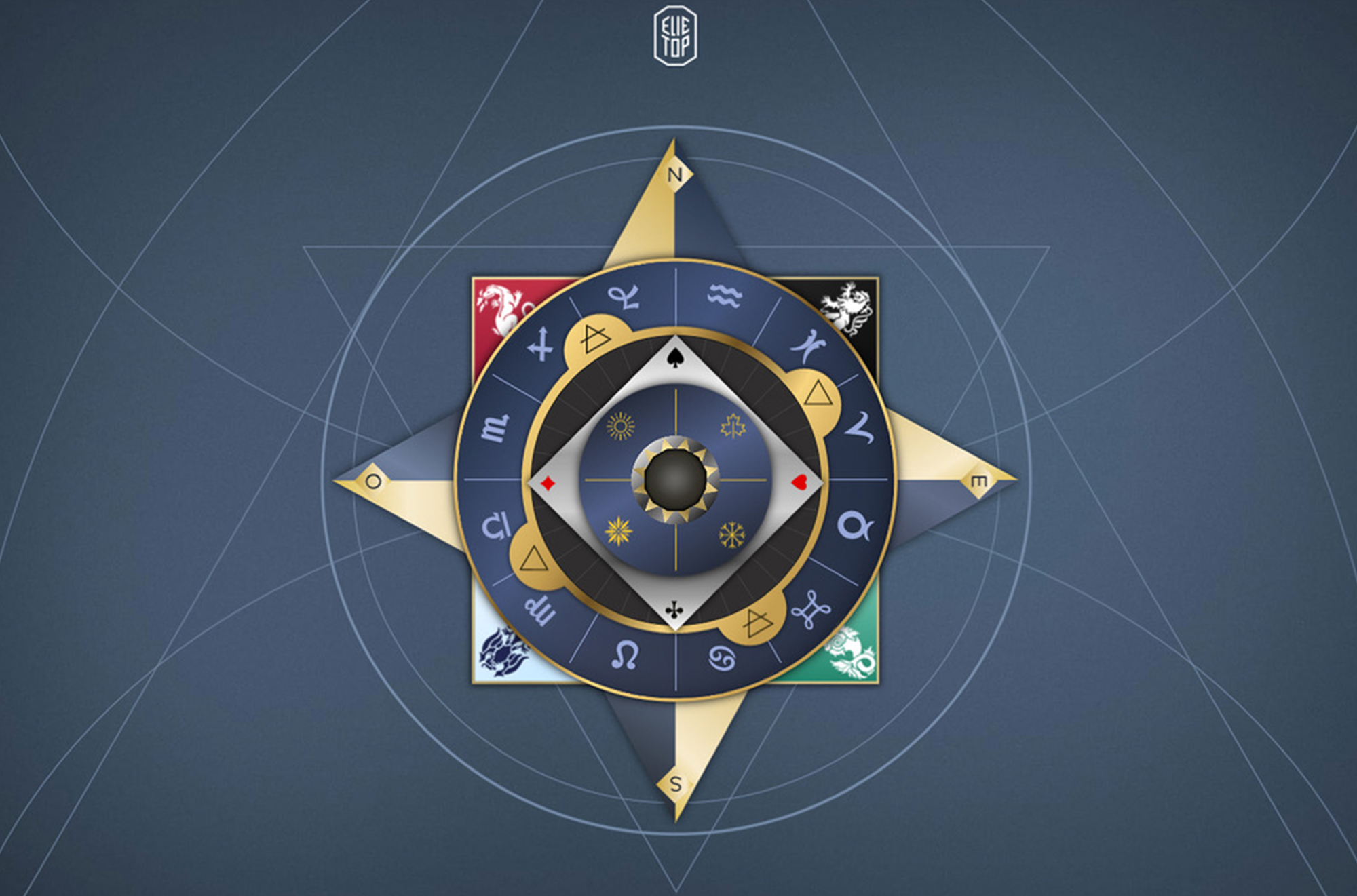 Photo: Courtesy of Elie Top
This July, Top will show about five more pieces of Cosmogonie Secrète, which were unveiled in March, during the haute couture shows in Paris. These pieces will be more complex, gem stone-rich interpretations of the theme. But first, the designer will make his debut at another couture, the June jewelry show in Vegas to which he was invited to exhibit. "I'm super excited to show my collection at couture as it is the most important show to attend for jewelry. But I am also a bit scared of Vegas itself. I've never been." Well, Mr. Top, like your jewelry, you'll find it is out of this world.
0 Comment