"I still feel like a teenager," remarked designer Jerome Dreyfuss in his recently opened and completely rebuilt Rue Charlot digs. That may be true of the almost 40-year-old designer's penchant for borrowing his son's hoodies. But when it comes to his leather goods line, Dreyfuss is all grown up.
The native Parisian has made a name for himself in handbags for his specific take on the modern boho aesthetic, guided by an obsession with American retro-pop culture but seen through the eyes of Frenchman. While his leather goods have expanded into footwear, small accessories, and tech items, Dreyfuss balances the demands of the market and creative vices deftly.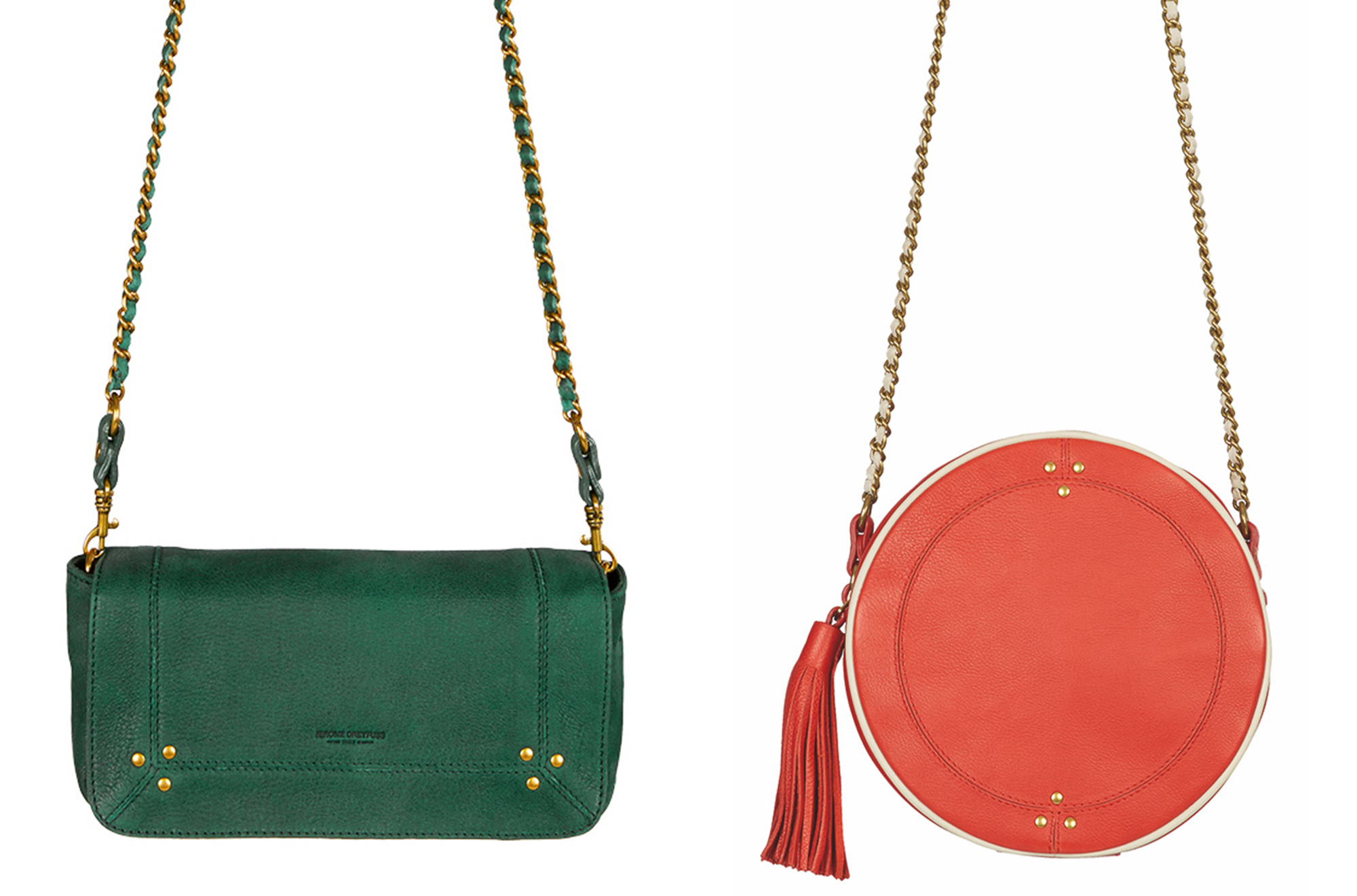 Photos: Courtesy of Jerome Dreyfuss
Two new bags introduced this season address two very real concerns. First, the "Bob," a petite, simple rectangular bag with a removable strap that comes in at an appealing $350 retail, a move the designer said was to open up his brand to a younger clientele. The second is the "Pascal" bag, a mini-square style with a zip-around closure that features built-in credit card holders, mirrors, and even a small flashlight.
The line also offered plenty of newness, practical or otherwise; for instance, the "Tanguy" bucket hobo style that converts from decorative chain to cross-body; the "Gilles," a unisex alternative to the ubiquitous cotton tote; and a new round "Remi," which is just about the dimensions of an old 45-rpm vinyl record. The theme of the collection, which didn't overbear, was his idea of Kurt Cobain's world of grunge. That manifested in a black-and-white checkerboard leather bag with graffiti-like patchwork meant to mimic doodles one would have seen on the classic Vans shoes style.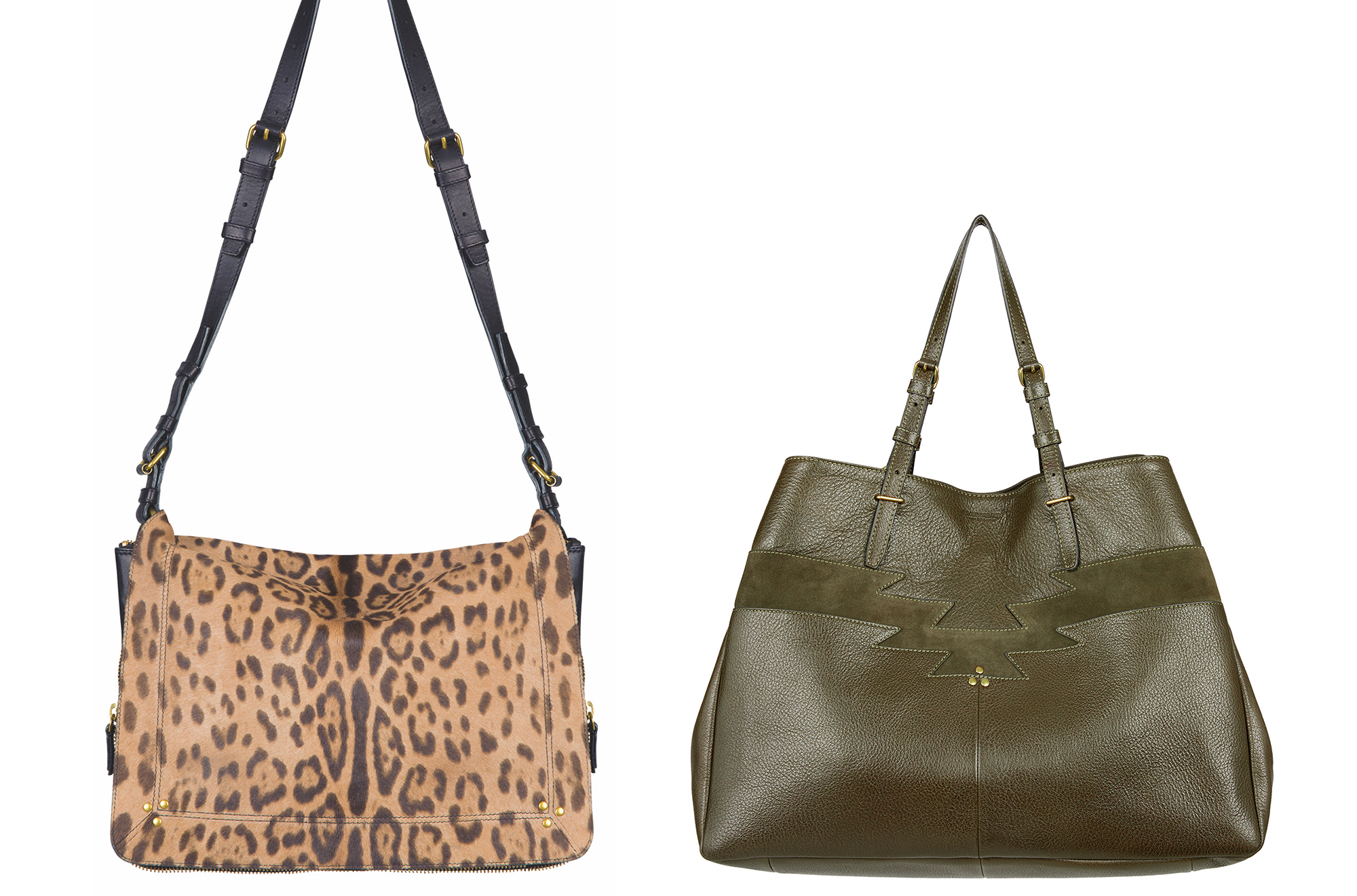 Photos: Courtesy of Jerome Dreyfuss
Speaking of shoes, the "perfect vintage find" idea is going strong with variations on the patchwork boots. One standout was in a cream, burgundy, and blue suede and leather combo. He also introduced a micro-kitten heel on a pointy-toe, sling-back style, perfect for the subtle vixen in the Dreyfuss girl.
0 Comment