Emerging Australian designer Thomas Puttick hosted his first solo show at Mercedes-Benz Fashion Week Australia today and immediately differentiated himself from other designers in choosing to send muses, instead of models, down the runway. The show featured inspiring women of various ages, ethnicities and body shapes.
Of the choice to cast real women in his show, the designer told Elle Australia, "It's important to me and the brand that we highlight women who are capable, empowering, and conscious." And empowering they are. Puttick's lineup included Anne Aly, the first Muslim female to be elected to federal parliament in Australia, as well as Aminata Conteh-Biger, who founded a charity to help improve conditions for women in Sierra Leone. Each woman cast in today's show also donated her appearance fee to White Ribbon, an Australian organization that aims to stop violence against women.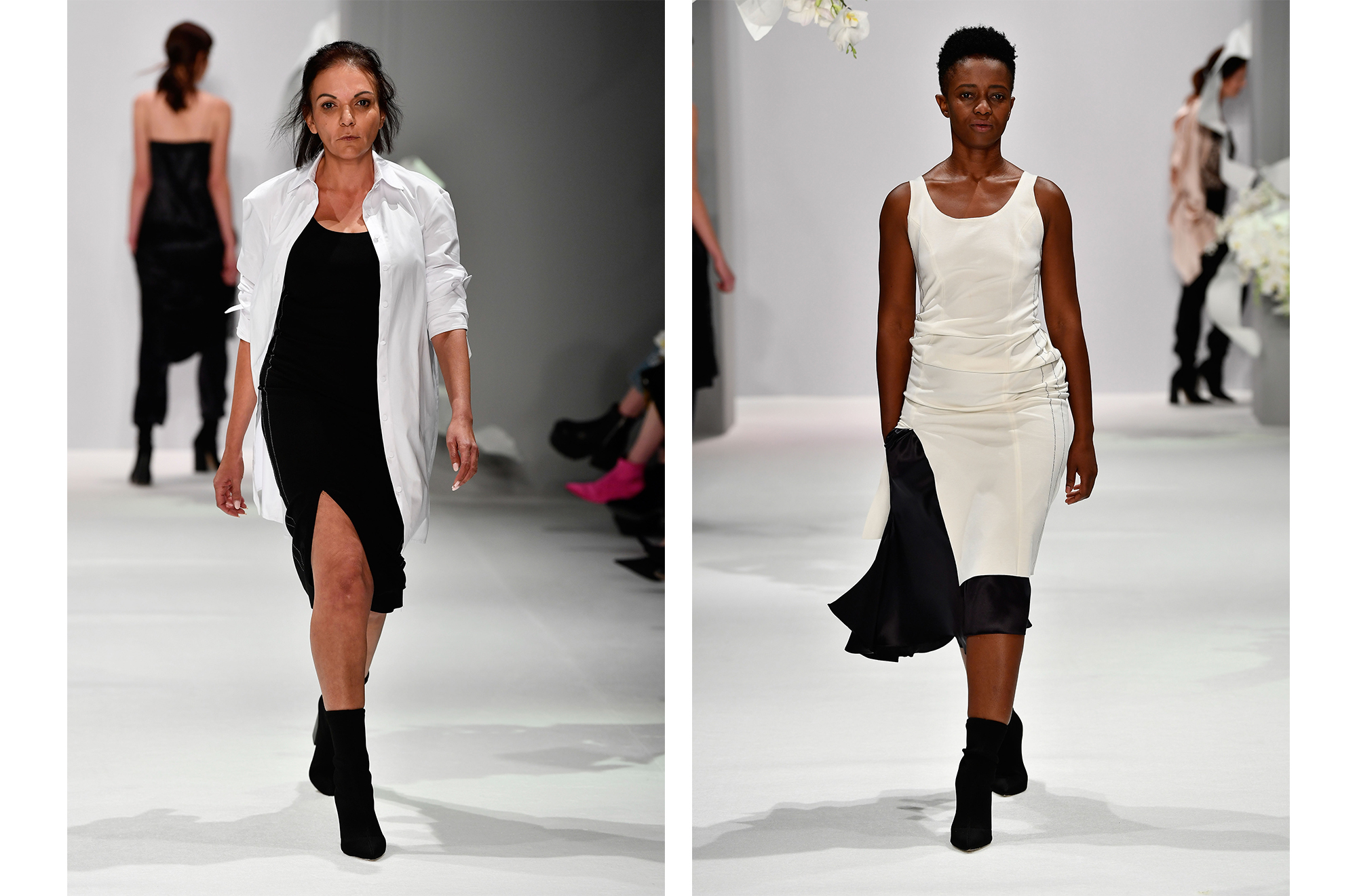 Left: Anne Aly; Right: Aminata Conteh-Biger
Photos: Getty Images
Puttick's decision to cast non-models in his show comes at a time when diversity and inclusiveness are becoming increasingly important in the fashion industry. Throughout the Fall 2017 season, there were many examples in which brands deviated from casting norms. J.Crew cast real people, including editors and actors, to showcase its recent collection, and Dolce & Gabbana tapped influencers, social media stars, top clients, and a member of the Greek royal family for its Fall 2017 show. Meanwhile, brands like Chromat and Eckhaus Latta often find models via social media, open castings, and street scouting.
So are we in the midst of an international modeling revolution? Not quite. But it's certainly nice to see brands across the globe slowly but surely starting to embrace more than one standard of beauty—and also acknowledging that a woman's accomplishments are more exciting than flawless skin or a slender frame.
0 Comment