For the first time in recent memory, designer Yaz Bukey did not stage a theatrical presentation during fashion week. There were no murderous models or dancing mechanics bedecked in her wares, performing for friends and editors. Instead, she presented her pop-tinged Yazbukey collection of Plexiglass accessories via a digital game of "Mystery Chess." "I was thinking about what to do this season, and I realized the best tool we have is our phone and Instagram," Bukey told Fashion Unfiltered. "So we decided to present on Instagram, doing one post a day during Paris Fashion Week." Bukey slowly rolled out her Fall 2017 offerings via moody Instagram videos, turning the social media platform into a chessboard of sorts. What's more is that "mystery guests" like Anna Cleveland, Michel Gaubert, Peter Phillips, and more are all doing something special with Bukey's collection, and their visions will continue to debut within the framework of a digital chessboard on Bukey's website.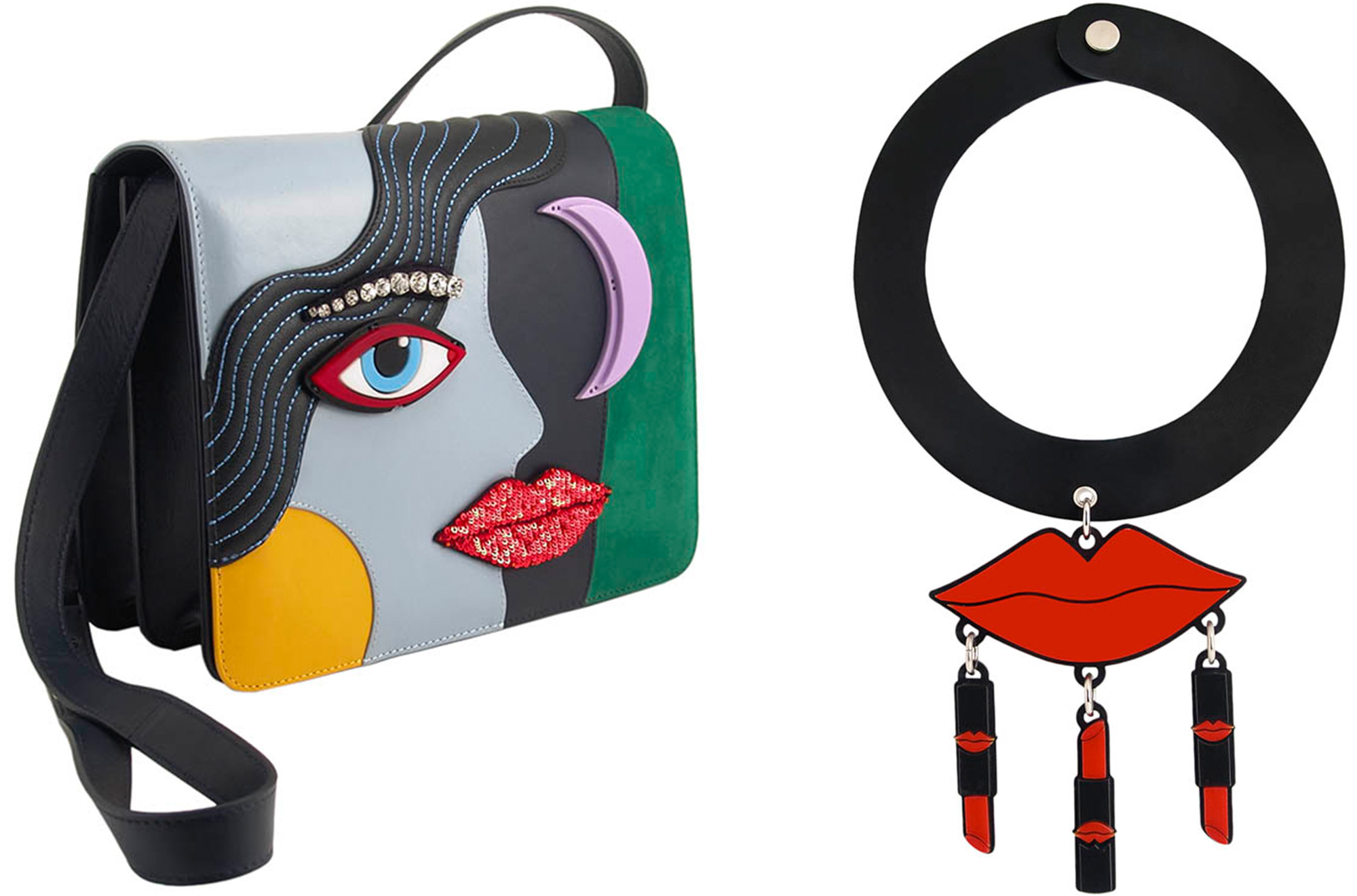 Photos: Courtesy of Yazbukey
"At the end of the season, we'll have a virtual art piece," said Bukey, who hopes to host a special presentation of the digital collage upon its completion.

As for the collection itself? It's filled with the cheeky, sensual motifs Yazbukey fans have come to know and love, like her signature rouge lips and lipsticks (on necklaces, earrings, bracelets, handbags, and much much more); an "Unbroken Heart" ring, which consists of two halves of a torn-apart heart; wide, eerie eyes (which appear on hats and iPhone cases); and fingers with red nails, used for a fan and some trompe l'oeil rings that are an absolute riot. Also of note is an extended range of leather handbags, the best of which is a surreal, color-blocked style with an abstract plexiglass face. There's something very '80s about the lines and hues.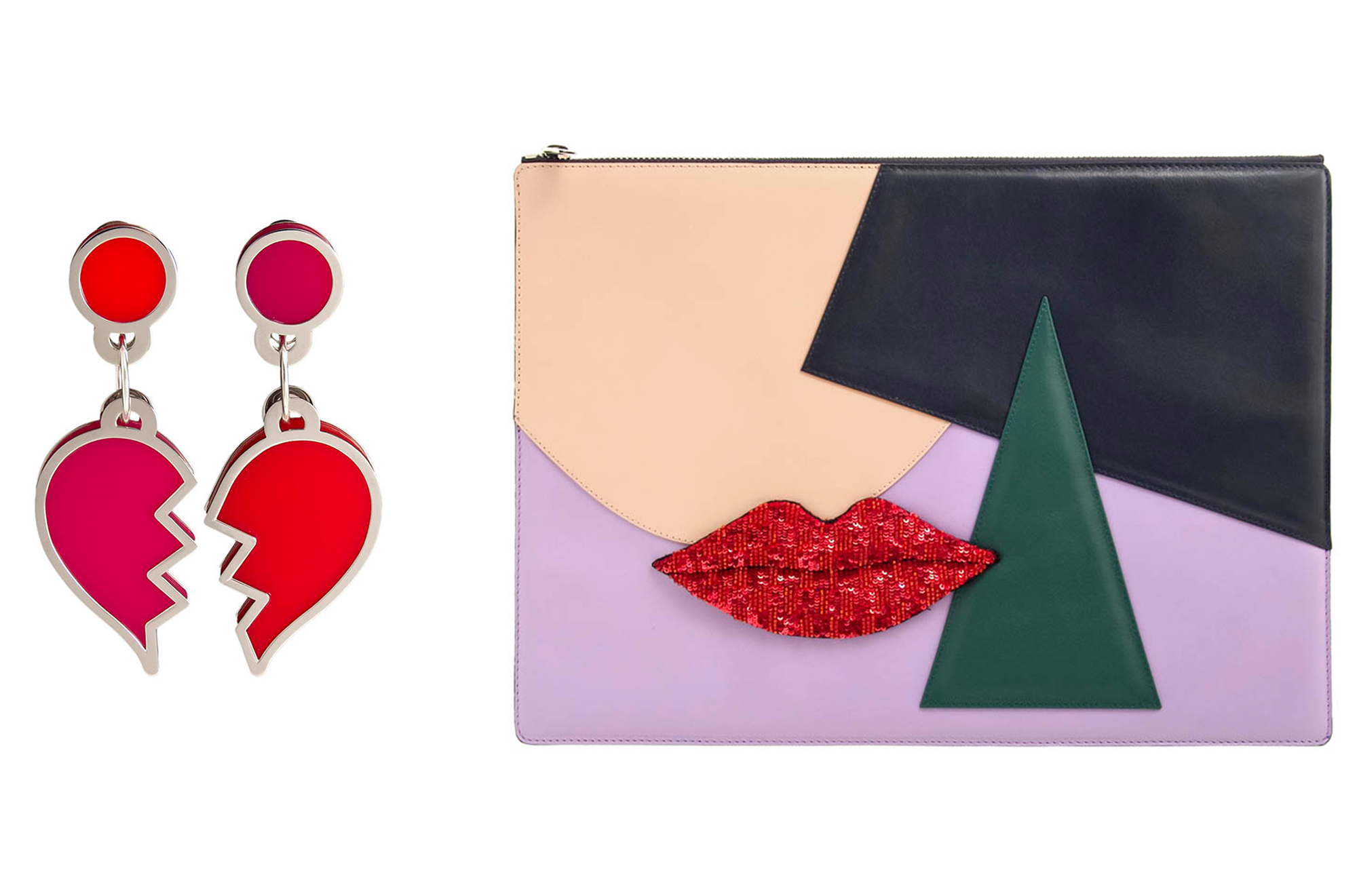 Photos: Courtesy of Yazbukey
Given the quirky, graphic nature of Bukey's designs, they're basically made for Instagram. But they always looked great in her plays and tableaux, too. Bukey's response? "Everything's perfect, but we need to live with our future, not with our past." Check and mate.

To view Yazbukey's game of Mystery Chess, visit www.yazbukey.com
0 Comment